It was a 5th place team finish for Gering Girls Cross Country and 8th place for Boys!!! Congrats to all of our Bulldog runners and coaches! Big SHOUT OUT to 2X Girls State Champion, Maddie Seiler! #GeringGRITinAction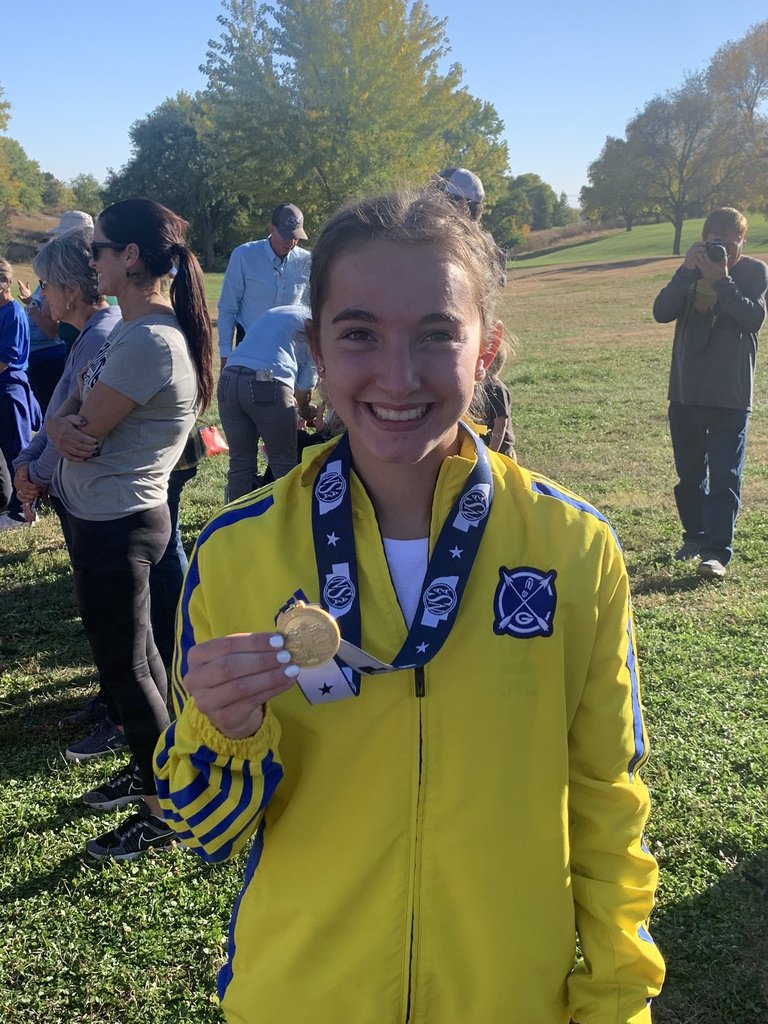 Best of luck to our Bulldogs at State Cross Country today! #beBLUEandGOLD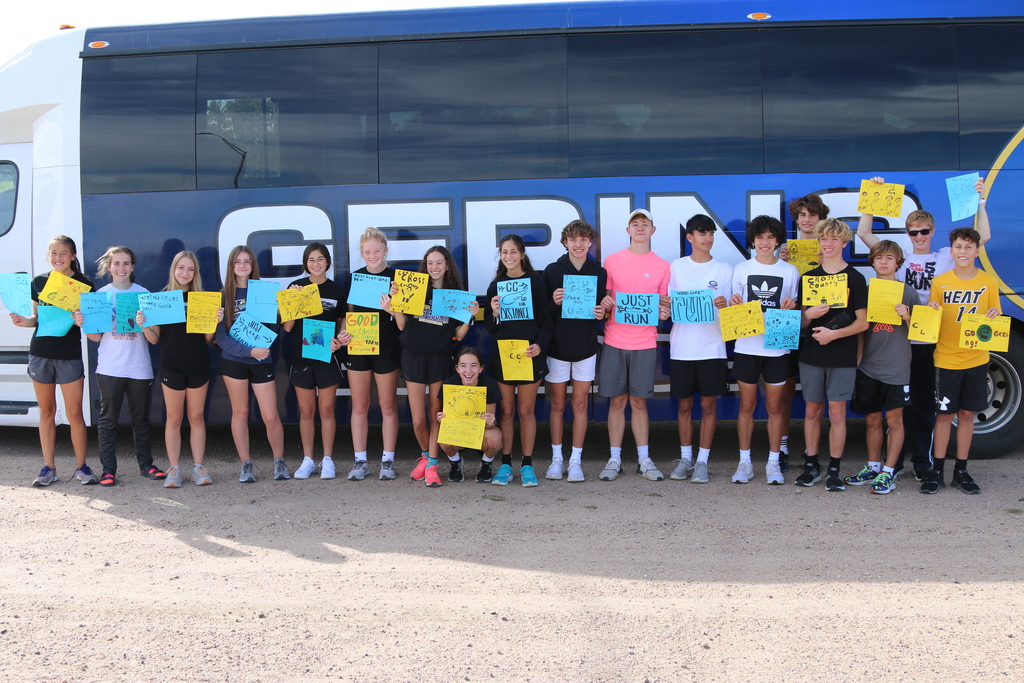 Friendly reminder that there is NO SCHOOL for students and staff tomorrow (Friday, October 22nd). Enjoy your extended weekend, Bulldogs!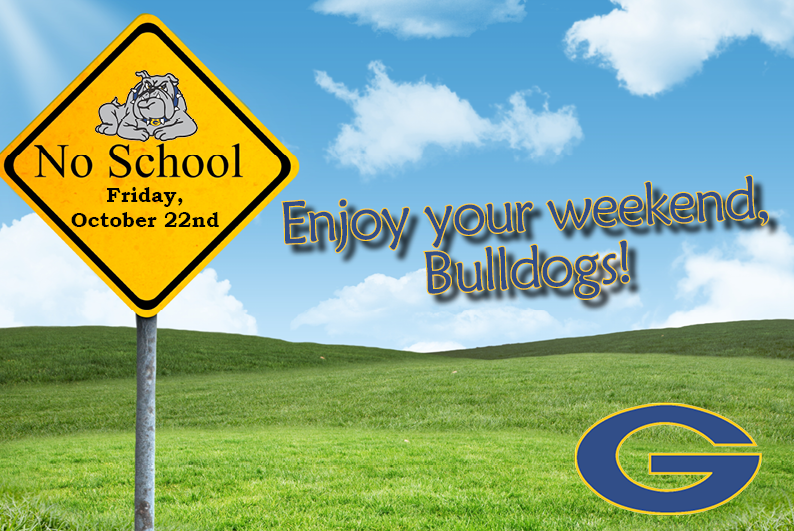 Don't forget about the Mini Cheer Clinic tomorrow. Please note that since our new GJHS gym is complete, it will now be held in the gym. We look forward to seeing our young Bulldogs on the sidelines cheering tomorrow night! #beBLUEandGOLD

GPS Families: Gering Public School District is participating in an emergency simulation with local emergency responders. Please note you may see emergency vehicles on campuses and students evacuating. This is ONLY a drill.

Bulldog families: Tomorrow morning (Monday, October 18th), Gering Public Schools will participate in an emergency simulation with local first responders and neighboring districts. Please note that emergency response vehicles and personnel will be present on our campuses during this time. Enjoy the remainder of your weekend - we look forward to meeting with families during PT Conferences this week!

Best of luck to the GJHS and GHS bands at Old West Weekend! 💙💛🎵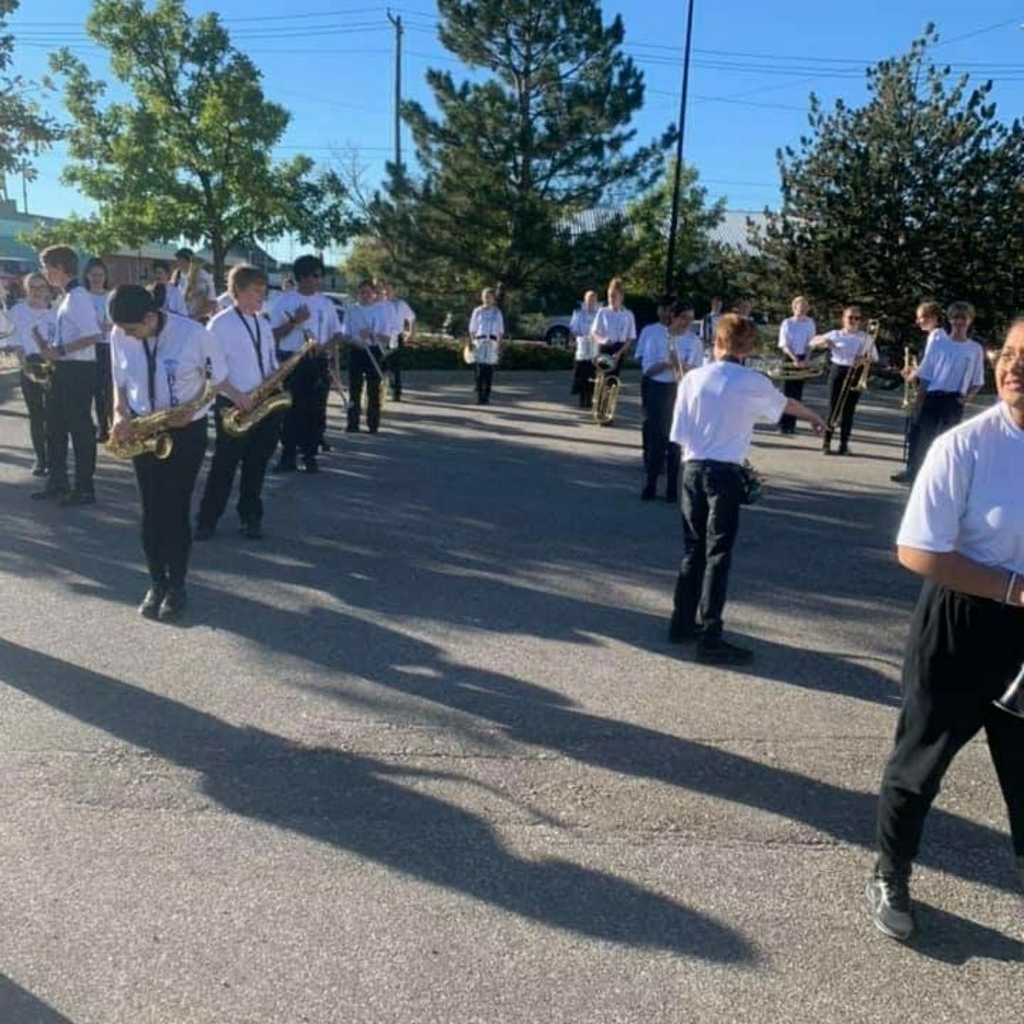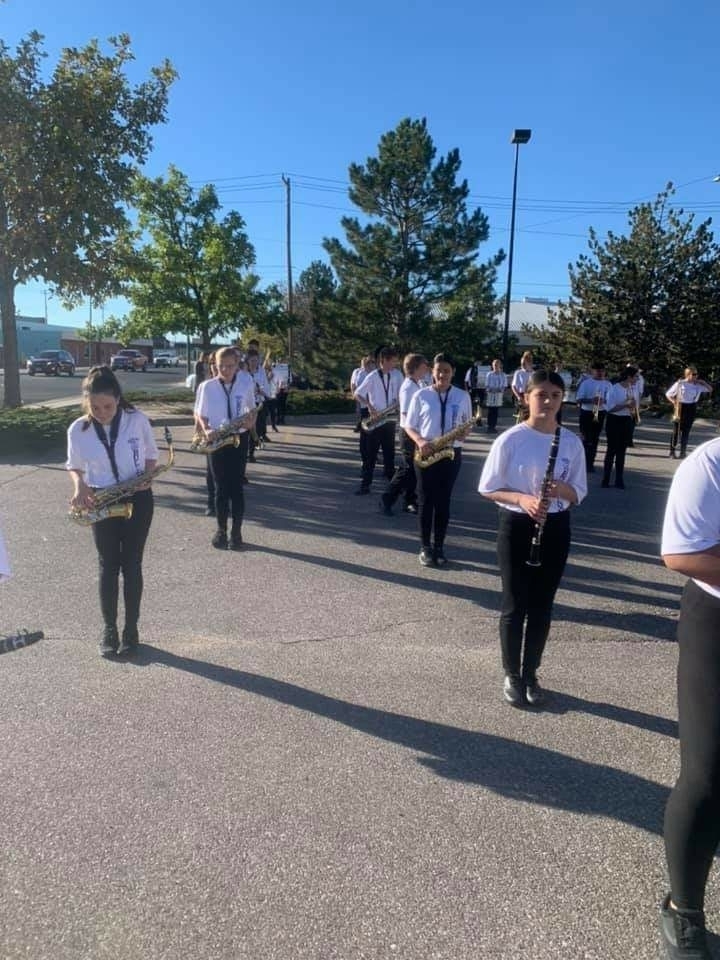 During Substitute Professional Learning kick-off this morning we launched a new substitute recognition program! Each week, we draw names from those who filled a substitute role in the district. Congratulations to Sandra Huffman and Rachel Harper, who received a $25 Subway gift card for filling a role this week. There is no "SUB"stitute for the "WAY" you help our schools. Thank you!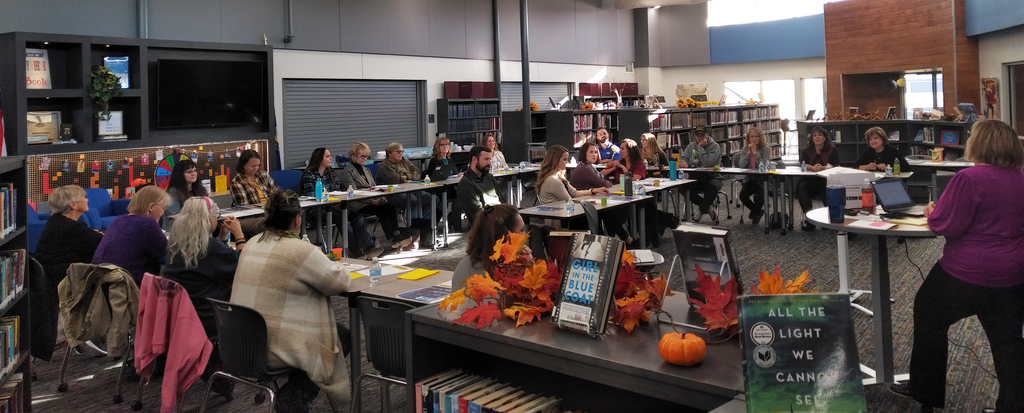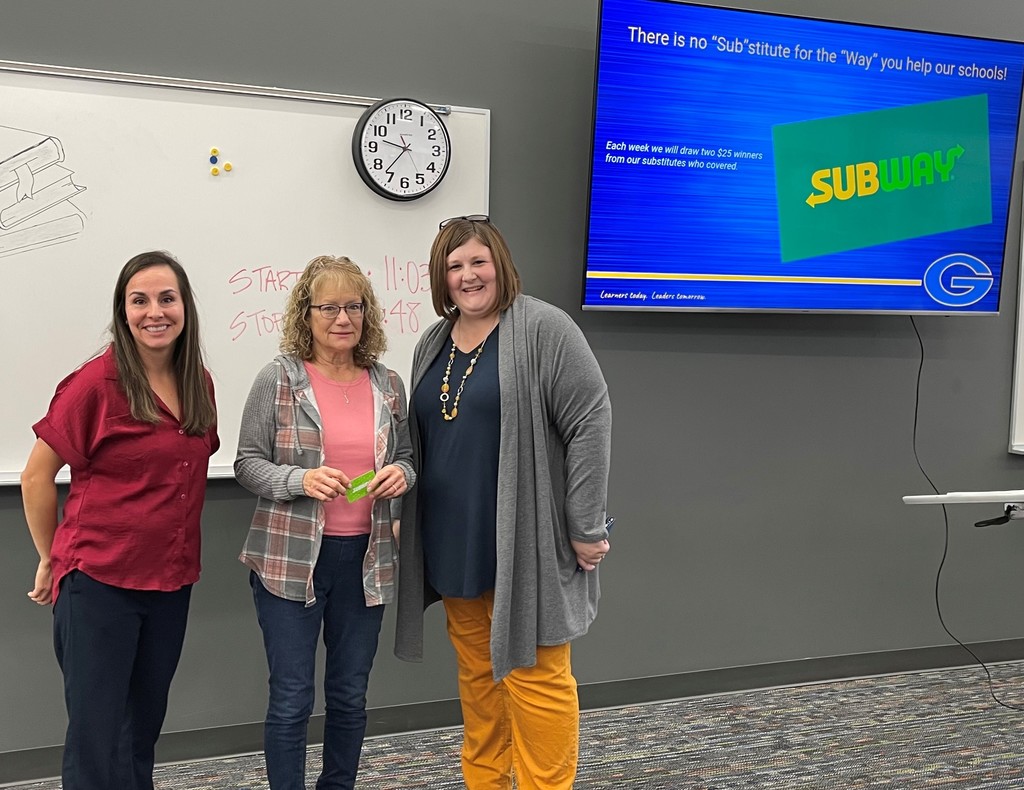 Friendly reminder ... NO SCHOOL for students tomorrow (Friday, October 15th) in preparation for PT Conferences. To schedule your conference visit
https://www.geringschools.net/article/553299
. Have a great weekend, Bulldogs!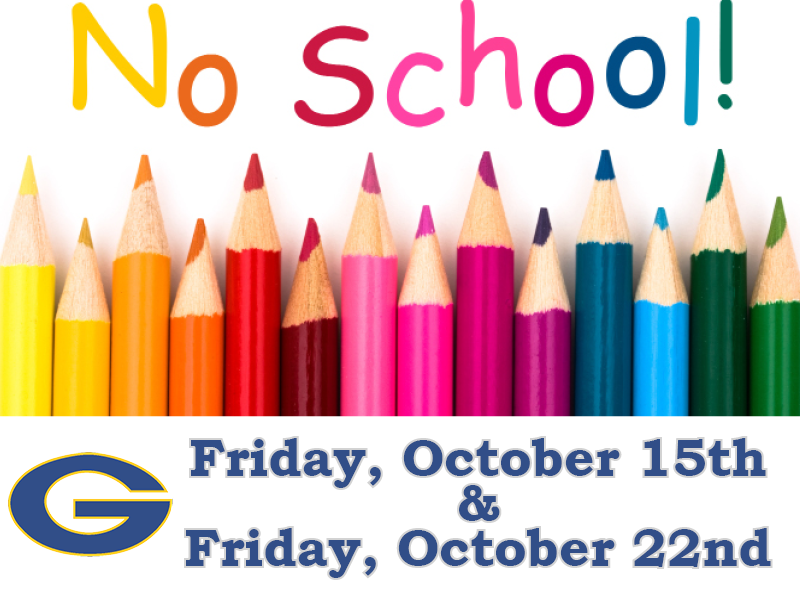 Bulldog Boys Tennis team is at State today - CONGRATS to Senior, David Karpf, on his win vs. Lincoln Christian at #2 singles this morning! #GoBulldogs #beBLUEandGOLD

#TBT to our Homecoming yesteryears when the height of royalty crowns matched the marching band hats! Good luck to GJHS and GHS bands at Old West Weekend on Saturday!

Good Luck at Class B Girls State Golf today and tomorrow, Bulldogs!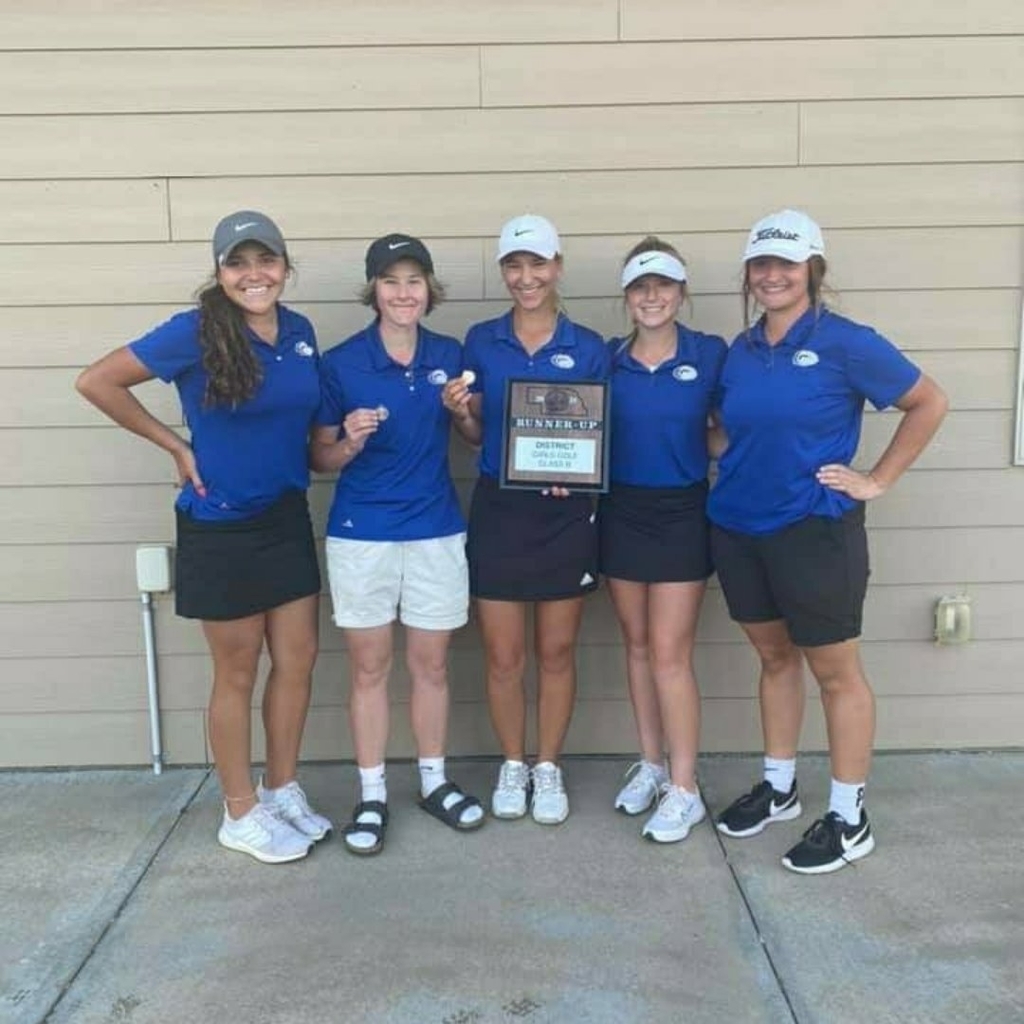 It's Homecoming Week, Bulldogs! Join us in celebration! #beBLUEandGOLD #HomecomingWeek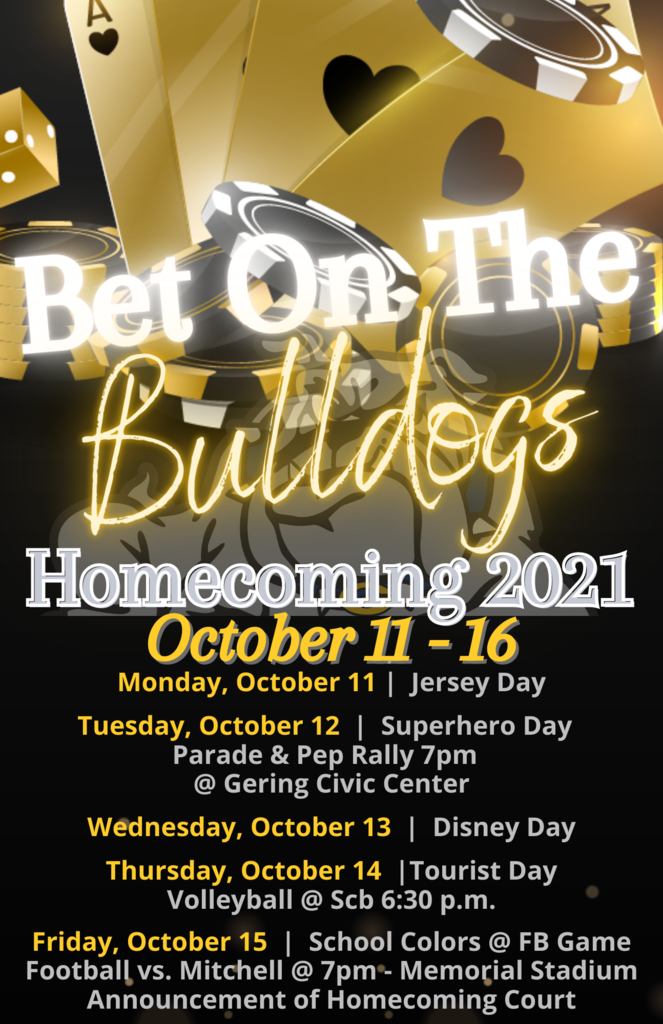 Fall is full of learning, exploration, and FUN - just ask our Gering Preschool students! This week they enjoyed an adventure to the Pumpkin Patch. #YoungBulldogs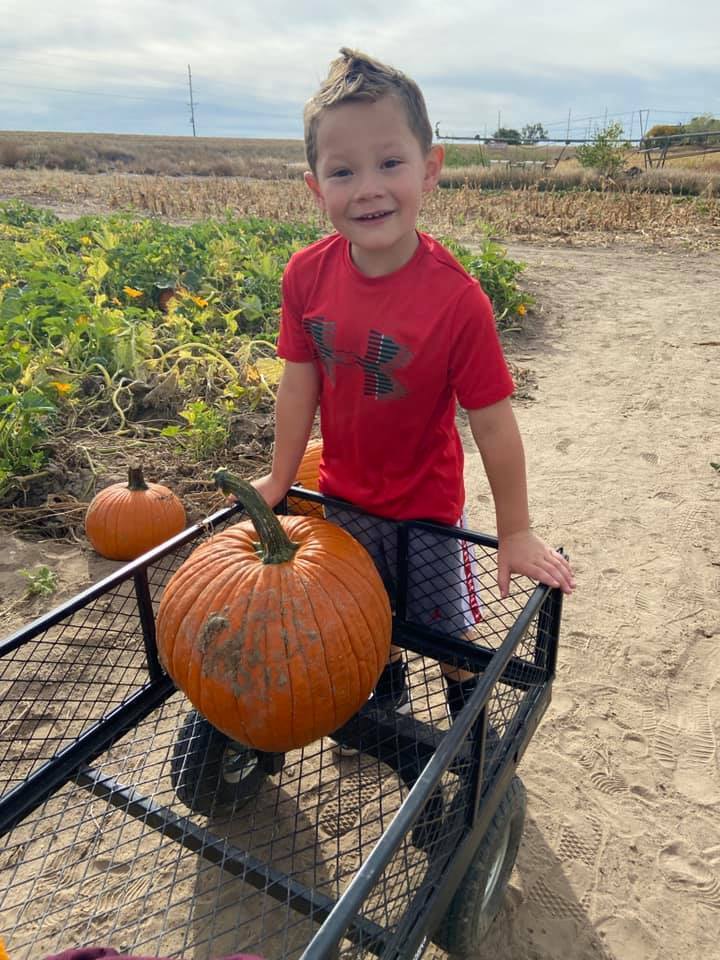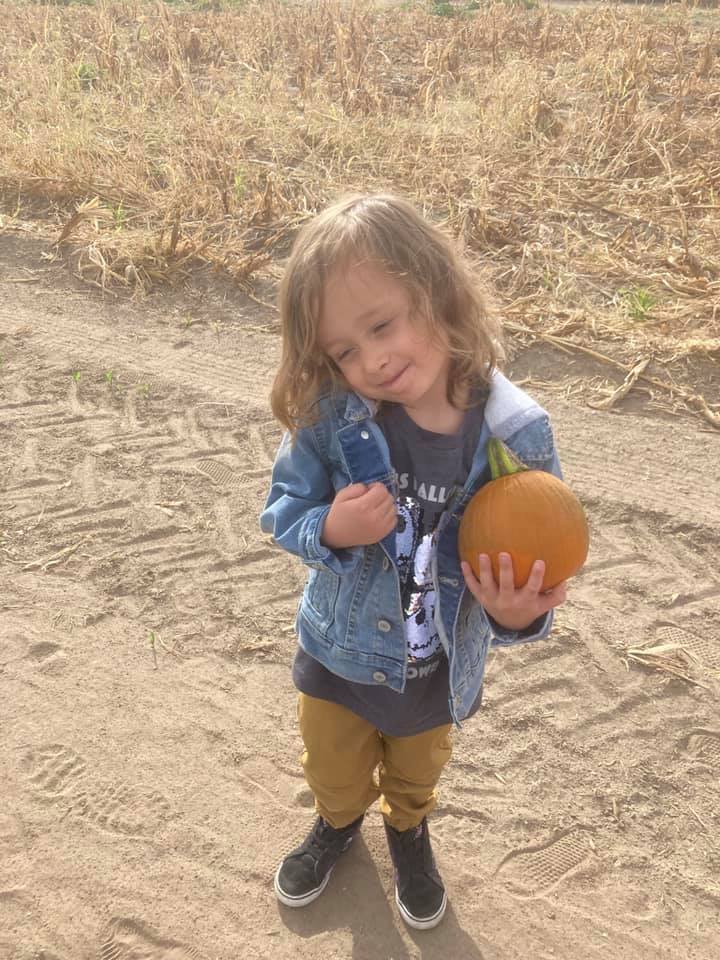 This week GHS students has the opportunity to attend Manufacturing Day. #beBLUEandGOLD #CareerPathways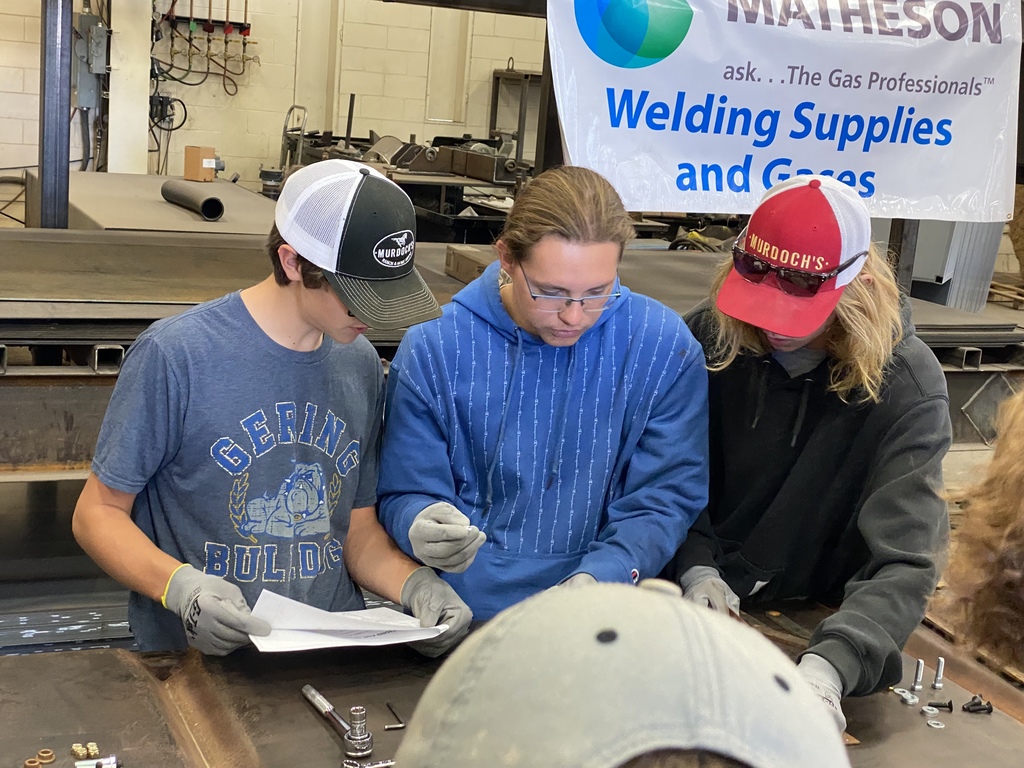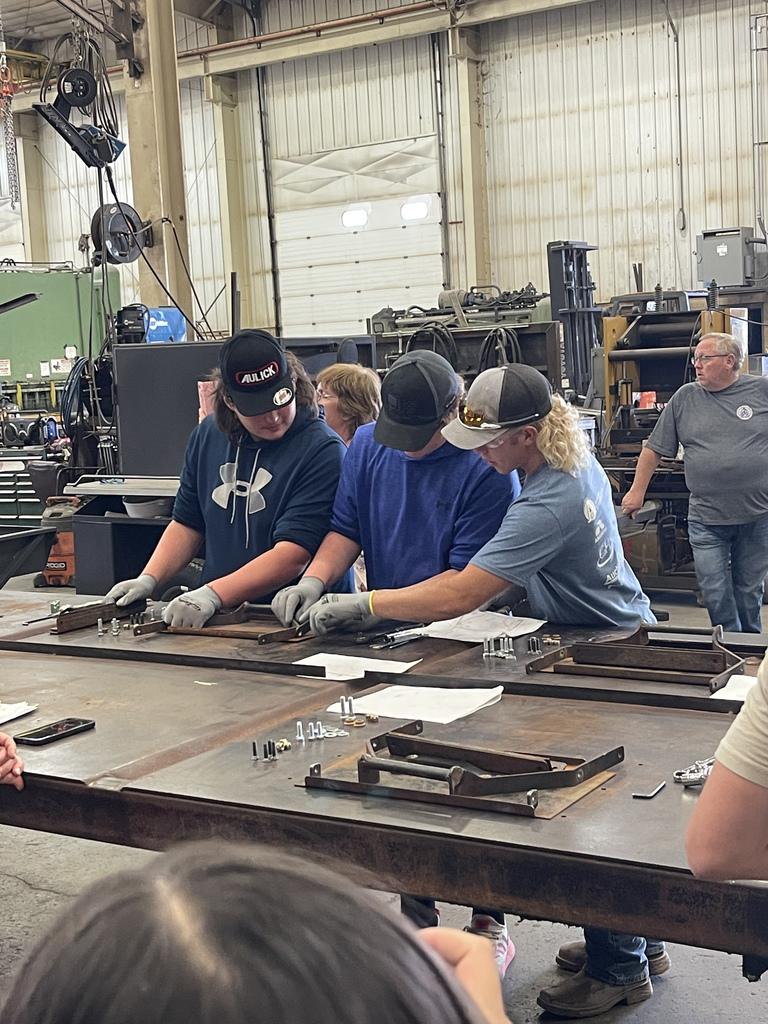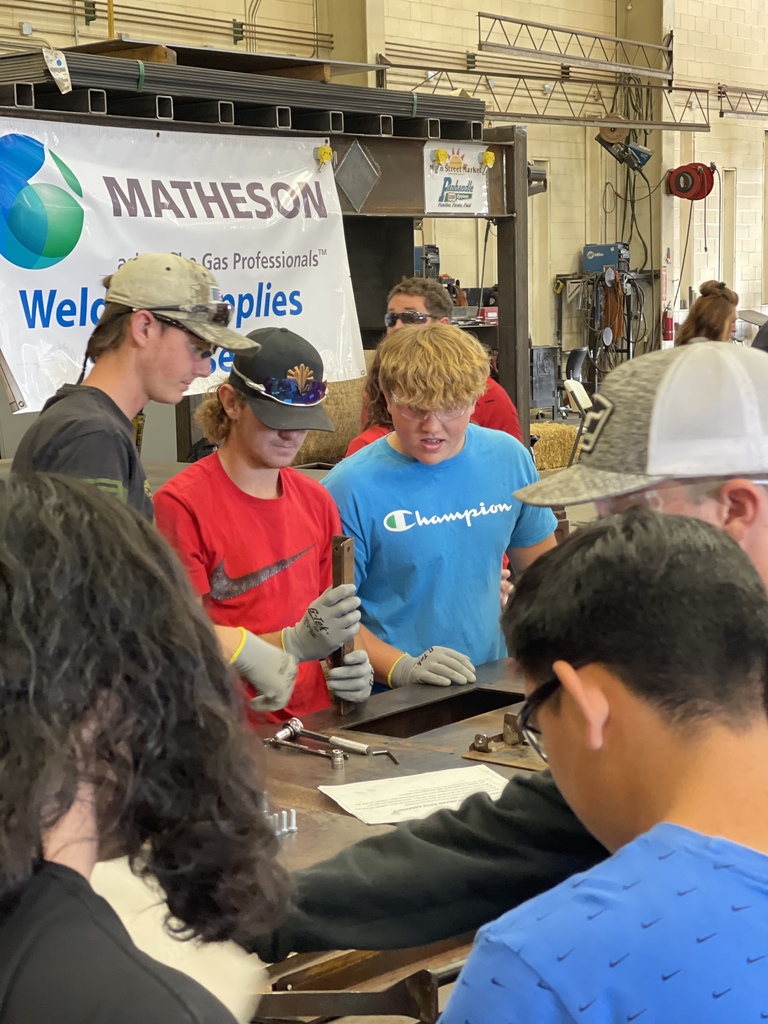 Make sure to show your Bulldog Pride as we celebrate Homecoming next week! #beBLUEandGOLD #HomecomingWeek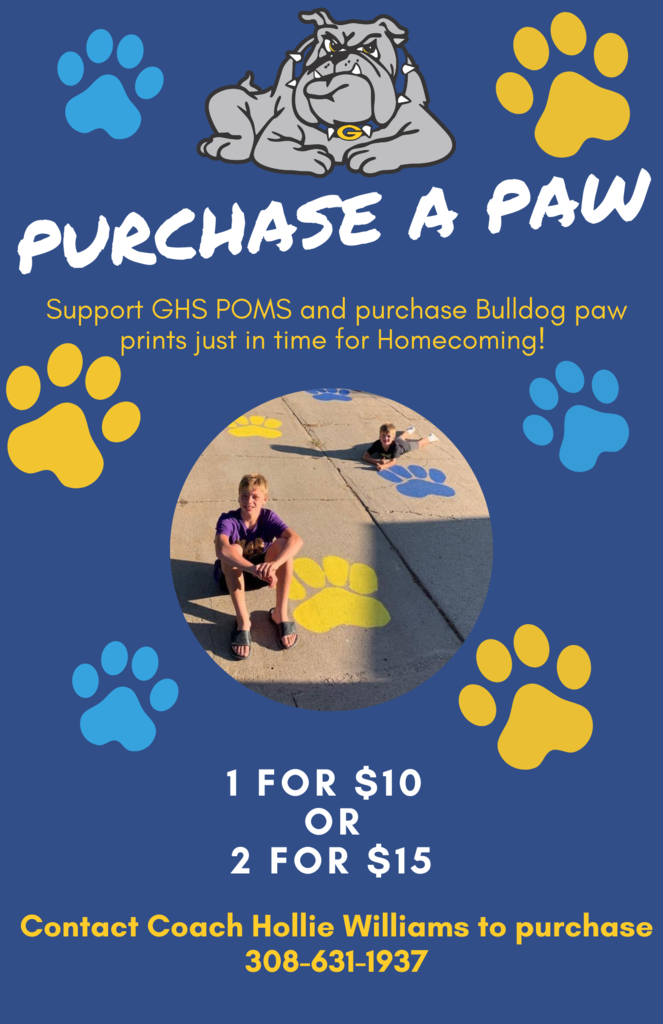 GPS is proud to work with Webb Eyecare for the Life Through Lenses night! If you know a student in need of glasses, review the following details and schedule an appointment!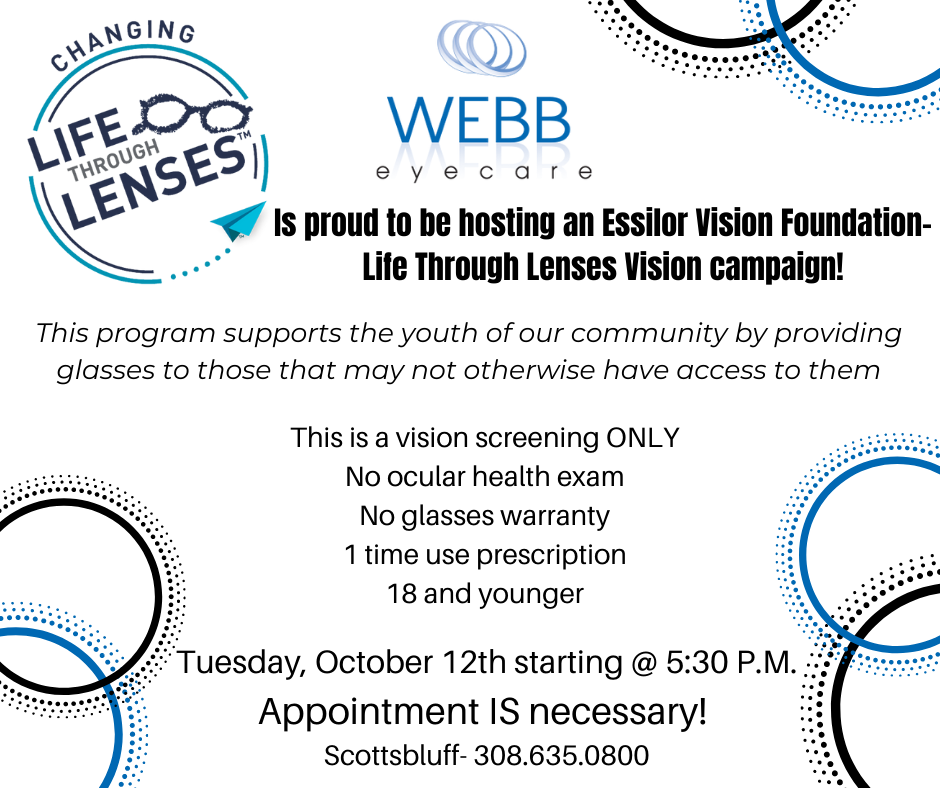 One final "behind the scenes" look before GJHS Bulldog students and fans can enjoy the gym again in person! #beBLUEandGOLD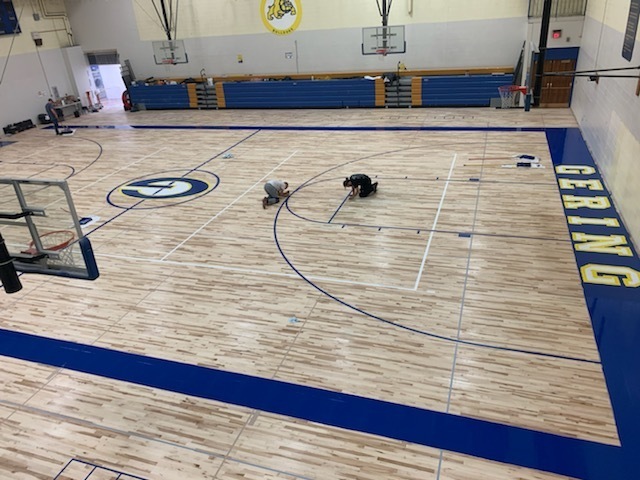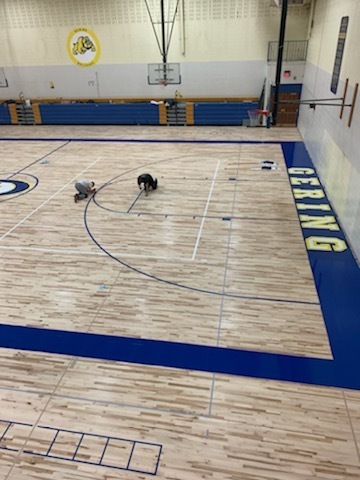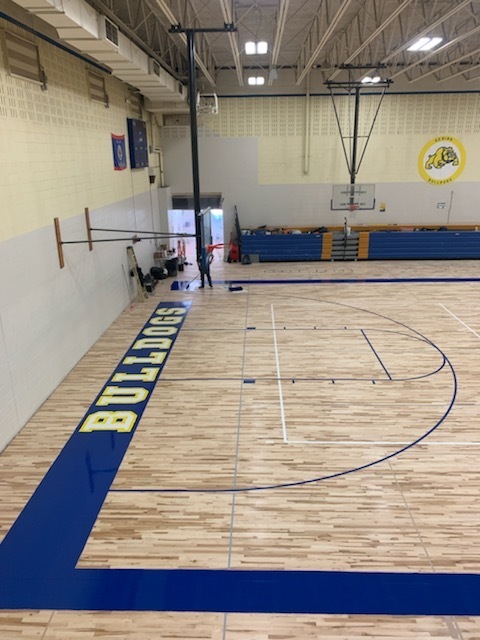 Calling all elementary Bulldog fans! Here's your opportunity to cheer from the sidelines with our Gering High School Cheer Team. Please return the form to your school office by October 14th. #beBLUEandGOLD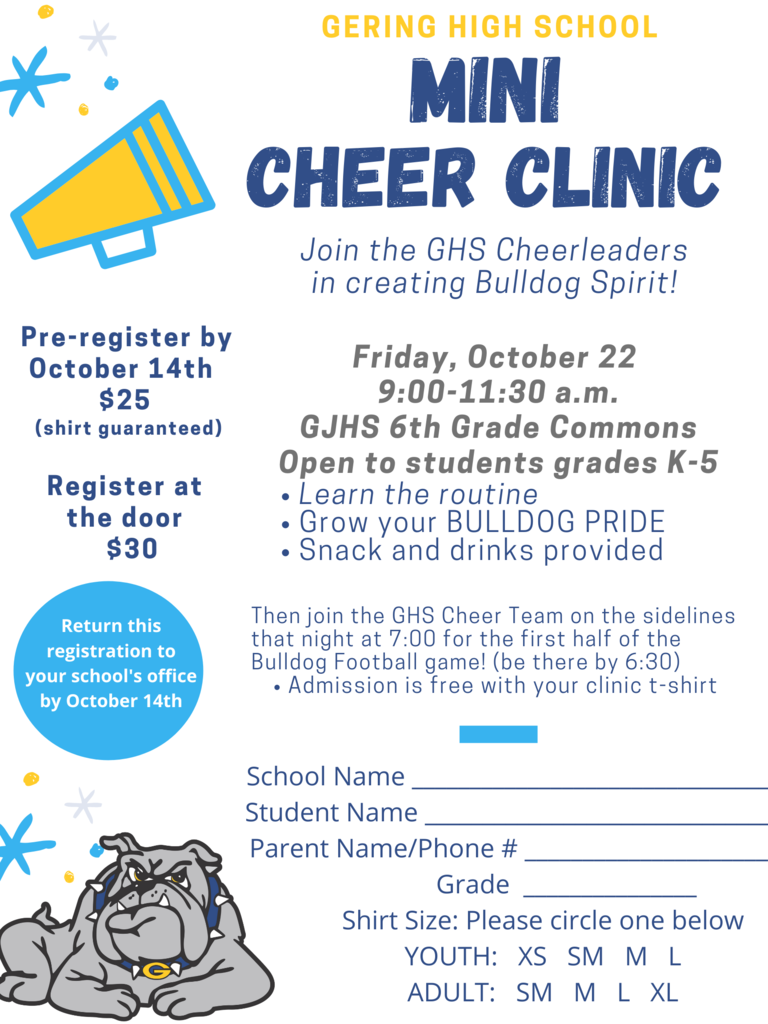 One week Bulldogs! Mark your calendar and join us for the Homecoming Parade and Pep Rally! #beBLUEandGOLD #OnceABulldogAlwaysABulldog