It may be summer but our Bulldog staff and GHS Football Team have been busy volunteering to help out at the Midwest Theater. Keep up the great work, Bulldogs! #GeringGRIT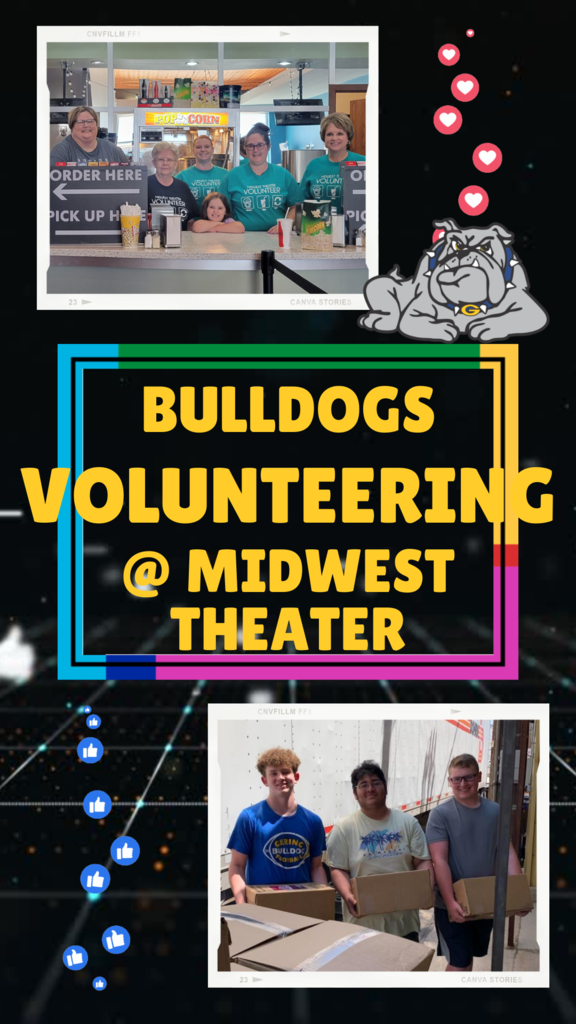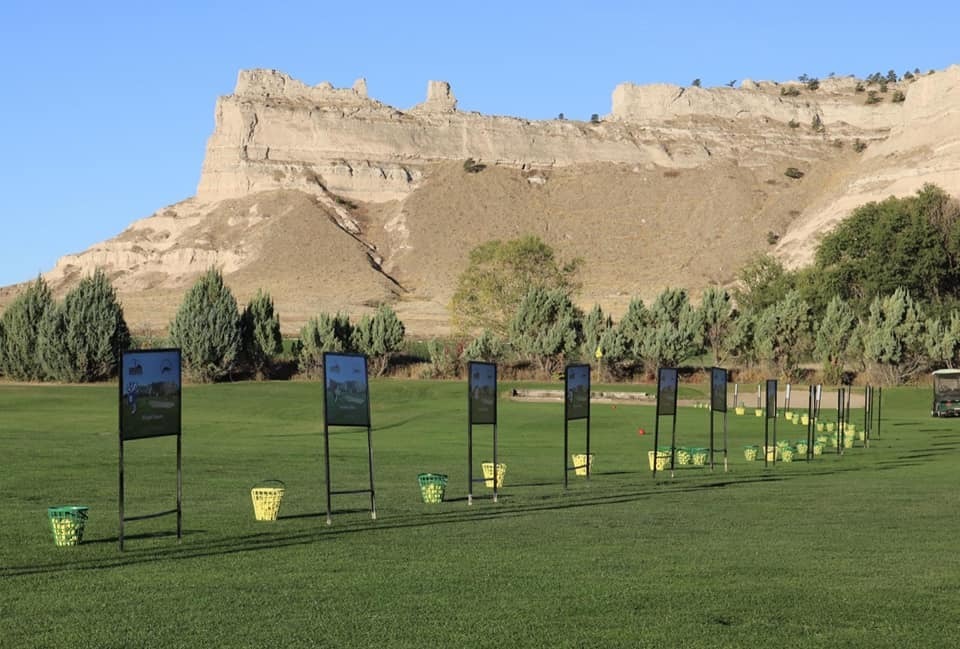 Looking to cool off for breakfast and lunch? Don't forget about the Summer Meal Program at GHS each weekday through June 30! It's FREE for all children age 1-18.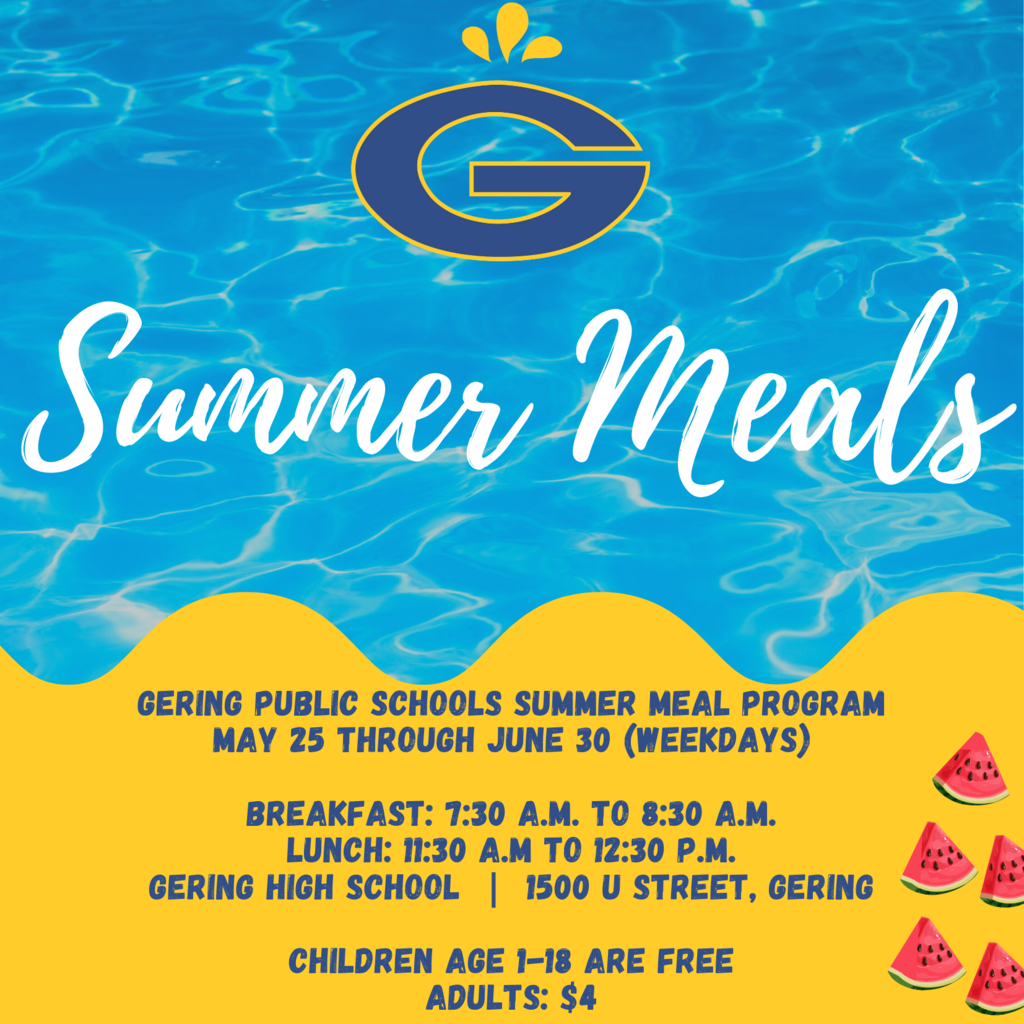 Some highlights from our Youth Basketball Camp hosted earlier this week! Attendees practiced ball handling, passing, shooting, & competed in fun contests. Congrats to contest winners: Lyricca S, Kiara R, Parker P, Armauni S, Blaten F, Kirby S, Ben M, and Axton B! #GeringGRIT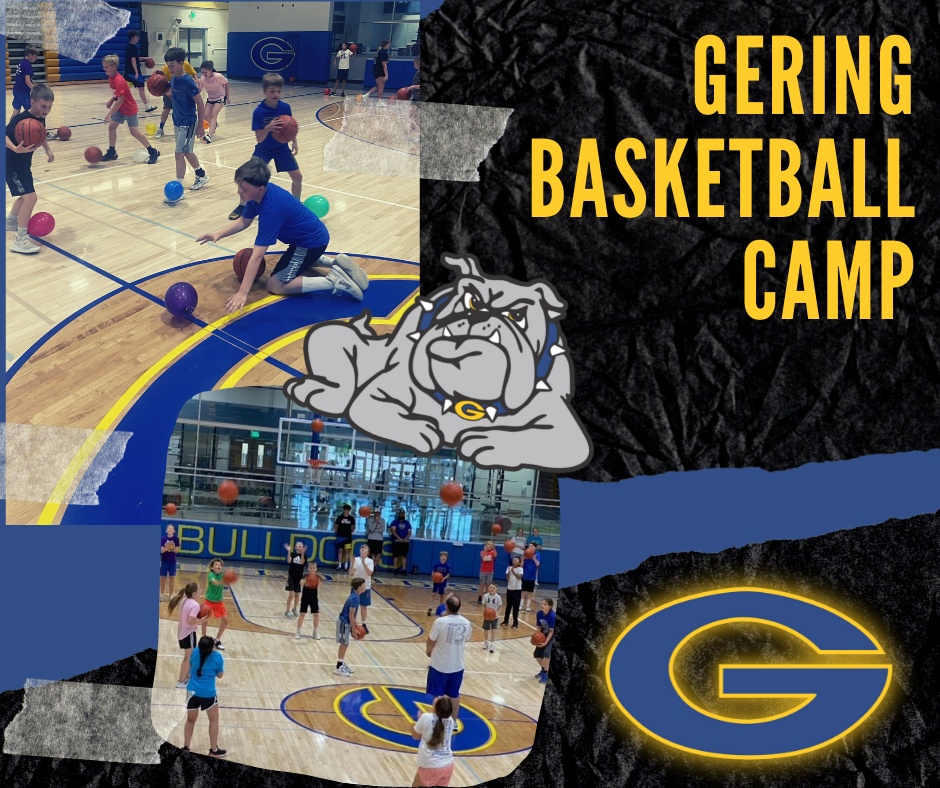 Summer is HERE - which means it's time for SUMMER BAND! Mark your calendars now and proudly march downtown Gering during the annual Oregon Trail Days! #beBLUEandGOLD

Reminder of our Summer Meals Program! We will NOT serve meals on Monday, May 30th due to the Memorial Day holiday, but we will resume on Tuesday, May 31st! Free for ANY children ages 1-18 ...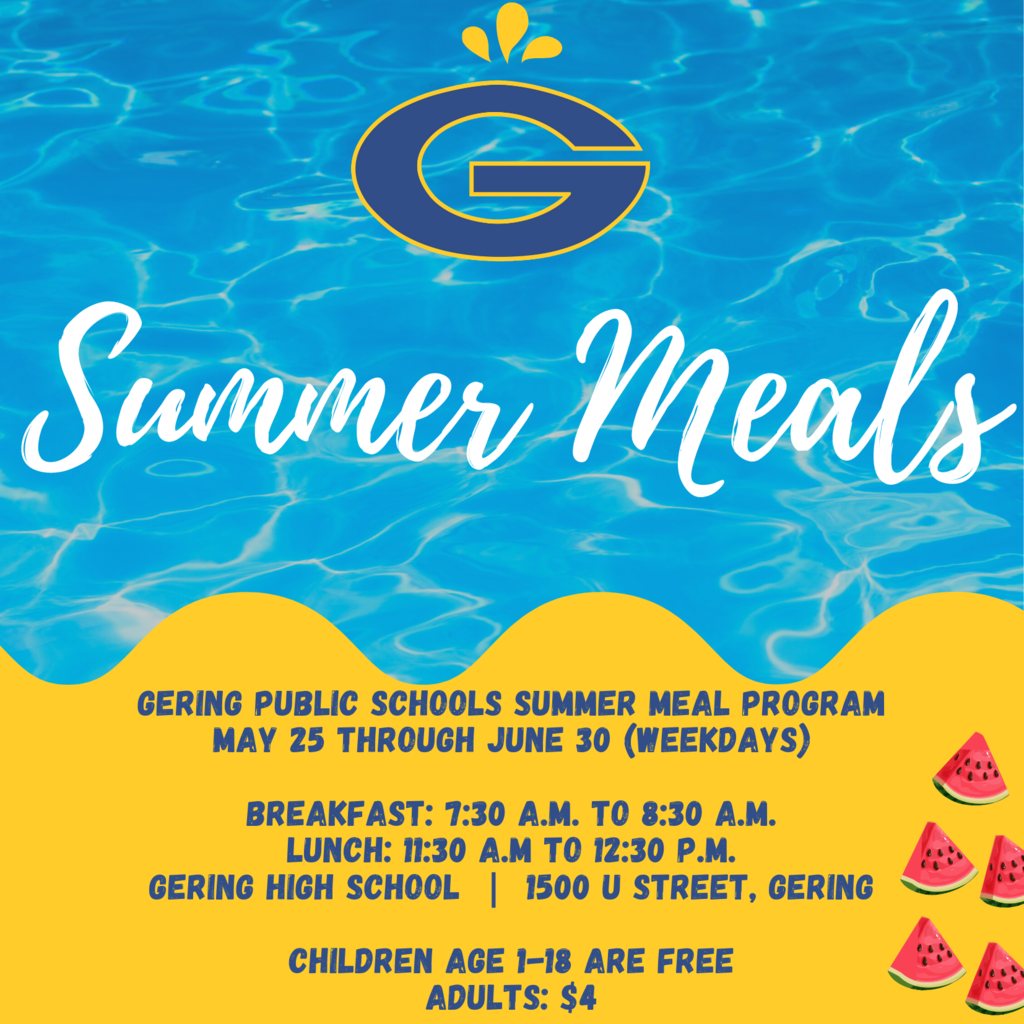 After adding 33 new dual credit course options at the beginning of the school year, we wanted to provide an update back to our Bulldog community about the growing success of GHS dual credit in partnership with WNCC. As you can see the results are amazing ...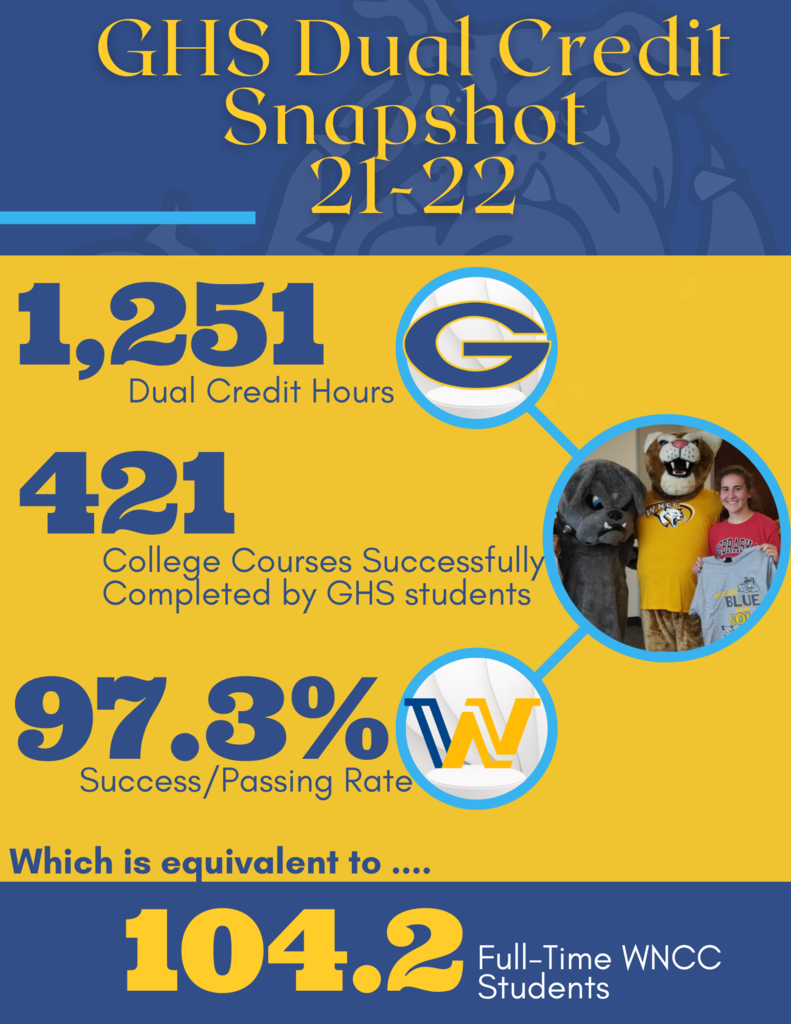 Western Nebraska represents today by hosting our FIRST Class B Boys State Golf event! Good luck to Bulldog Jack Maser over the next two days!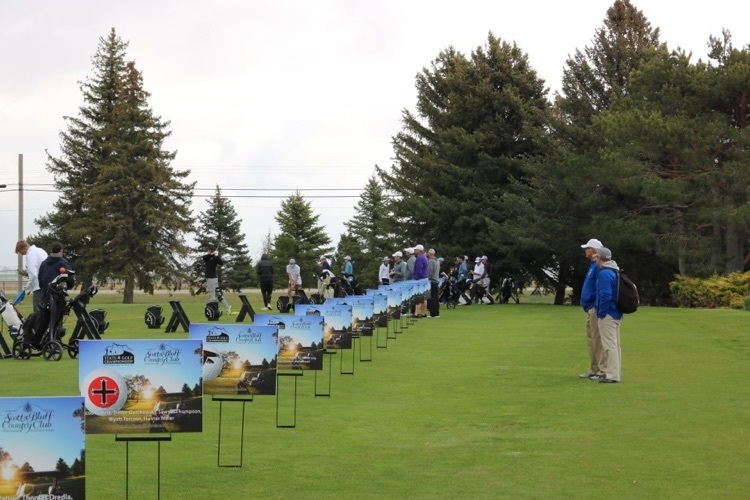 The price is right! Thank you to Regional West Physicians Clinic for providing this opportunity!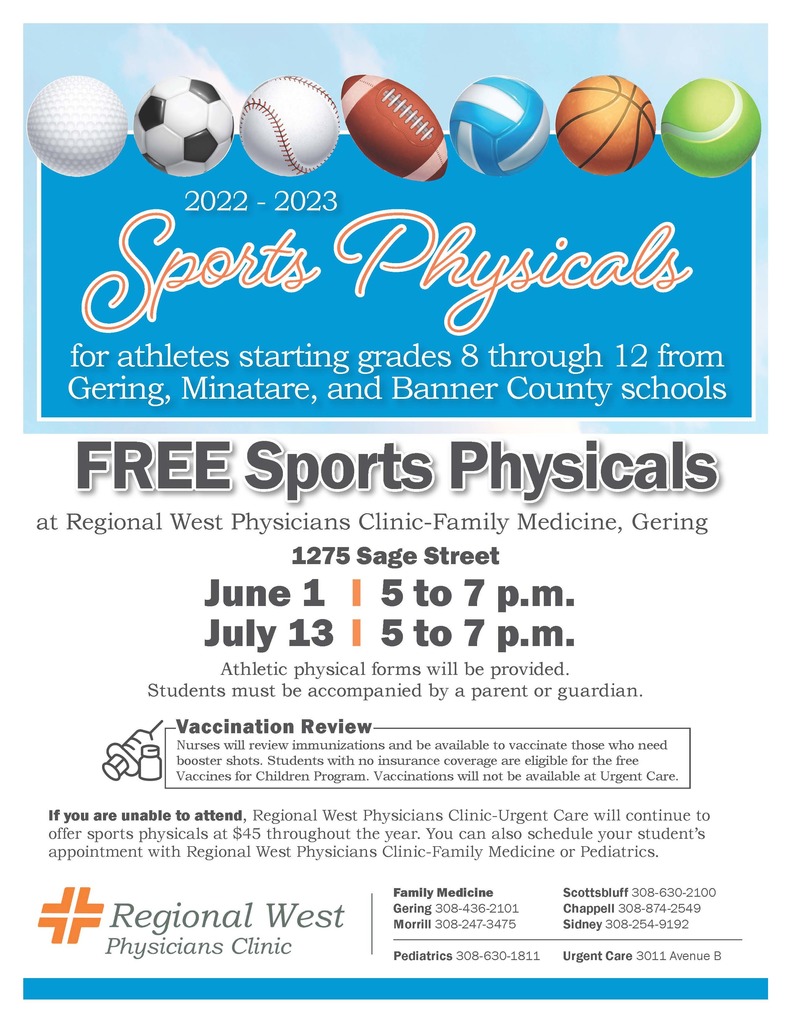 It's the final countdown, Bulldogs! We know there is A LOT going on. Check out our latest updates/information about school meals next year, PreK Graduation, year-end celebrations, and much more by visiting
https://www.smore.com/3epsn

YOU DID IT … Congrats GHS Class of 2022! A beautiful day framed an amazing Commencement Ceremony! Thanks to all who helped create a meaningful ceremony for our grads and a shout out to the family and friends who filled Five Rocks! #OnceABulldogAlwaysABulldog #FiveStarVenue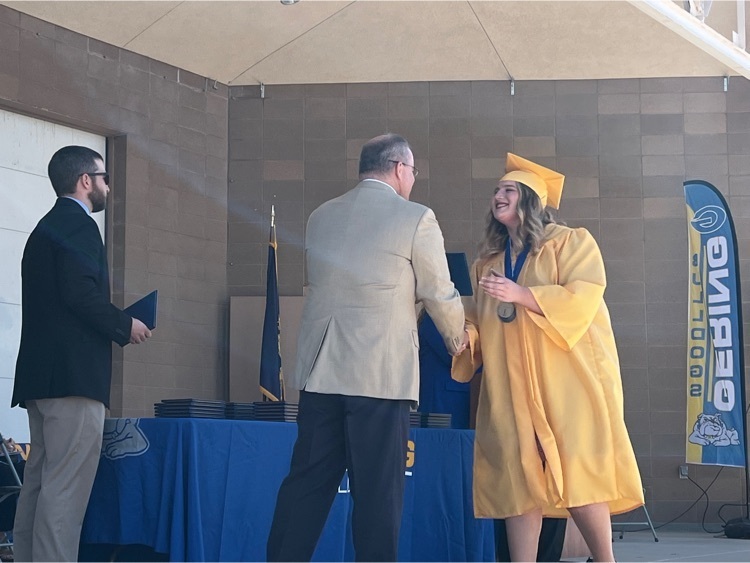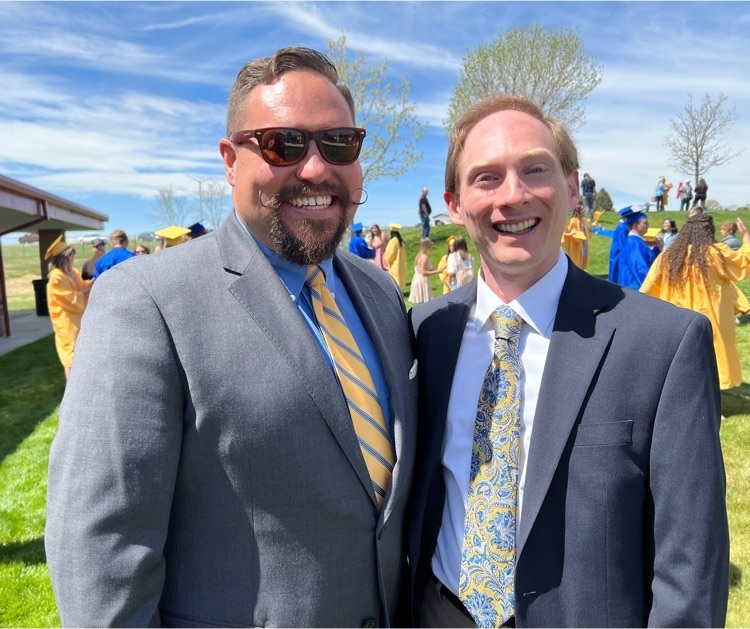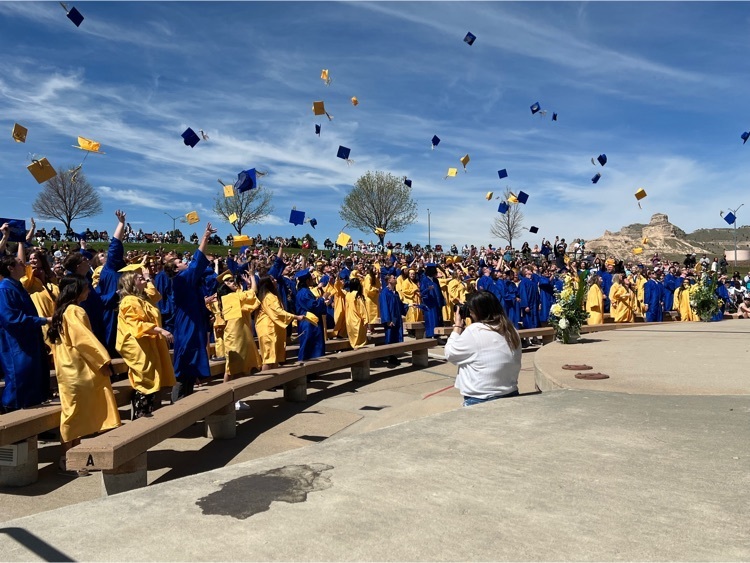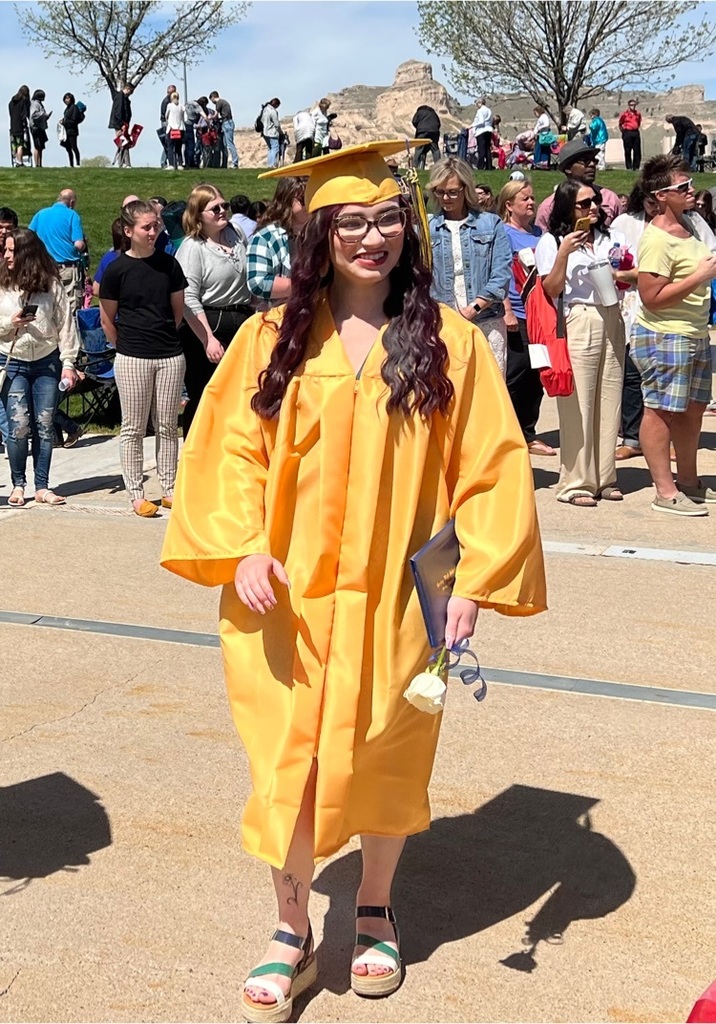 Congrats to Emily for her award winning series of articles in Work-Based Learning!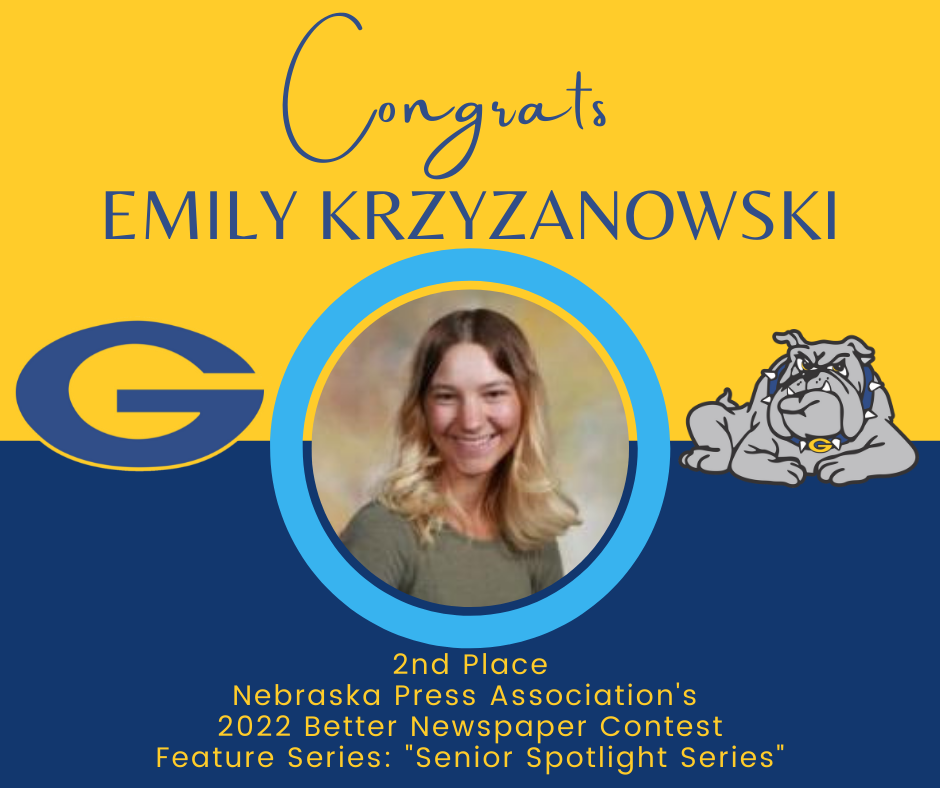 A few reminders for our graduates and families attending Saturday's Commencement Ceremony. We look forward to celebrating the Class of 2022!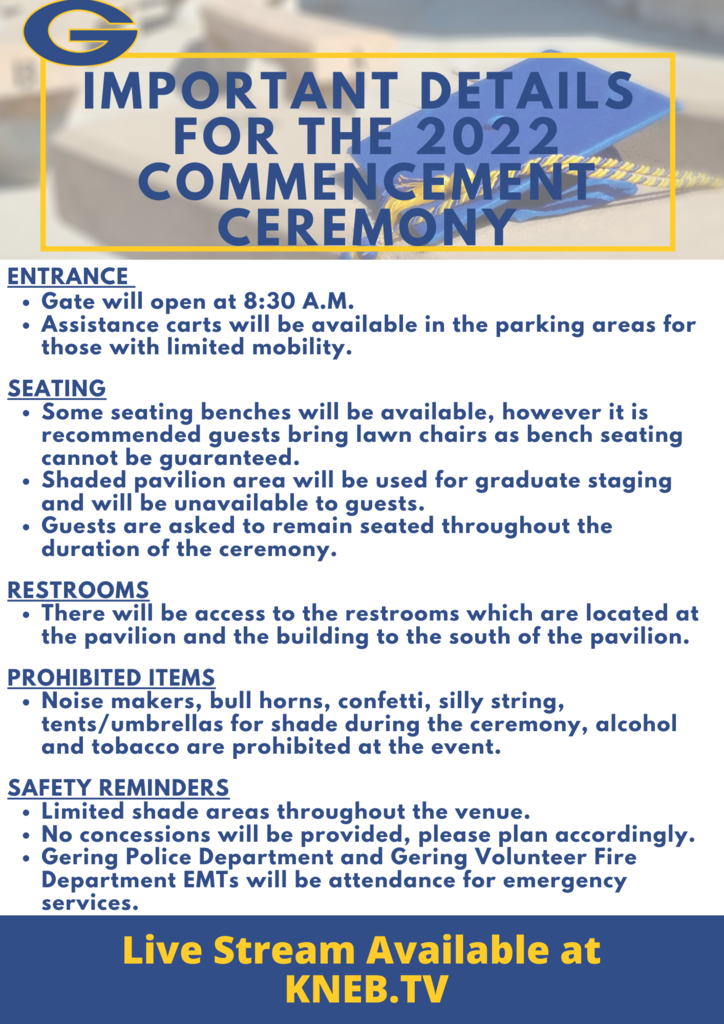 GHS seniors and families: You've got some busy days coming up, here are a few reminders for you. We hope to see you tomorrow morning for Senior Elementary Walks!

GHS Seniors, it's the final countdown! Here is your friendly reminder of upcoming dates/times to remember ...

Join us this week in celebration of our three amazing retirees! #GeringFamily #OnceABulldogAlwaysABulldog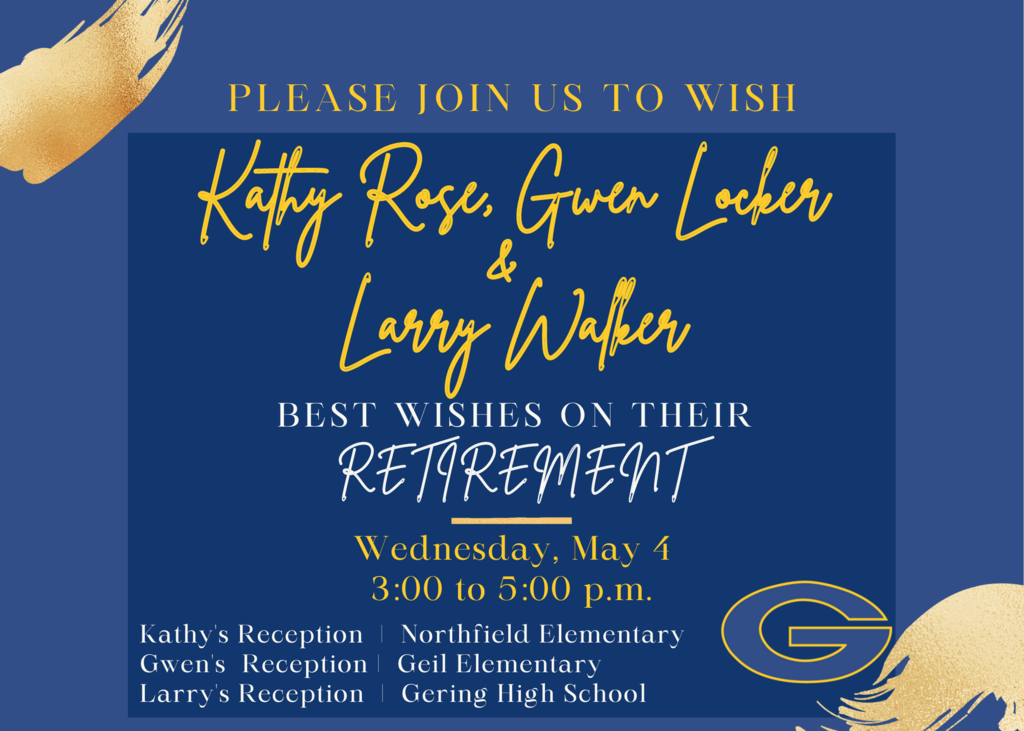 Congrats to GHS Junior, Ella Thomas, on her outstanding work at State Journalism! #beBLUEandGOLD #GeringGRIT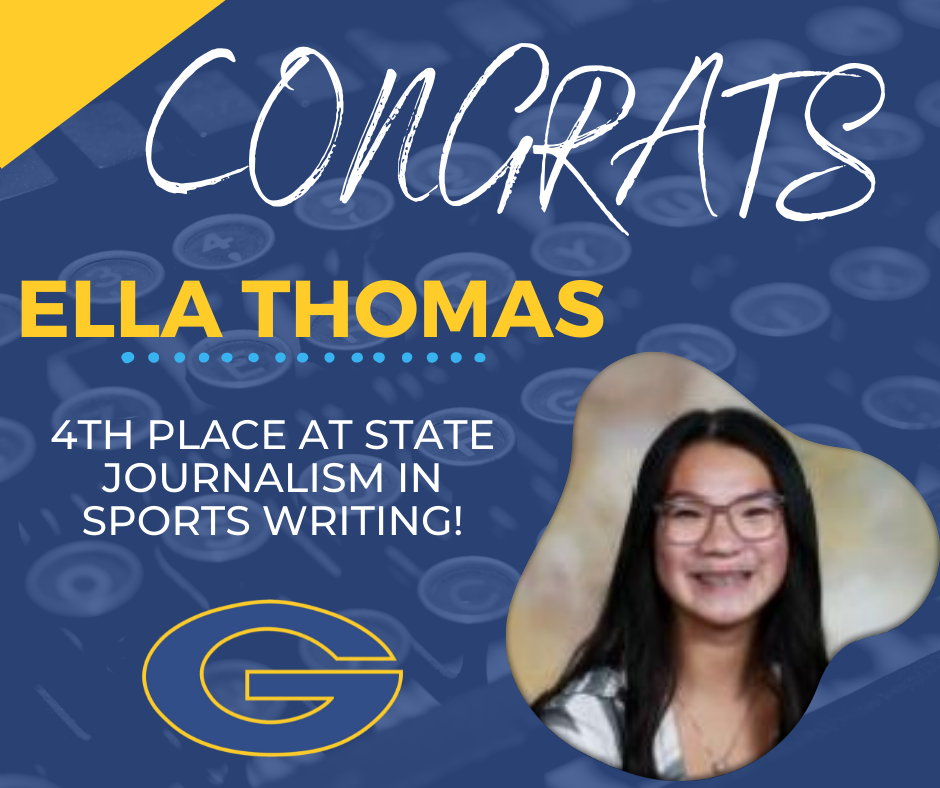 It's almost Teacher Appreciation Week! Shout out to all of our amazing Gering educators - the heart and soul of our schools! #GeringGRIT #Family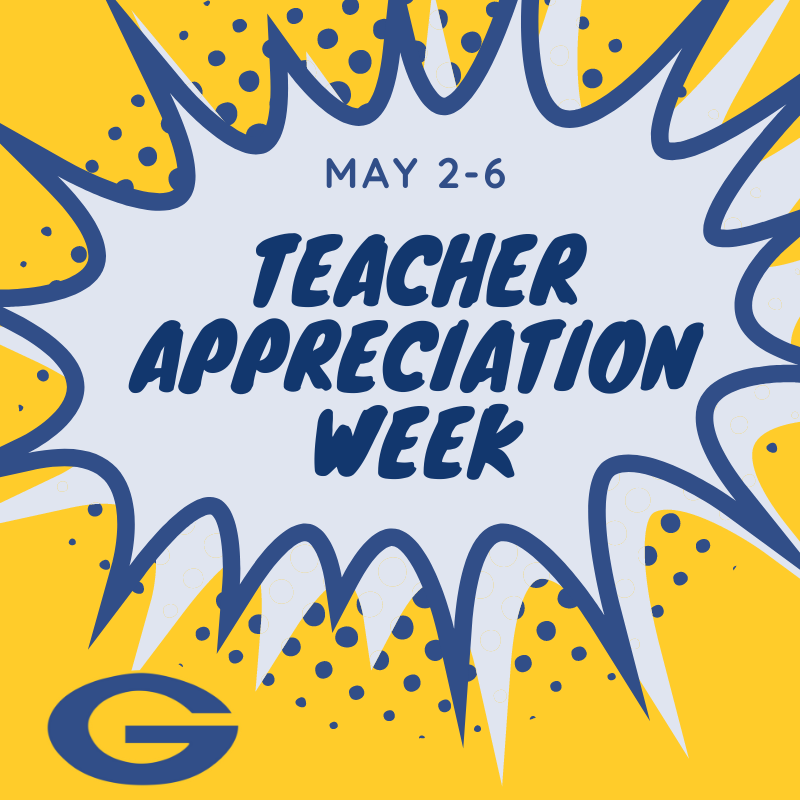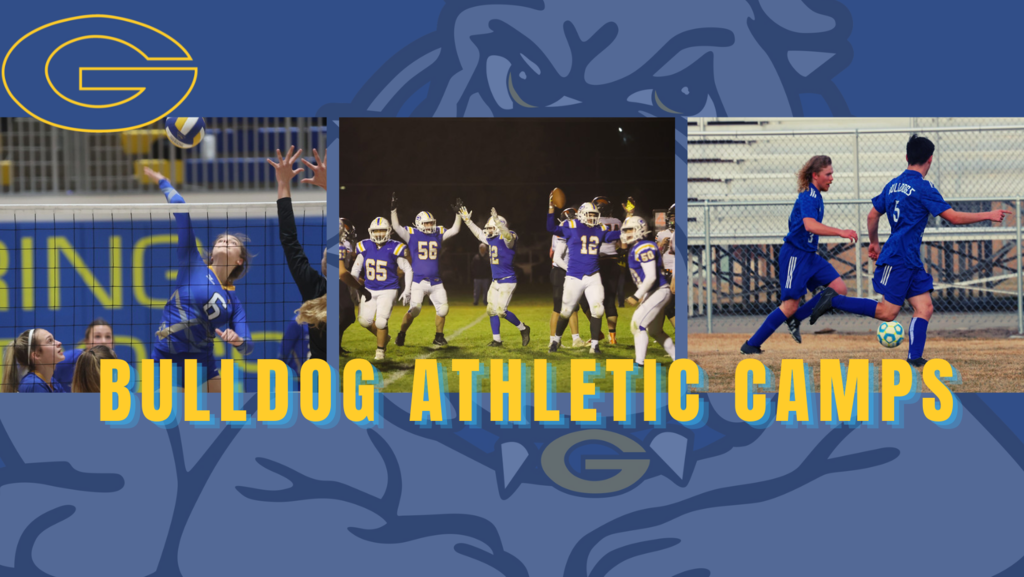 Gering Junior High has been working hard on a their Fairytale play production. Enjoy some Friday night entertainment in the GHS Auditorium at 7pm to see the show!