Five Welcoming & Innovative Schools
Winningest School in Samsung Solve for Tomorrow contest history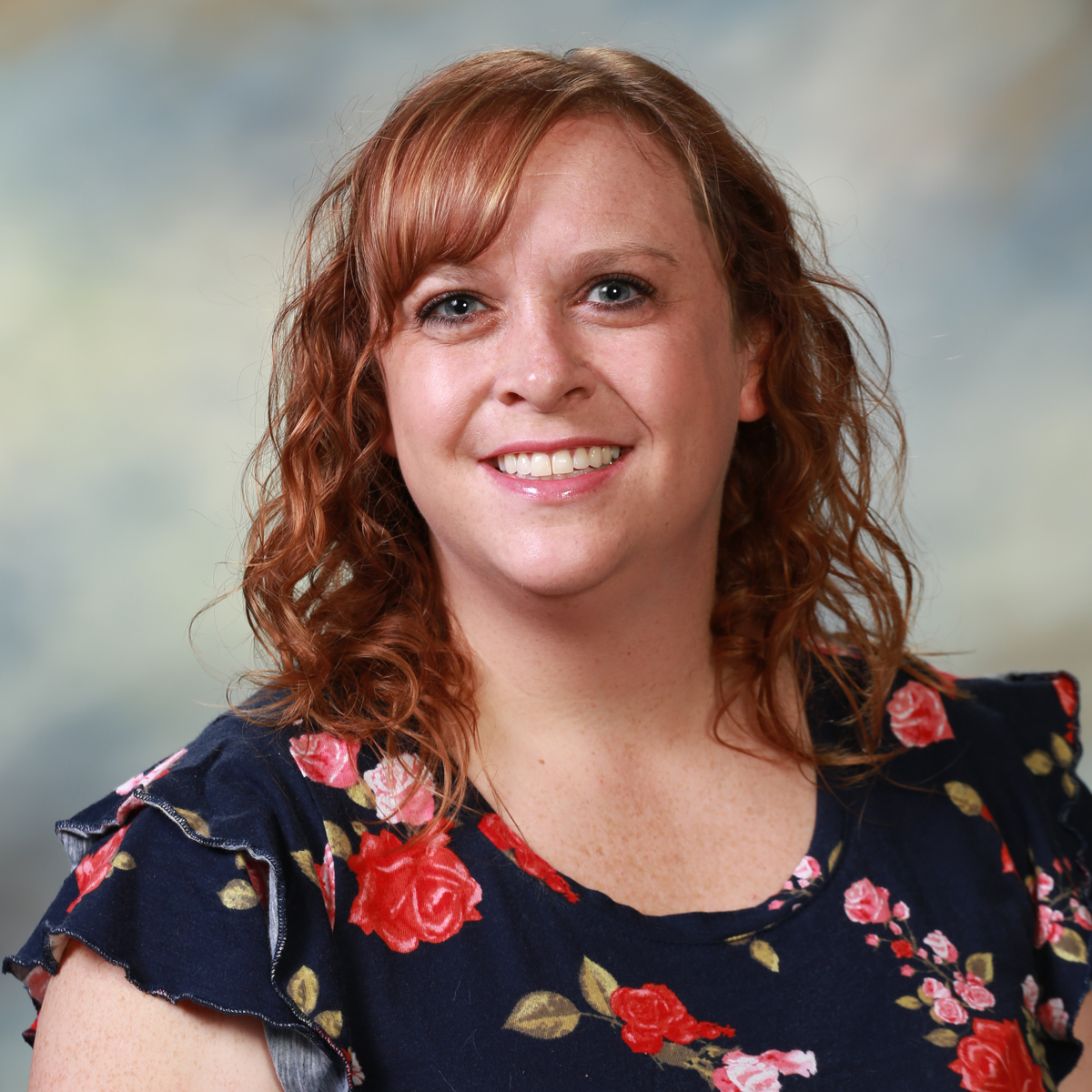 I'm looking forward to joining a great team of educators, staff and students! Everyone has been so welcoming!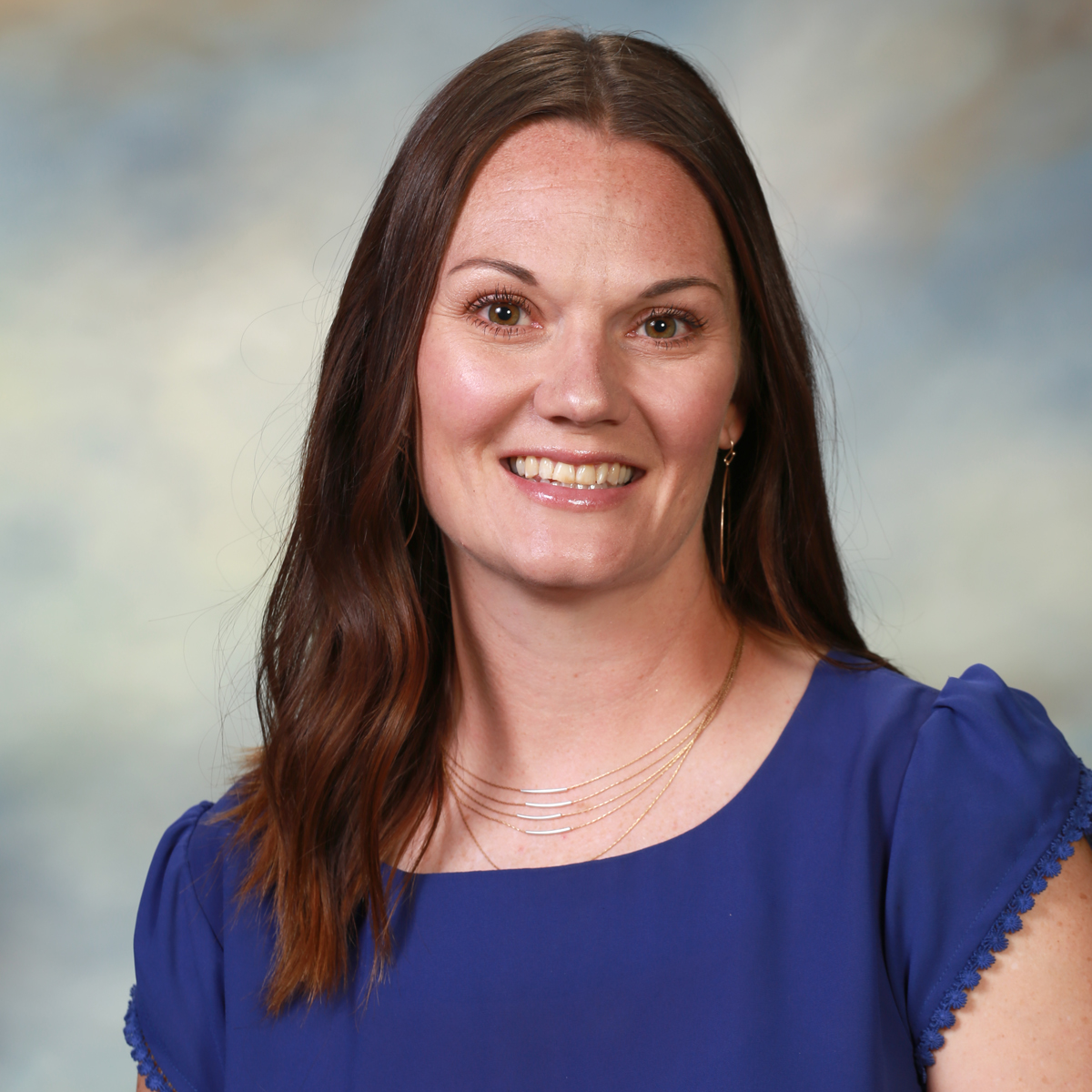 This is my 15th year teaching elementary school and I'm looking forward to it being the best place yet! My family and I are excited to be here and appreciate how welcoming everyone has been.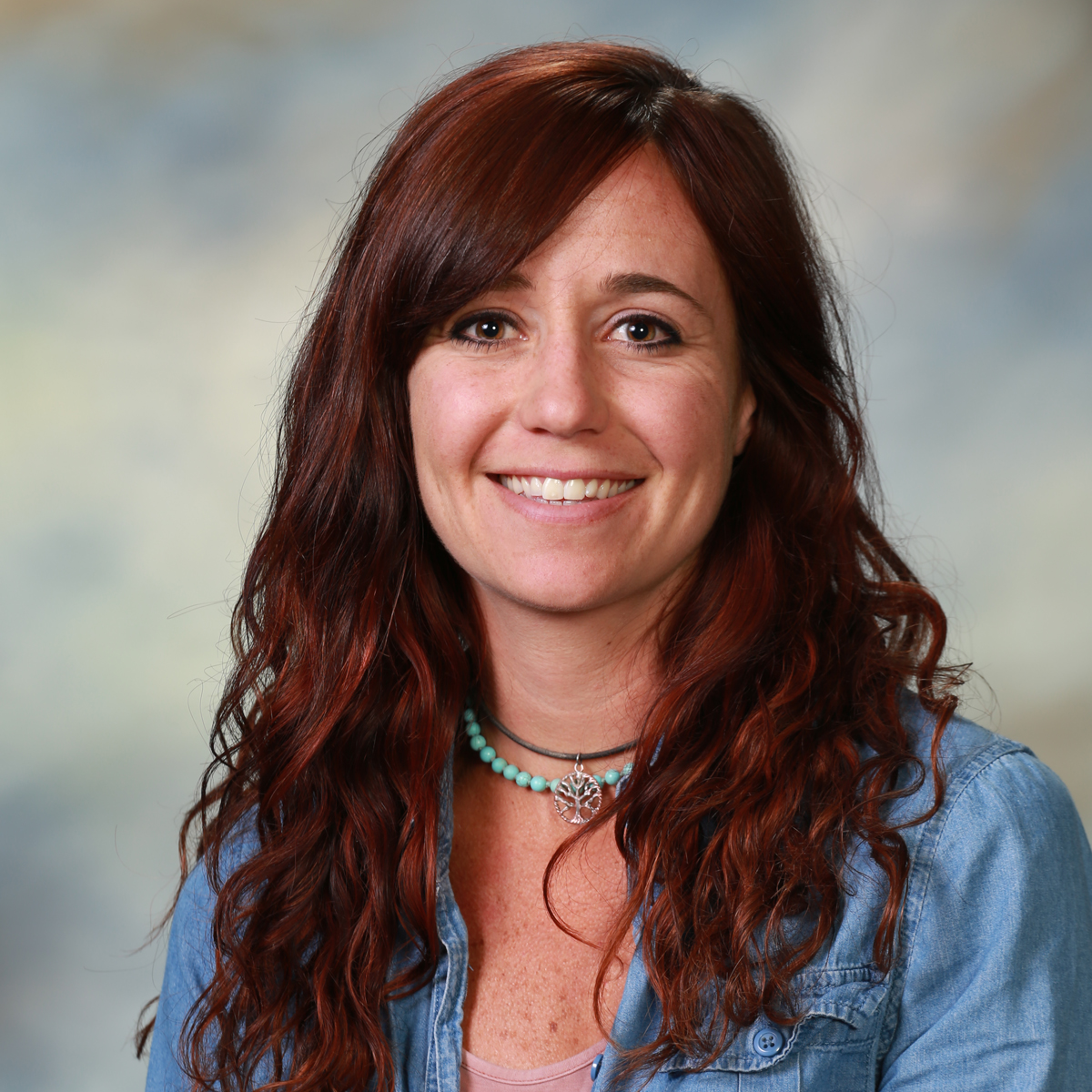 I'm so excited to be beginning my teaching journey as a Kindergarten teacher at Geil!