Congrats to our Gering Mathletes who competed at UNL Math Day yesterday! Both teams finished the day with a 6-2 (2 ties) record. Way to go, Bulldogs! #beBLUEandGOLD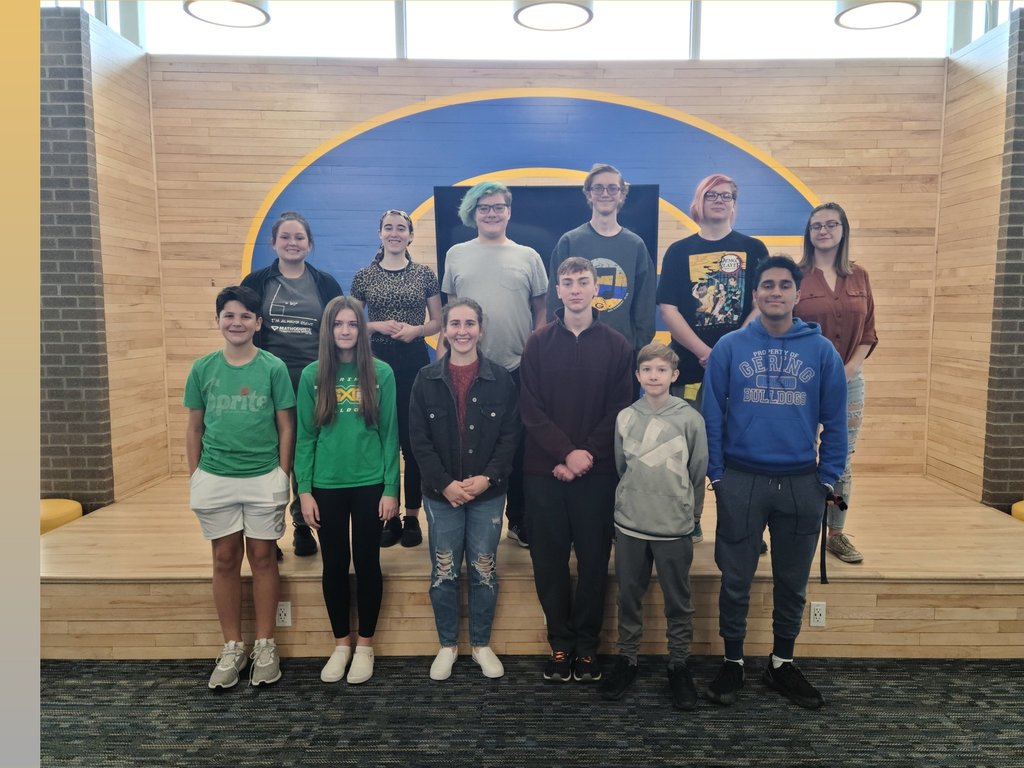 We kick it back to 1998, when fan favorite "A Christmas Carol" hit the stage at Gering High School. #TBT #HolidayMemories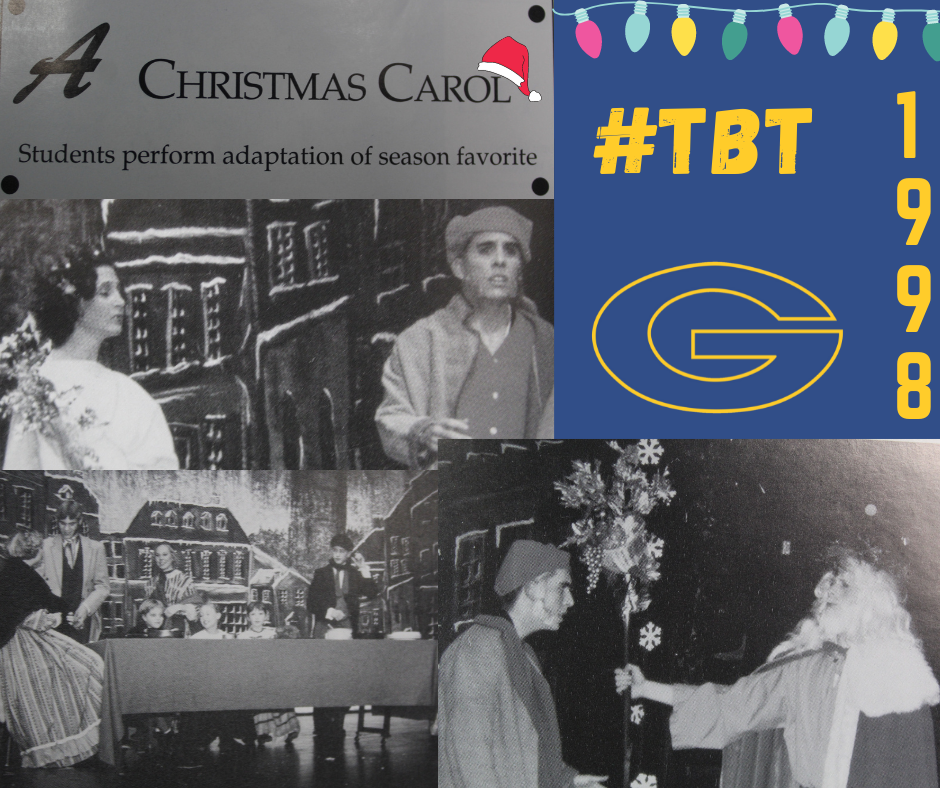 Don't miss the opportunity to cheer on your Bulldogs at the Western Conference Invite, beginning Thursday. Good luck, Bulldogs! #beBLUEandGOLD #GeringGRIT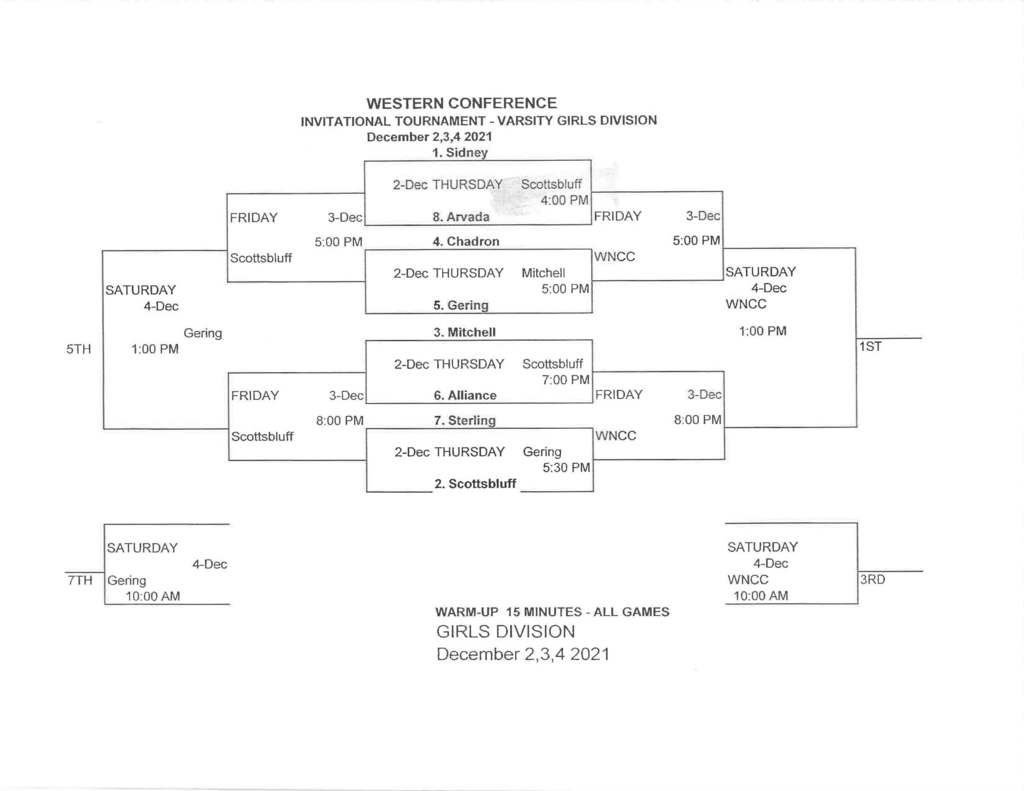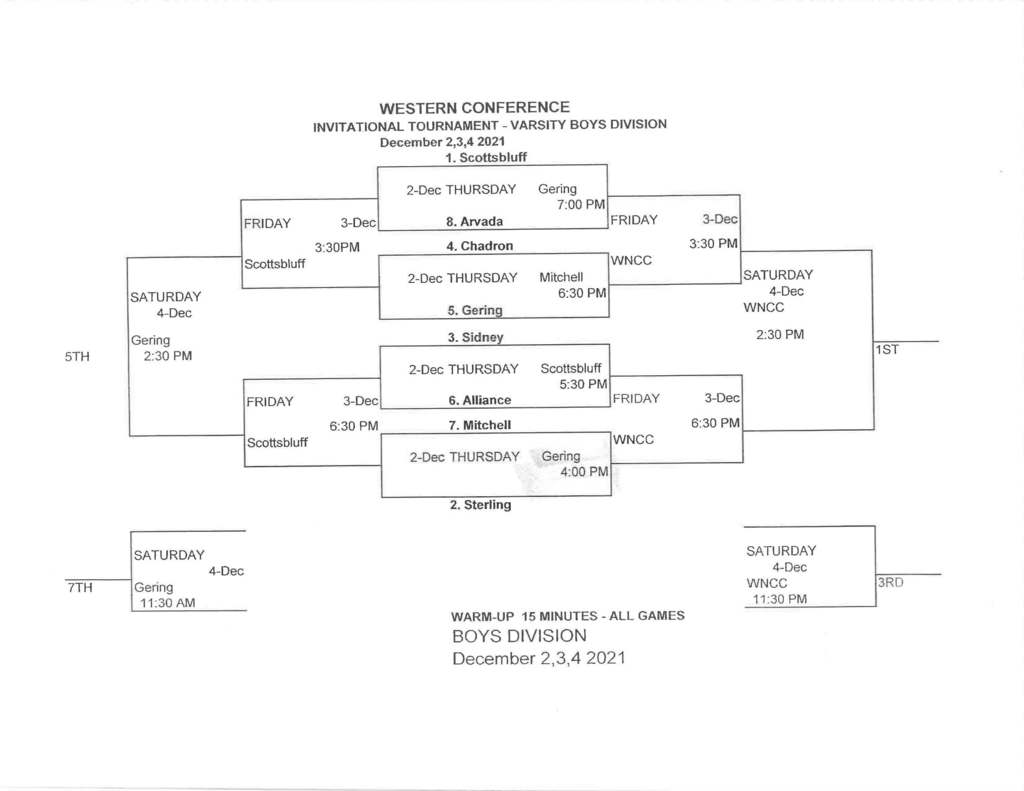 Gering Public Schools is partnering to offer an onsite COVID Vaccine Clinic for new vaccinations and/or boosters. This is available to anyone in the community age 5+, both Pfizer and Moderna vaccines will be available.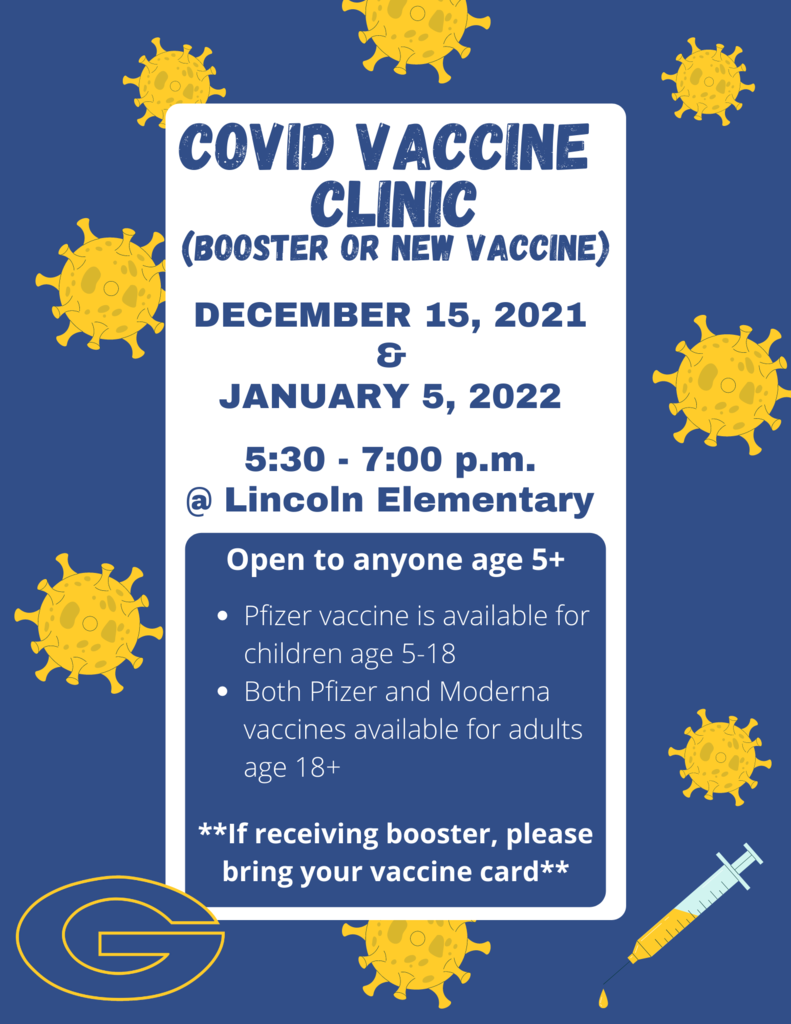 While you enjoy your Thanksgiving leftovers, you can begin planning for holiday performances. We welcome the community to enjoy the songs of the season and our talented Bulldog performers! #beBLUEandGOLD #TisTheSeason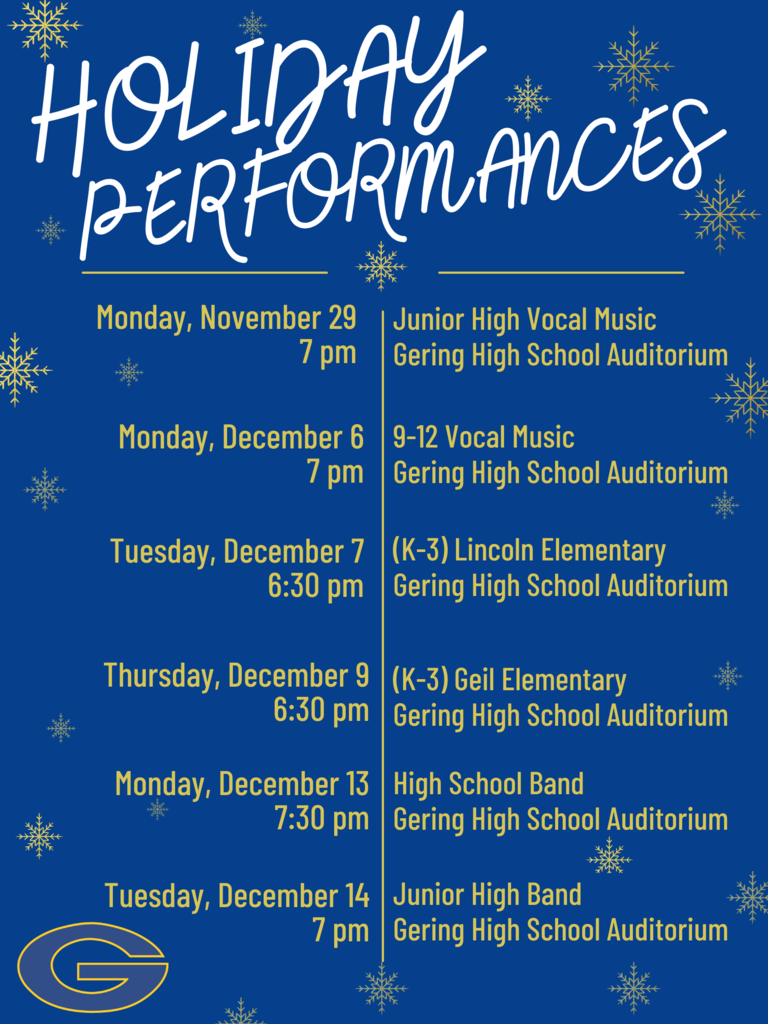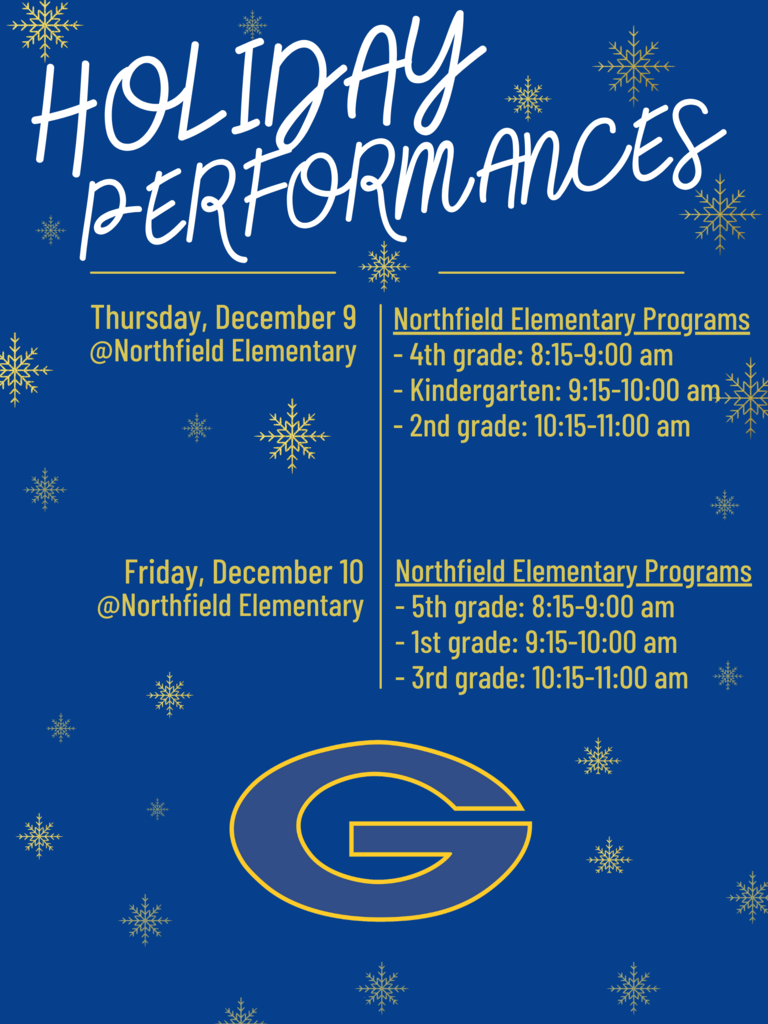 We are so grateful to see Carole's amazing 47 YEARS as a driver for Gering students recognized! Thank you for your dedication, kindness and service to the Bulldog community - it's such an important part of our district! #beBLUEandGOLD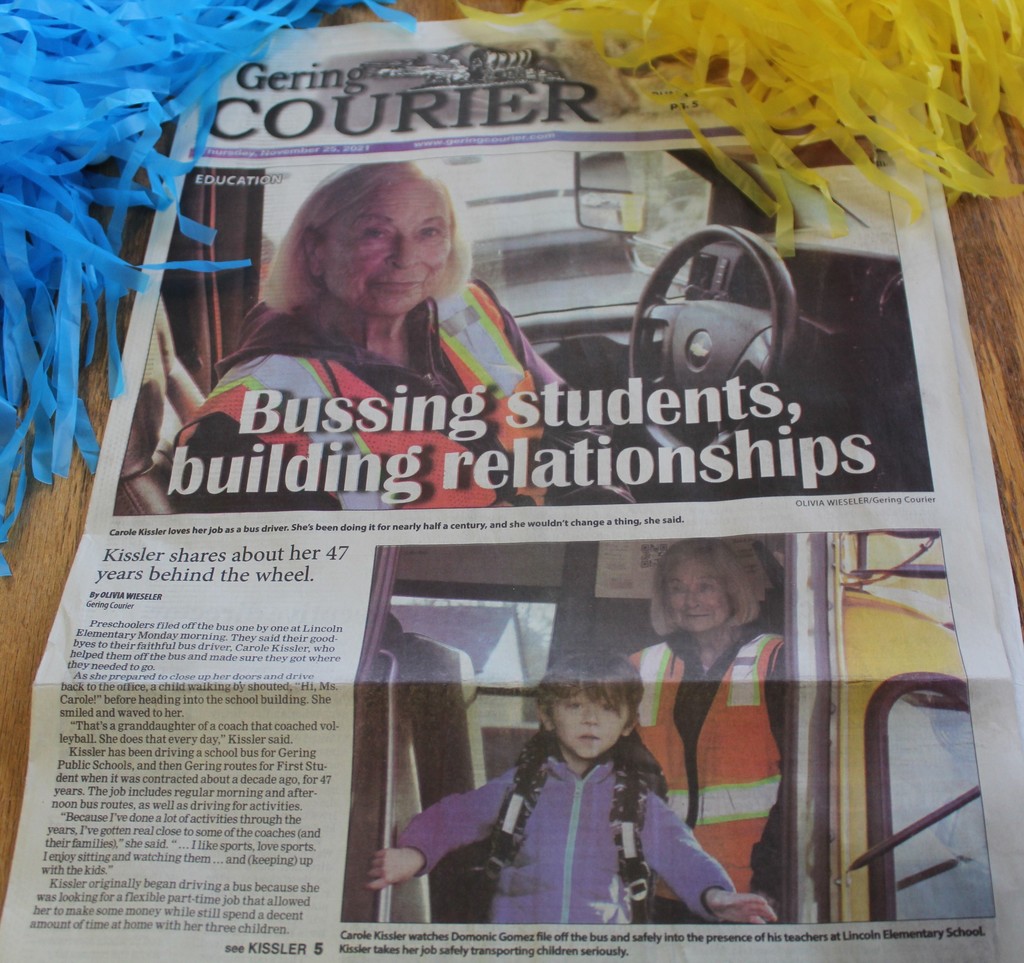 Friendly reminder that there is NO SCHOOL Wednesday, November 24 through Friday, November 26. Enjoy your Thanksgiving break, Bulldogs! #GratefulForYou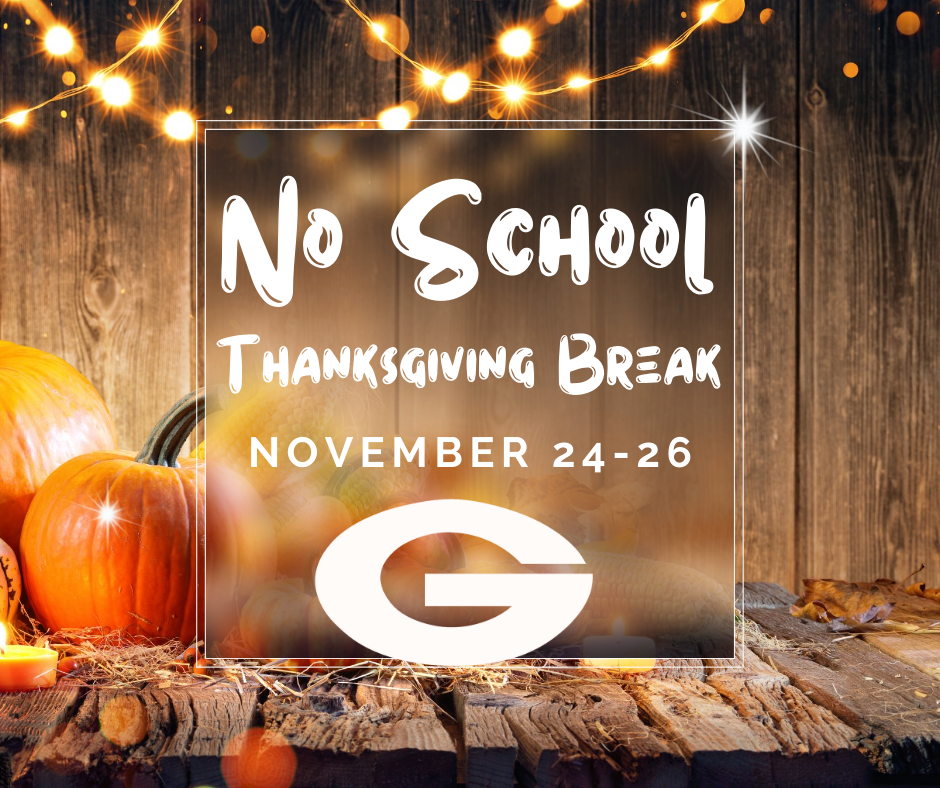 As you begin to make your holiday plans, it's a great time for a friendly school calendar reminder. Visit
https://5il.co/v3a7
to view the school calendar or stop by the Student & Family Portal page on our website.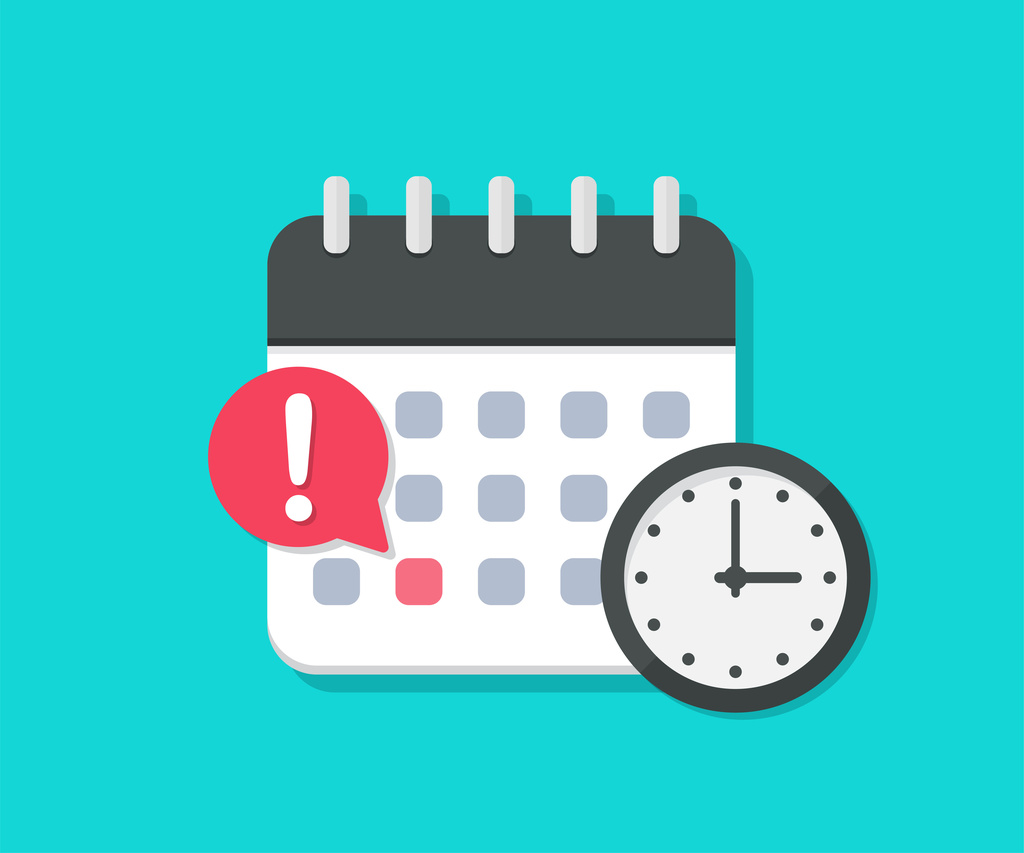 Enjoy a One Act Dinner Theater Tuesday evening at Gering High School. Contact the GHS office for ticket information.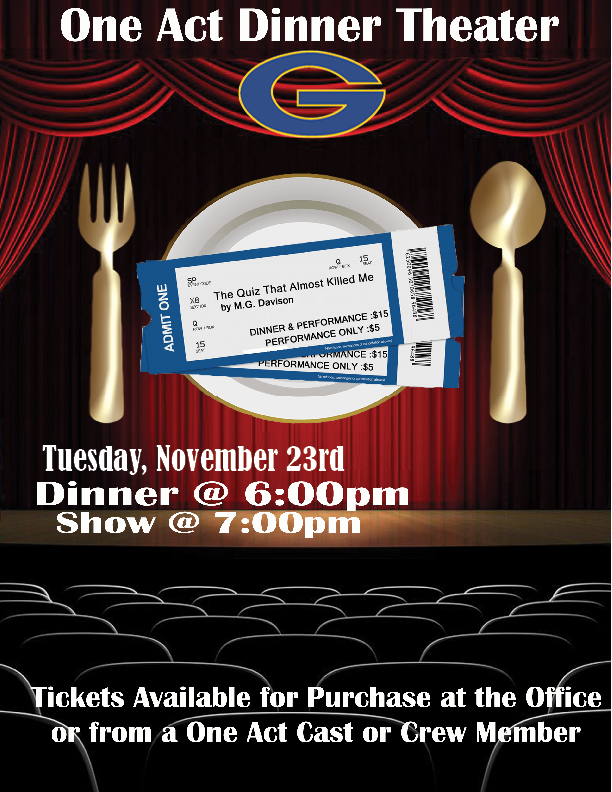 It was an outstanding Board of Education meeting last night as we recognized: - Girls and Boys State XC Team Performance - Madi Seiler's XC State Championship - Emily Krzyzanowski's 3rd place finish at State Golf We also celebrated two of our Bulldog staff members with the Bulldogs Going Beyond recognition - Deb Raines and Jamie Connell. Then two outstanding students, along with Mr. Zweig and Mr. C shared highlights from the GJHS STEM and Trade programs. #beBLUEandGOLD #AttitudeOfGratitude *Our awesome new Bulldogs Going Beyond plaque is designed and made through the talented students in GHS Trades!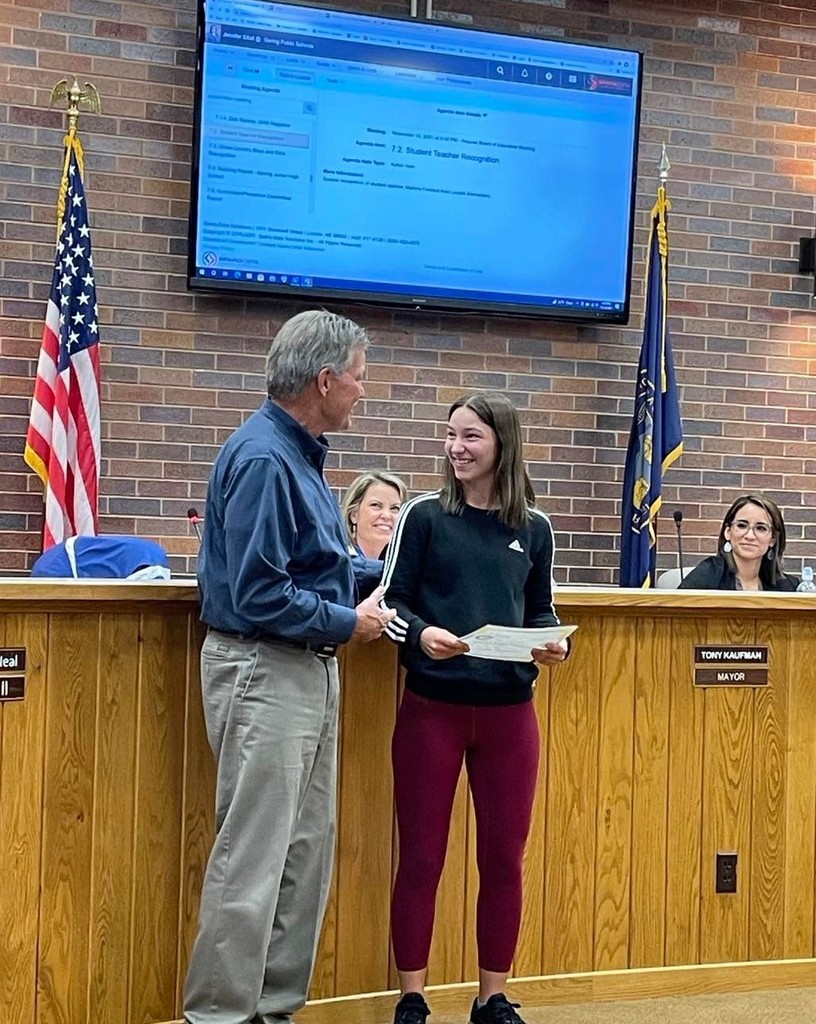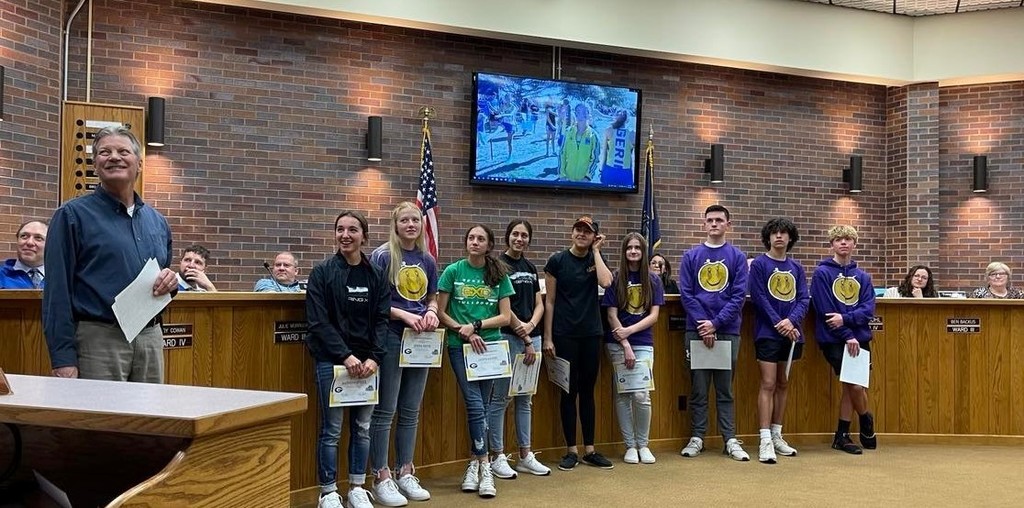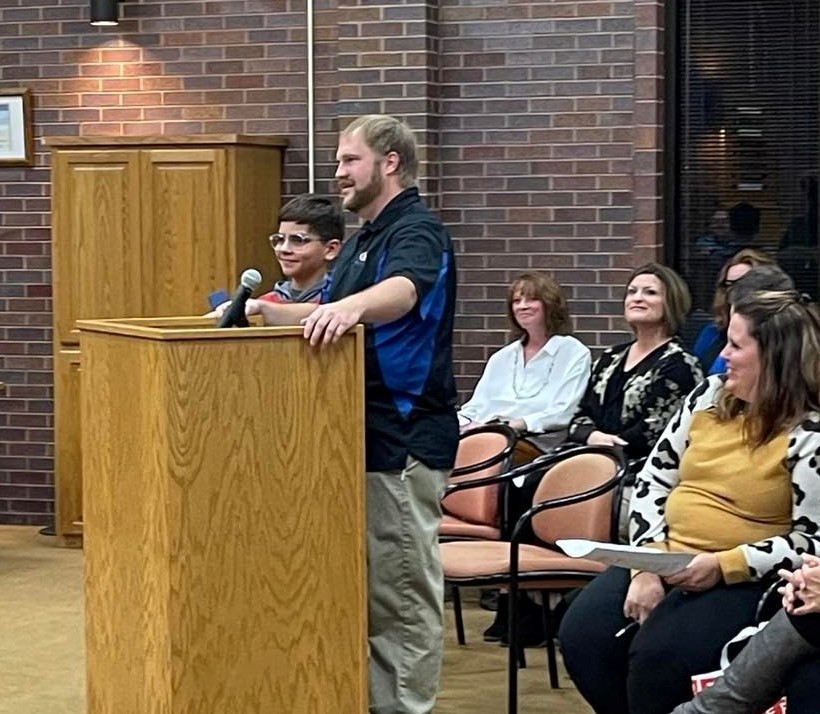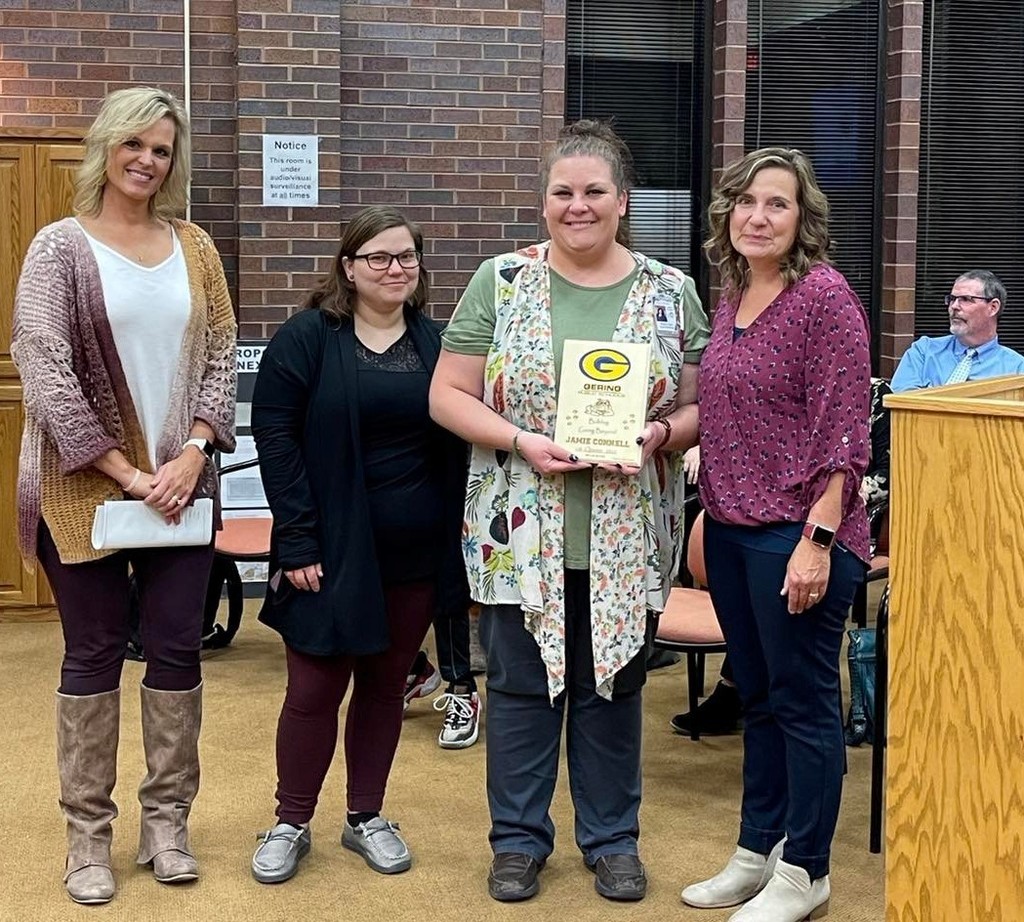 This morning we had a bus delay due to a mechanical issue. We strongly encourage families utilizing bus transportation to access the First View App where you're able to receive alerts from First Student and track your student's route. To complete the App download you will need to contact your school's secretary to request a code for your student (we do not publicly share general route information for safety/security purposes).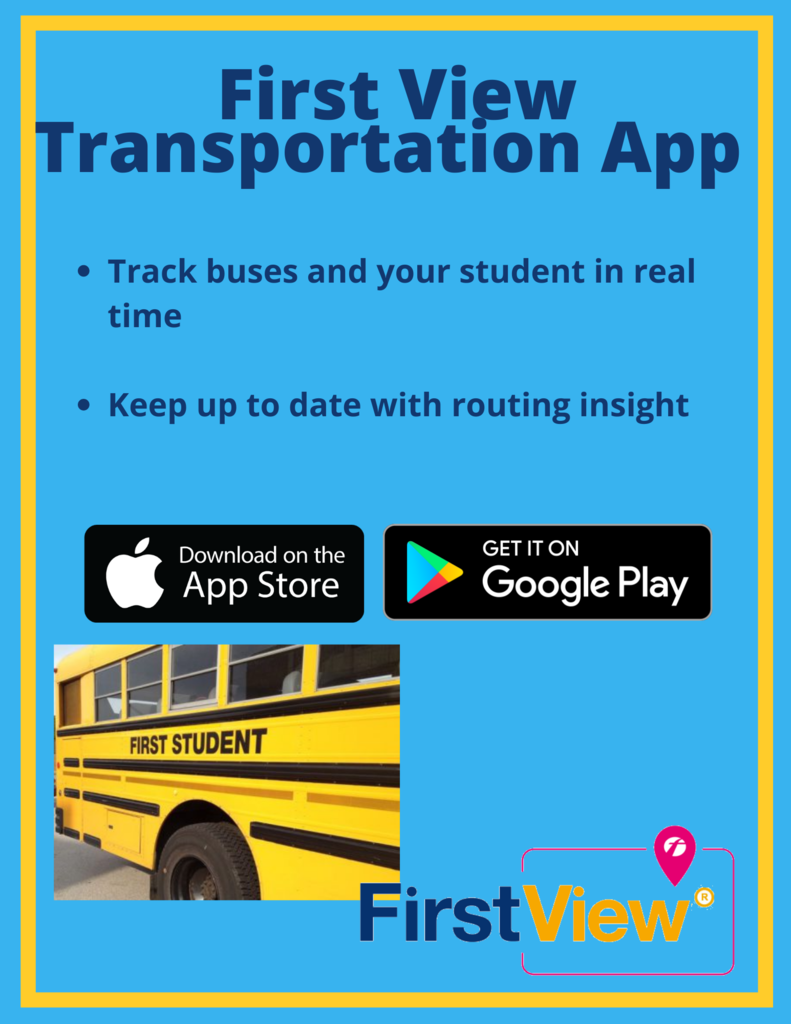 Join us as we salute the service of our Veterans ...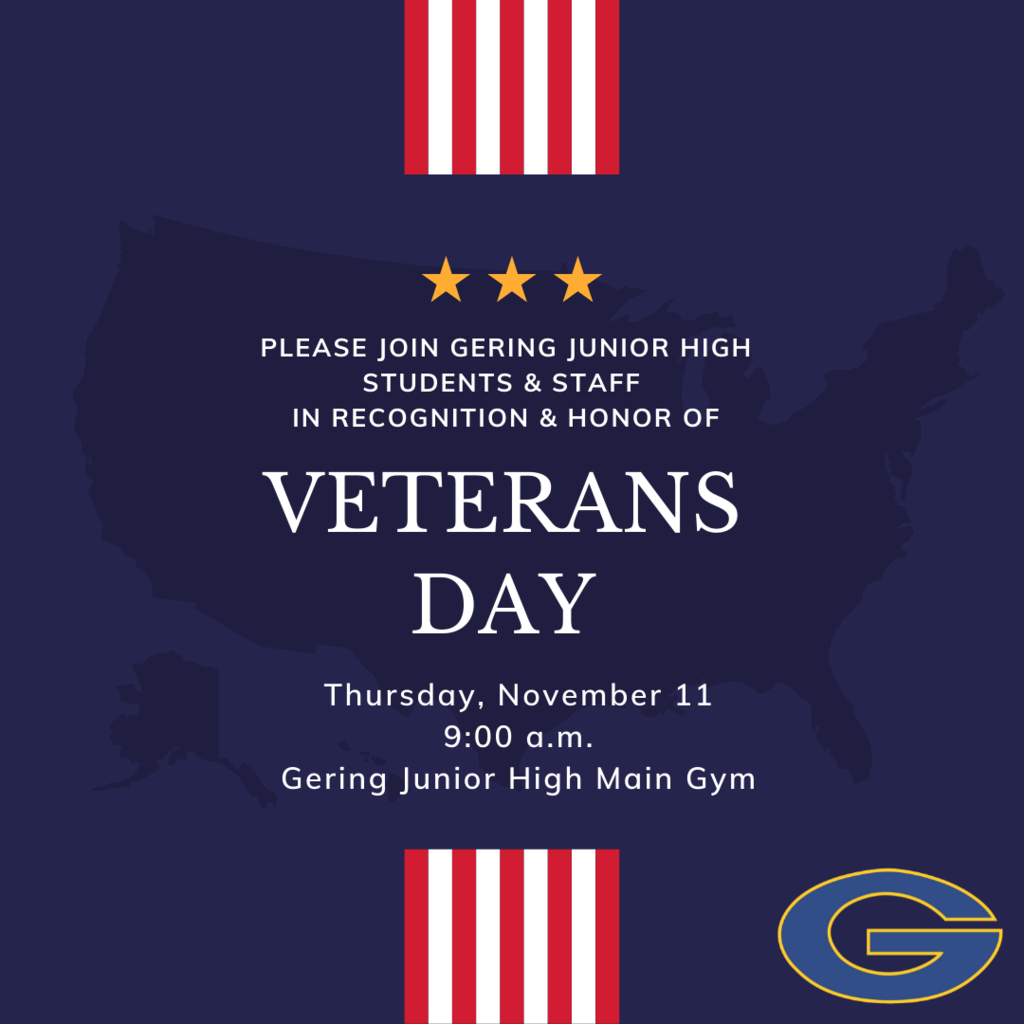 In honor of this weekend's Old West Show Choir Fest, here's a #TBT of Gering Harmony. Best of luck on Saturday! #beBLUEandGOLD #OnceABulldogAlwaysABulldog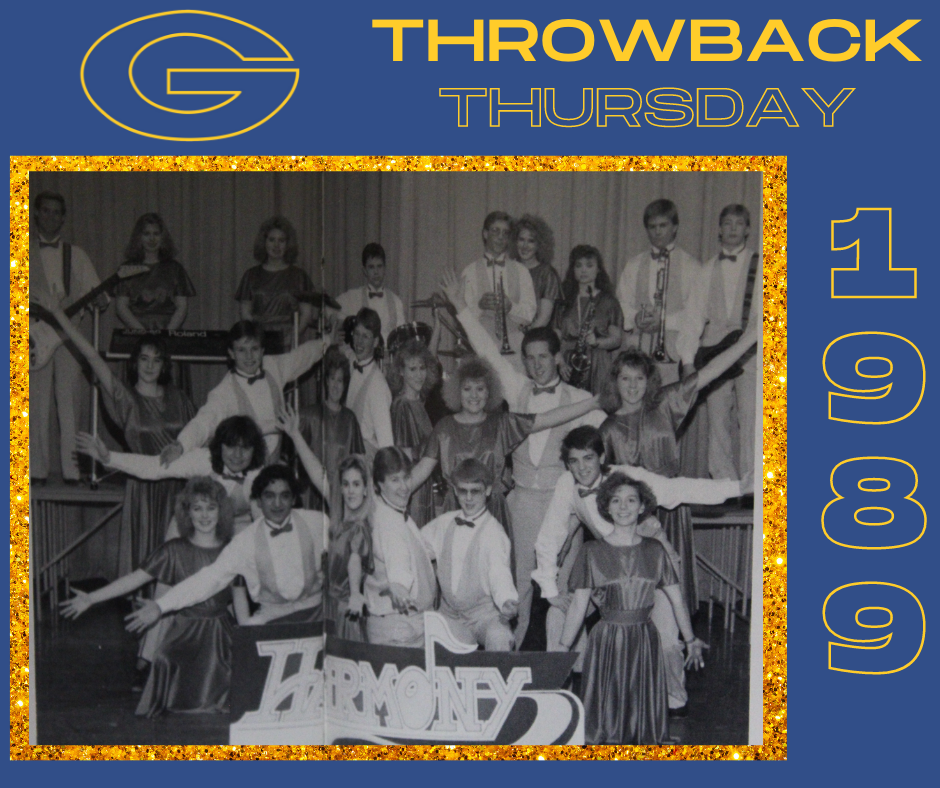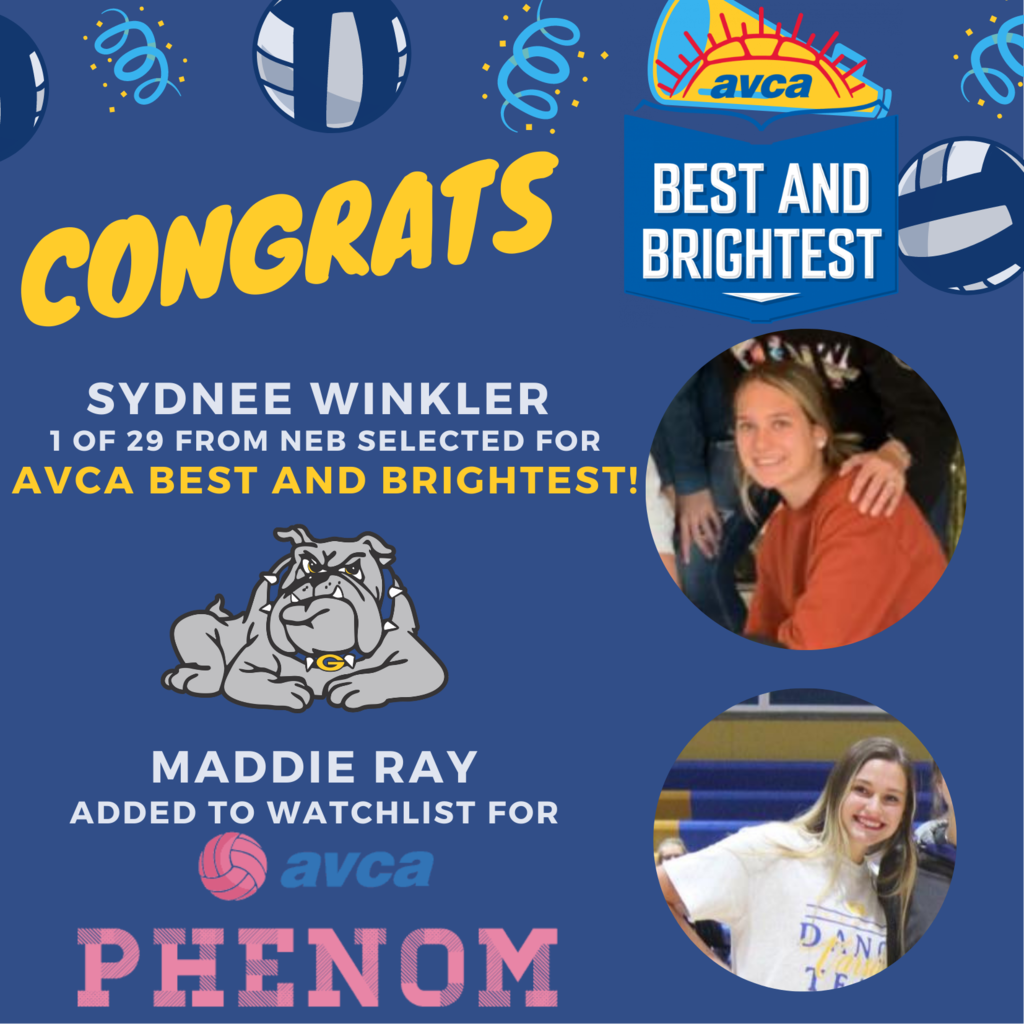 Sometimes it's all about the enthusiasm that students bring to learning! Today we highlight Fabricio's determination and joy! We 💙 #SELebrating the students and staff at Gering Public Schools. Social-Emotional Learning (SEL) is an important foundation in student development. We SELebrate you, Fabricio!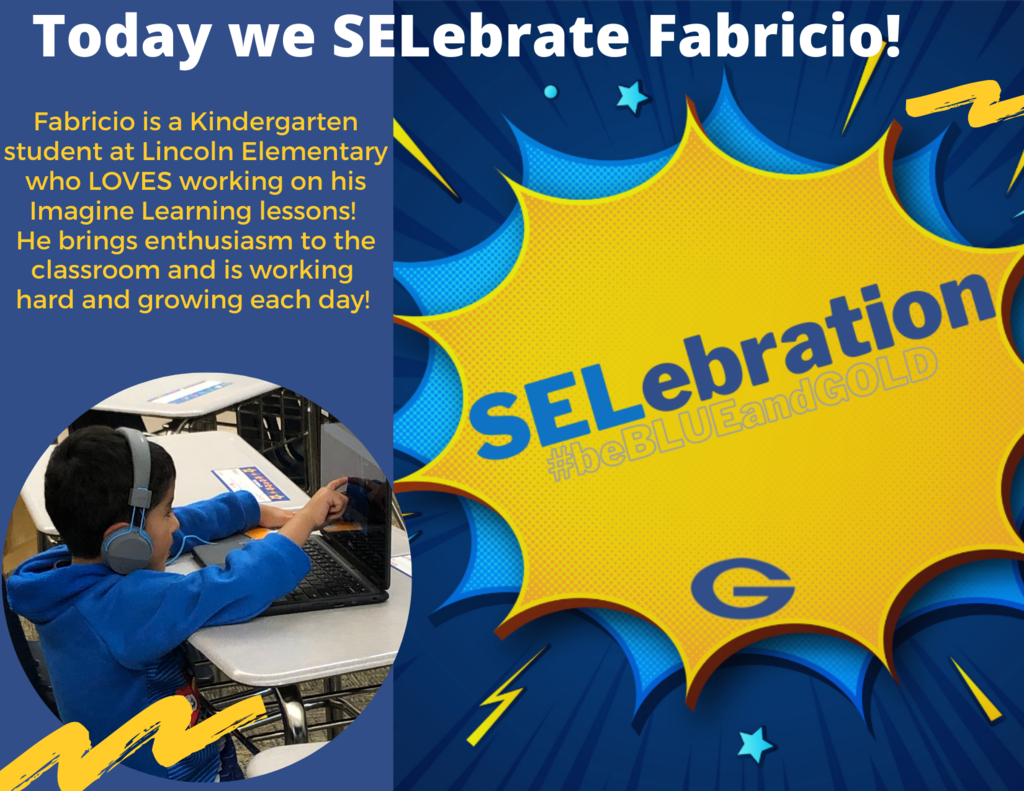 GHS Seniors: Reminder that tomorrow is Apply2College Day! #beBLUEandGOLD

Happy Red Ribbon Week, Bulldogs! #DrugFreeLooksLikeMe #RedRibbonWeek

It was a great day of coding for 5th grade HAL (high ability learner) students at Gering Public Library! #beBLUEandGOLD #STEMStrong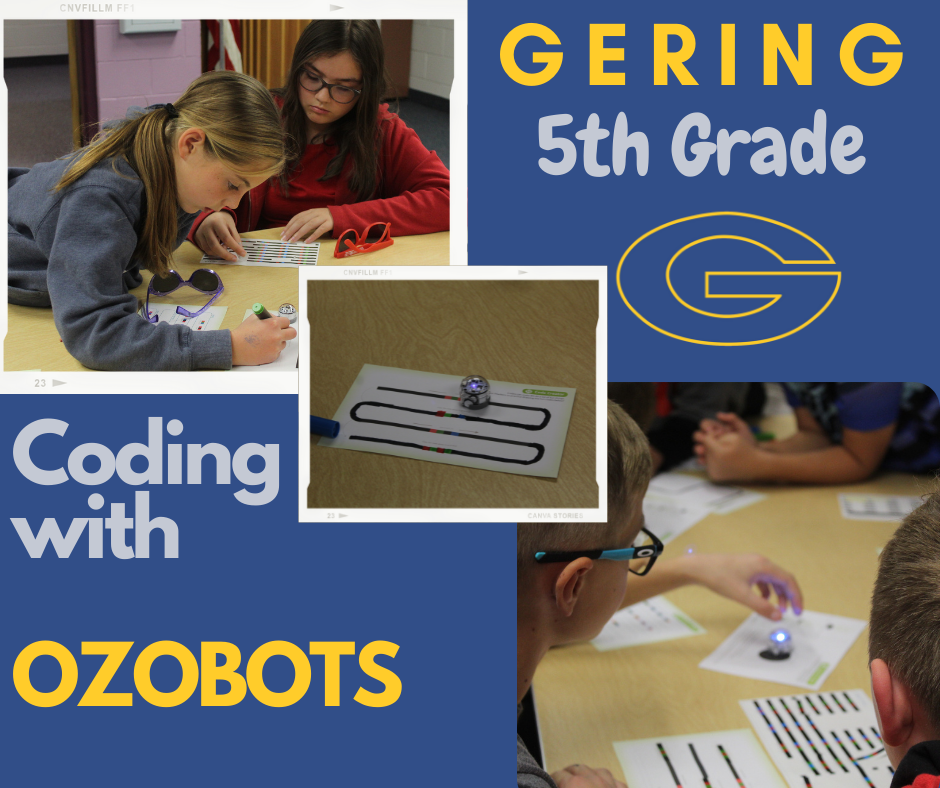 Enjoy some fun entertainment tonight in a beautiful setting at the Gering Civic Plaza Park! #TalentedBulldog #SoundsOfTheSeason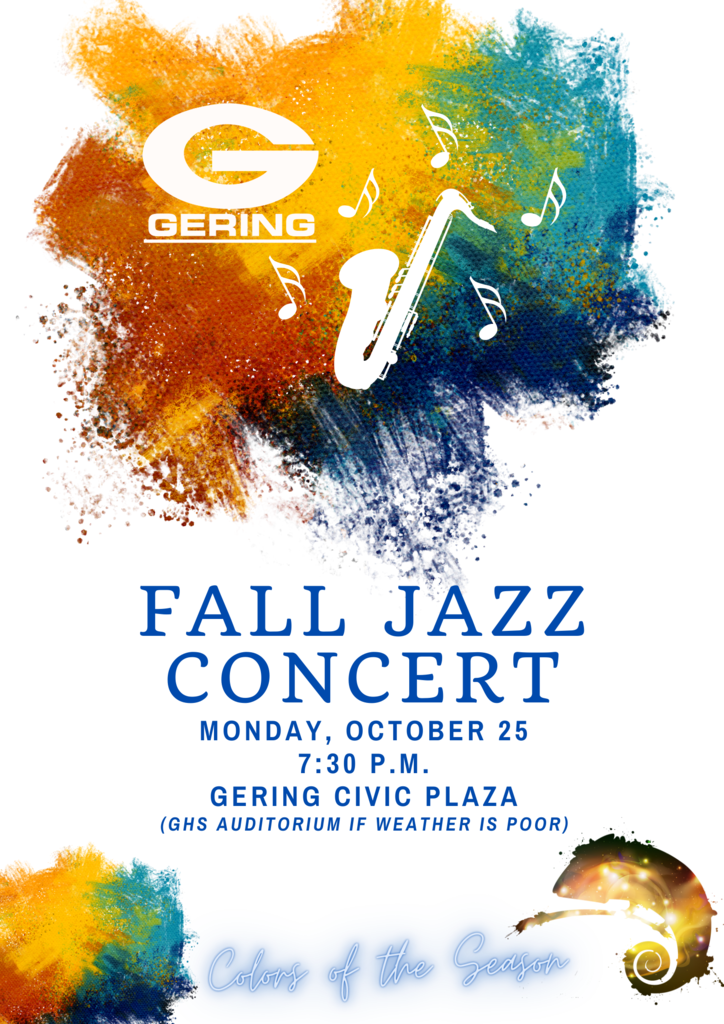 Congrats to Natalie! #beBLUEandGOLD