Today several GHS student leaders (along with Mr. Salomon) spent their time planting over 250 trees with NPNRD in the Cedar Canyon area recently impacted by fire. 💙💛 #GeringCommUNITY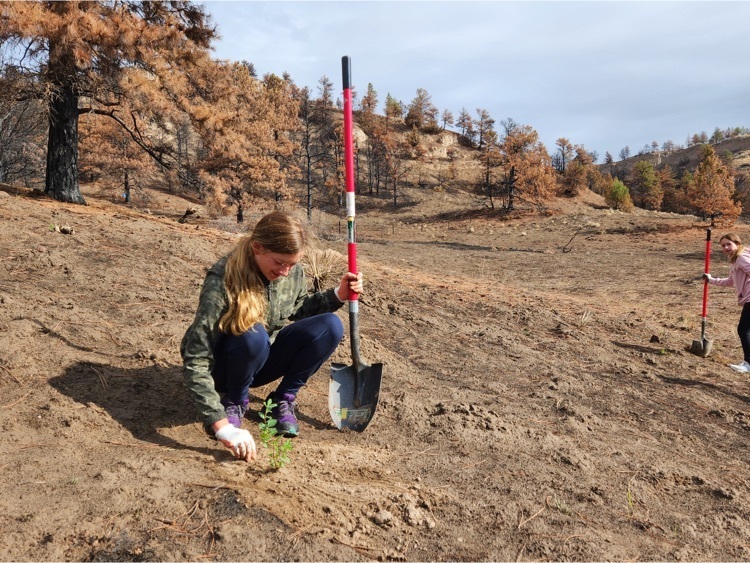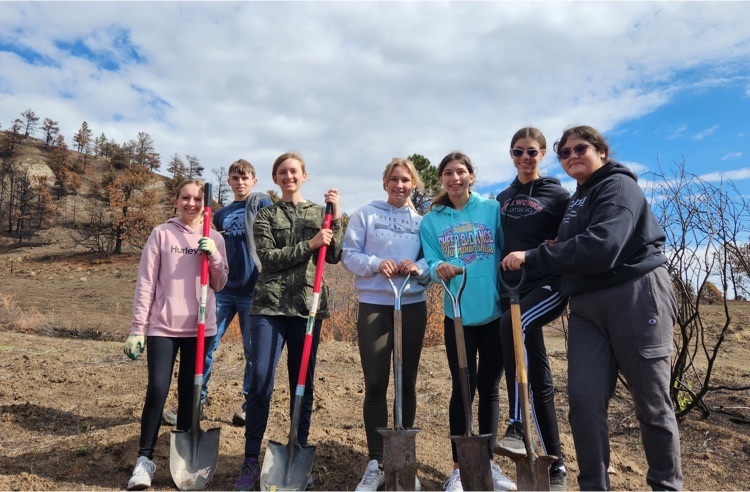 Thanks to funding through Healthy Blue Nebraska, qualifying individuals and families served through CAPWN can receive vehicle repairs/general maintenance service by from GHS Auto Technology students. Here's more info ...

GHS seniors & families - leave dinner to us on Monday night and join us beginning at 5:15pm for burgers followed by Financial Aid Info Night at 6pm in the GHS Auditorium.

While students enjoyed today off, our entire Bulldog team attended Trauma-Informed Schools professional learning. Thank you to our educators and staff for taking the time to invest and learn more about creating the best culture for students to grow and thrive. Shout out to our staff leaders who facilitated a great day of "family." #beBLUEandGOLD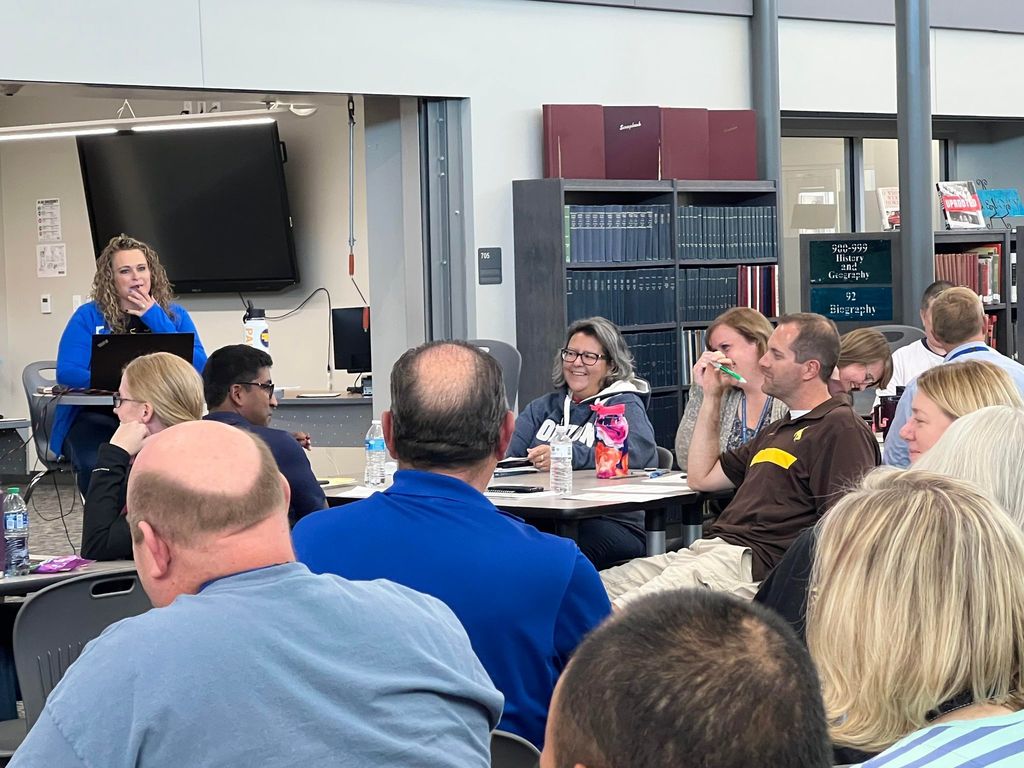 Reminder: No School for Students Monday, September 19th. See you on Tuesday, Bulldogs!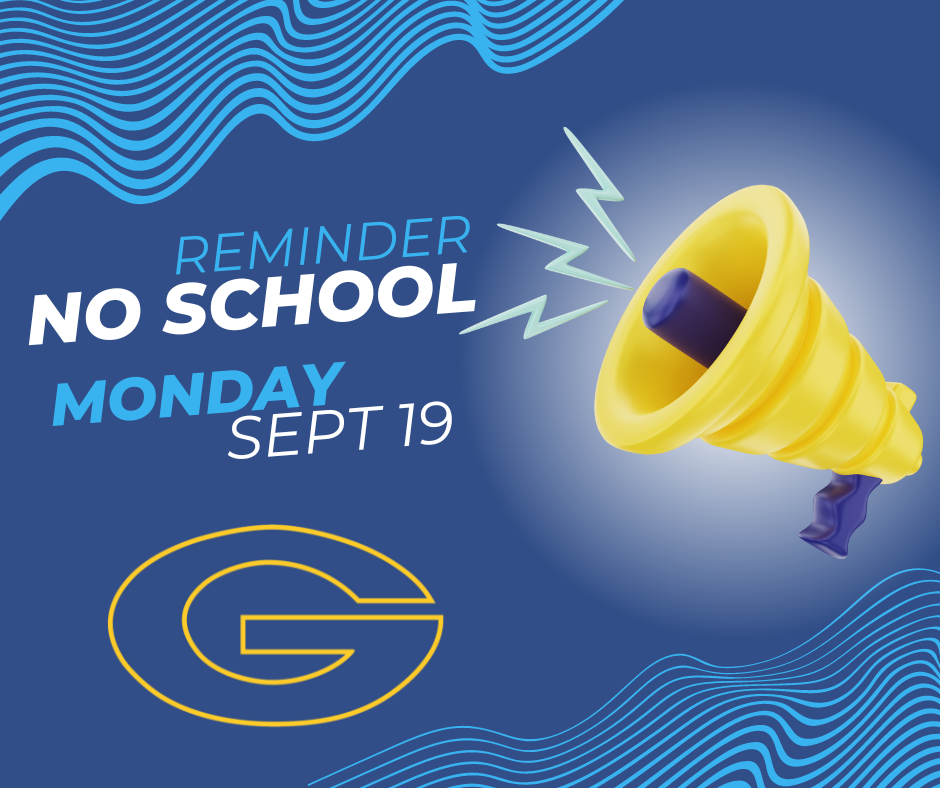 The Bulldog team visited the UNK career fair to connect with future educators! It was a GREAT day! #beBLUEandGOLD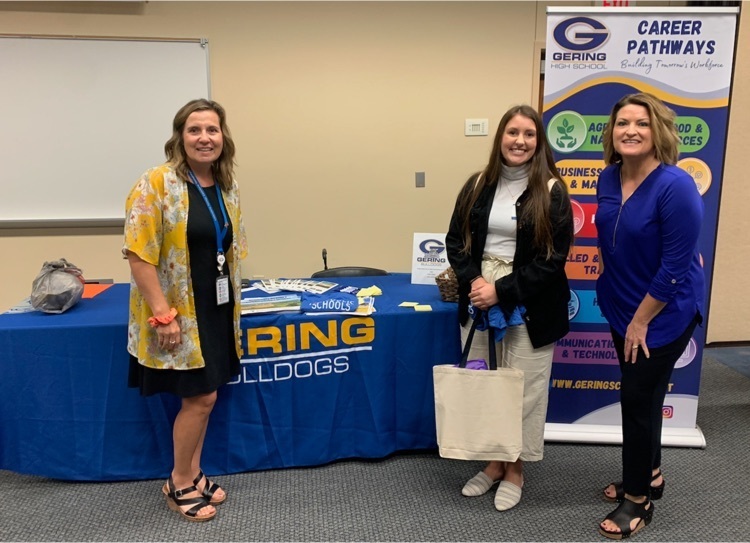 Questions about next steps in navigating college or trade school financial aid, scholarships, etc.? The GHS counseling team invites you to join them for Financial Aid Info Night in partnership with EducationQuest Foundation ...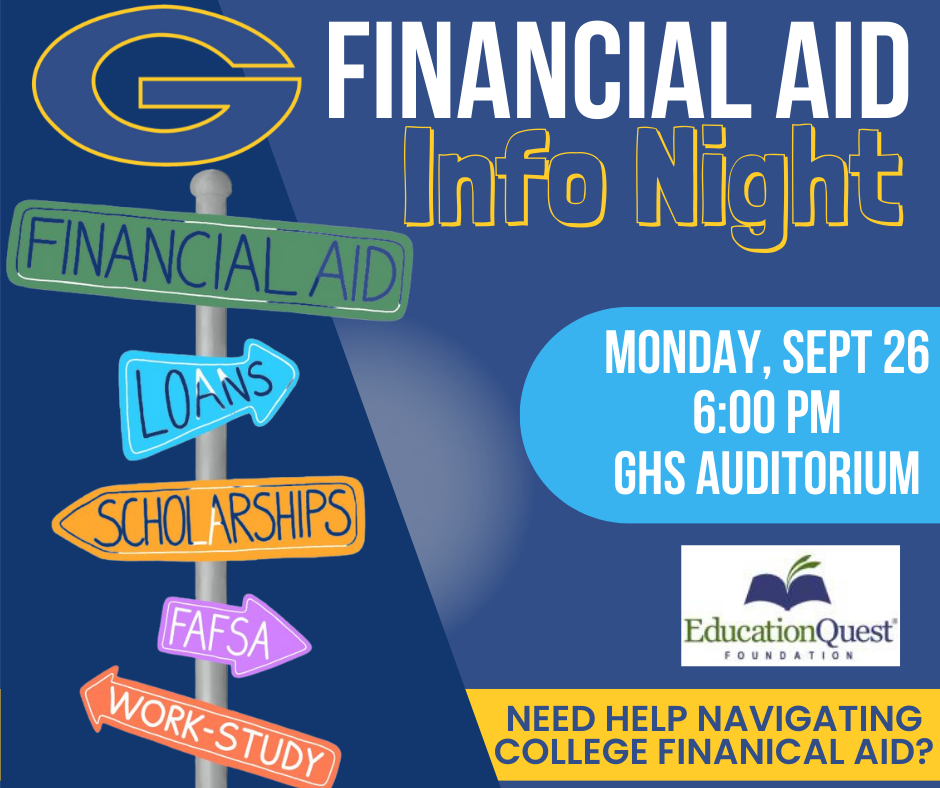 It's Homecoming Week, Bulldog community! Show off that G-Town Pride and join us downtown for the "We Got The Beat" Homecoming Parade at 7pm TONIGHT! Parade will be immediately followed by a Pep Rally in Gering Memorial Stadium! Here are your parade route details ...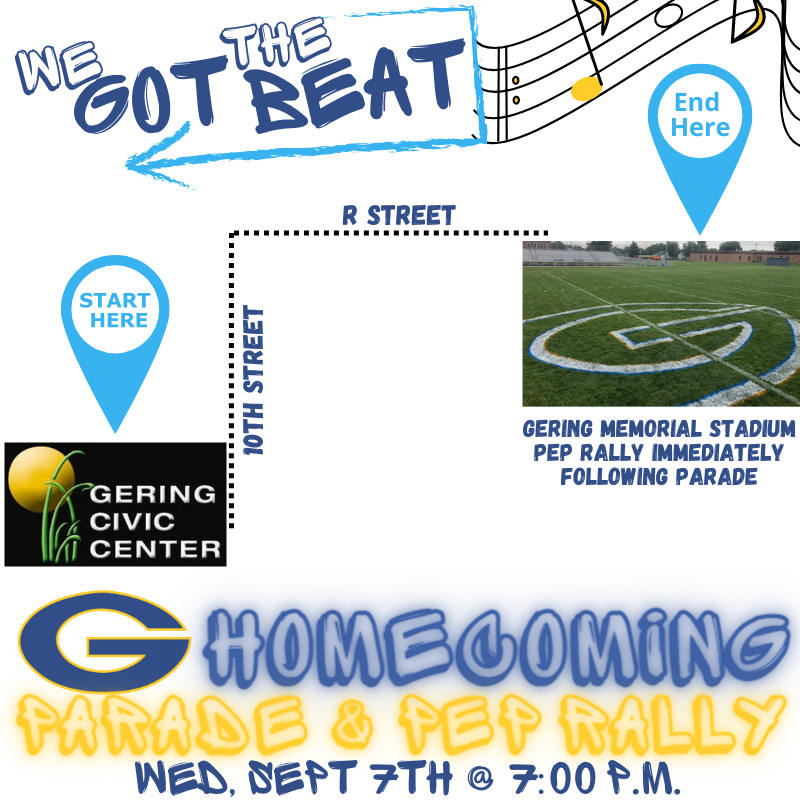 Friendly reminder that there is NO SCHOOL Monday, Sept 5th.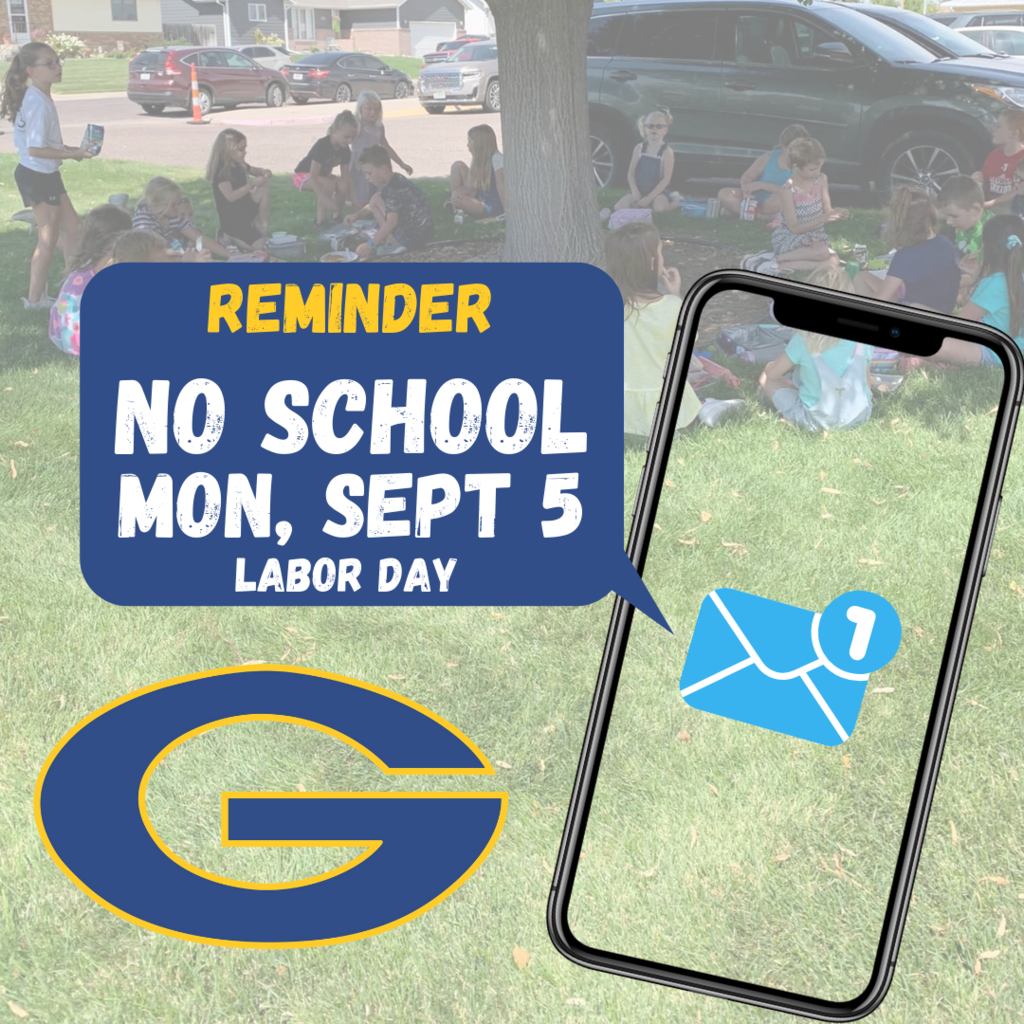 Congrats to the Gering Board of Education! Last evening they were recognized by the Nebraska Association of School Boards ...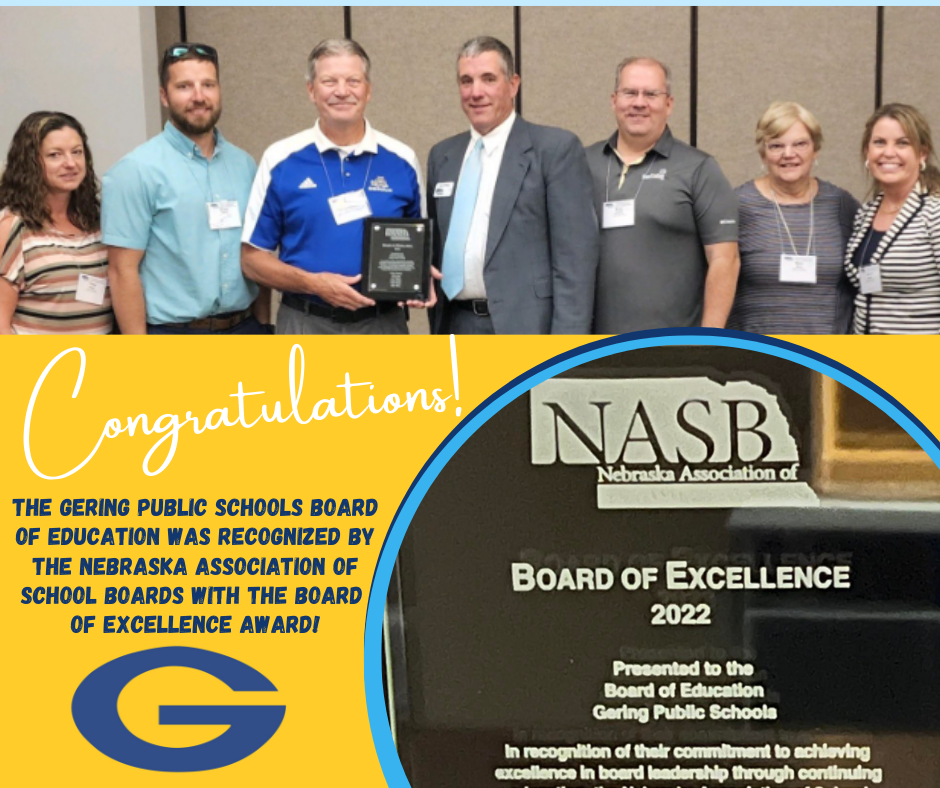 GHS work-based learning students are getting some interviewing experience this week with mock interviews. We are thankful for our business and community leaders for sharing their time and feedback with our Bulldogs!

We welcome to our new GJHS students to the Bulldog family! Our awesome GJHS counseling team likes to make sure students are rockin' the BLUE and GOLD on day one with some awesome new Gering apparel. Just look at those smiles ... #beBLUEandGOLD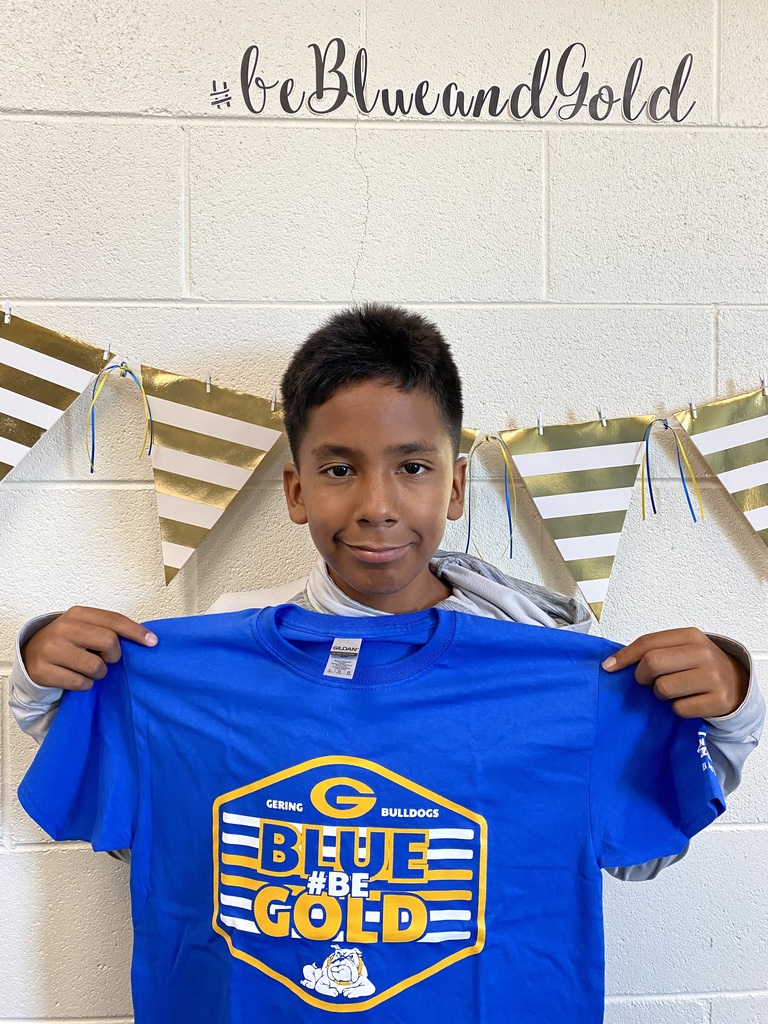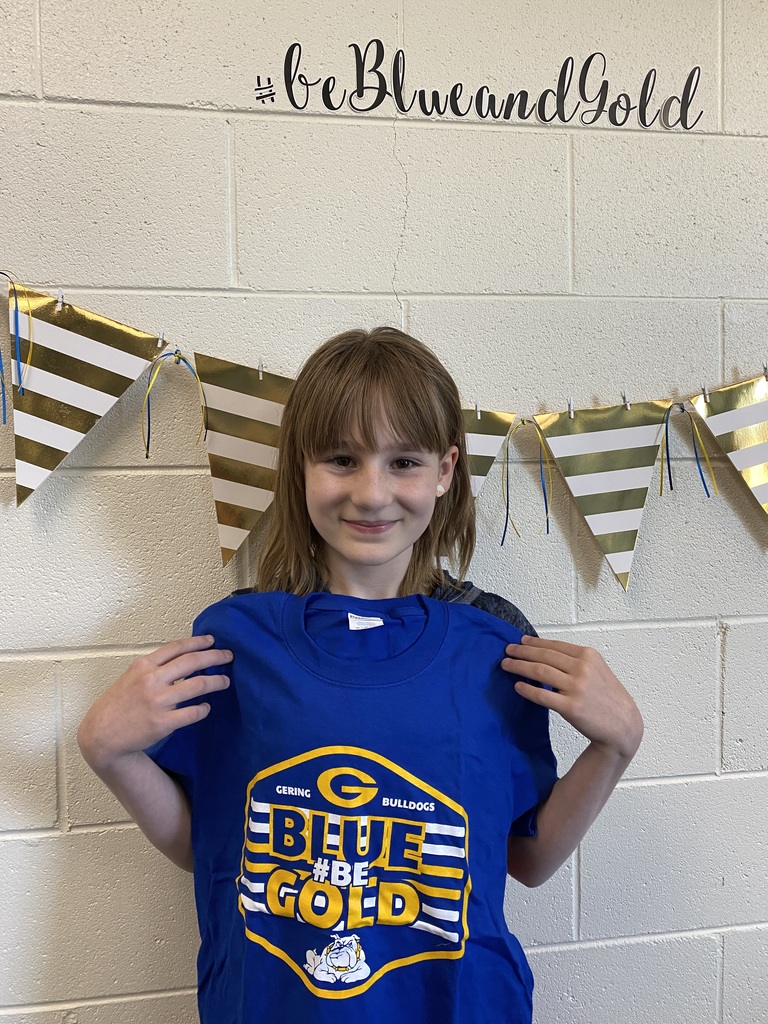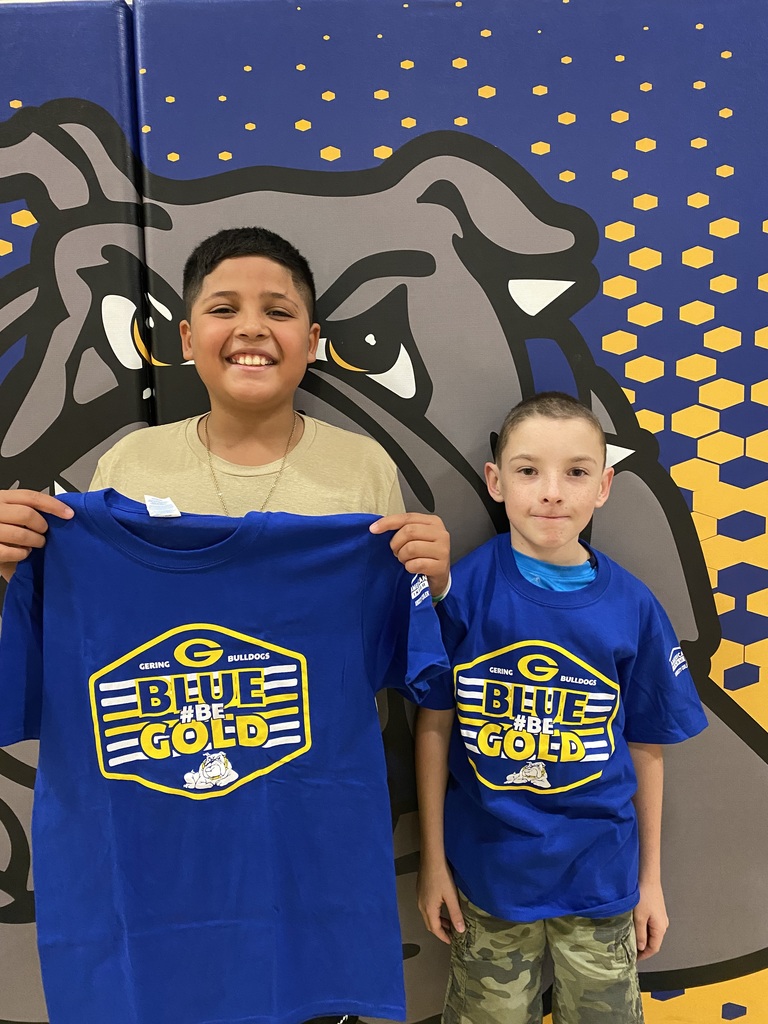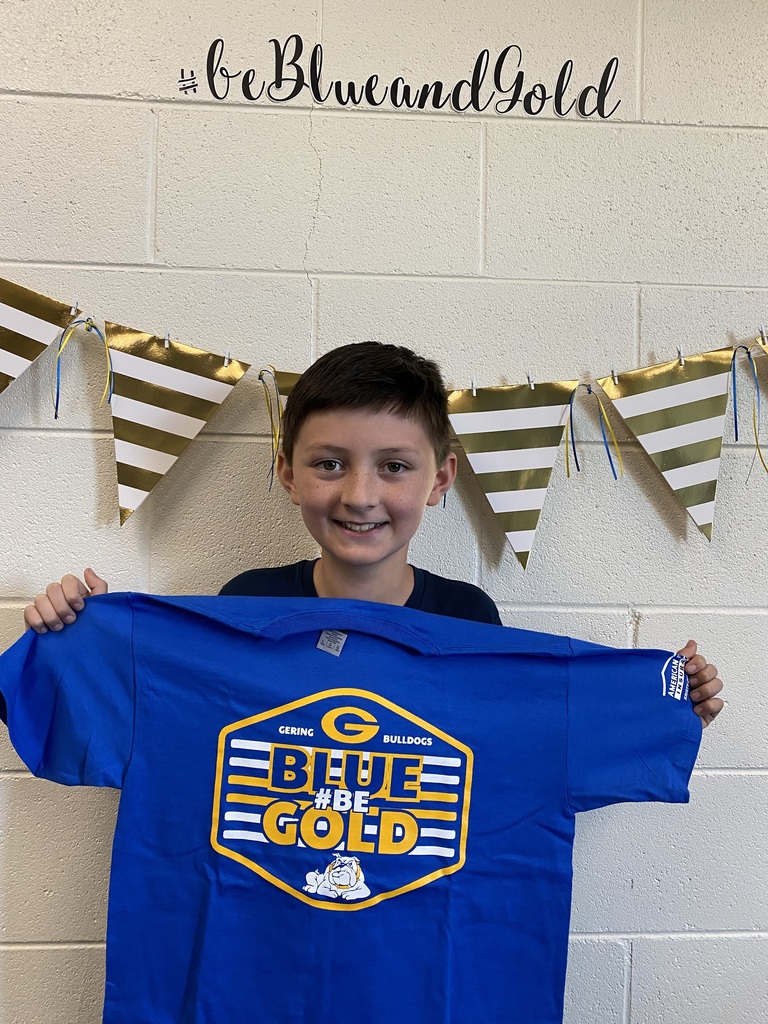 Can't be there to cheer with the fans in the stands? Thanks to our broadcast partners at KNEB, these two events can be viewed on the Gering Striv channel this week ...

We kick-off our activities this week and Homecoming is just around the corner! SAVE THE DATE now and help us celebrate Homecoming Week because "We Got The Beat" ...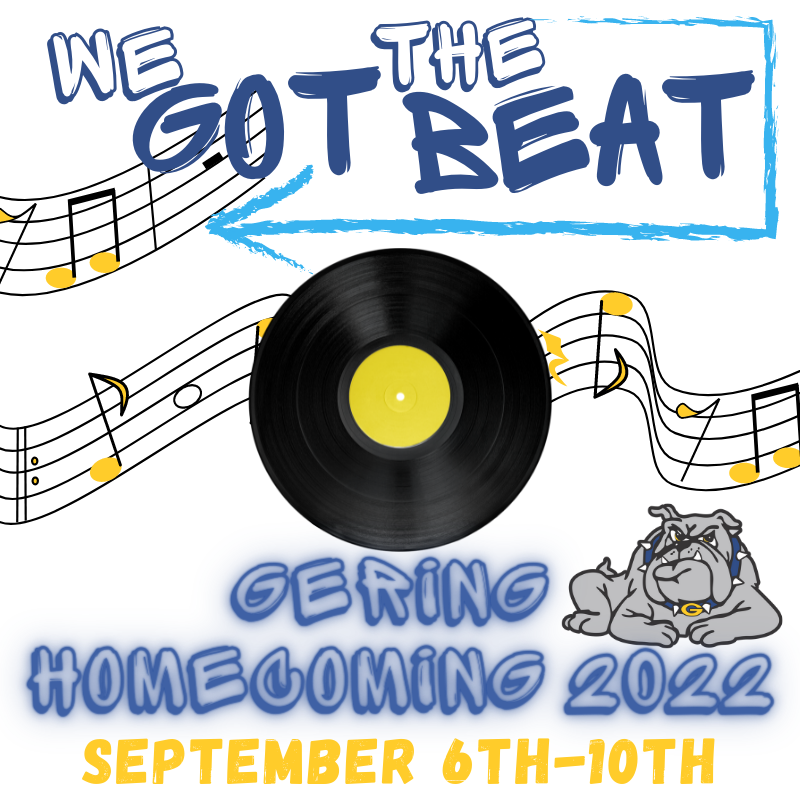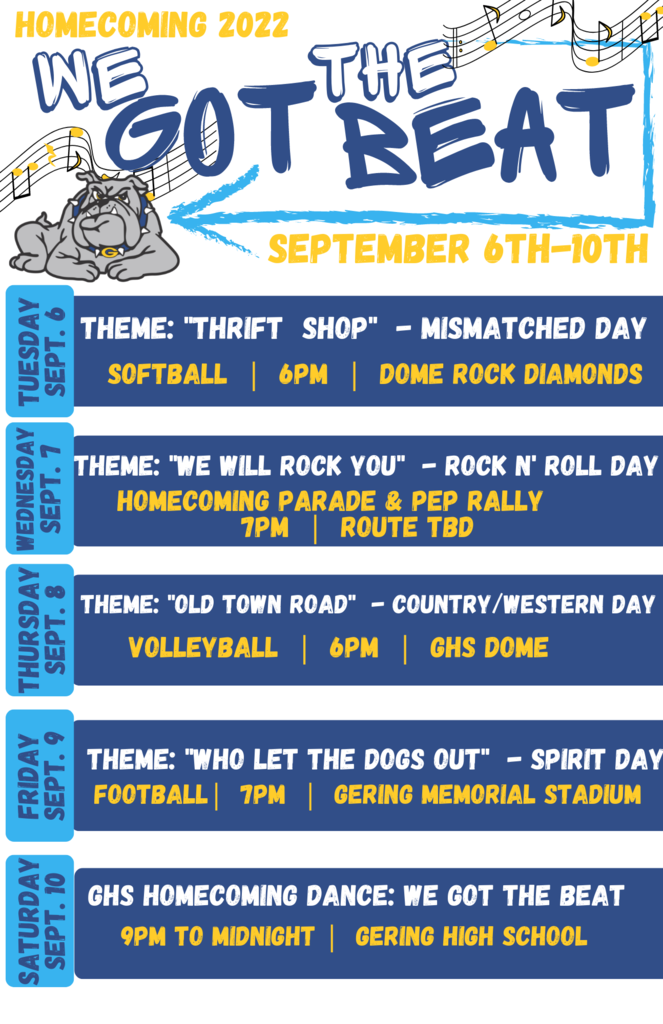 Join us tomorrow night for the Fall Sports Picnic and Burger Bash compliments of the GHS Booster Club during the Bulldog football scrimmage! #beBLUEandGOLD #GeringGRIT

Bulldogs are back and we are thrilled to have our classrooms filled with energy and enthusiasm! #beBLUEandGOLD #GeringGRIT

It's the final countdown, Bulldogs! We can't wait to meet our PreK families tonight and all others at our Gering Open House events Tuesday evening! Let's kick-off an awesome year together ...

The Gering team had a great morning talking with Jimmy Casas about how to #Culturize and bring our very best for students and one another! Special thanks to the ESU 13 team for joining us!