Here are the 7th grade volleyball results from the Alliance invite on Saturday: Game 1 vs Torrington Set 1: 18-7 Gering Set 2: 18-3 Gering Game 2 vs Sidney Set 1: 18-5 Gering Set 2: 18-15 Gering Game 3 vs alliance Set 1: 18-6 Gering Set 2: 18-4 Gering

Here are the results from the weekend sporting events: SOFTBALL Chadron Cardinals Varsity 14 Gering Bulldogs Varsity 15, Gering Bulldogs Varsity 1 Kearney Catholic 4, Ralston 7 Gering Bulldogs Varsity 5 VOLLEYBALL McCook 2021 Volleyball Invitational 1st Round McCook 25 25 Valentine 19 15 Cambridge 25 25 Chase County 21 17 Southwest 25 25 Gering 16 15 Alliance 25 25 Decatur Community, KS 7 13 2nd Round McCook 15 25 20 Southwest 25 16 25 Alliance 22 25 25 Cambridge 25 20 19 Valentine 25 11 23 Gering 22 25 25 Chase County 25 25 Decatur Community 16 9 Final Round Valentine 25 25 Decatur Community 13 16 Gering 14 17 Chase County 25 25 5th place McCook 25 20 17 Cambridge 19 25 25 3rd Place Alliance 25 25 1st place Southwest 22 16

8th grade volleyball results from last night against Scottsbluff: C Team: lost in 2 sets 19-25, 25-22 B Team: won in 2 sets 25-15, 25-15 A Team: lost in 2 sets 25-17, 25-51

Softball scores from last nights Varsity game: Scottsbluff Bearcats 14 Gering Bulldogs 5

7th grade game vs scottsbluff last night C team Set 1: 26-24 Gering Set 2: 25-17 Gering B team Set 1: 25-13 Gering Set 2: 21-25 scottsbluff Set 3: 15-8 Gering A team Set 1: 25-9 Gering Set 2: 25-6 Gering

Check out tonight and tomorrow's games online here: SOFTBALL VS SCOTTSBLUFF--THURSDAY Varsity game on striv. striv.tv/channel/gering FOOTBALL VS CHADRON--FRIDAY Game is on striv. striv.tv/channel/chadron



The Varsity volleyball game vs Chadron on Thursday will be live streamed on striv.tv/channel/chadron

Here are our lady bulldogs results from 9-3-2021 and 9-4-2021 - Gillette tournament. vs. Kelly Walsh V | 17-25, 23-25 loss JV | 5-25, 7-25 loss vs. Wheatland V | 25-21, 23-25, 13-15 loss JV | 25-18, 20-25 split vs. St. Thomas More V | 25-21, 25-27, 10-15 loss JV | 25-15, 19-25 split vs. Wright V | 25-21, 25-13 win JV | 27-25, 25-13 win vs. Cheyenne Central V | 25-19, 25-21 win JV | 18-25, 9-25 loss vs. Big Horn V | 25-27, 20-25 loss JV | 25-15, 25-15 win


Welcome to our 2021-22 Student Ambassadors, Sophia and Hannah! Read more about their new role at
https://conta.cc/2Yowdcf
. #beBLUEandGOLD #StudentVoice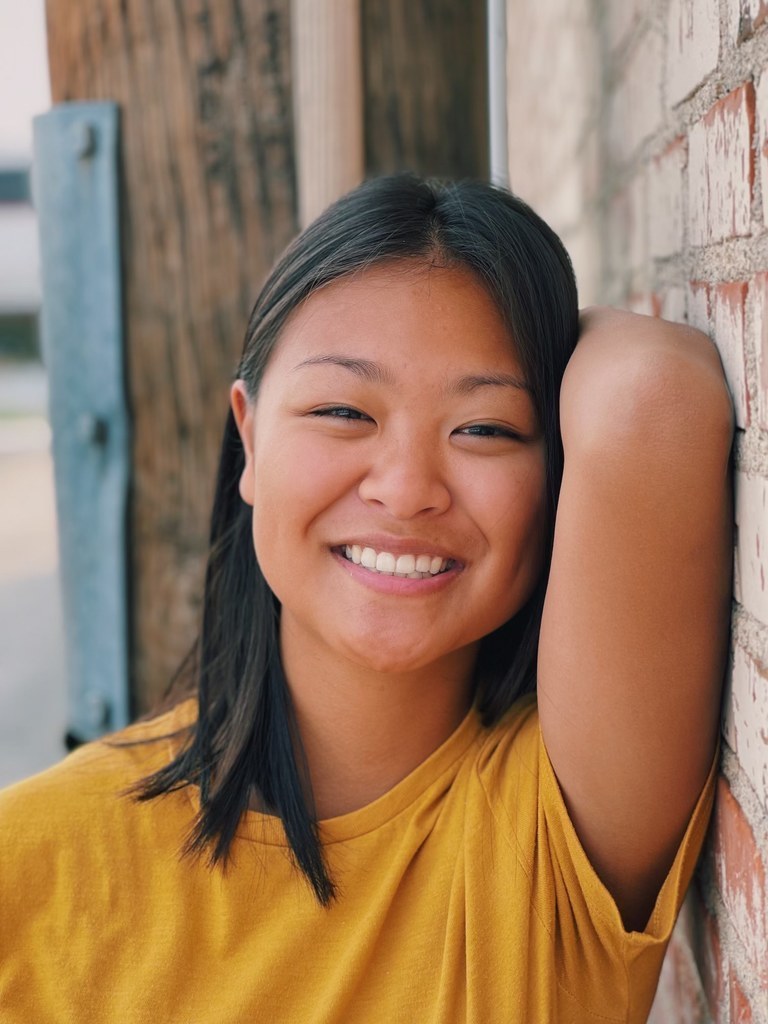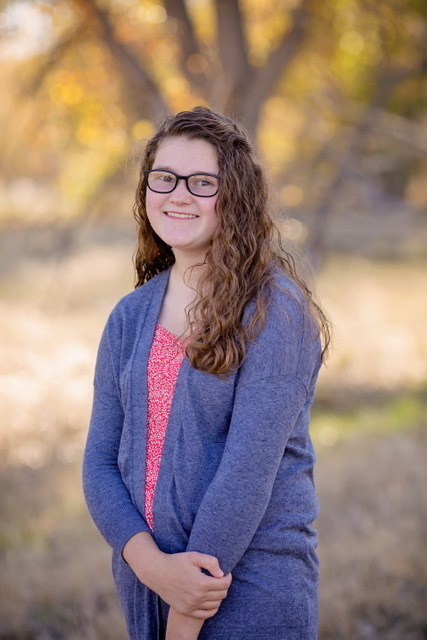 Congrats to our Lady Bulldog Volleyball teams on wins over Torrington yesterday on the road. Varsity 25-20, 25-21, and 25-21. JV 25-27, 25-17, and 25-22. Wonderful job ladies!

Congrats to all our Bulldogs yesterday! Girls golf ended the day with a team score of 447 putting them in 5th. Emily Krzyzanowski ended the day with a 74 and also awarded the win on the fourth hole scorecard playoff. David Karpf with boys tennis was able to get the lone win at #2 singles and won the tiebreaker 13-11. Torrington won the dual. Girls softball won against Alliance 9-0.

Click on the link to access the Softball program for today against Alliance. qrco.de/bbej3O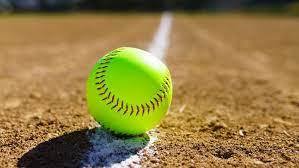 Congrats to our Lady Bulldog golfers that participated in the Sidney Invite. The team ended up with a score of 445 to give them a 4th place standing. Individually, Emily Krzyzanowski ended in 1st with a score of 74. Wonderful job ladies!!

Congrats to our Softball team on winning both games against Hershey last night. First game was 17-0 and second game was 13-3

Congrats to our Varsity Softball team on defeating Adams Central yesterday 10-6. The game against North Platte was postponed.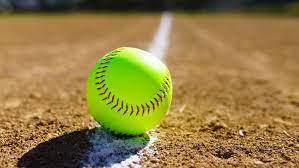 Review details about ALLO's Emergency Broadband Benefit program for qualifying families ...