Gering Schools Foundation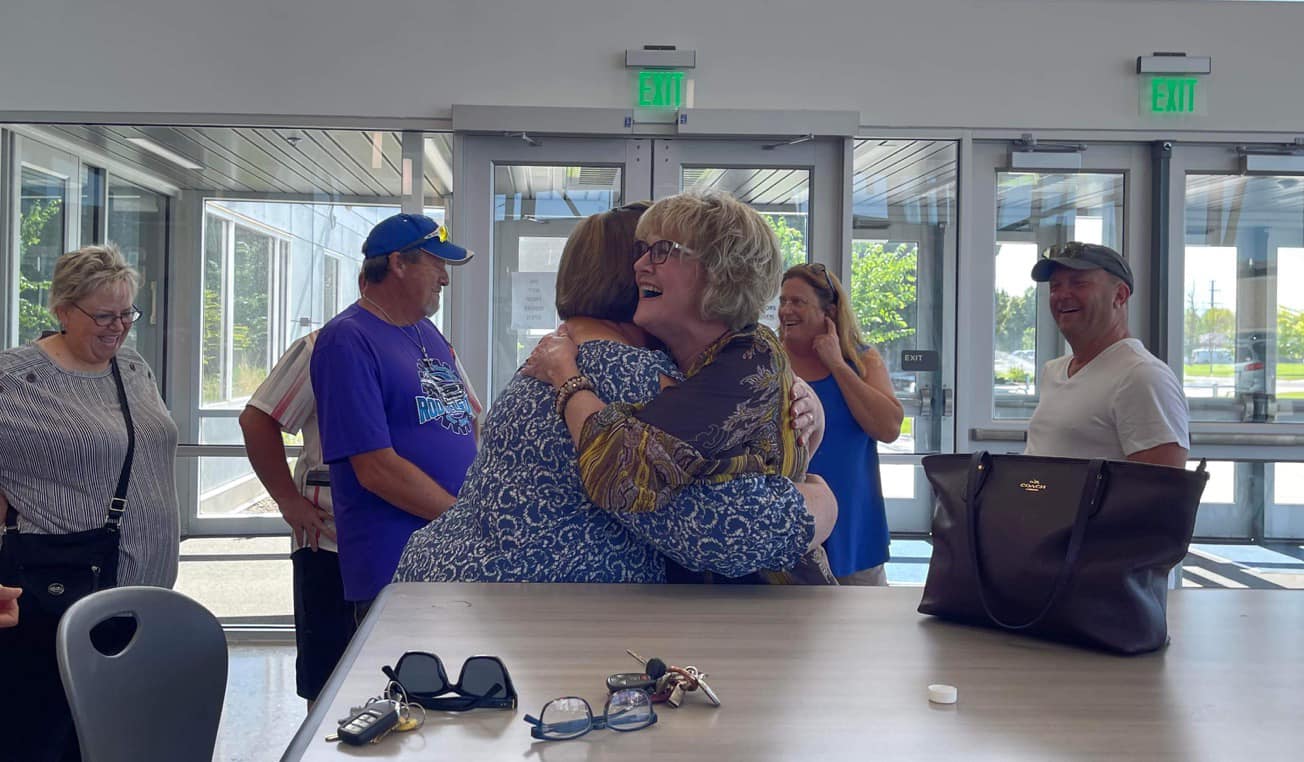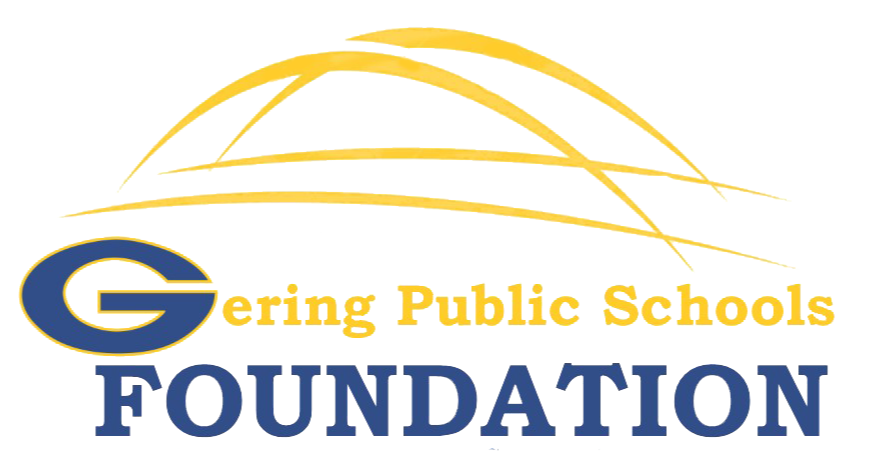 Through inspired giving and community support, the Gering Public Schools Foundation seeks to make a positive impact in the lives of students, educators, staff, and alumni at Gering Public Schools while also enhancing the opportunities and growth of the community.
The Gering Public Schools Foundation seeks to strengthen the bridges between GPS into the greater community to enhance the support for our students and schools, build collaborative partnerships, and promote a strong foundation for a growing future.
Established in 1989, the GPS Foundation is a 501 (c)(3) non-profit organization established to promote private support of the district and its students. In partnership with Gering Public Schools, we promote and garner financial and in-kind resources to provide students with the opportunity to succeed. We also mobilize resources and develop community partnerships to support excellence within programs and activities at GPS.
Private support often makes all the difference in public education. Local taxes and state support provide the basic needs for our schools, but through the years this funding has not been able to keep pace in helping to provide for the best possible education for all students. GPS is committed to improving student achievement and supporting well rounded educational curricula for all students regardless of their personal or economic situation. Private support is crucial to student success at GPS.
We are all change agents, the Gering Schools Foundation can simply be a catalyst and connector toward a deep impact in a student's life. We bring innovative solutions to Gering Public Schools our work and programs:
Innovation Grants for Educators and Staff

Scholarships for Graduating Seniors

Student Support for Basic Needs Through our Greatest Need Fund

Program and Activity Support through Designated Giving and Sponsorships

Connections to Gering through Alumni Relations - #OnceABulldogAlwaysABulldog

Community Partnerships to Career Pathways

Providing Students Opportunities to Learn About Philanthropic Work Through Our Student Ambassador Program
Thank YOU for supporting students like Brittney!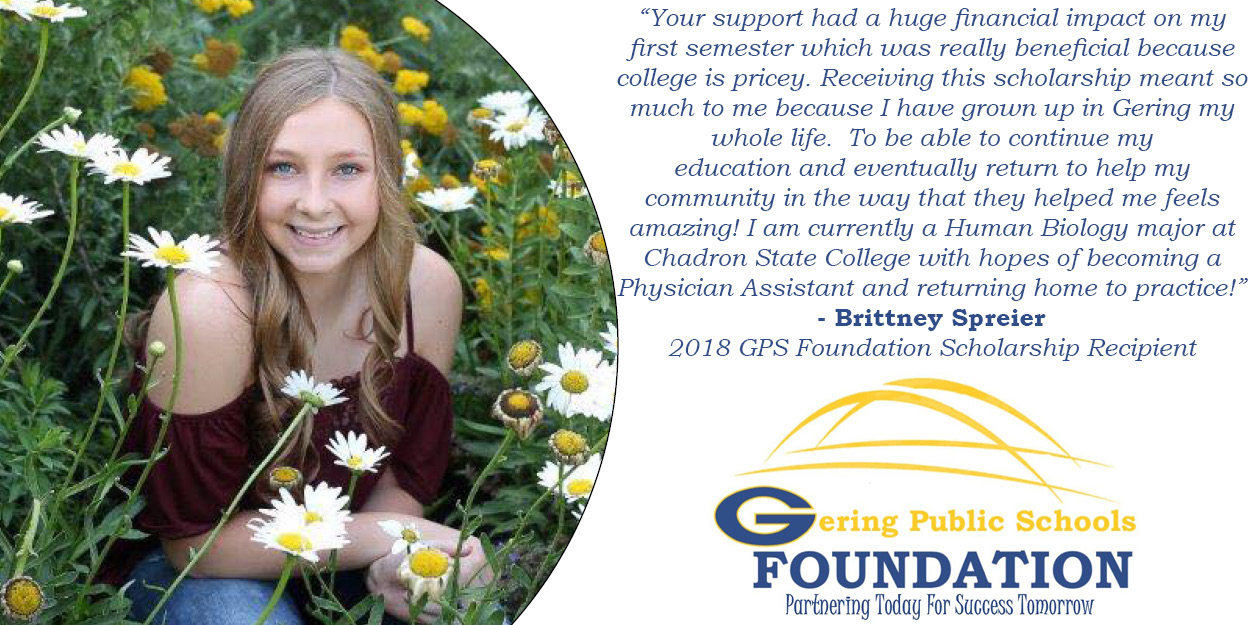 308.633.4343 | foundation@geringschools.net