Gering HS had 2 teams compete in UNL Math Day today. The competitive team was made up of Guri Hayer, Mason Barrett, Savannah Baird, Alison Bradford, and Wyatt Soule. Their results: Beat Norris 4-1 Beat Pius 4-1 Lost to Millard North 0-11 Beat Broken Bow 4-2 Tie with Elkhorn North 4-4 The Recreation team was made up of Zepheniah Henderson, Gage Newberry, Sam Martindale, Kane Mathson, Regan Fuller, Victoria Christophersen, and Natalie Peterson. Their results: Beat Wahoo 4-1 Beat Sterling 4-3 Beat Mercy 3-2 Tie with Aquinas 2-2 Lost to Lincoln East 0-6 Kids competed well and represented our school very well!

Below is information regarding livestreams and radio broadcasts for the Western Conference tournament this week. Live Stream/Radio Thursday, Mitchell will be broadcasting on Striv - striv.tv/channel/mitchell Scottsbluff and Gering teams will be on KNEB radio on Thursday Gering Live Stream link - All games at GHS Gym
https://www.youtube.com/channel/UCymtjItbM3ljYU2gziYt0nA
Scottsbluff Live Stream link - All games at SHS Gym
https://www.youtube.com/channel/UCtLzLFgx4oci7lDS4yIwBSw
? WNCC - Friday and Saturday will be on Scottsbluff Striv striv.tv/channel/scottsbluff

Our One Act team will be competing in Districts this Saturday at Gothenburg. They will be performing at 2:15 CT. While the actual plays will not be livestreamed the awards ceremony will be. The awards ceremony is scheduled to start at 4:45 CT(3:45 ET). The awards ceremony will be livestreamed on the following website:
https://www.youtube.com/c/GothenburgActivities

Gering is hosting a One-Act festival tomorrow in our high school auditorium. Below is the schedule of performances. Admission is only $5 to watch all of the performances. 10:00 - Gering 11:00 - Banner County 12:30 - Crawford 1:30 - Leyton 2:30 - Chadron

Interested in attending a wonderful dinner theater locally? Our High School One Act group will be presenting a dinner theater for you on Tuesday, November 23 beginning at 6:00 p.m. with the performance to follow at 7:00. You can purchase your tickets from any One Act performer, or directly from the High School. Tickets are $15.00 in advance for the meal or you can buy your performance only ticket at the door.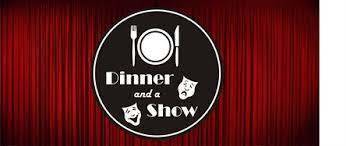 Jacob Awiszus will be signing today to wrestle for the University of Nebraska at Kearney. The signing will take place at the Hampton Inn at 5:00 p.m.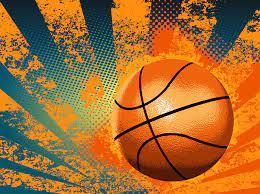 November Newsletter...Check out what is going on this month:
https://bit.ly/2Y9AxfE
Winter Sports Updates, Ag Feature, & Important Dates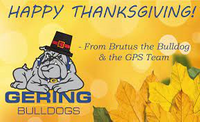 Sophomores will take the PreACT on 11/3 this Wednesday, please drop students off at the Civic Center by 7:30 am. If students need a ride a bus will be at GHS at 7:15 am to transport students to and from the Civic Center. Sophomores will be dismissed for the remainder of the day after testing has concluded.

Jacob Awiszus will be signing to wrestle for the University of Nebraska/Kearney. The signing will take place on November 10 at 5:00 p.m. at the Hampton Inn.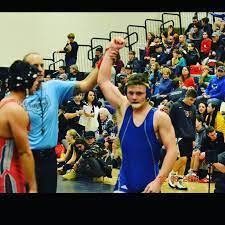 Senior Pictures The deadline to turn in senior pictures for the yearbook and for publication is Monday, February 28, 2021. Pictures taken by Spectrum during Picture Day will be utilized for both yearbook and for publication if senior pictures are not turned in on time. Senior pictures should be emailed to Katie Moser at
kmoser@geringschools.net
.
Parents and Students, All Sophomores will take the PreACT on Wednesday November 3rd, 2021 from 8:00am - 11:30am, please make sure students bring two sharpened #2 pencils. Sophomores will report to the Gering Civic Center at 7:30am for check in. At the conclusion of testing around 11:30 am sophomores will be allowed to go home for the remainder of the day, parents please note we will offer a sack lunch to all students who sign up to have one the day of the test lunch sign up will occur on the October 27th during the PreACT studnet meeting. A bus will also be provided for those students who need a ride from the high school to the Civic Center starting at 7:15am as well as a bus that will run from the Civic Center back to the high school after testing. If a student is unable to take the test on November 3rd there will be a make up date on Wednesday, November 9th, 2021.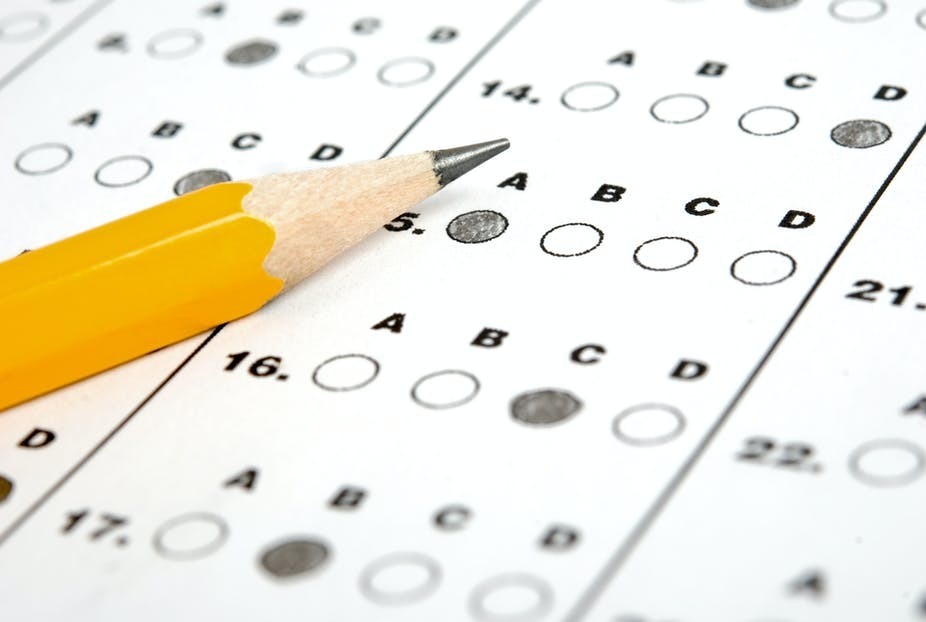 Results of yesterday's Volleyball Subdistricts: Dropped to Sidney in a 5 set thriller. 16-25, 25-23,20-25,25-13,12-15
GHS has set aside Wednesday November 3rd from 9 a.m. - 4 p.m. for FAFSA Completion Day. Andrew with EducationQuest will be at GHS to meet with students/parents. Parents can call the Kearney office at 308-234-6310 or 800-666-3721 to schedule their FAFSA appointments with Andrew.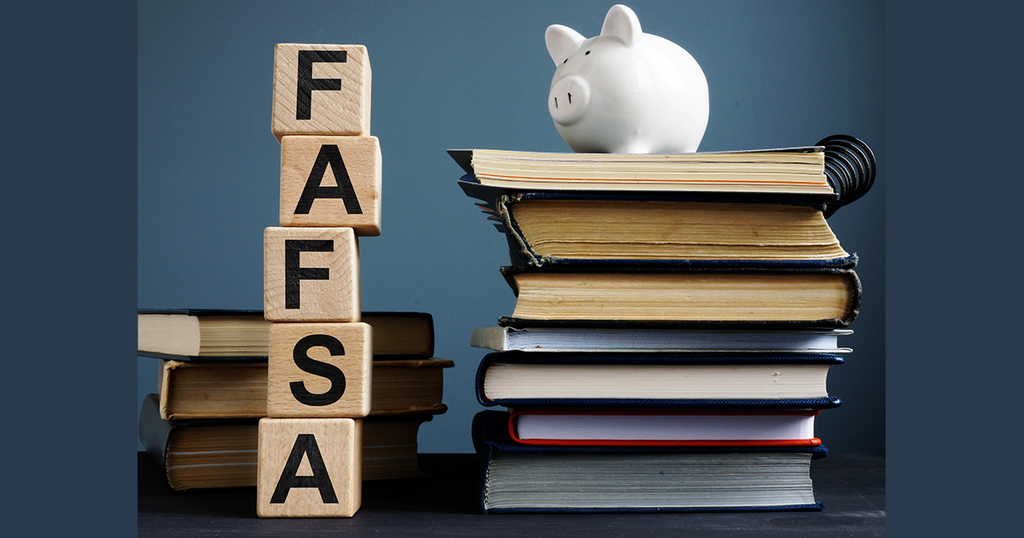 There will be a Winter Sports meeting November 8th in the High School auditorium at 6:00 p.m.

Watch Sub-District Volleyball on Sidneyraiders.tv. Gering will play Sidney tomorrow at 5:30.
GHS Apply2College Day will be Wednesday, Oct. 27th from 1:15-2:26 pm. Parents are welcome to join their seniors in the application process to colleges of their choice.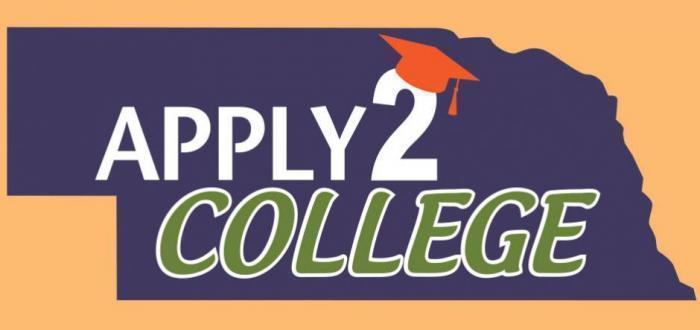 If you have a senior this year and would like any of the athletic programs emailed to you to print out, simply call Lindsey at 308-633-4370.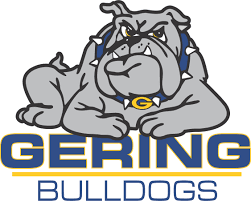 ATTENTION Gering and Scottsbluff, NE Western States Bank customers. Friday, October 22, is our 2021 Customer Appreciation Event at the Gering VS Scottsbluff HS Football game, come on out and support our local high school football teams. IN THE SPIRIT of some friendly competition, stop by our Gering Main branch if you think the Bulldogs will win and pick up a FREE meal ticket for game night. If you think the Bearcats will win, stop by our Scottsbluff branch and pick up a FREE meal ticket. Supplies are limited so get yours today. Redeem your FREE meal ticket at the concession stand on game night. Hope to see you all there. Best of Luck fans! Thank you for being a WSB Customer.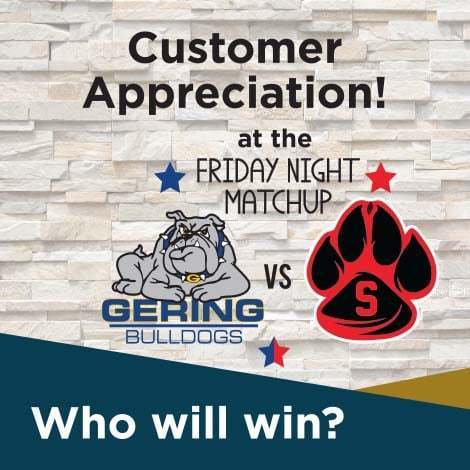 Congratulations to our Cross Country teams in qualifying for the State meet next Friday in Kearney. Our girls team were district champions and our boys team were runner-up!! Girls team members and places 1st Madison Seiler 3rd Shailee Patton 16th Jadyn Scott 19th Jenna Davis 28th Madison Herbel 29th Alison Bradford Boys team members and places 6th Eli Marez 11th Nate Seiler 15th Bryce Carrillo 22nd Aiden Narvais 25th Aiden Bell 30th Lucas Moravec