The Gering Schools Foundation was proud to host an End of Year Celebration for the GPS team today. Our theme ... YOU DID IT! New Superintendent, Dr. Nikki Regan, was our special guest speaker and the team gave her a warm Bulldog welcome! #ToughTimesDontLastToughTeamsDo #GeringGRIT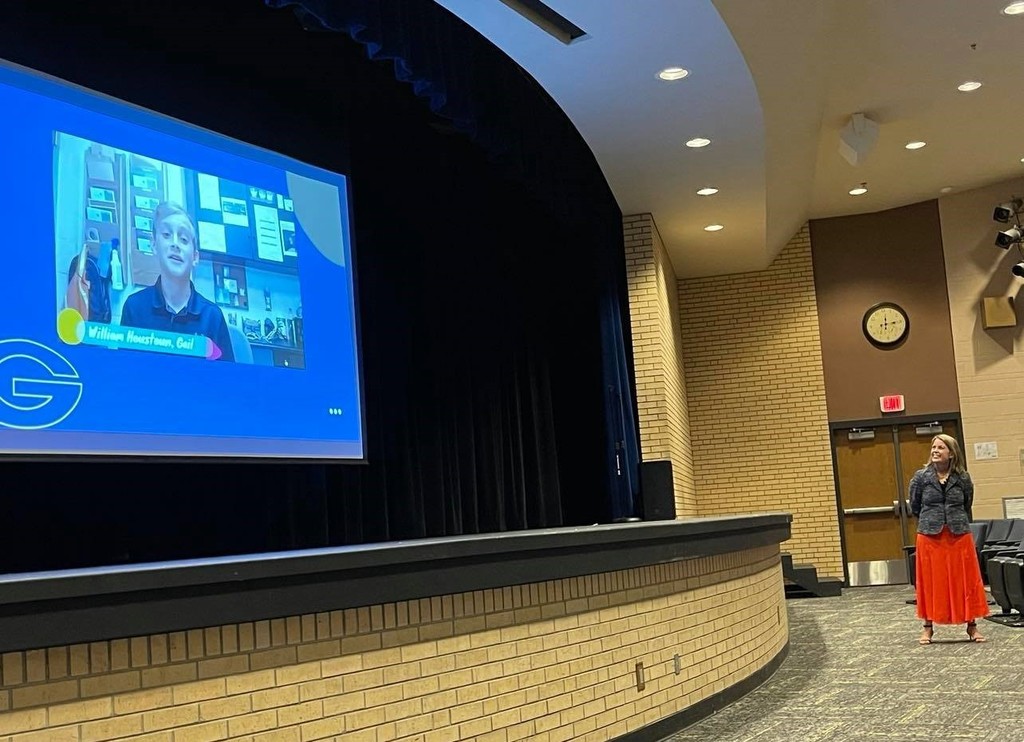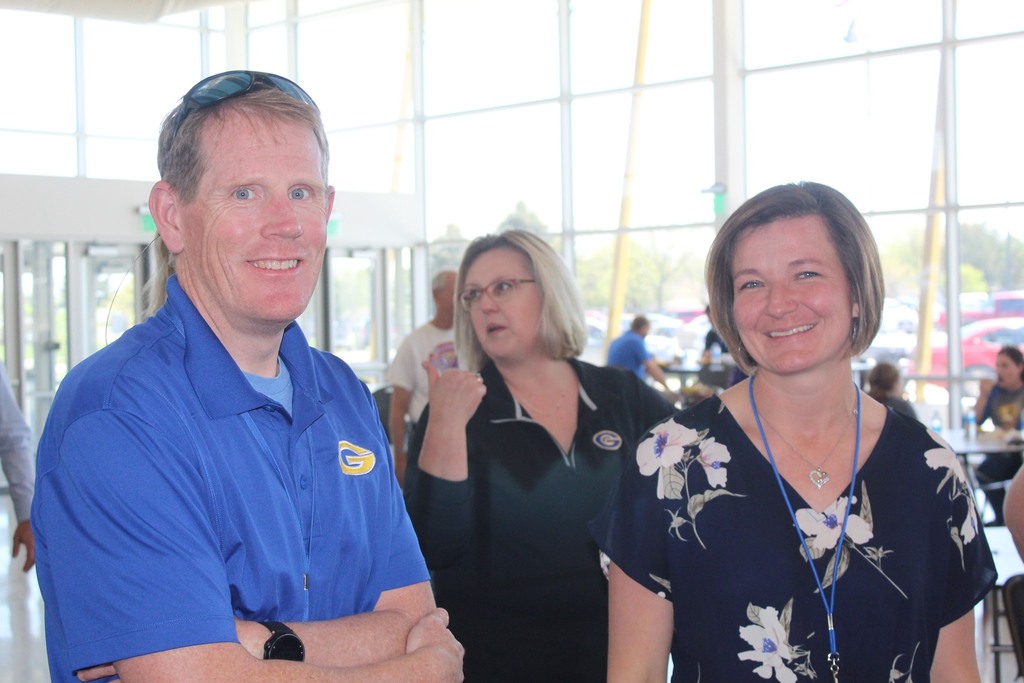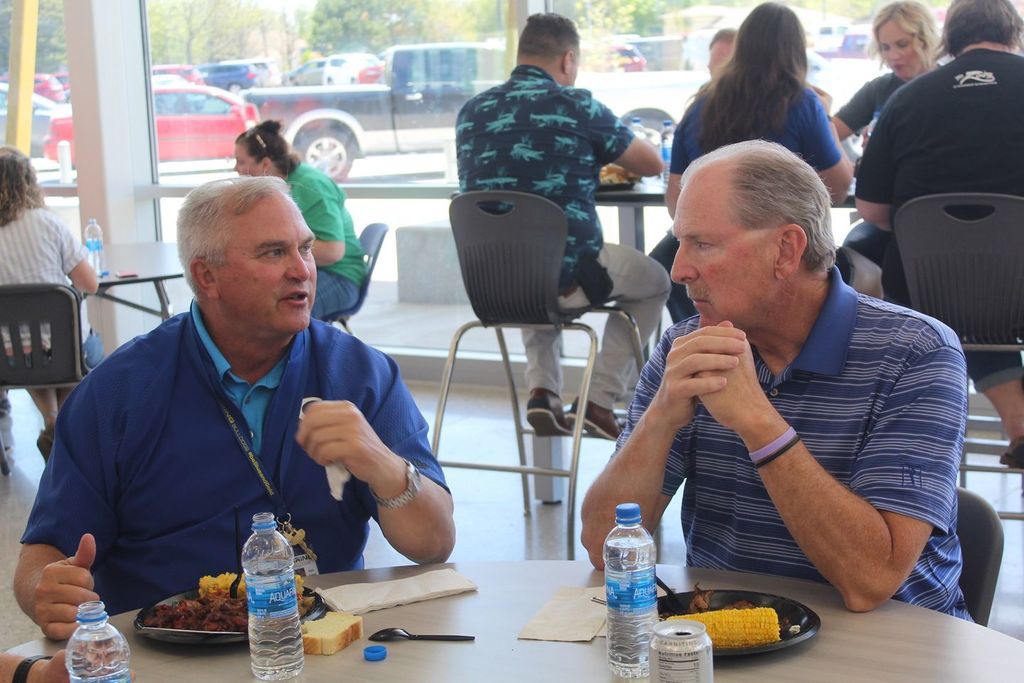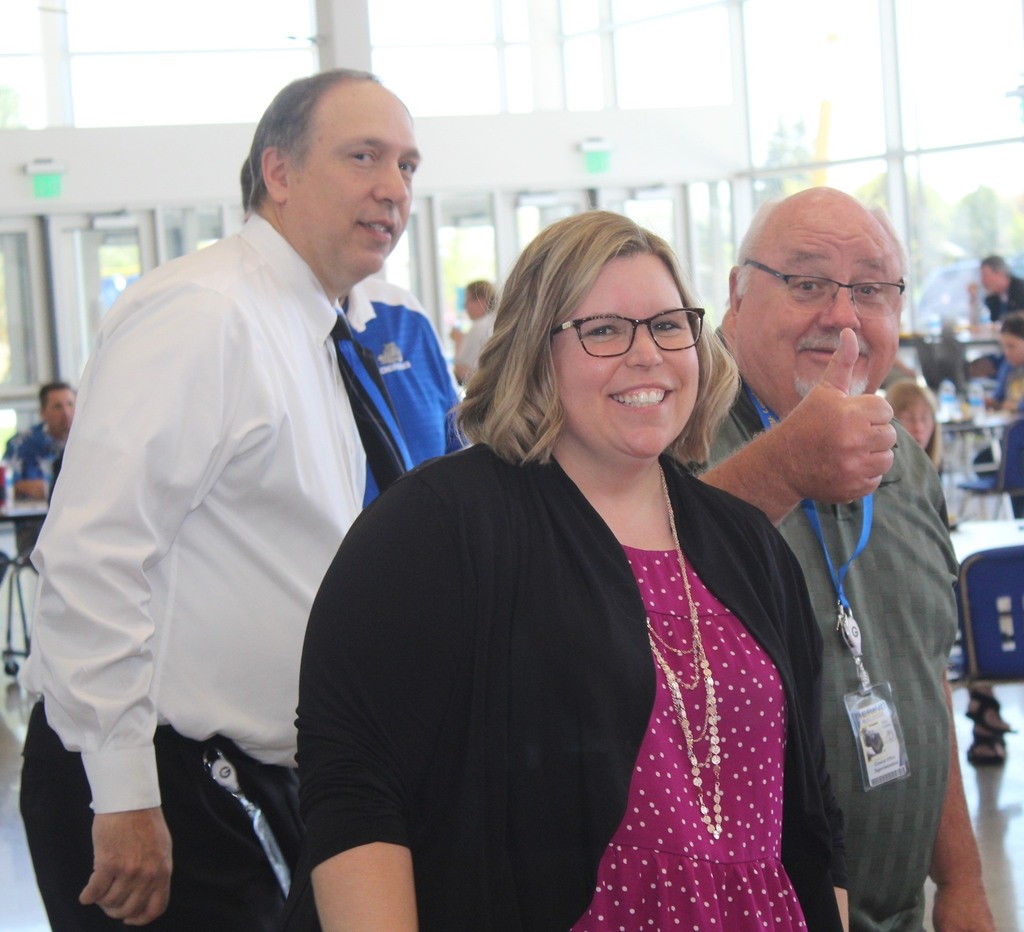 State Track Update: 6 competitors and 6 medals! - Boys 3200 relay finishes 5th (Brett Pszanka, Lucas Moravec, Logan Andrews, Eli Marez) - Peyton Seiler finishes 6th in the 3200 meter run - Madison Seiler finishes 2nd in the 3200 meter run Way to go, Bulldogs!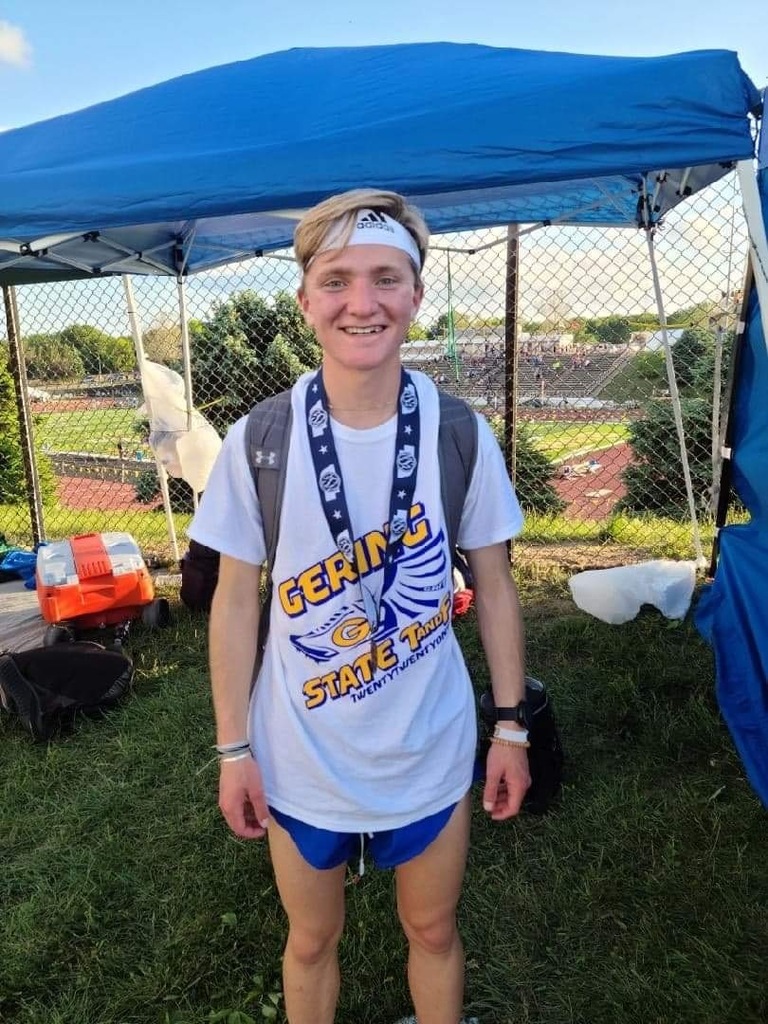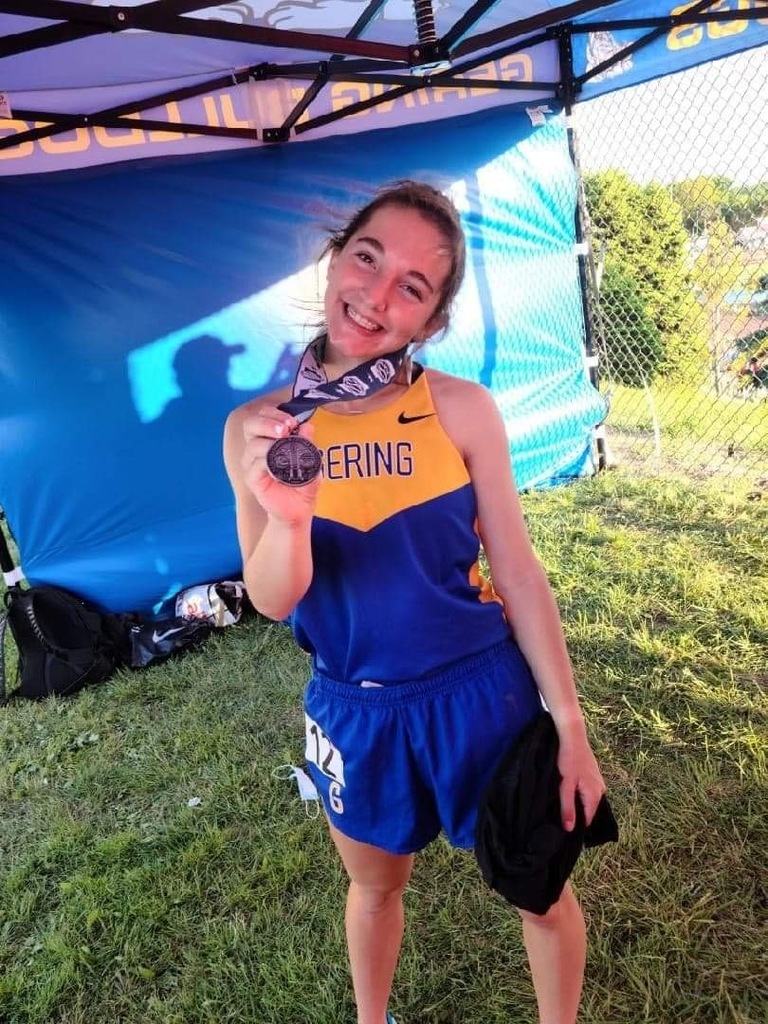 State Track Update: More hardware ... - Madison Seiler finished 7th in the 800 Meter Run and 6th in the 1600 Meter Run. - Trent Davis finished 8th in the Long Jump. - Logan Andrews finished 5th in the 1600. #beBLUEandGold Congrats Bulldogs!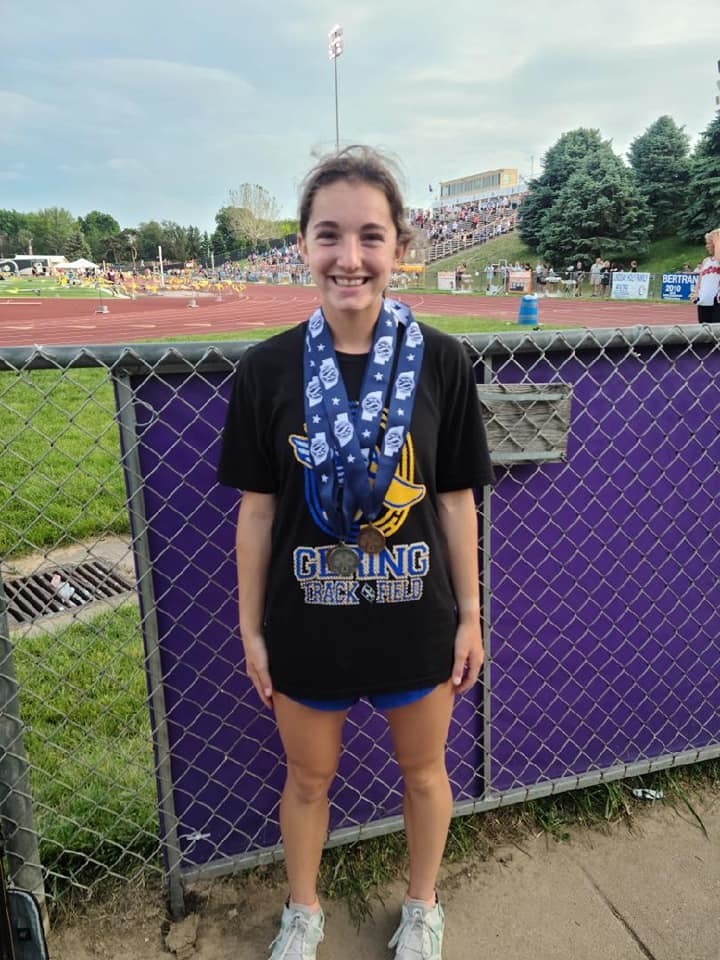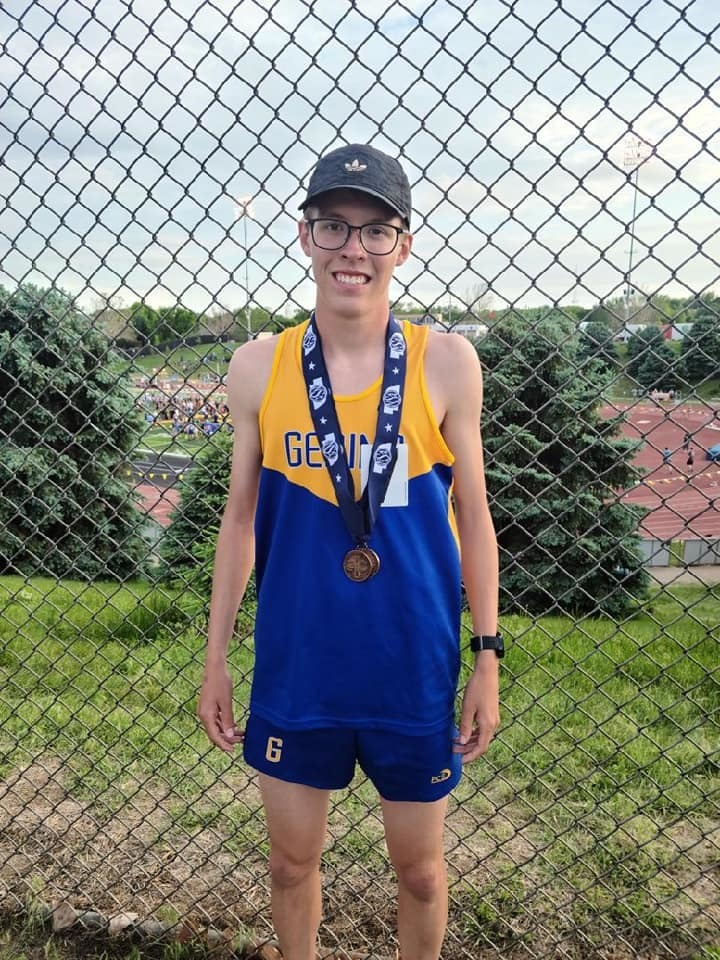 Happy Thanksgiving, Northfield Families! We are so thankful for each of you! #beBLUEandGOLD #northfieldSTRONG