Northfield News. Check out all the FUN happening at Northfield!! #BeBlueAndGold🐾🦴💙💛😎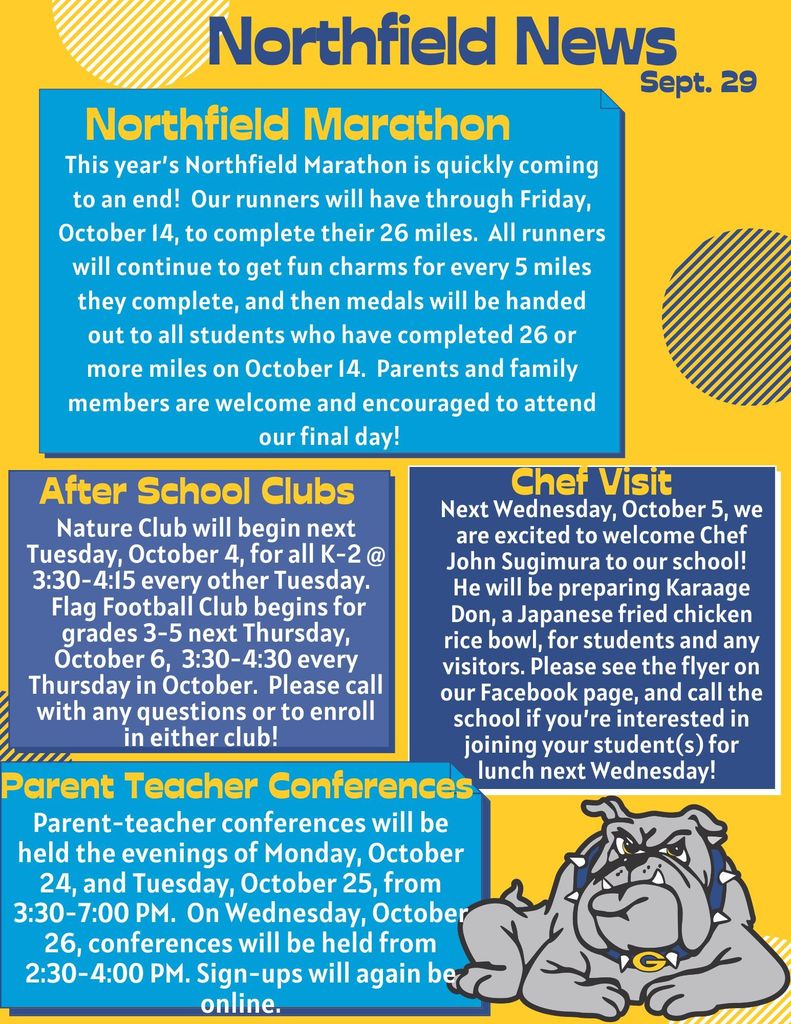 Bring the whole family tonight to the Northfield gym #FamilyFunMusicFood🎶🎼🍴🙂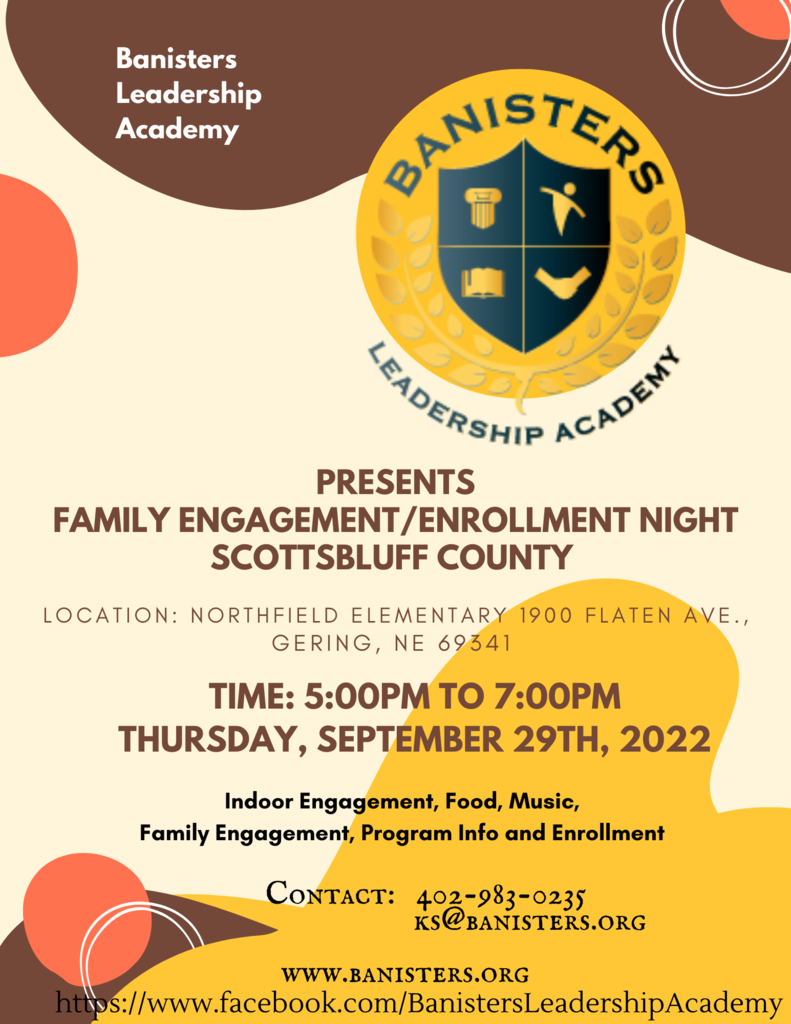 Thank you Emporium Express for fueling our Thursday!! #HappyNationalCoffeeDay ☕️👩‍🏫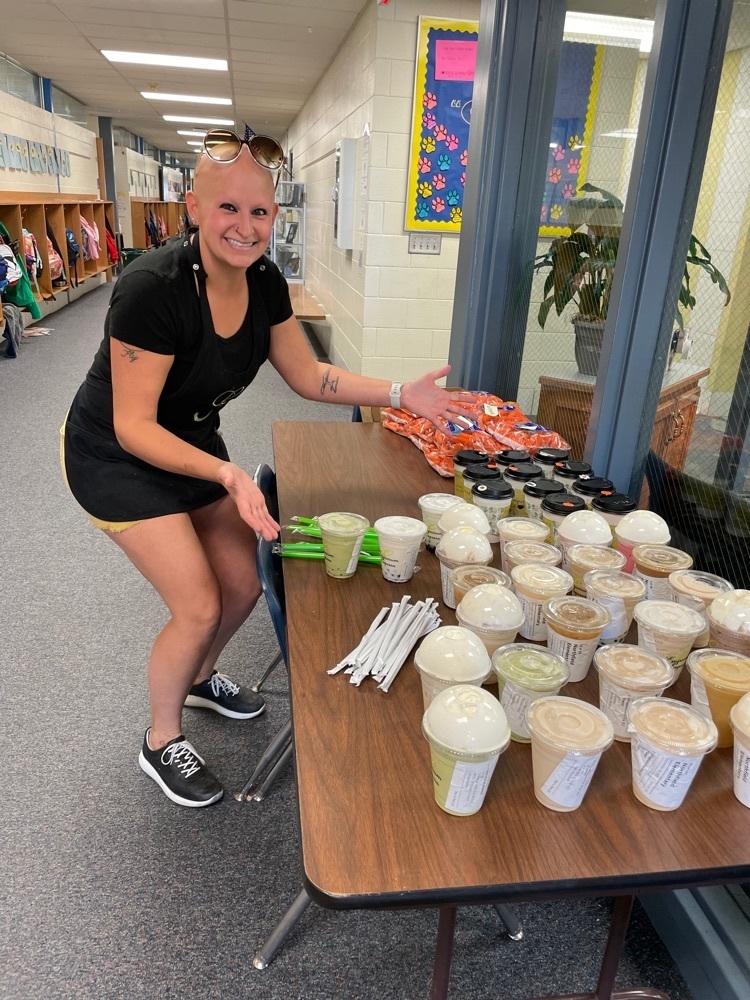 On Fridays we PARTY!! Cosmic Bowling with 3-5 grades during P.E. and Music #FridayFunDay#NorthfieldRocks!😎🎶🎇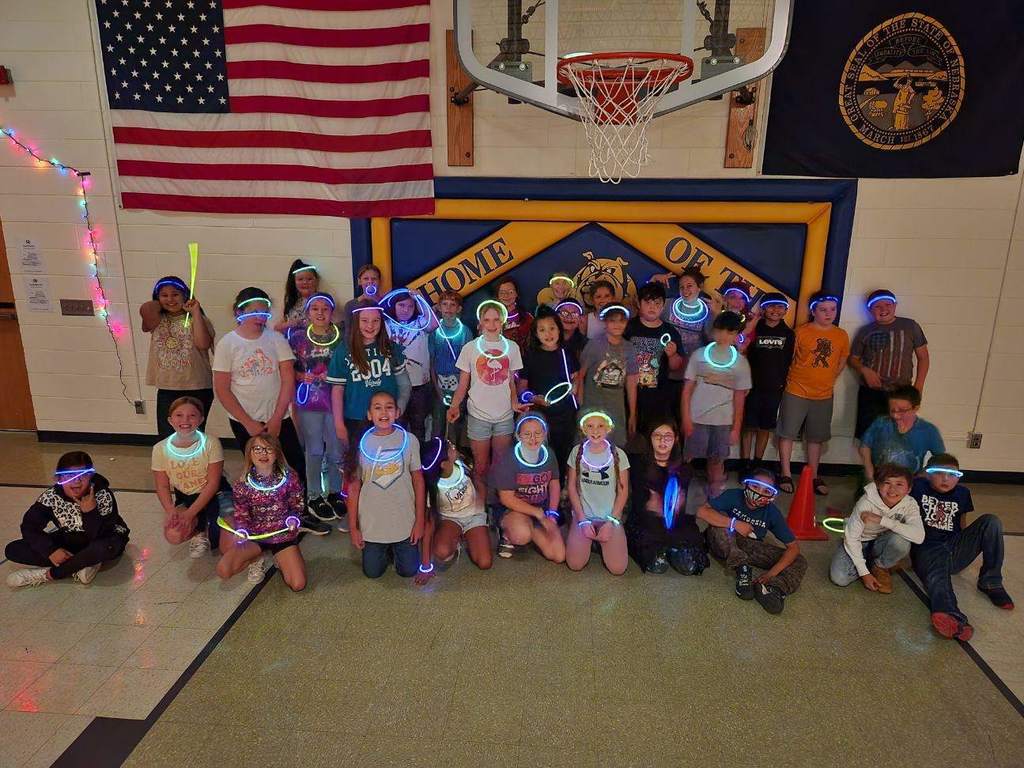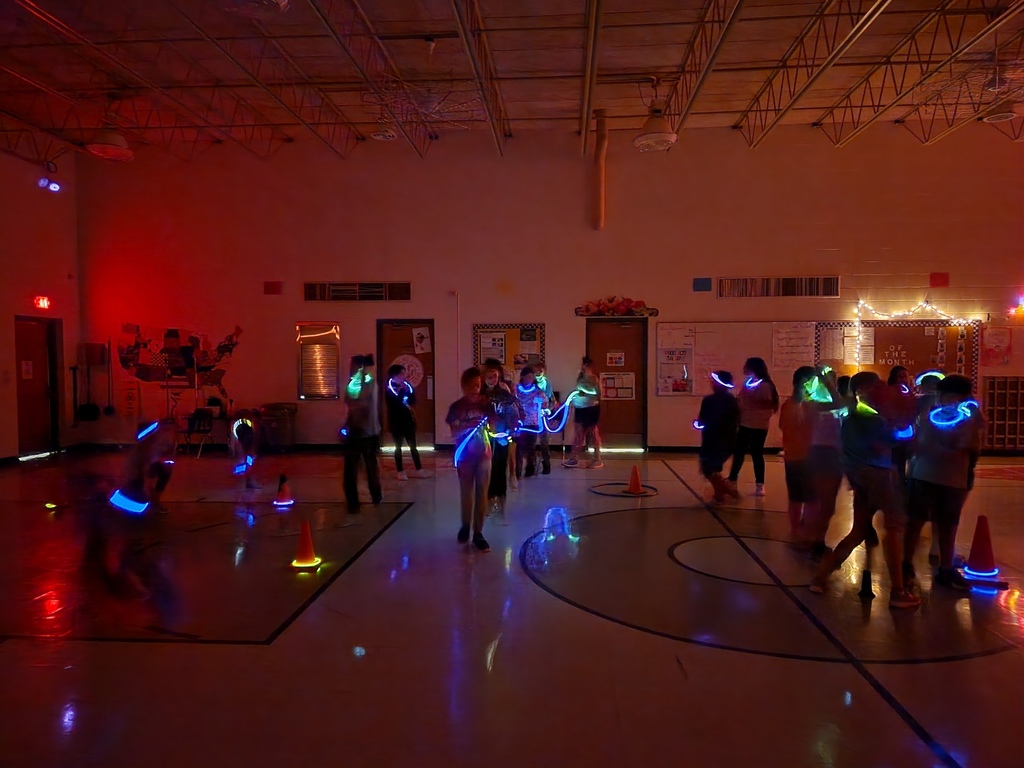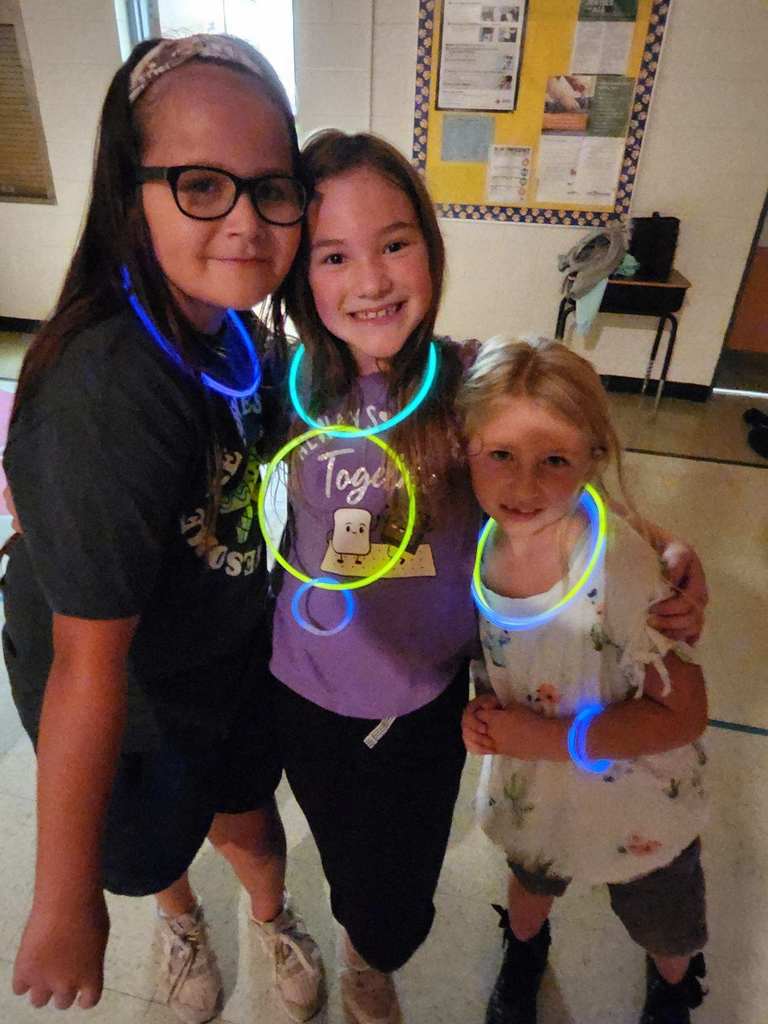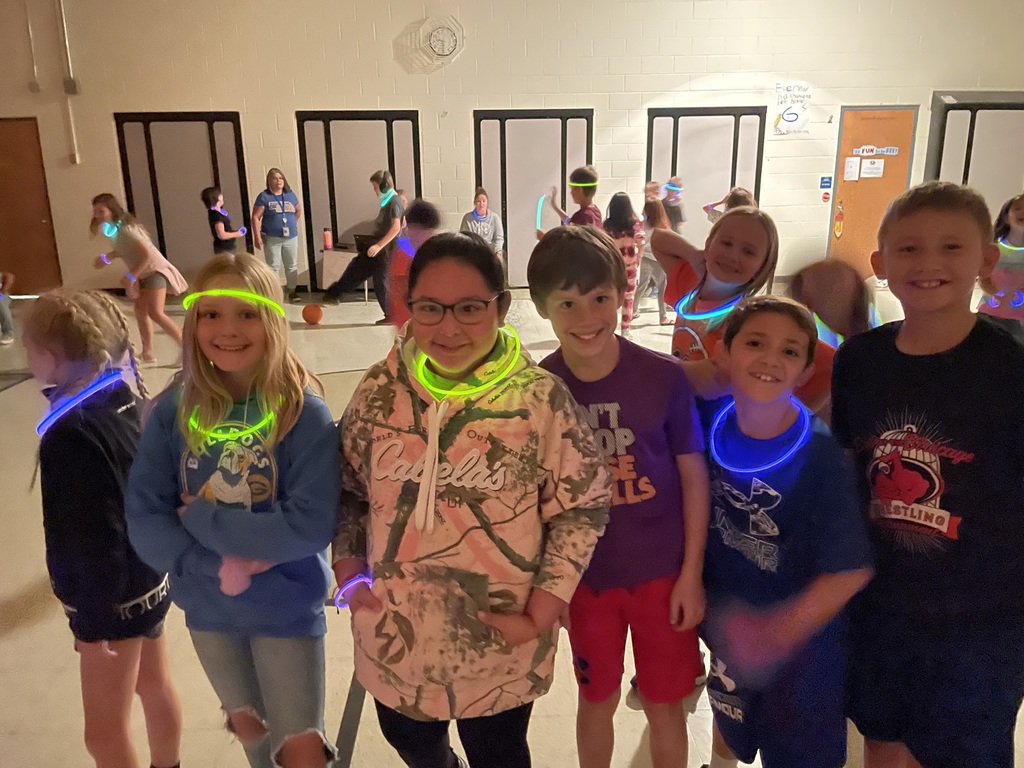 Great Job to our Blue Ribbon winners! With a special guest from Midas the Bulldog! #NorthfieldStrong🐾🦴💙

Fridays are for Cheese Pizza!! Thank you to our Cooks Angela and Diane for always making our lunches SO GREAT!! #SchoolLunch#ExtraCheesy 🍕🧀😊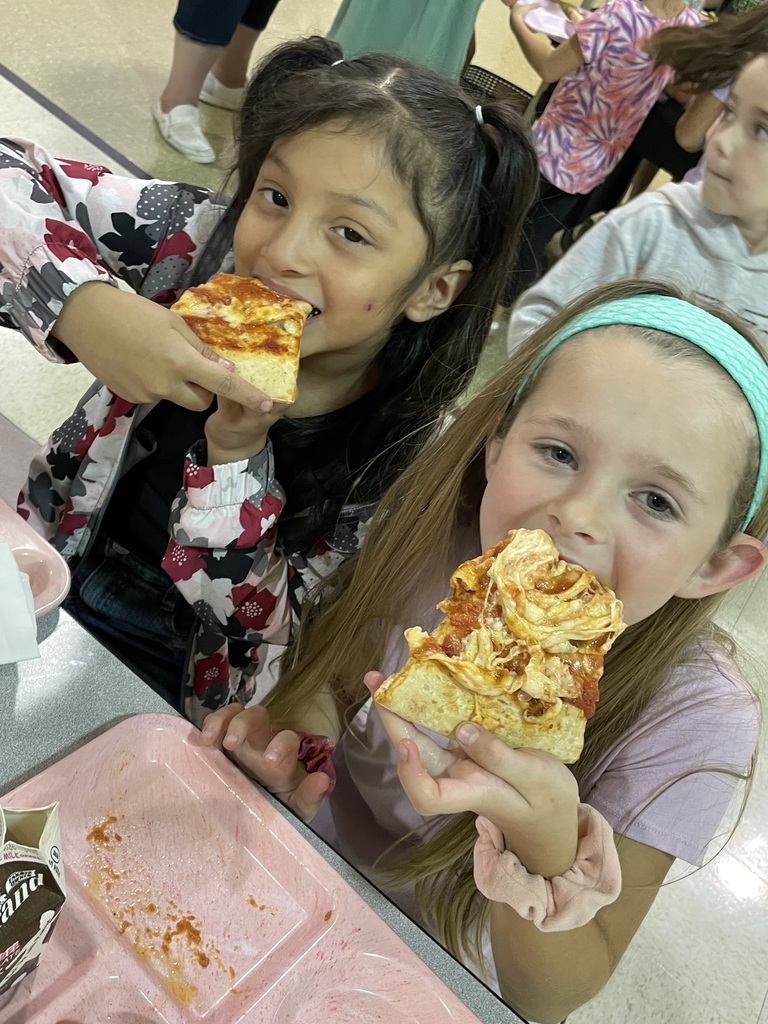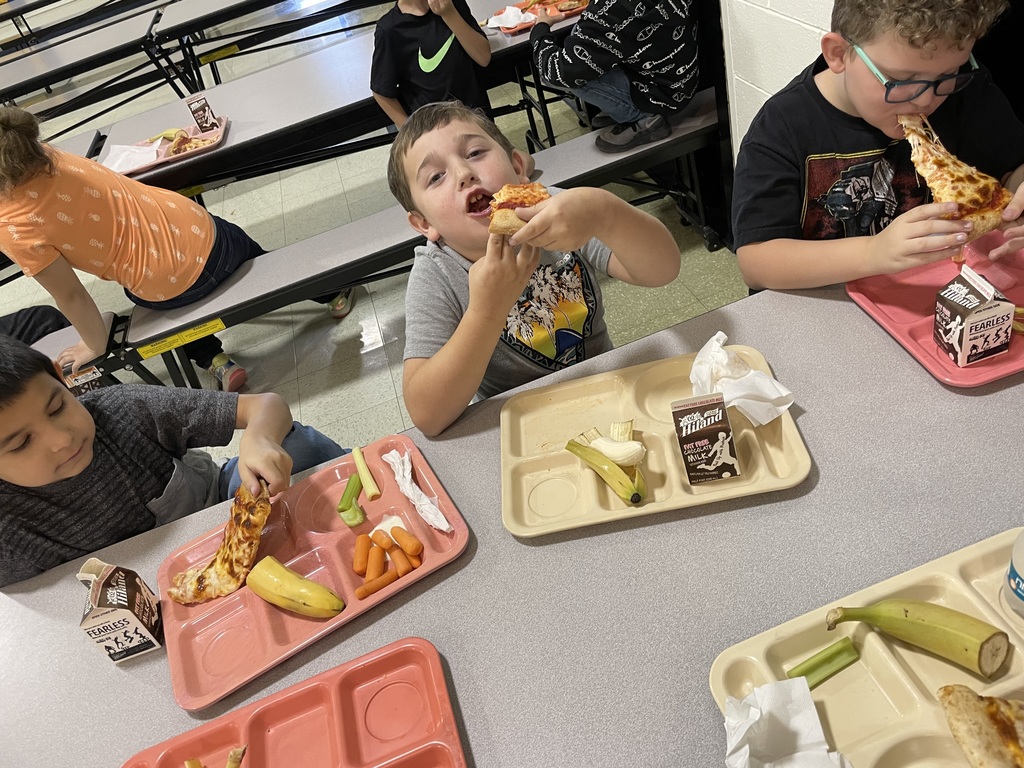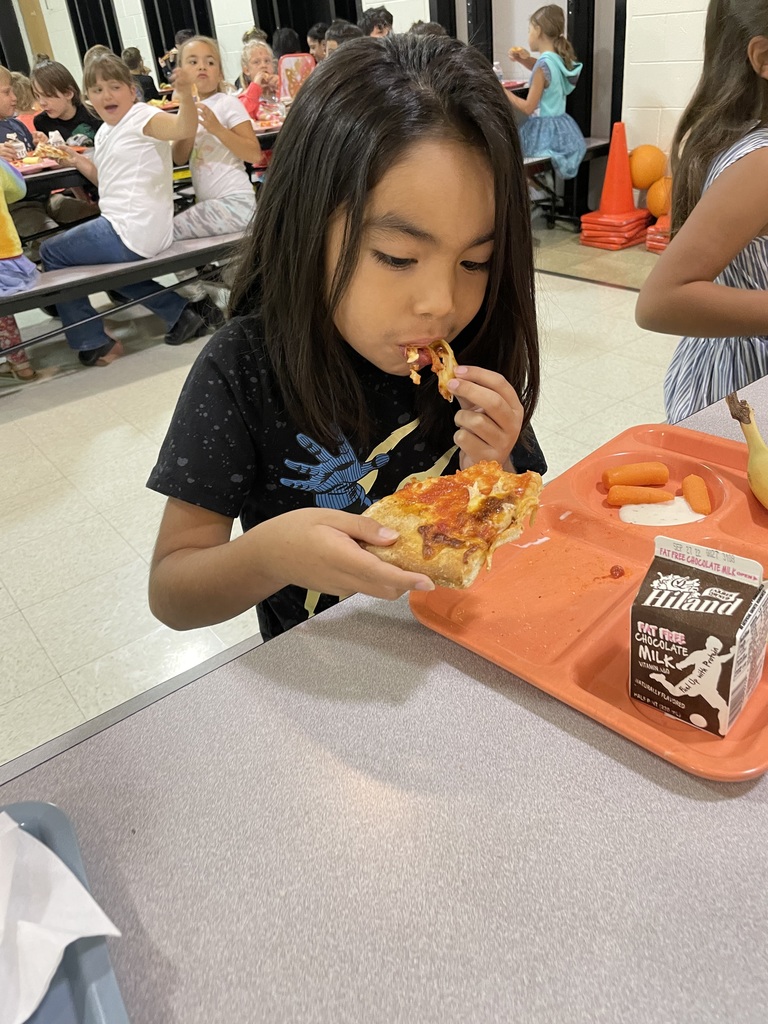 Happy Thursday Northfield! Reminder there is NO School Monday Sept. 19 All Pro Parents first gathering Sept. 21 @ 7:00 a.m. breakfast is provided #NorthfieldStrong#BeBlueAndGold😀🐾🦴👨‍👨‍👧‍👦

A little behind the scene shot of class picture day! Shout out to Ken at Spectrum for all your awesome work! #ClassPictures#BulldogPride#NorthfieldStrong 📷🐾💛💙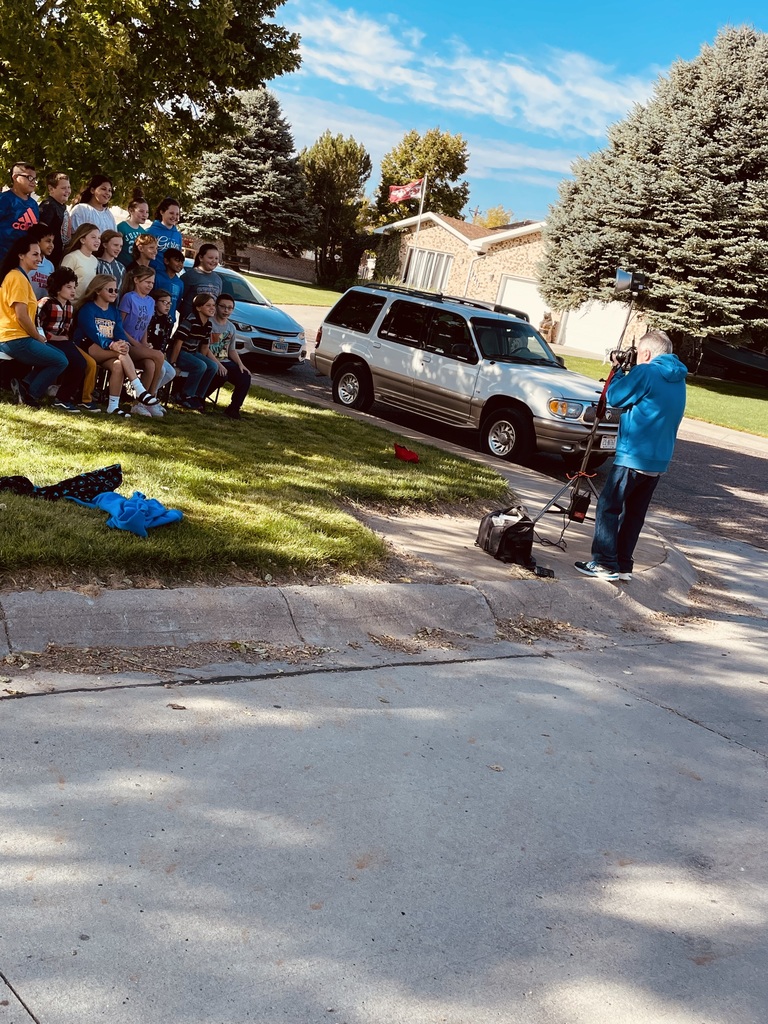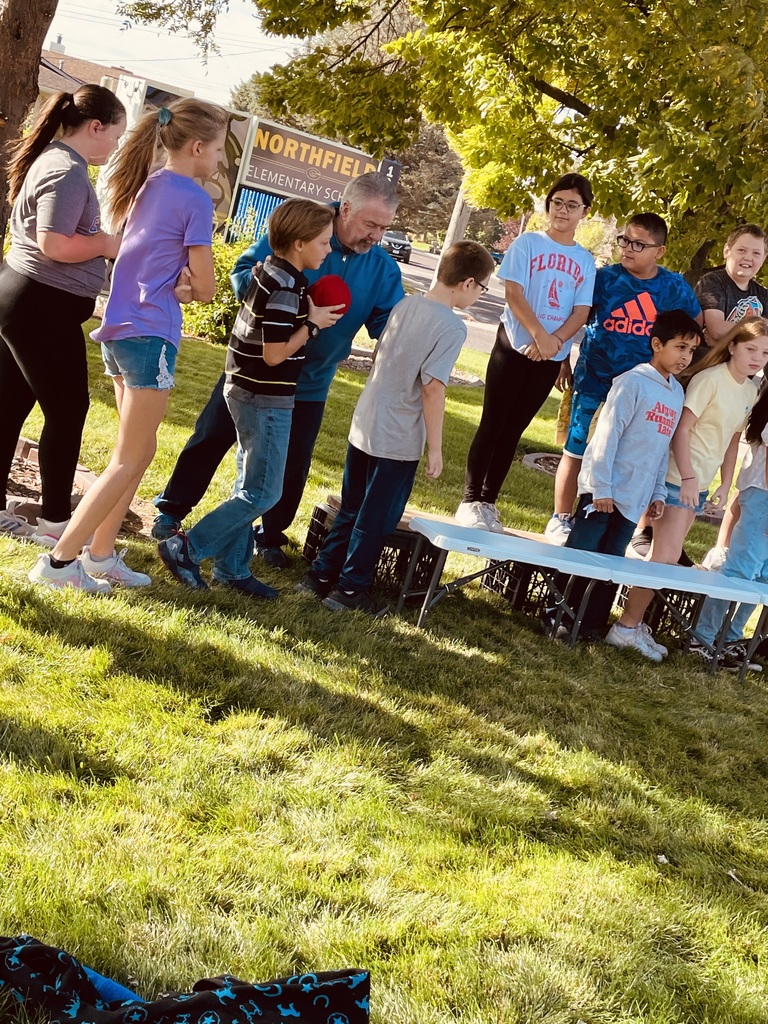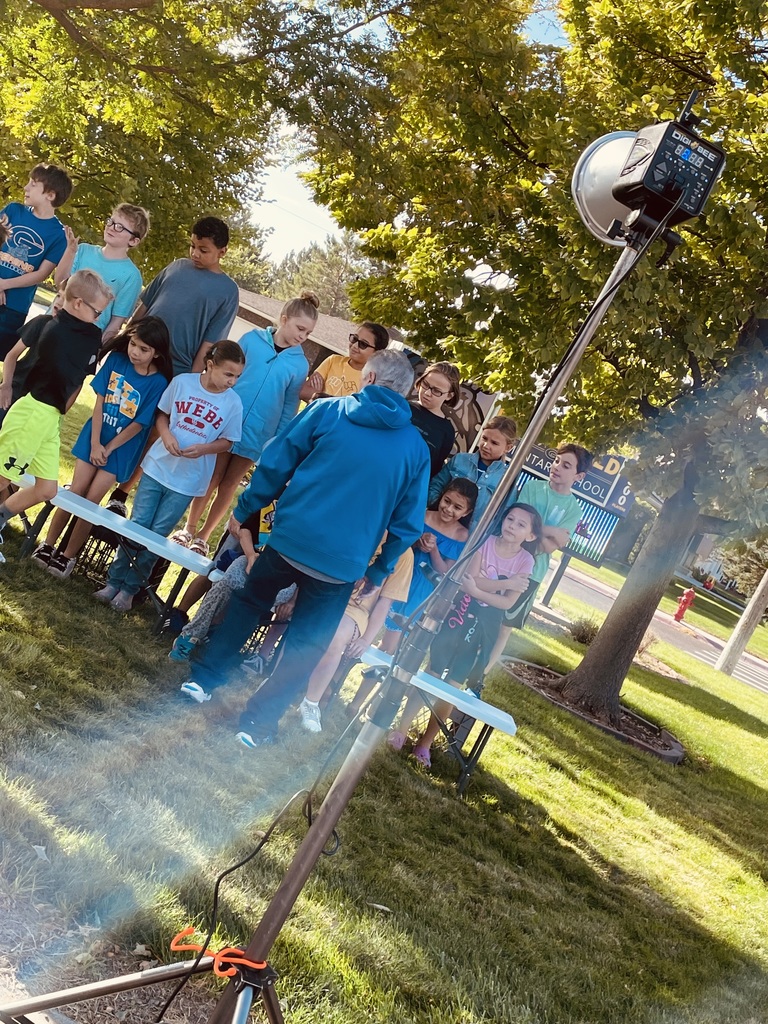 Reminder Thursday Sept. 15 📷🐾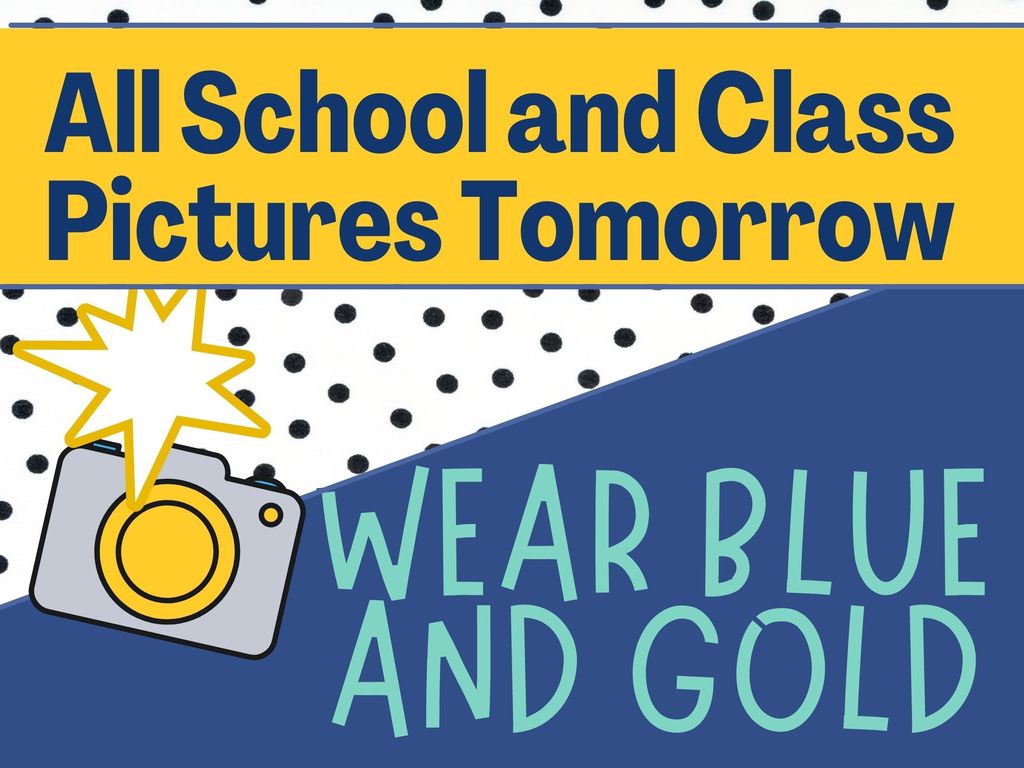 For info related to our students' role in tomorrow's football pregame routine, to school and class pictures, please check out Northfield News, 9/8. Happy Thursday, Northfield families! 💛💙🎉📸
https://bit.ly/3eC8NZ2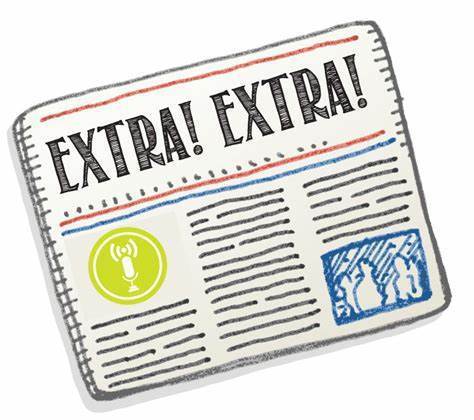 "Yee Haw" #WeGotTheBeat#BeBlueAndGold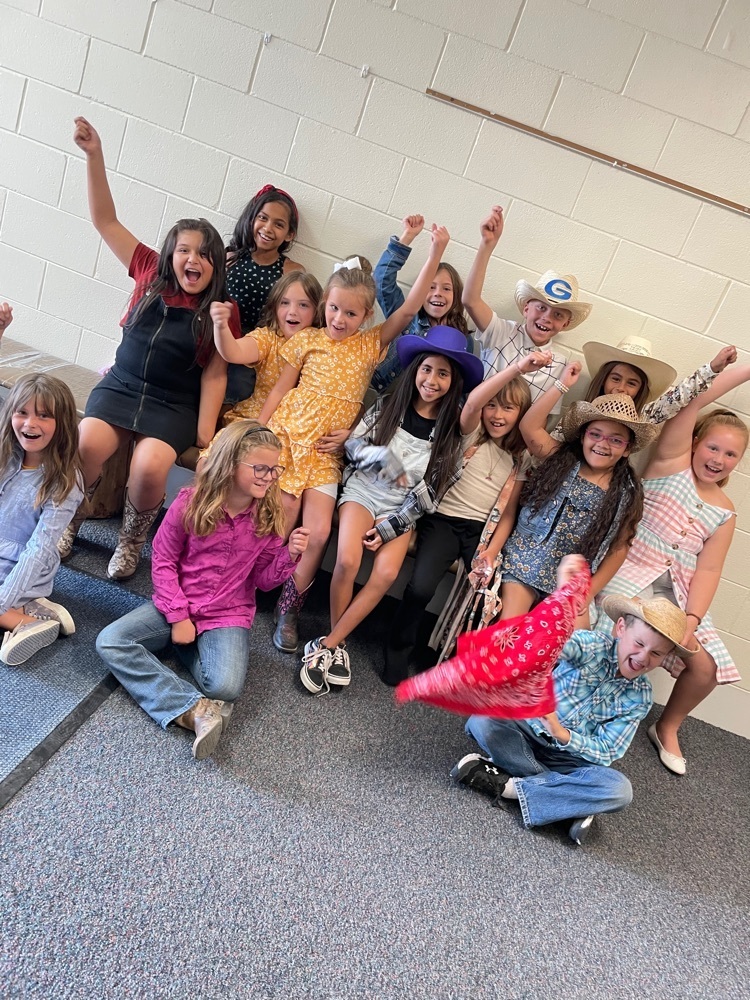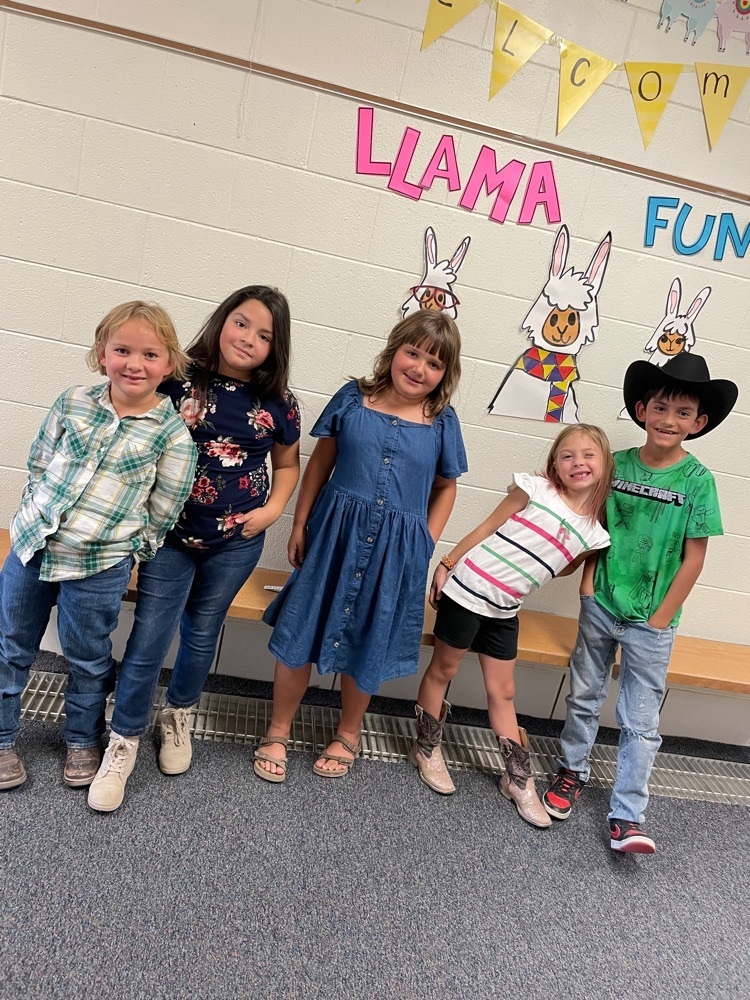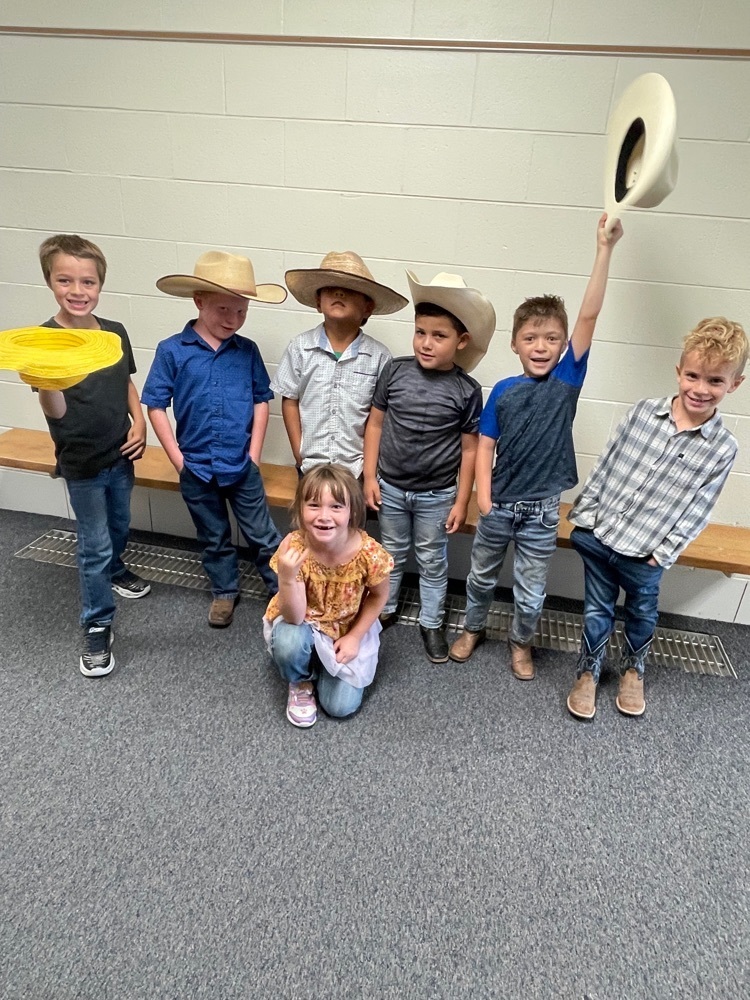 4th Grade enjoying the Tools and Technology Field trip at Legacy of the Plains #HistoricAgricultural#LegacyOfThePlains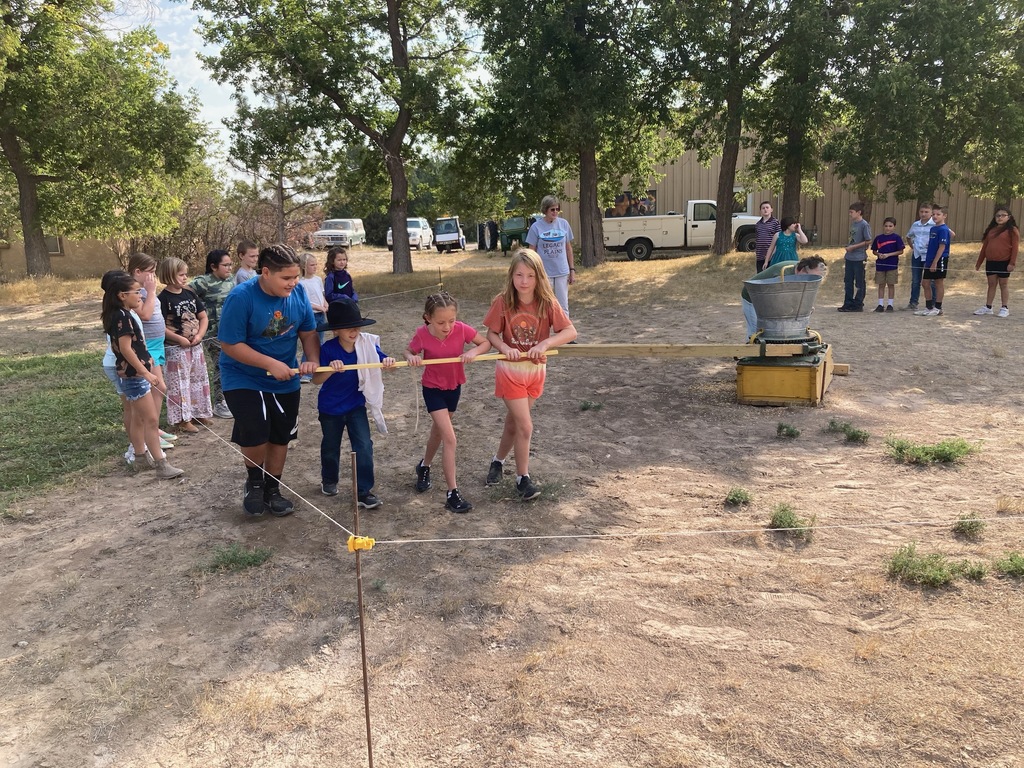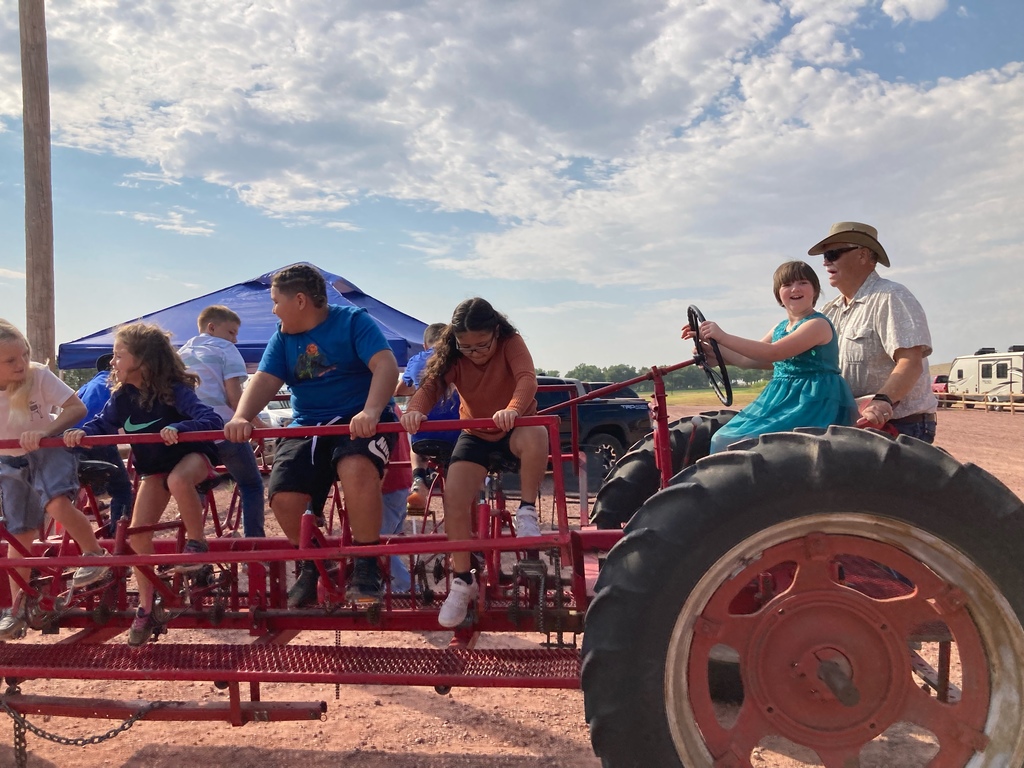 Say cheese! Picture Day will be tomorrow for all students! There will be no Northfield Marathon tomorrow, but we'll resume on Friday! 📸 😃

Preschool Rocks!! #WeGotTheBeat 😎🤘🏻

"We will Rock You" Rock on Northfield #WeGotThe Beat!#BeBlueandGold 🎸🤘🐾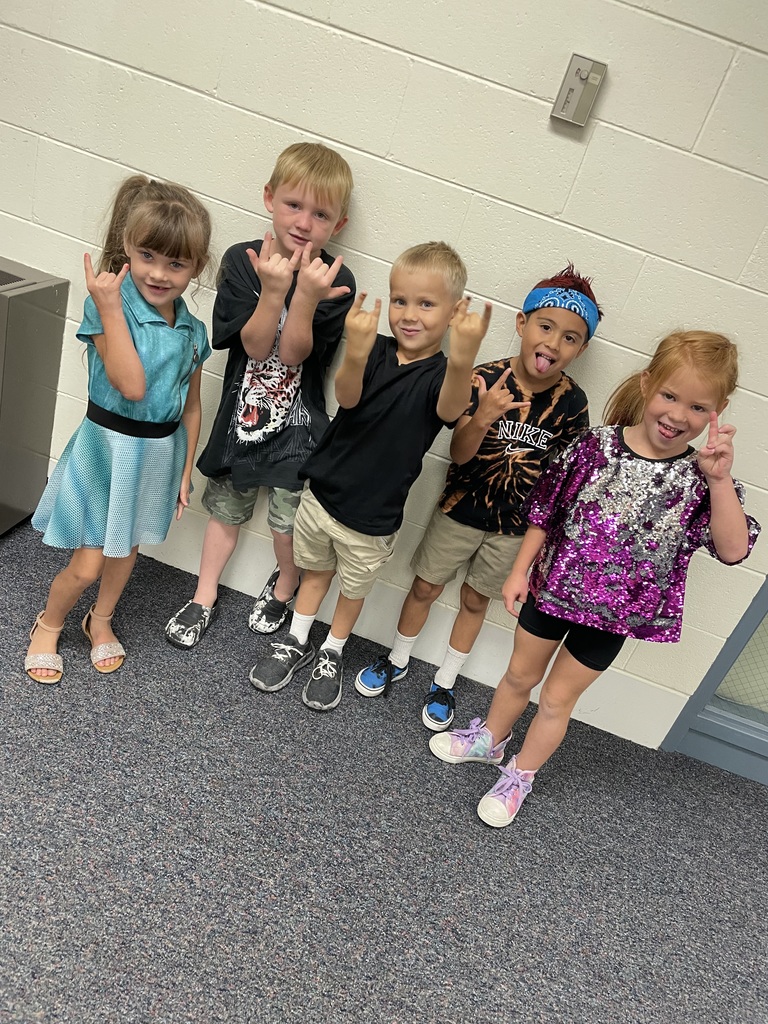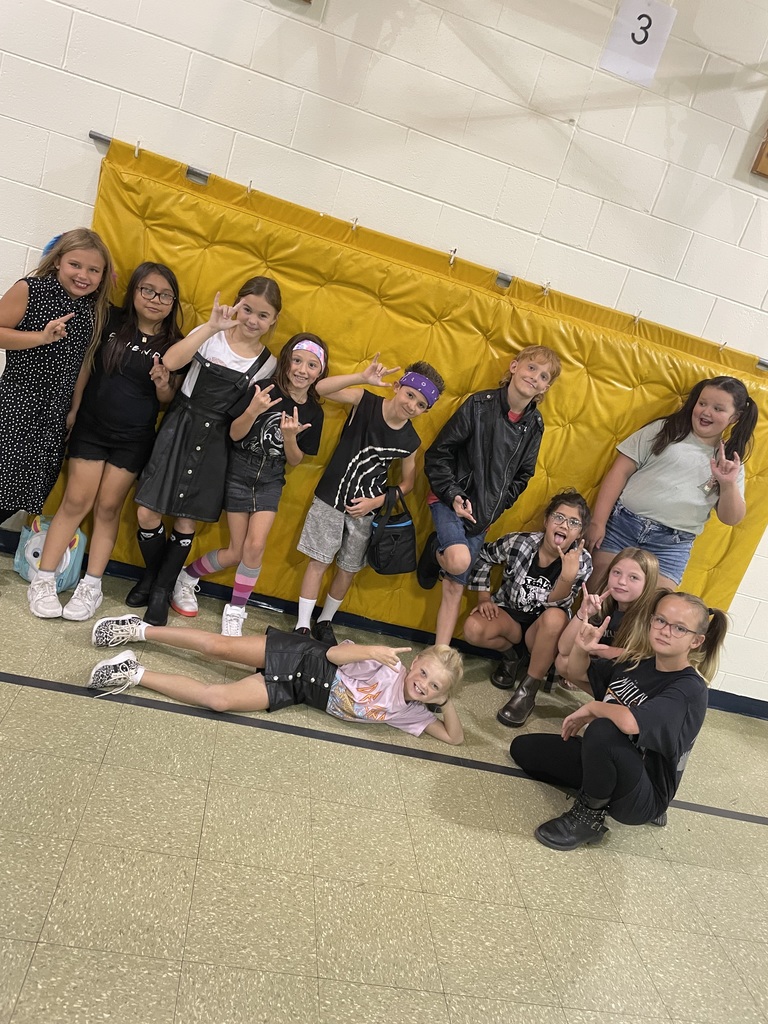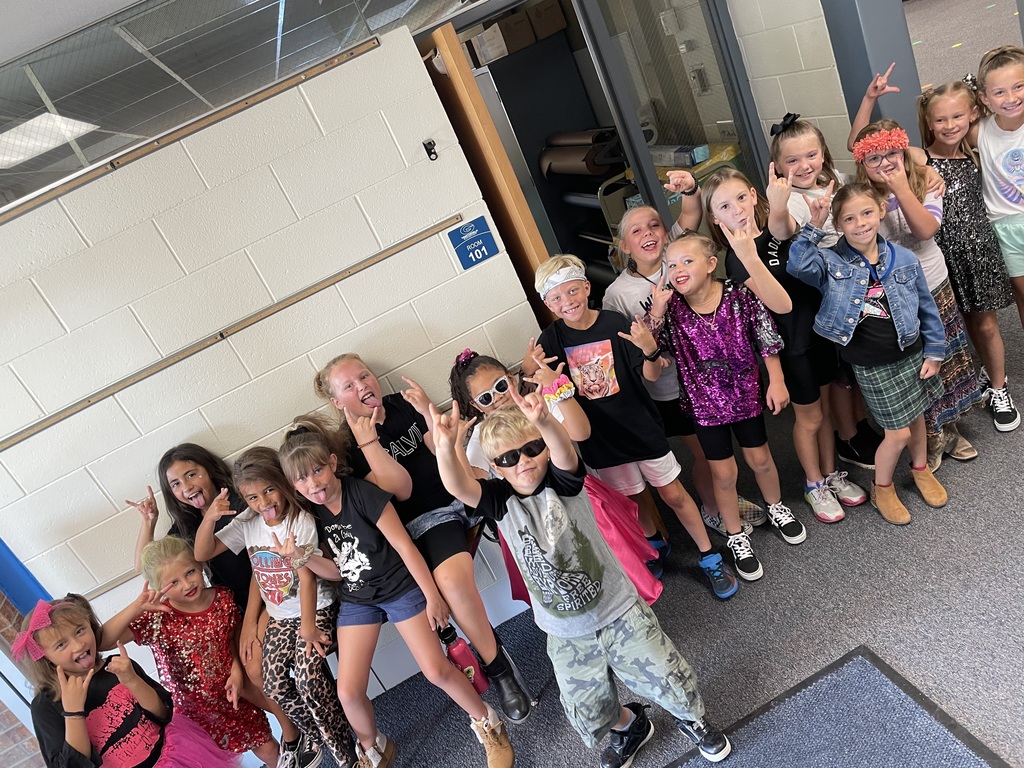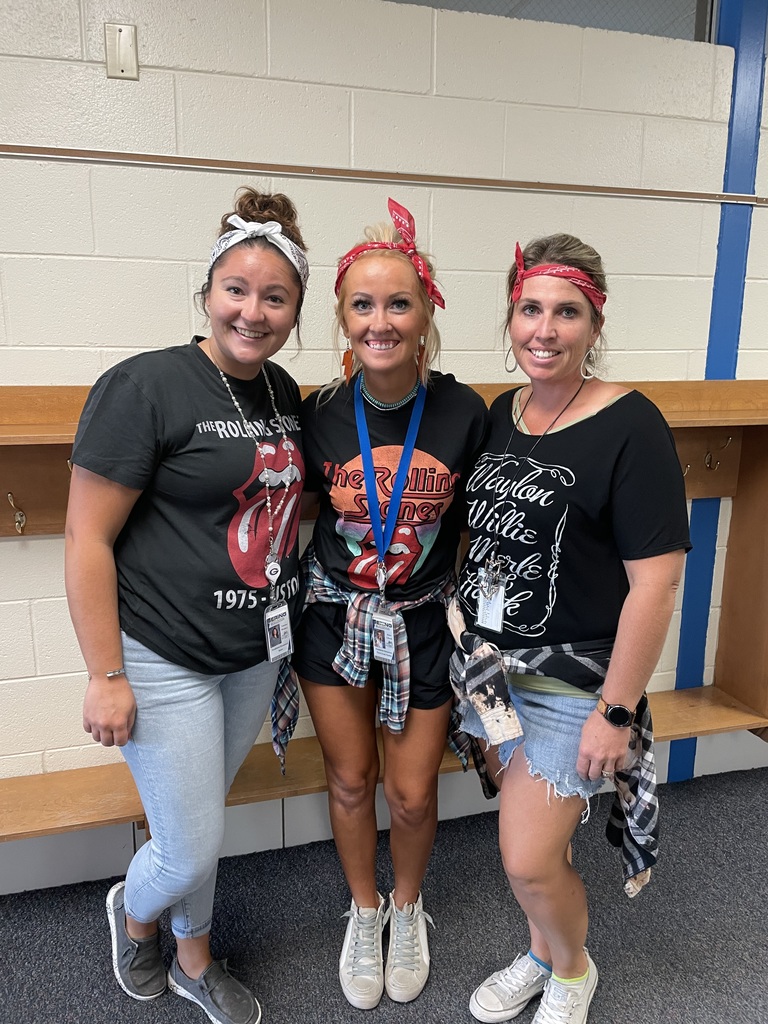 Thrift Shop Day "We got the beat " #HomecomingWeek#BeBlueAndGold💛💙🐾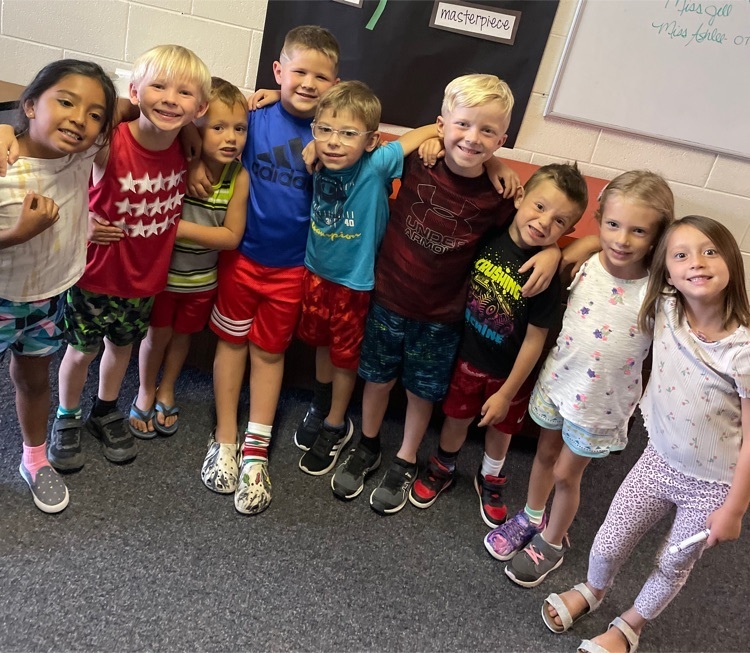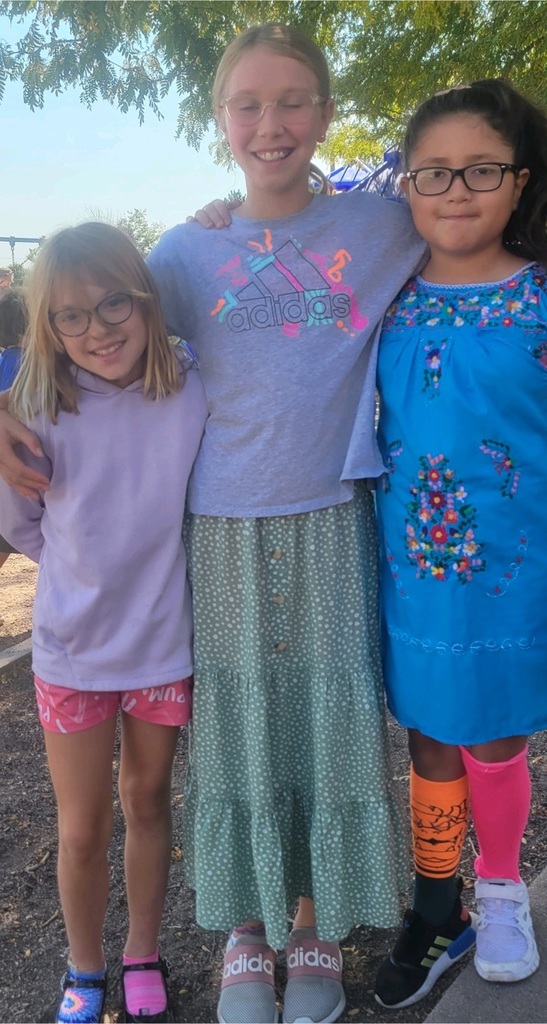 Thrift Shop day at Northfield "We got the Beat" # HomeComingWeek#BeBlueandGold💙💛🐾

Friendly reminder that there is NO SCHOOL Monday, Sept 5th.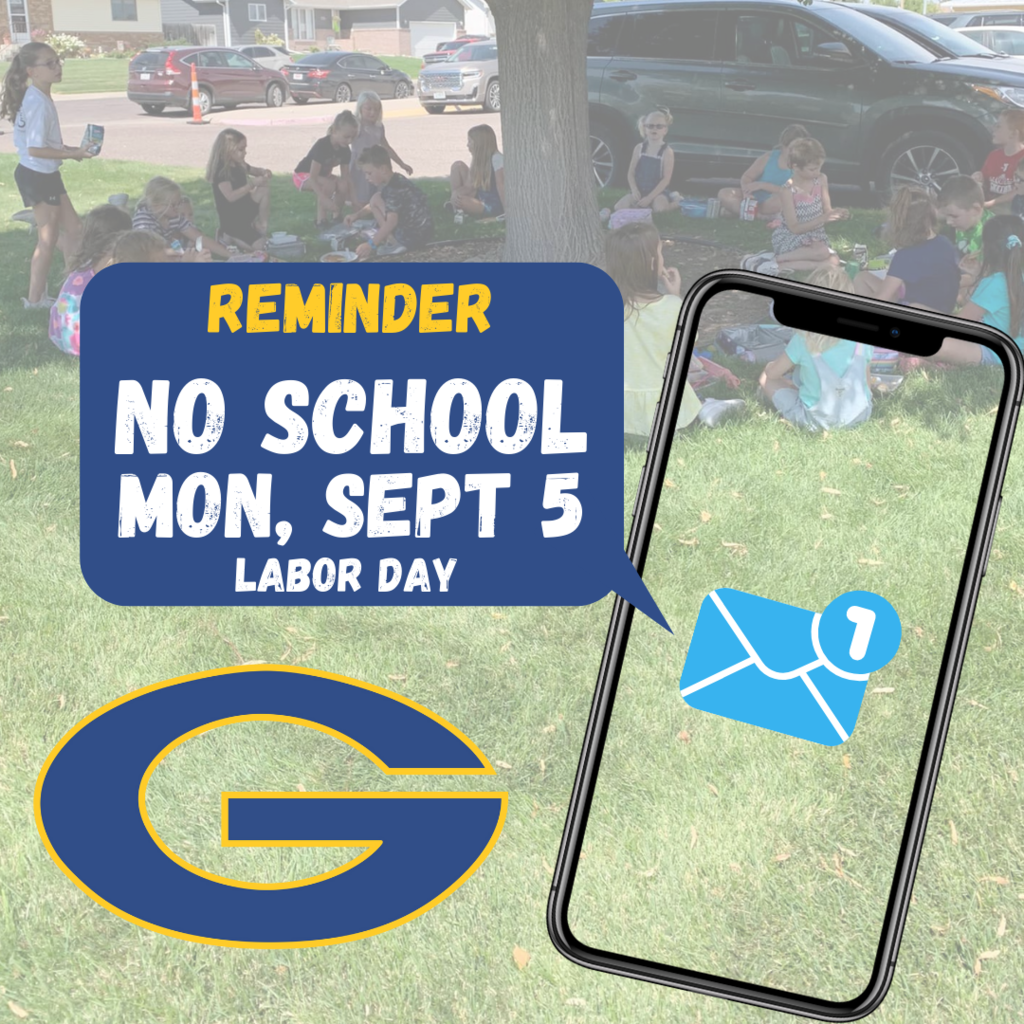 Mrs. Whitney's 2nd grade class did a fun science experiment today with apples! They hypothesized if a whole apple, half an apple, apple seeds, and an apple stem would sink or float. Everyone was shocked to see the results. The whole apple and the half apple both floated, but the apple seeds and the apple stem both sank! 🍎🍏🤯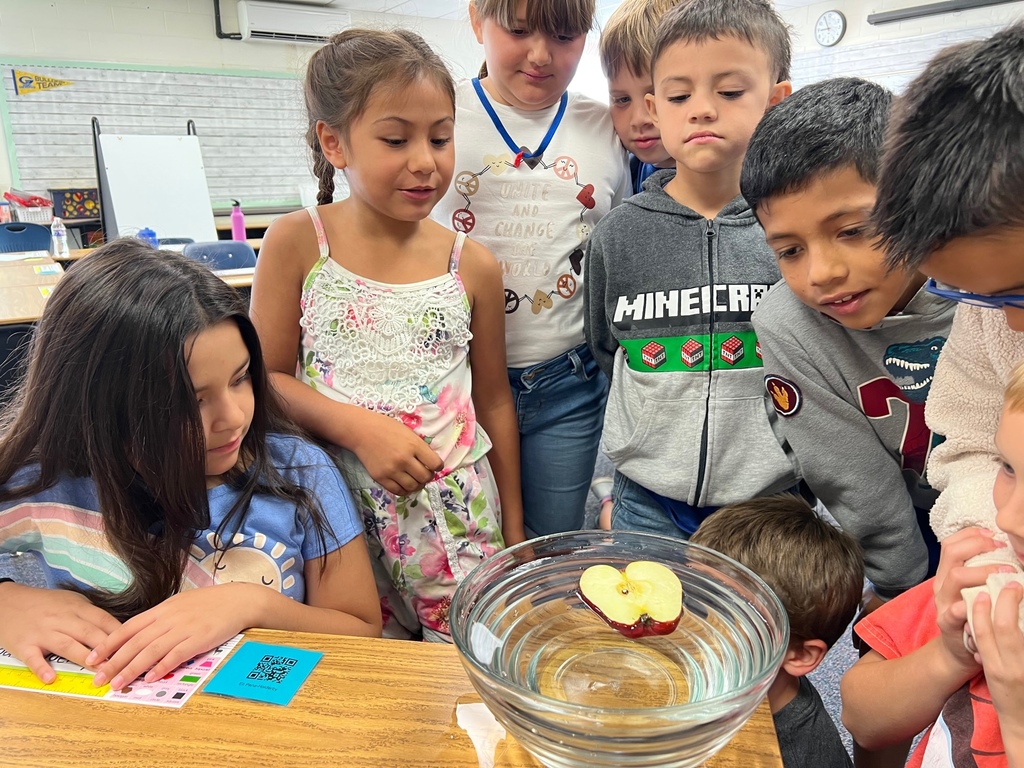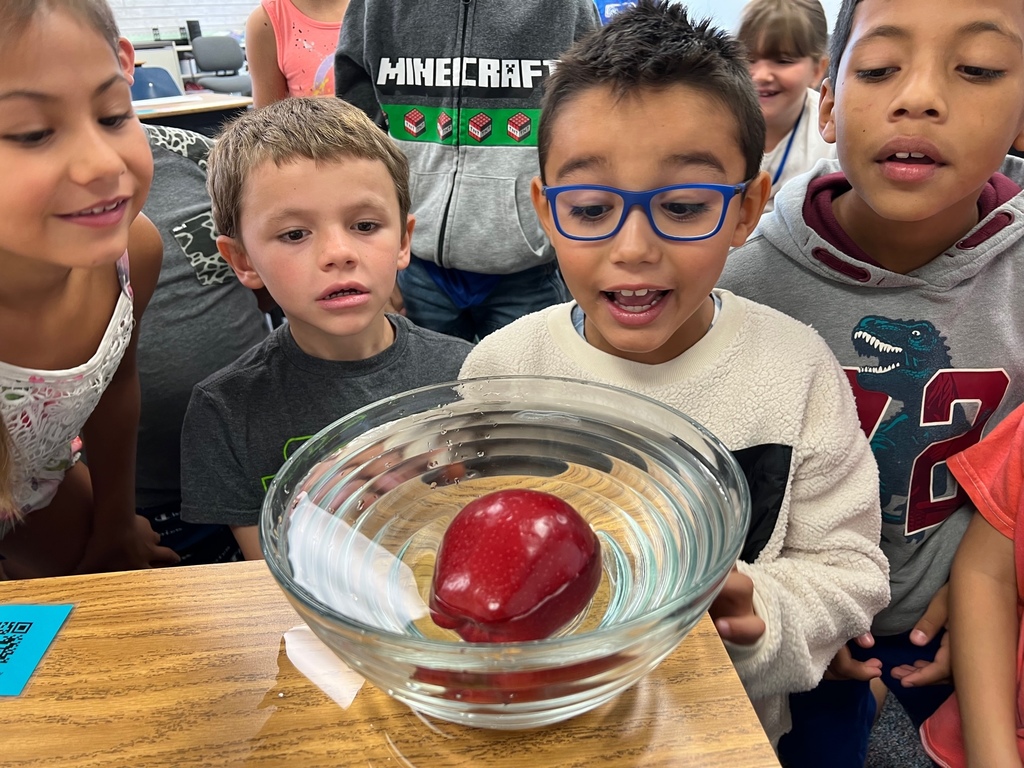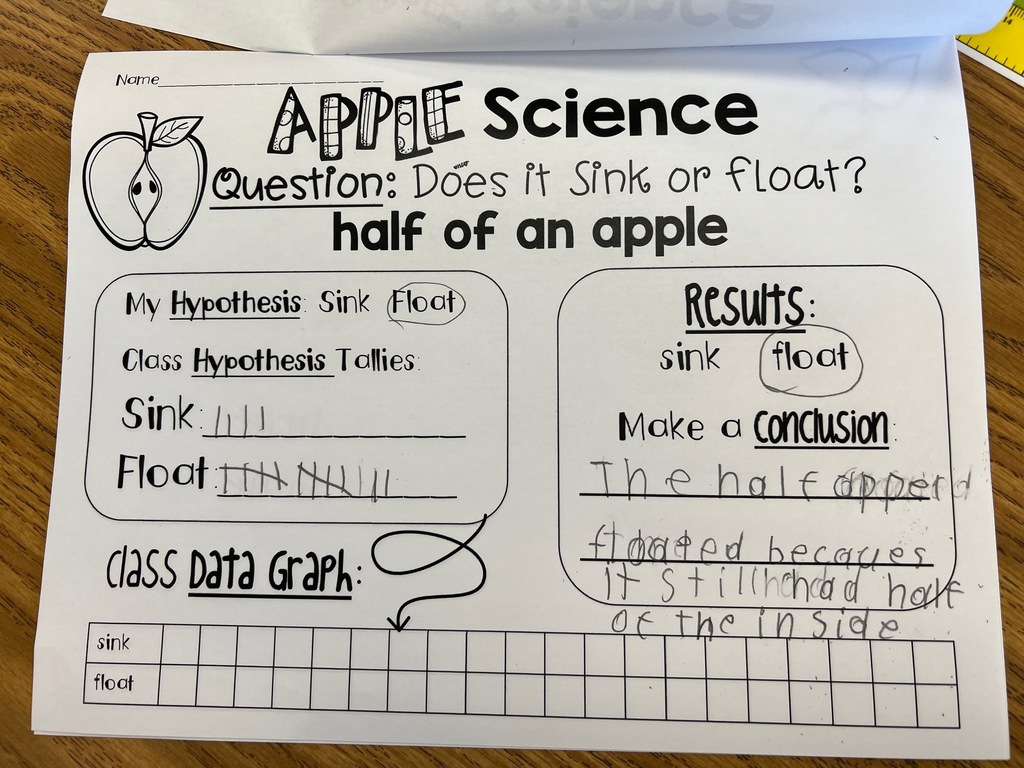 Happy Thursday Northfield!