Northfield News! Be sure to check out all the Holiday Fun coming!! #NorthfieldStrong🎶🎄 We are needing volunteers for our Holiday Shop please see the link below and sign up if you are available. Notes and envelopes went home today with students.
https://www.signupgenius.com/go/70A0B4EADA929AAF94-holiday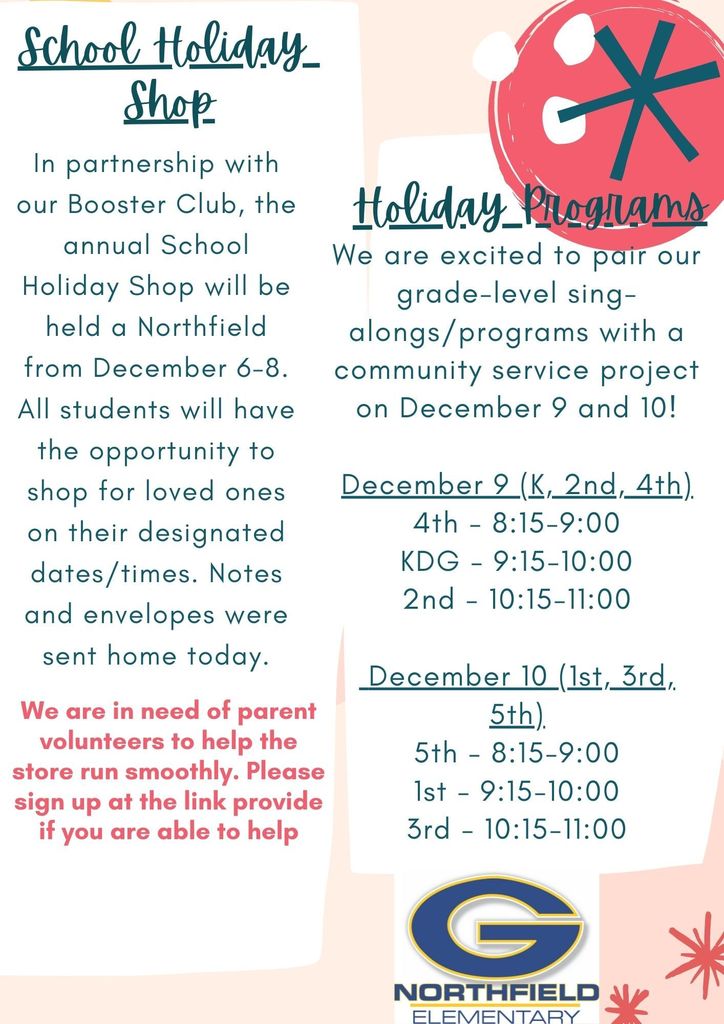 The can food is stacking up!! Thank you all, two more days! The class who brings the most wins a surprise from student council!! #GivingLoving #NorthfieldStrong. 🥫💙💛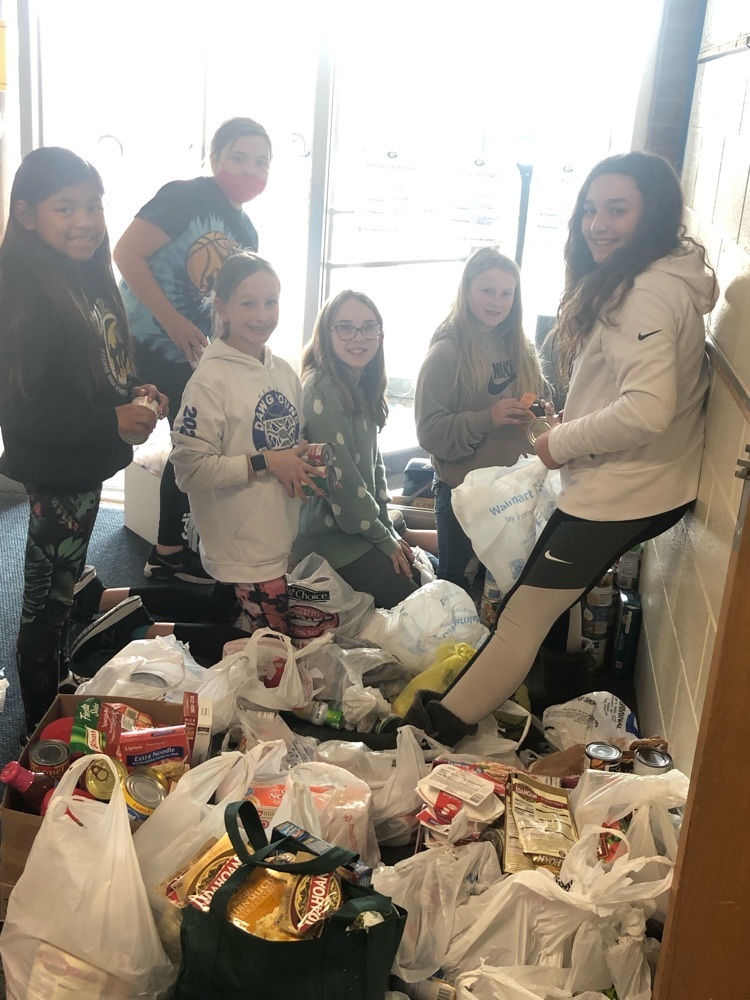 The spring semester is when our amazing clubs get started, and Girls on the Run is a favorite at Northfield! Please consider being a volunteer coach for this program...we'd love to have you help lead our team! Contact the school office at 436-5555 if you can commit to coaching two days per week this spring!🏃‍♀️👟💨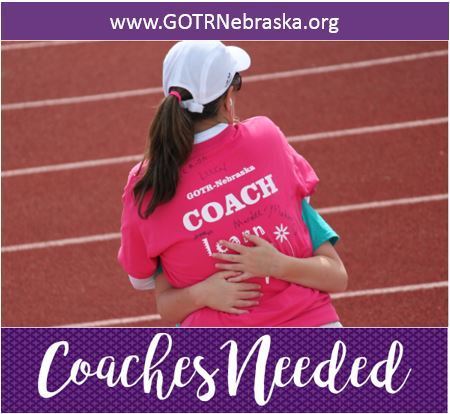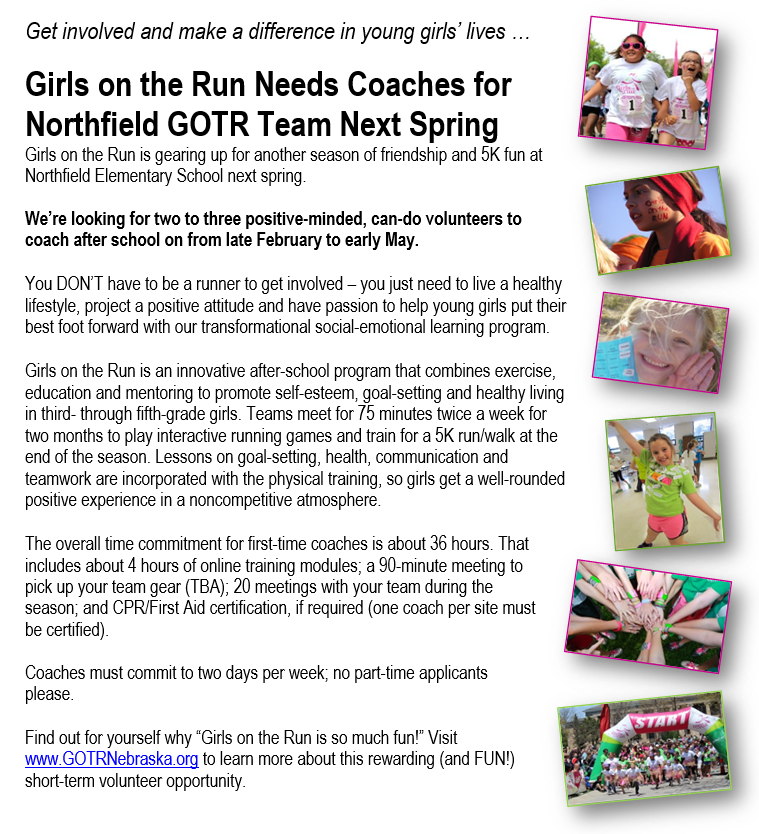 December starts tomorrow, which means lots of amazing things happening at Northfield! Please remember to send your canned food items with your student(s) through the end of this week (collection will occur Friday, 12/3)! Also, our School Holiday Shop is next Monday-Wednesday (12/6-12/8), and we need volunteers to help the store run smoothly! Sign up below to help...thank you! ❄🎁🥫
https://www.signupgenius.com/go/70A0B4EADA929AAF94-holiday
Reminder to bring in your can food this week for the Gift of Love Food Drive!! The class who collects the most will get a surprise from Student Council. #Giving 🥫🥫🥫💙💛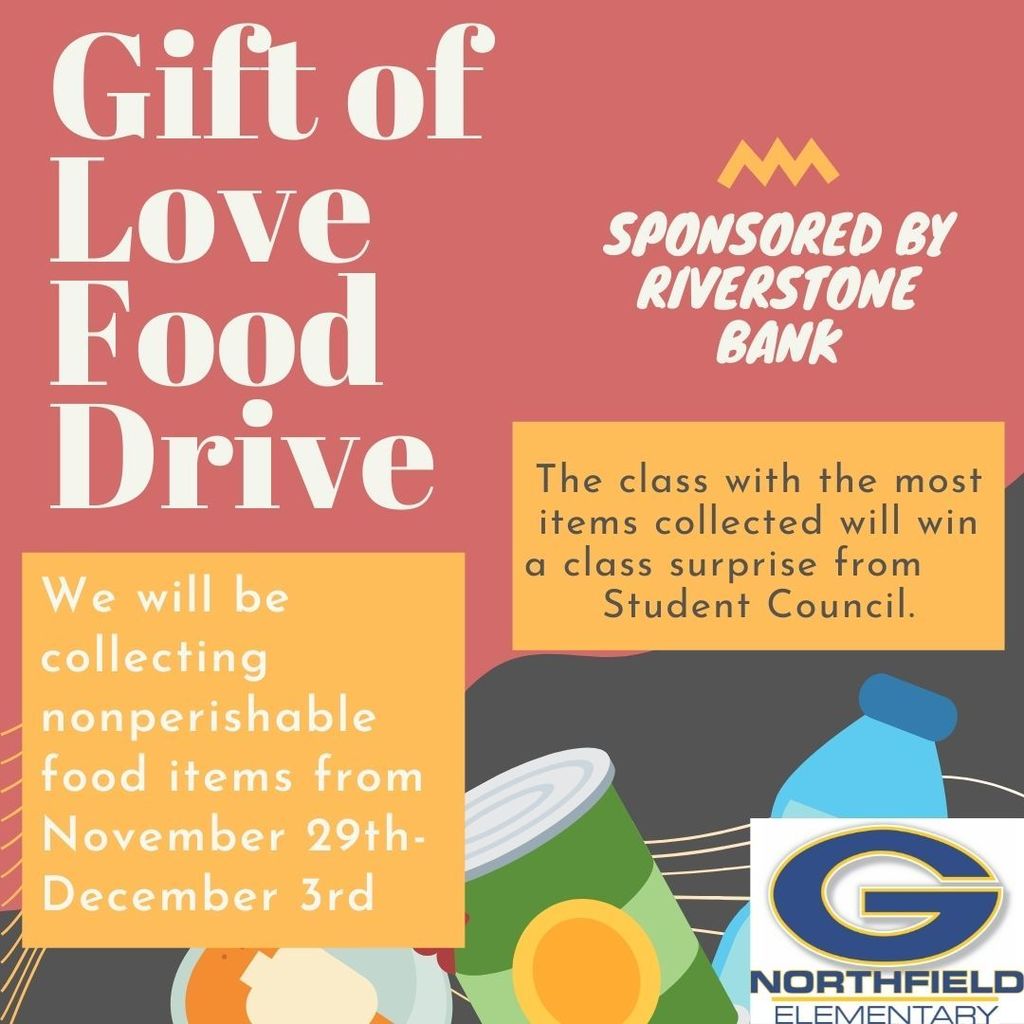 #Thankful💙💛🐾🦃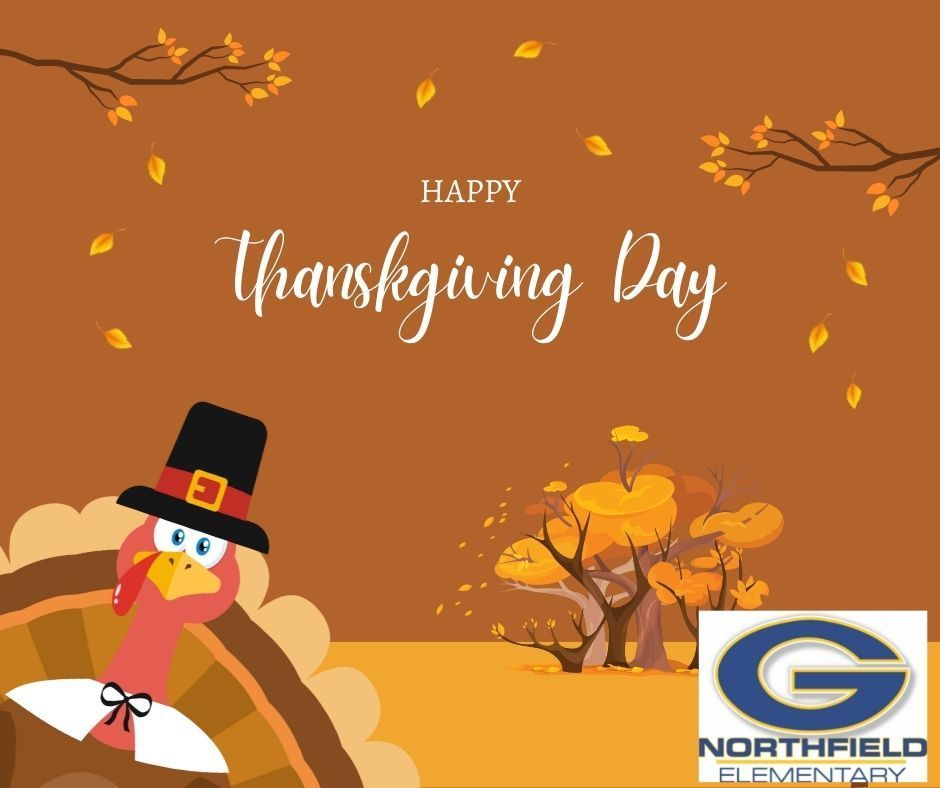 We hope you all have a Happy Thanksgiving and enjoy the break! There are couple notes being sent home to watch for. #Thankful🦃💙💛#NorthfieldStrong💪🐾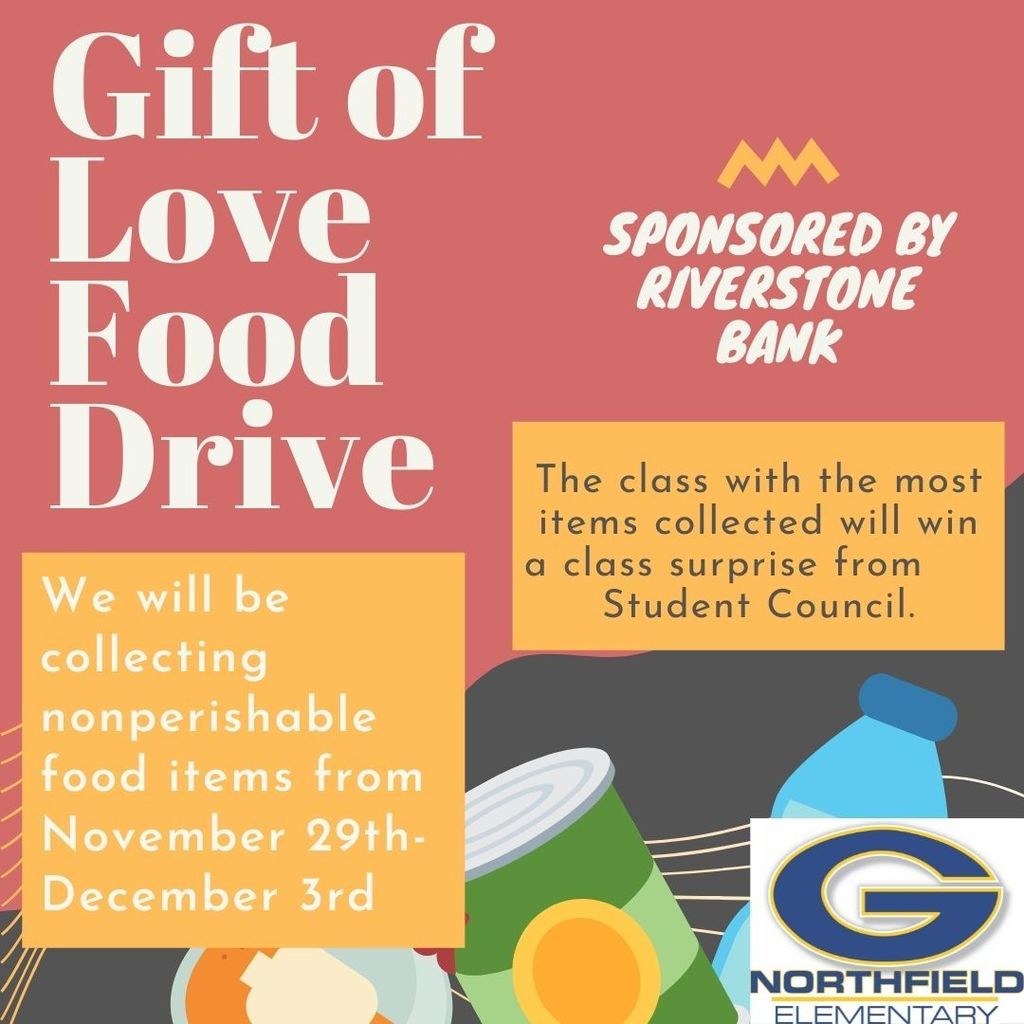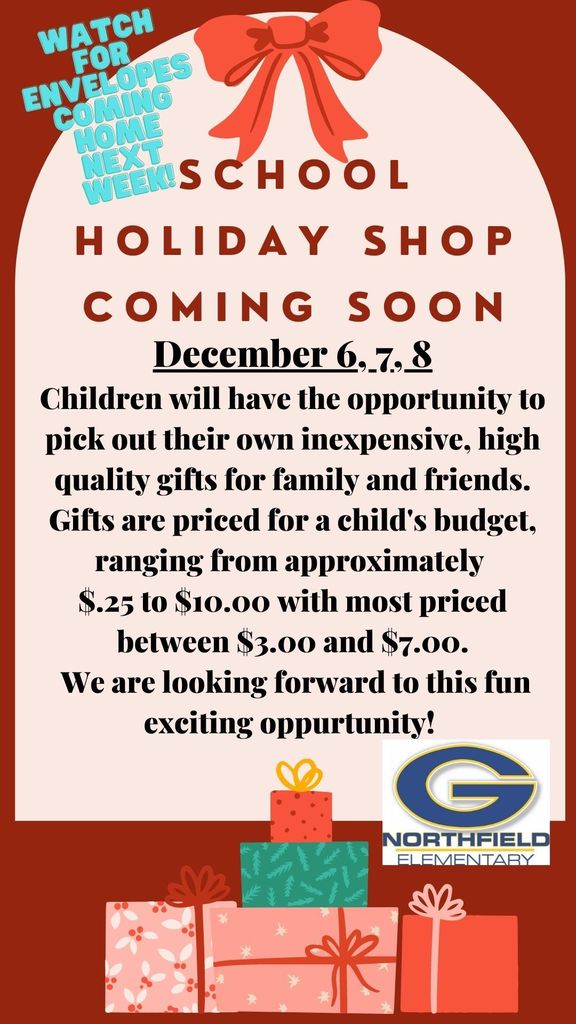 It was an extra THANKFUL week at Northfield! Families joining us for lunch, 3rd/Kindergartner buddies Friendsgiving together, and blue ribbon winners!! #ThankfulAndBlessed #NorthfieldSTRONG🦃🍗🥧💙💛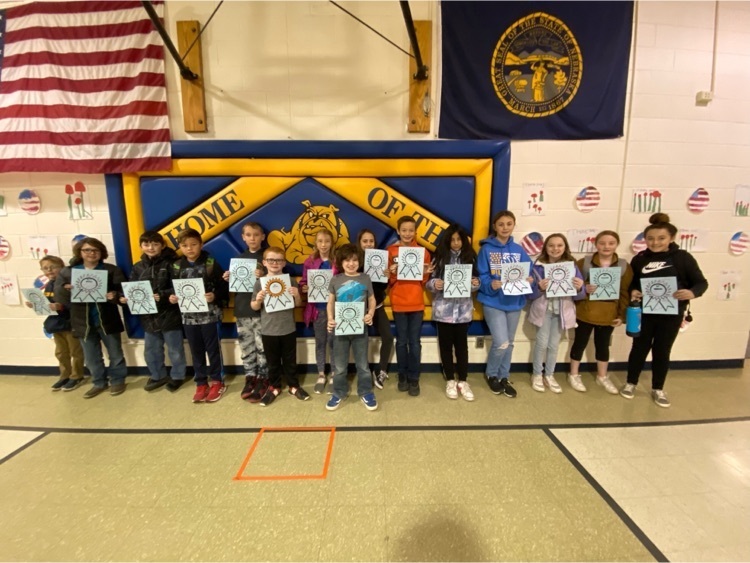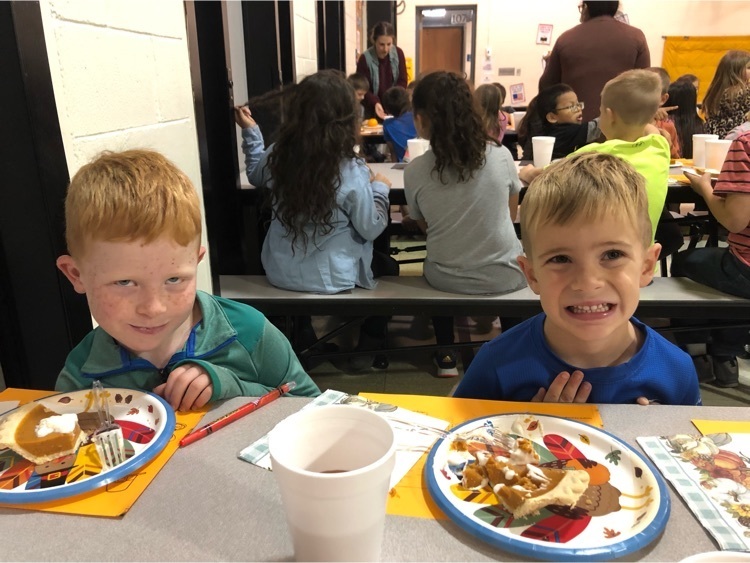 We just realized our date error in yesterday's Northfield News! Thanksgiving break will be November 24-26, and school will resume on Monday, November 29. Thanks, and sorry about that!

For information about our school store, Thanksgiving break, and upcoming December events, check out today's Northfield News here:
https://bit.ly/30GgwP9
. 💙💛🦃 #beBLUEandGOLD #northfieldSTRONG #getTO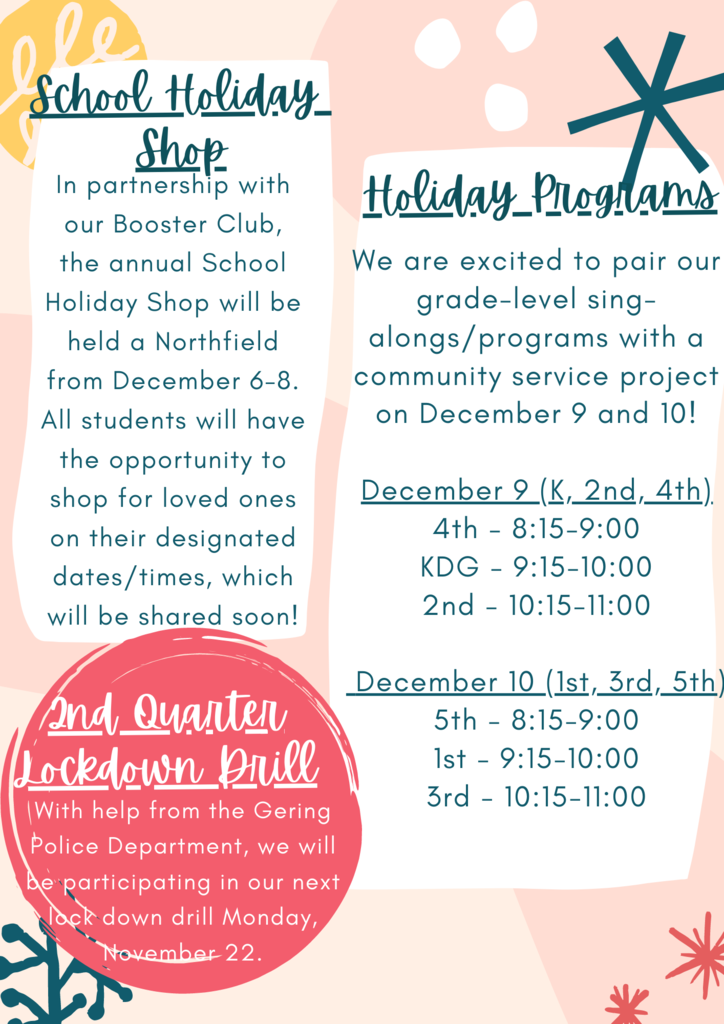 Kindergarten students learning how things move by using a push and pull force!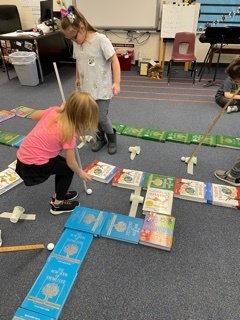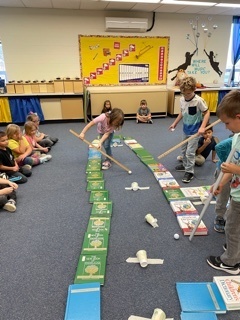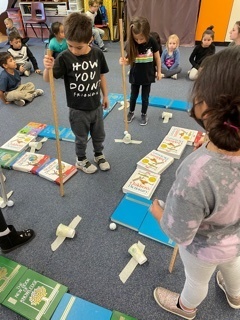 We have enjoyed having our families visit for Thanksgiving lunch! #NorthfieldStrong🦃💙💛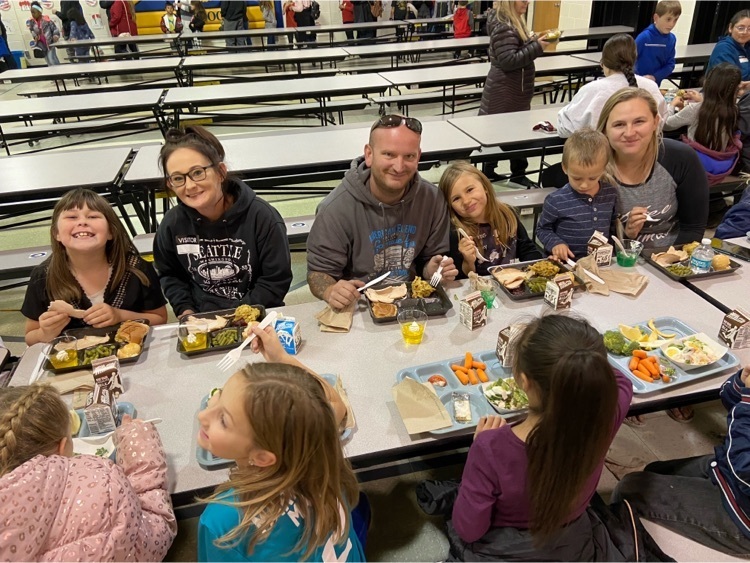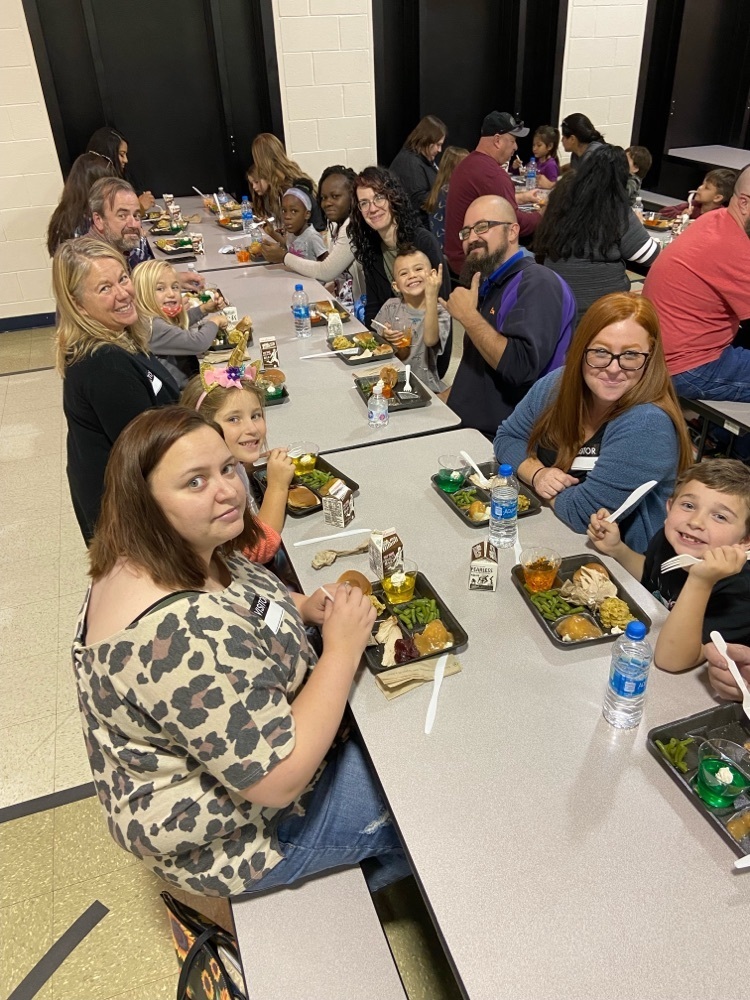 Preschoolers making homemade play dough! #PreschoolRocks!🍎🖍🎨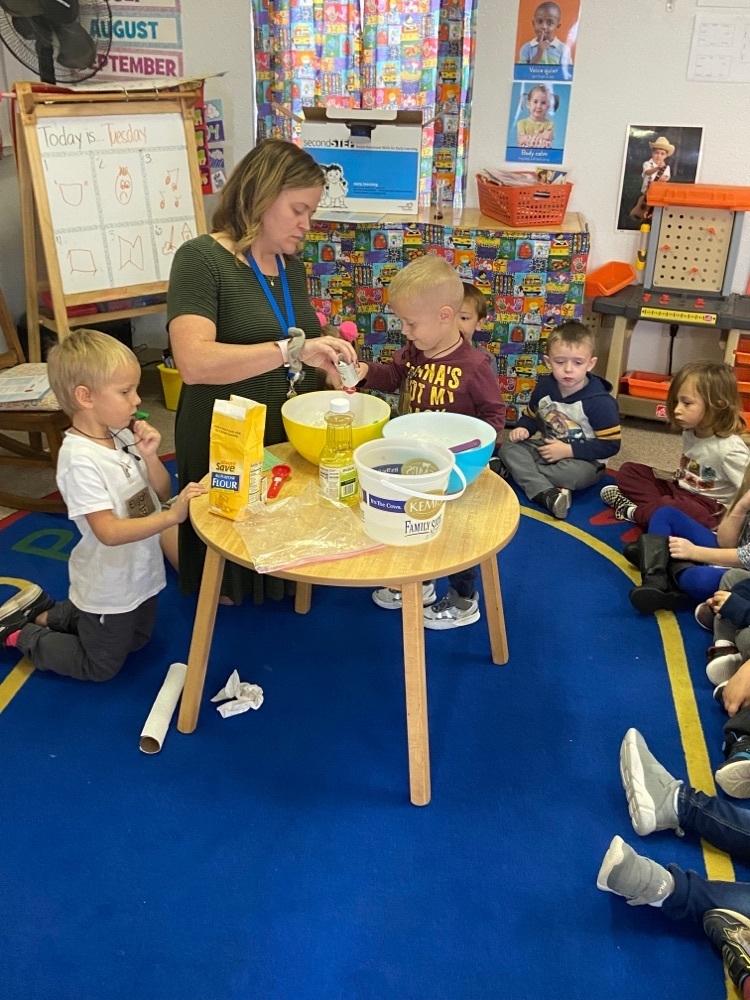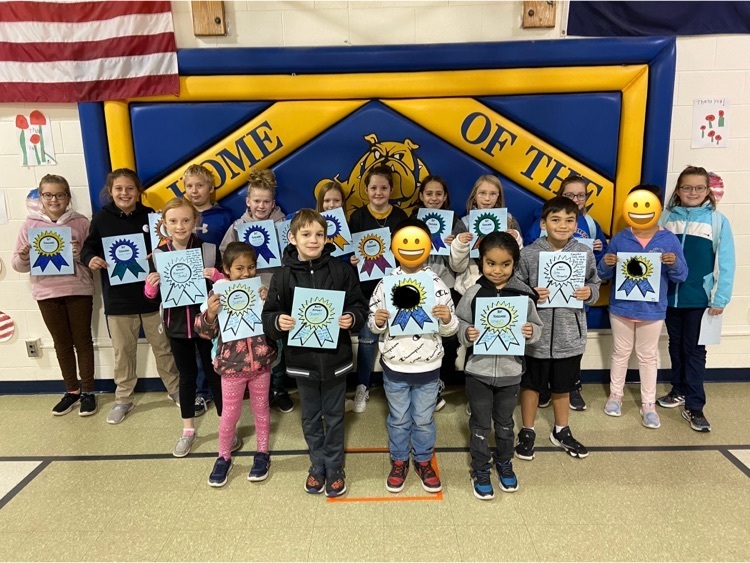 Our November is off to a great start! Here's to another great week! 💪🏼 🍁 🇺🇸 #beBLUEandGOLD #northfieldSTRONG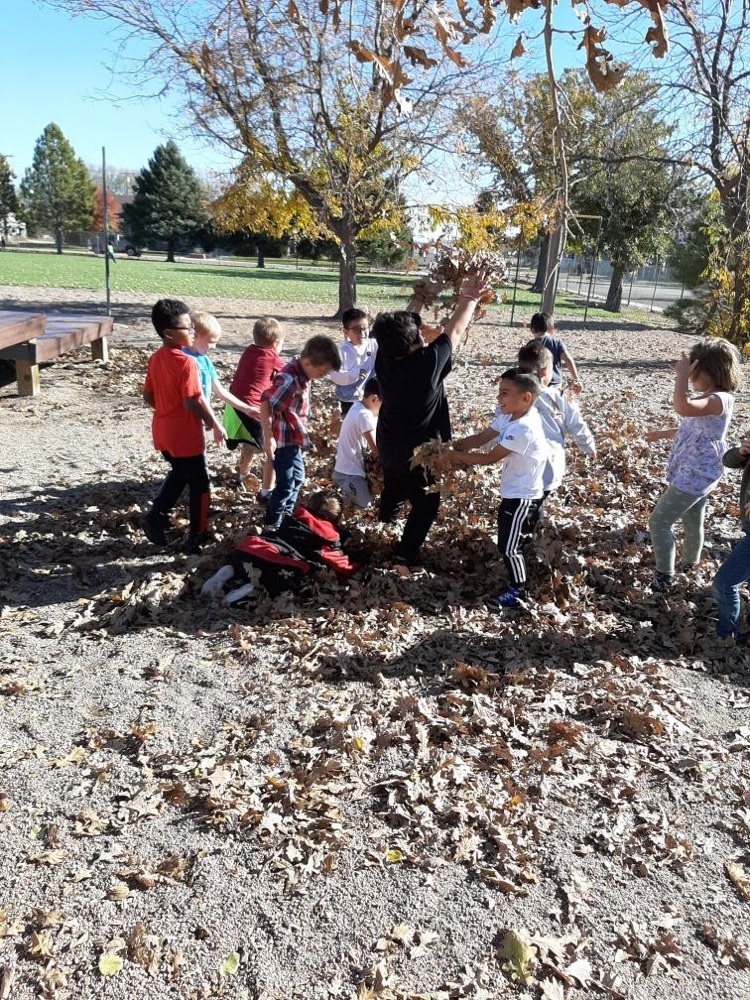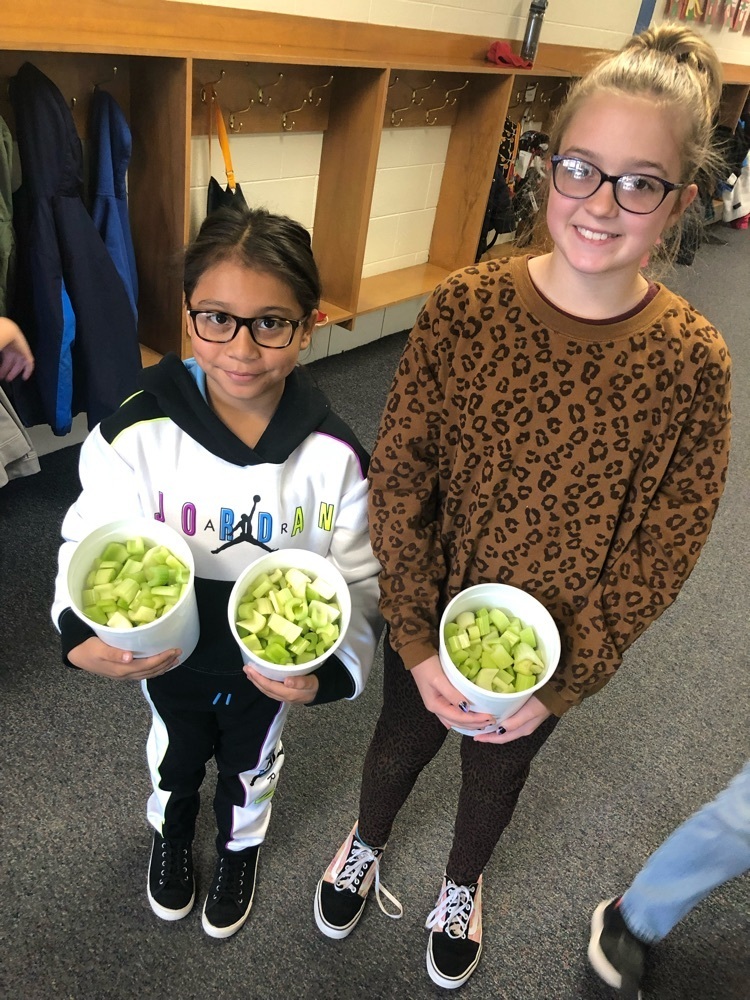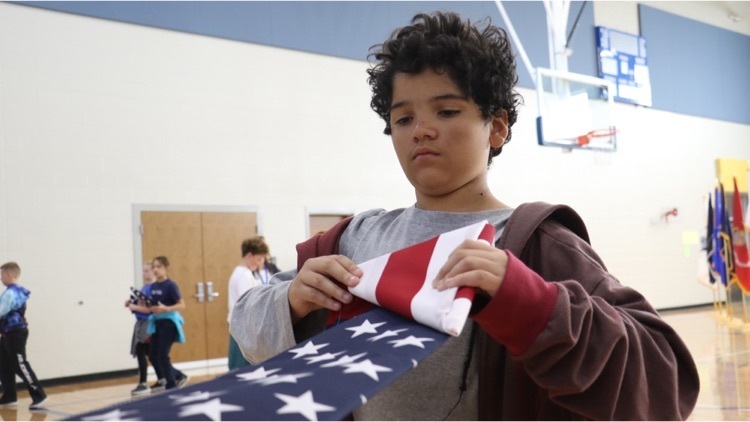 Our November is off to a great start! Here's to another great week! 💪🏼 🍁 🇺🇸 #beBLUEandGOLD #northfieldSTRONG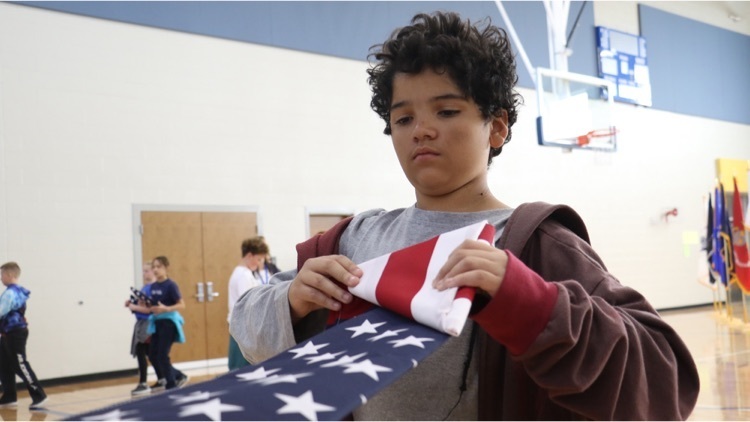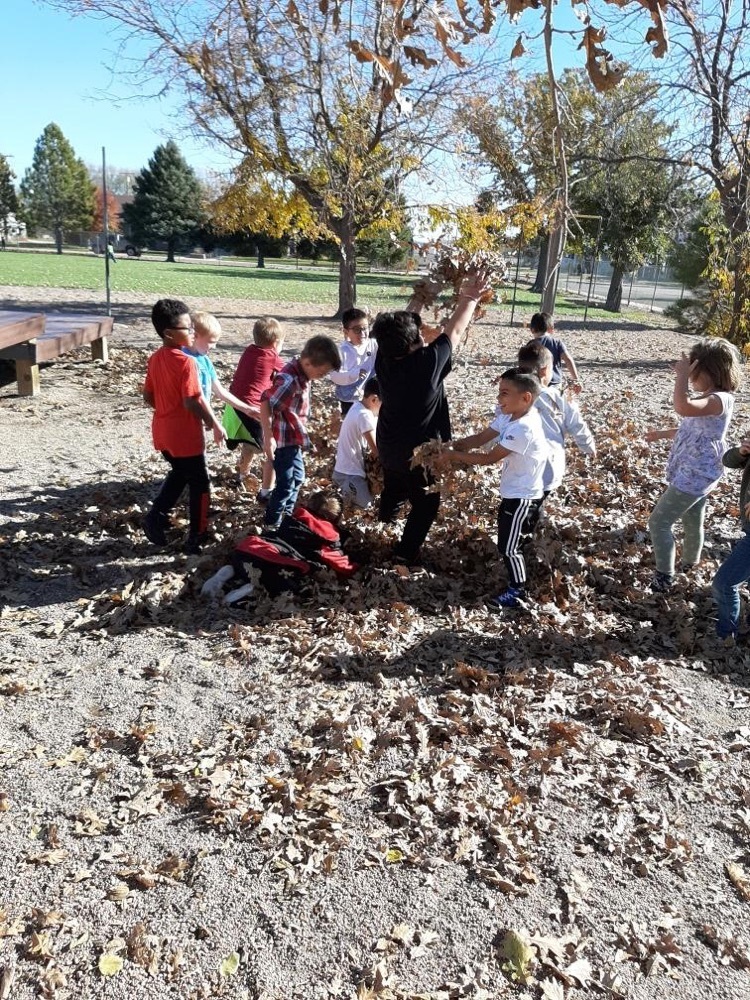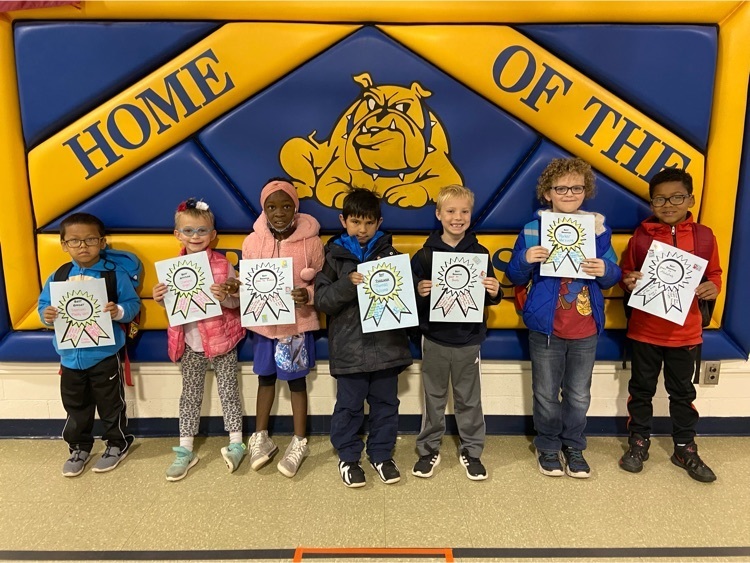 Our school store starts tomorrow for PreK-2nd grade students! Find out about shopping at school, Veterans Day, and much more in today's Northfield News here:
https://bit.ly/3D1pDIh
. 💛💙 #beBLUEandGOLD #northfieldSTRONG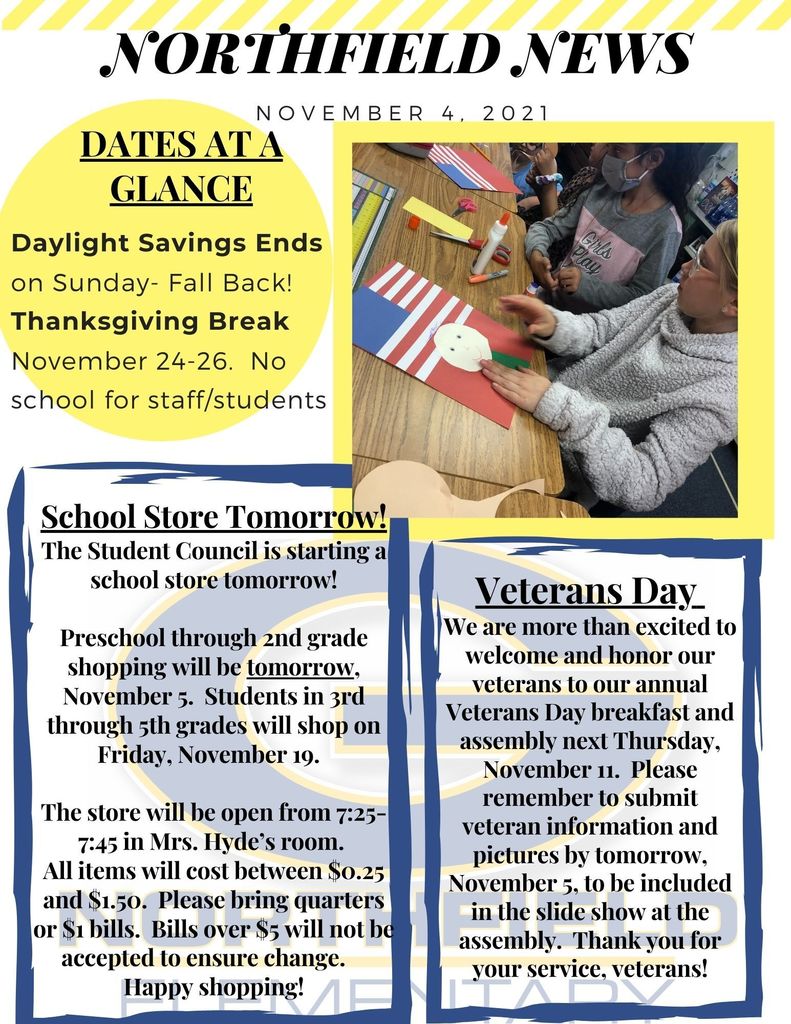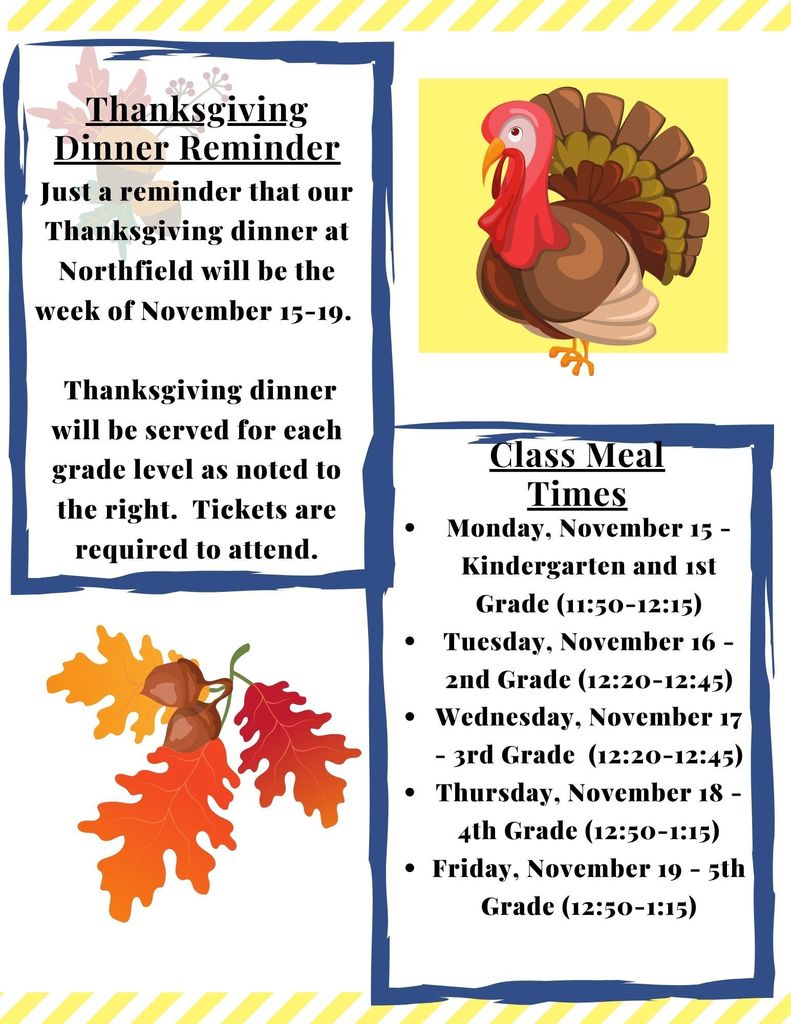 Preschoolers enjoying the nice weather with a leaf hunt!! #FallLeaves🍃🍁🍂🐾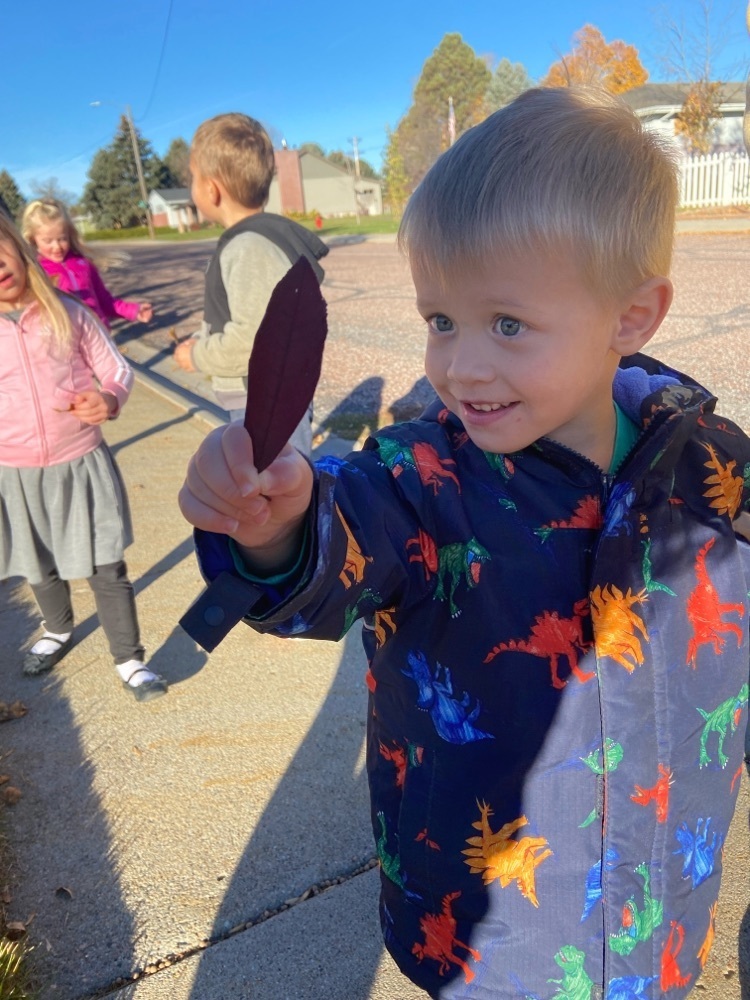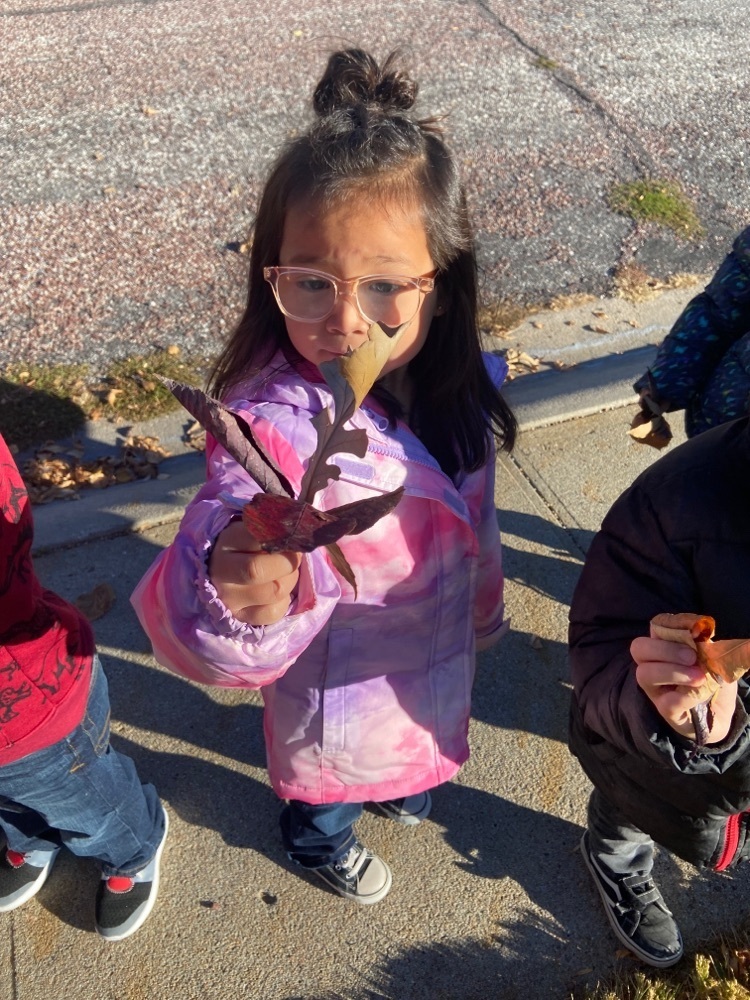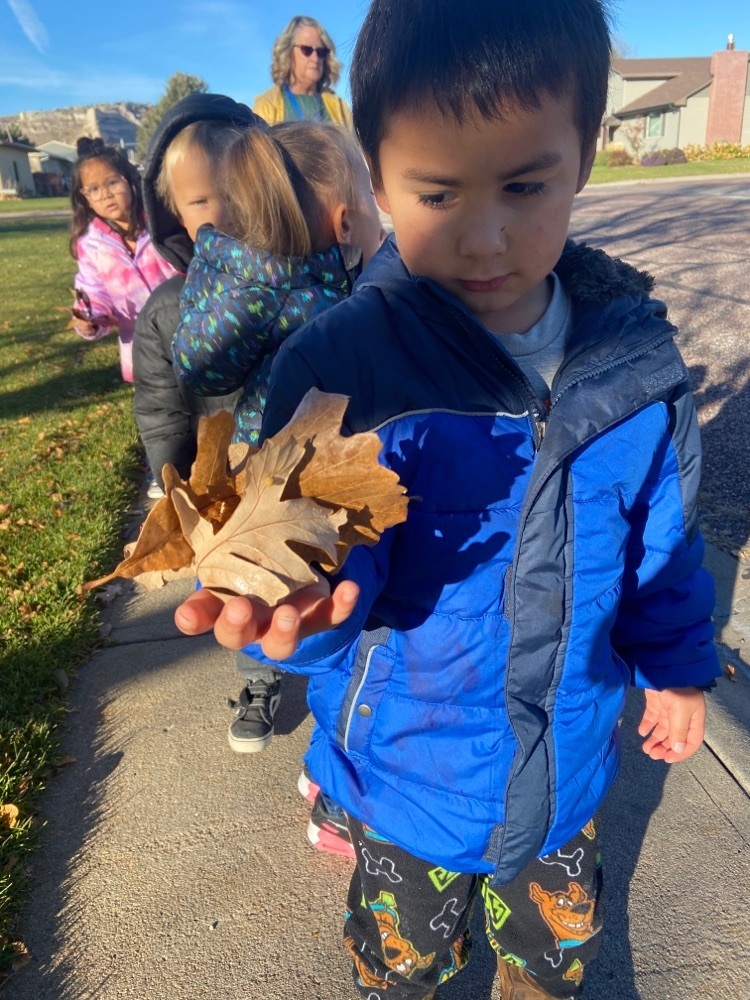 4th and 1st Grade Buddies making a Veterans Day craft together! #RedWhiteAndBlue🇺🇸🪖❤️🤍💙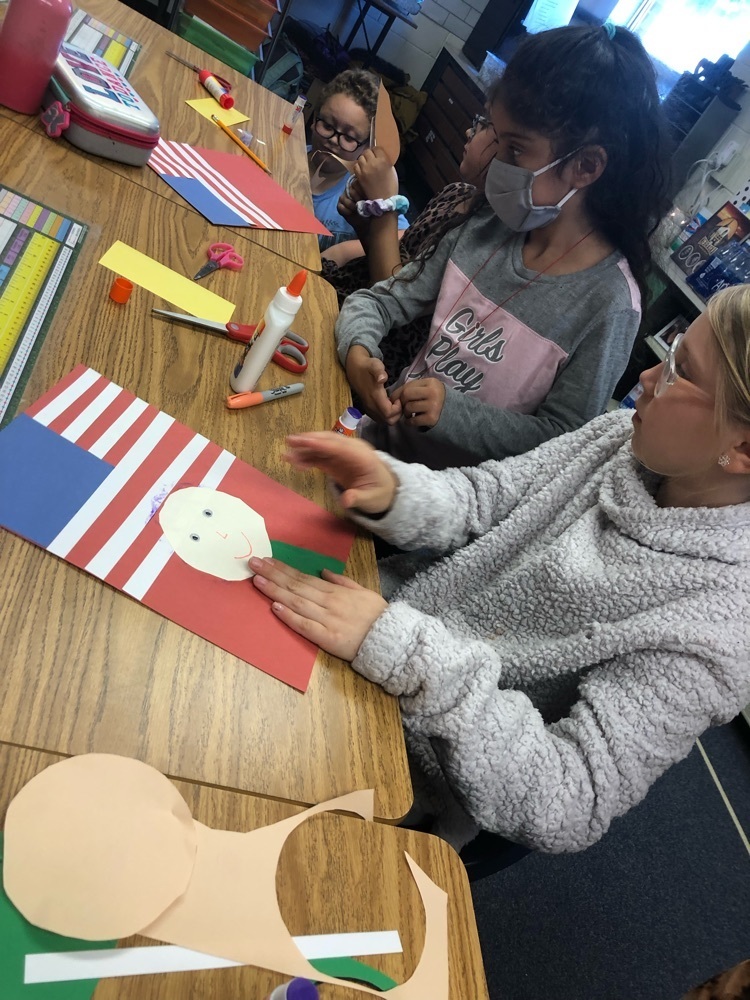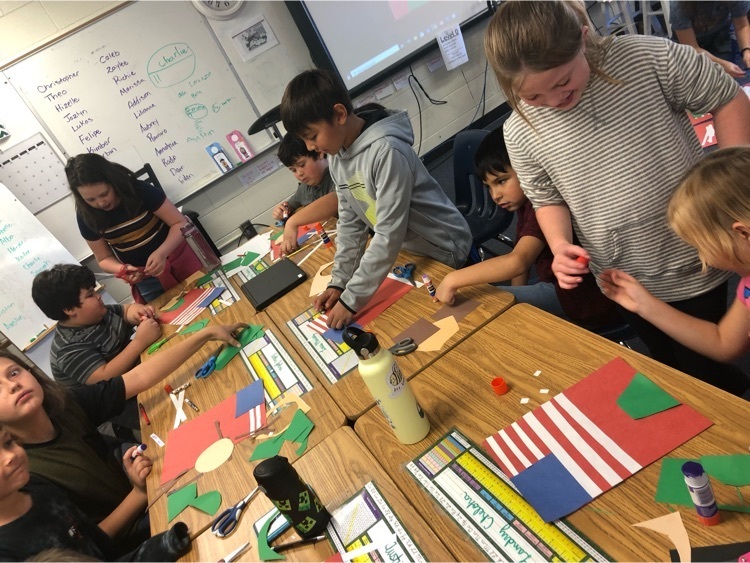 4th and 1st Grade Buddies making a Veterans Day craft together! #RedWhiteAndBlue🇺🇸🪖❤️🤍💙