The JH track meets scheduled to be held today in Scottsbluff and Gering have been reschedule for Monday the 11th. Field events will start at 3:30 with running to begin at 4:30. Boys will compete in Scottsbluff and Girls will be in Gering.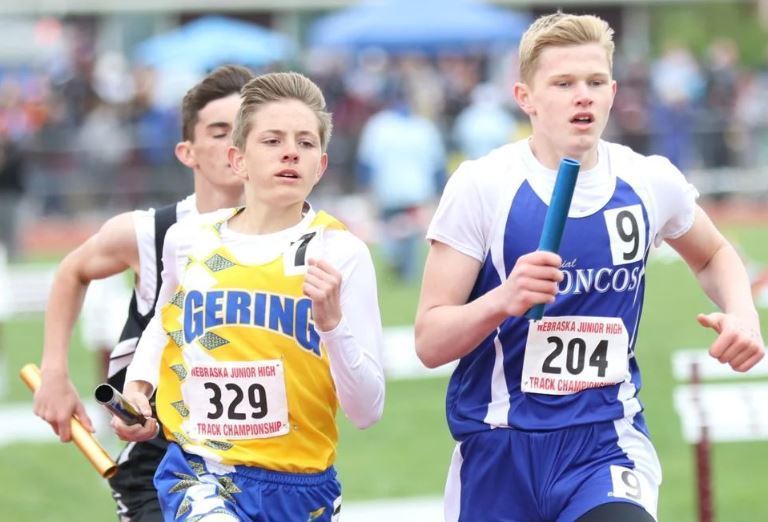 Gering Junior High is having a BOOK FAIR. The Scholastic Book Fair will take place on March 14&16 4:00-7:00 PM, during Parent-Teacher Conferences. Take time to come in and few so many great books for teenagers!!! Located at the Junior High room B101 by the office.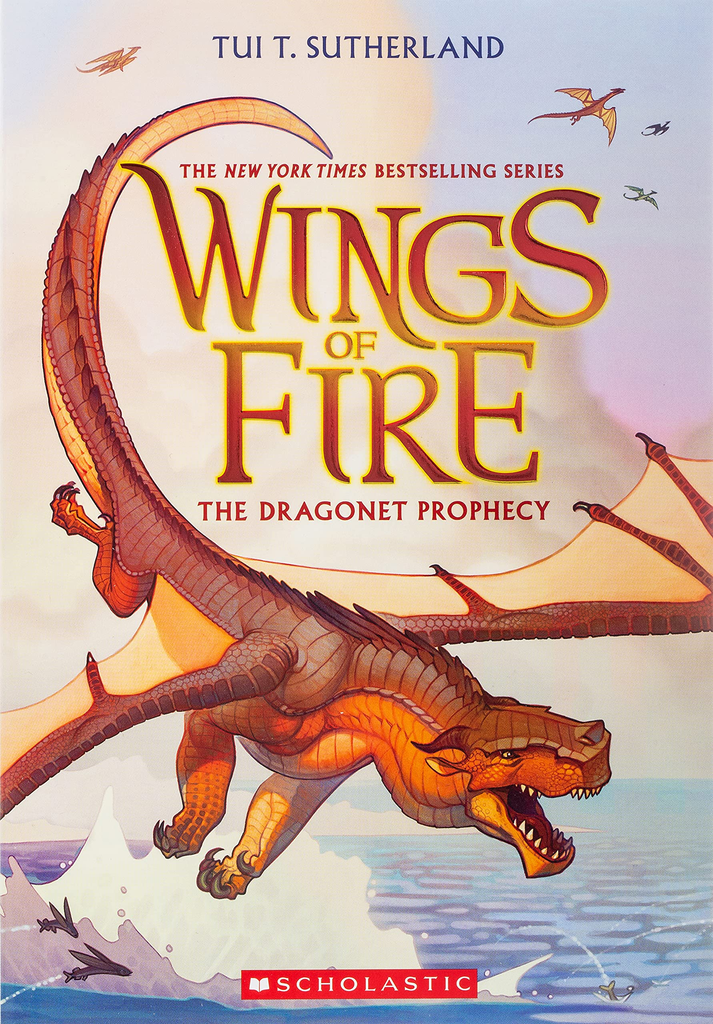 Register your athlete for spring sports now! Soccer or Track Use this link to register:
https://gering-ar.rschooltoday.com/
Athletes and parents will need to attend the meeting on Sunday Night at 6 pm in the Gym. Practices start on March 21st after school.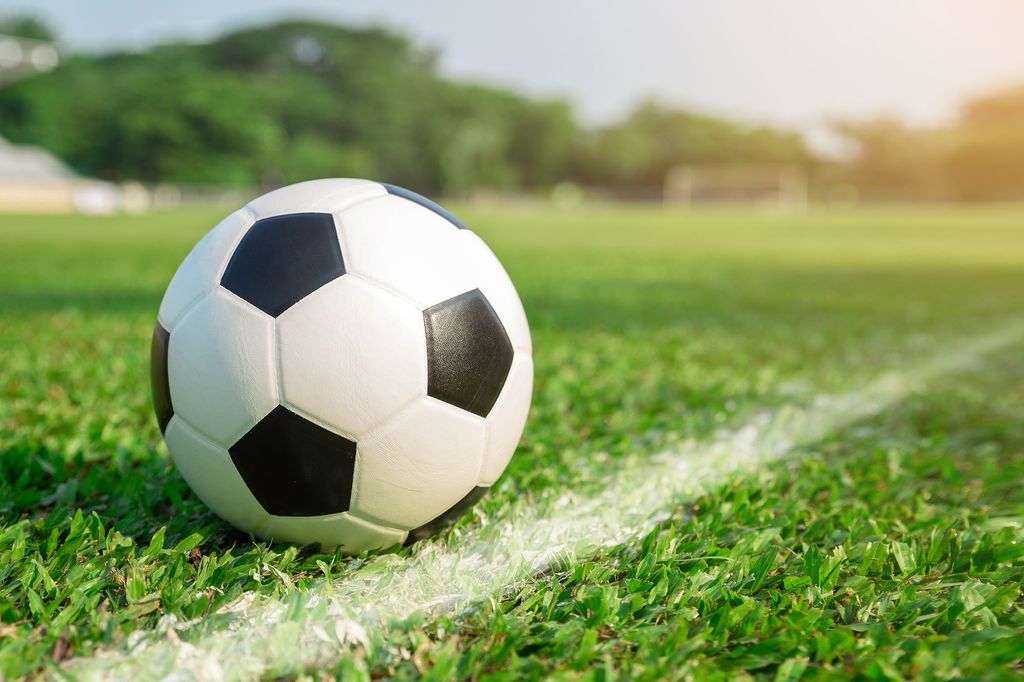 Registration for JH Spring Sports is now open. All soccer and track athletes must update their registrations before the first practice. Use this link to register or update rschool:
https://rb.gy/ntzbbe
Player and Parent Meetings will be on March 13th at 6:00 pm in the Gym.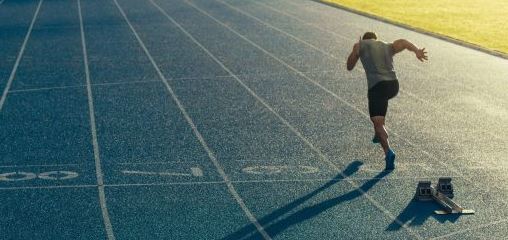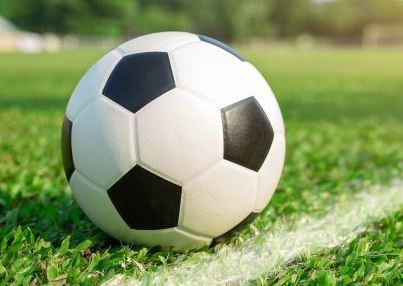 Gering High School be hosting an 8th Grade Registration Information Night on Thursday, March 3rd at 6PM in the Auditorium at Gering High School. Please call 308-436-3121 for more information.

Championship Basketball tonight! 8th Grade B Team finals begin at 4:00 with Gering taking on Scottsbluff. Following that game, our 7th Grade A team will compete for a championship against Chadron! Go Bulldogs! #BeBlueAndGold #HawaiianNight #StudentSection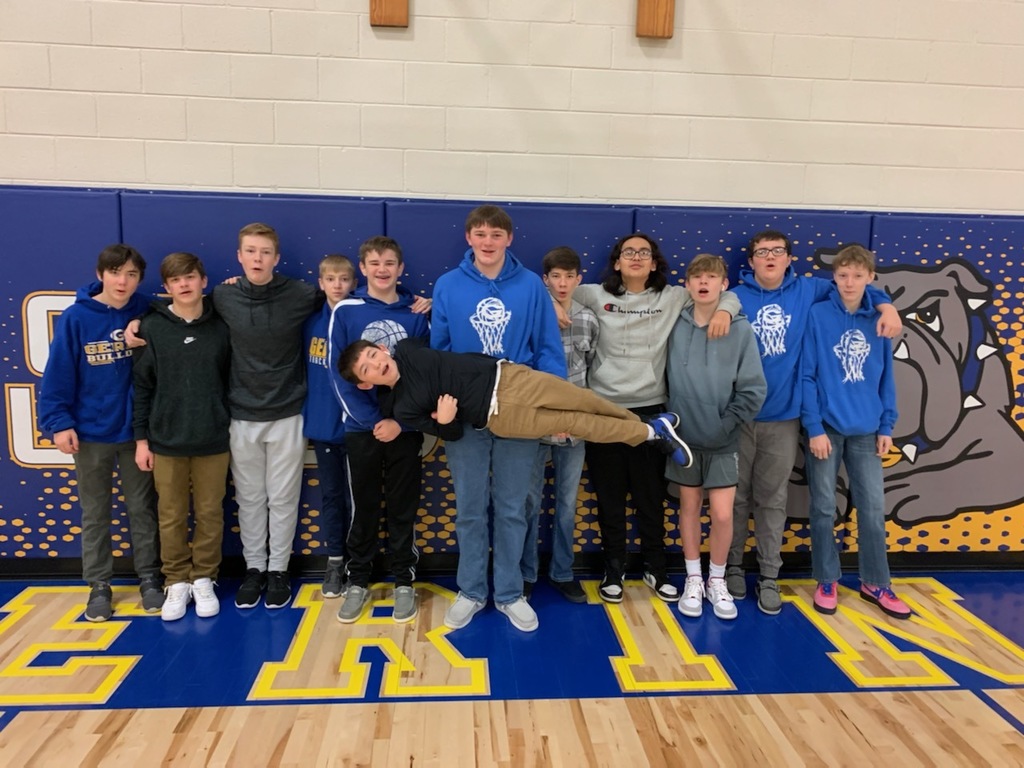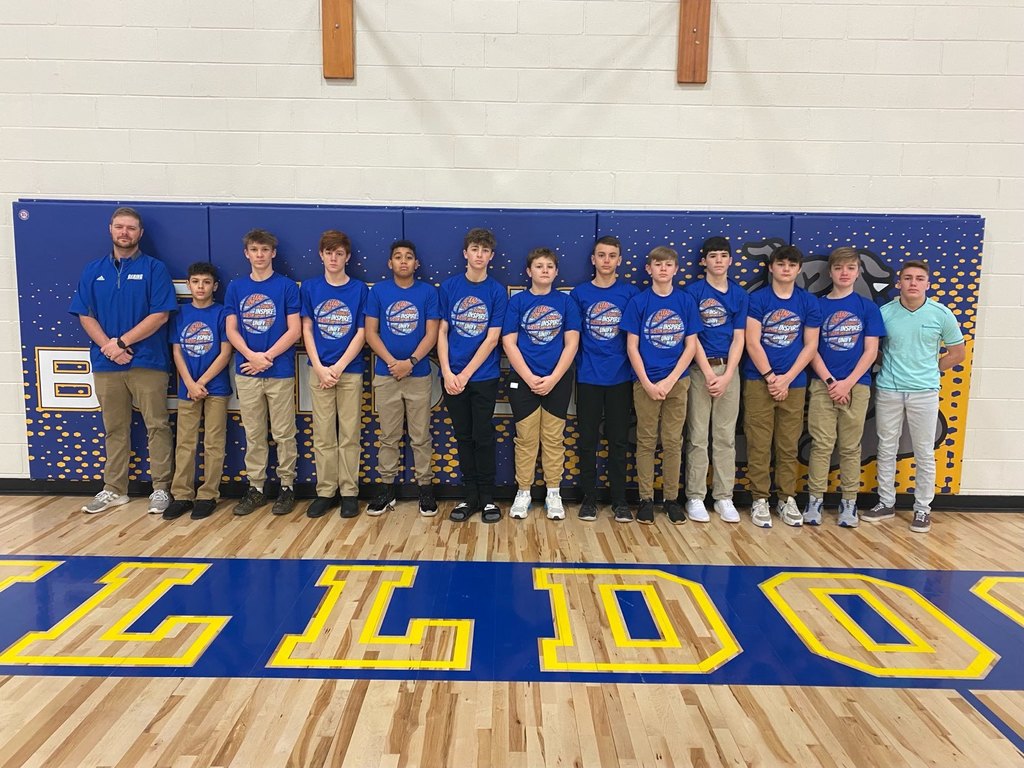 Busy night for our boys' basketball teams! 7th A plays in Mitchell at 4:00 against Sidney. 8th B plays at BMS at 4:00 against Alliance. 8th A plays at BMS at 7:45 against Scottsbluff. Go Bulldogs! #BeBlueAndGold

Tournament Brackets have Been Released!! 7th Grade receives the #1 seed and receives a first round bye. 8th Grade teams will be in action on Monday and Tuesday nights. Go Bulldogs!! #BeBlueAndGold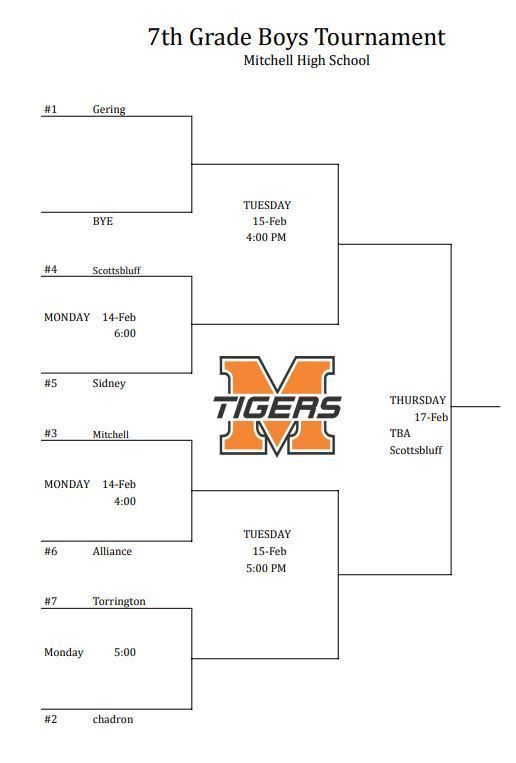 Our basketball teams will meet up with Cheyenne McCormick Saturday morning starting at 9:00 am. 8th Grade at home with ABC games. Our undefeated 7th Grade team will play at McCormick using the CBA game order. Go Bulldogs! #BeBlueAndGold

Please join us for a night of fun, filled with awesome 6th graders reading their poetry.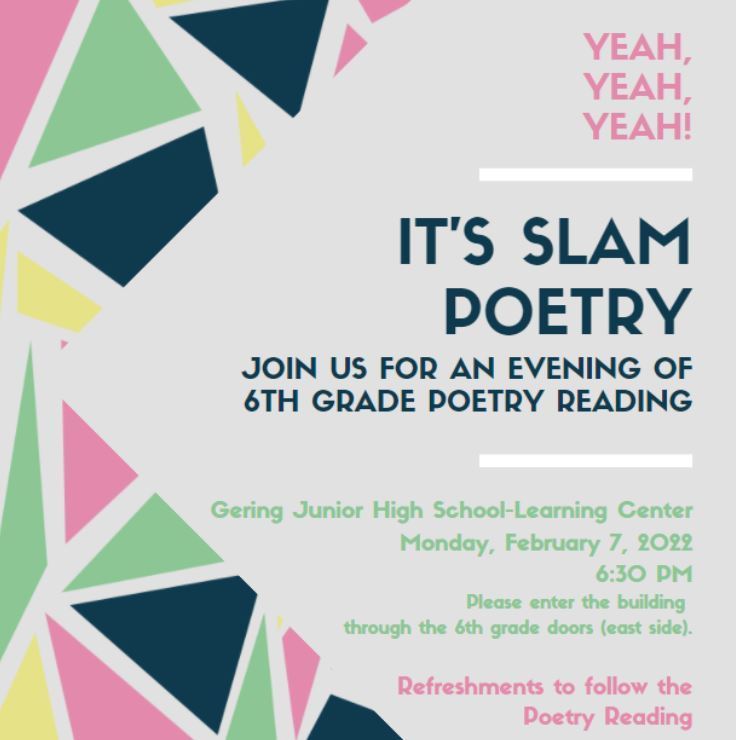 Congratulations to these awesome students!
Gering Junior High Honor Roll 2nd Quarter 21-22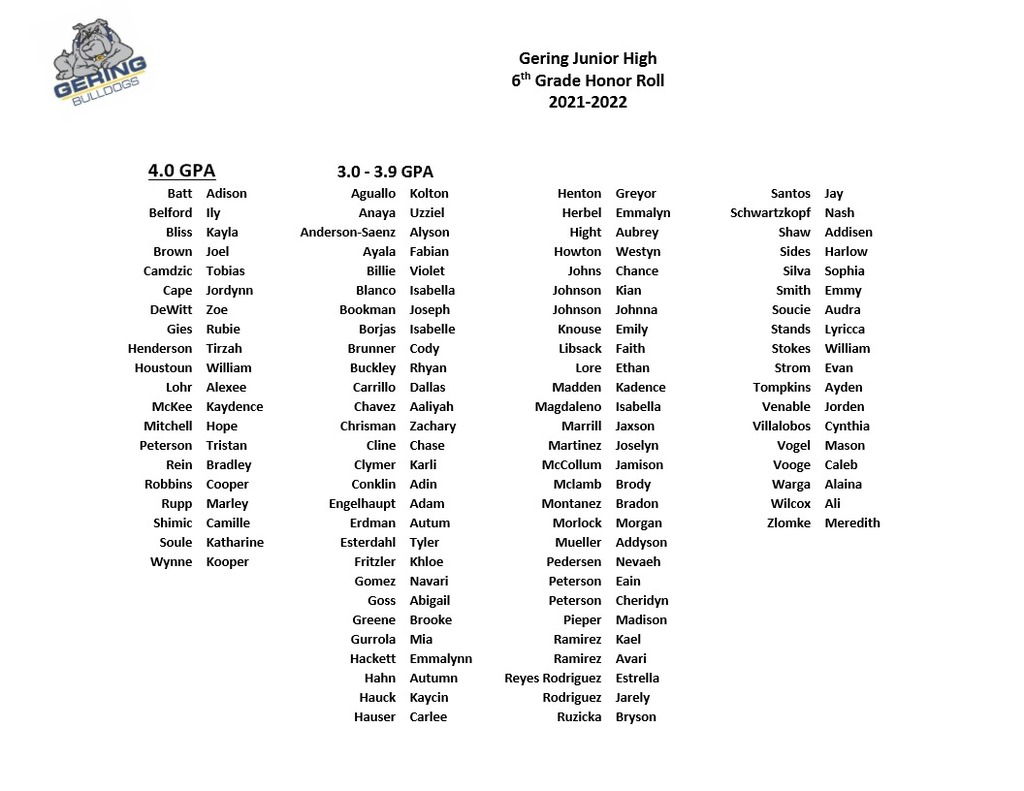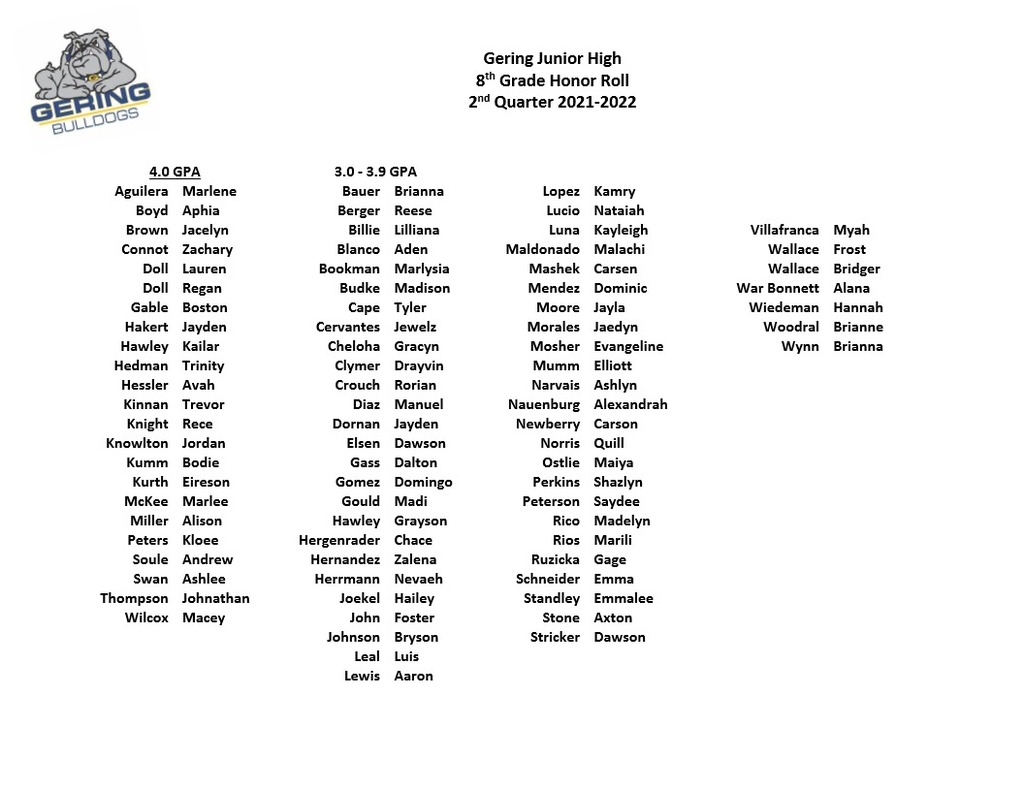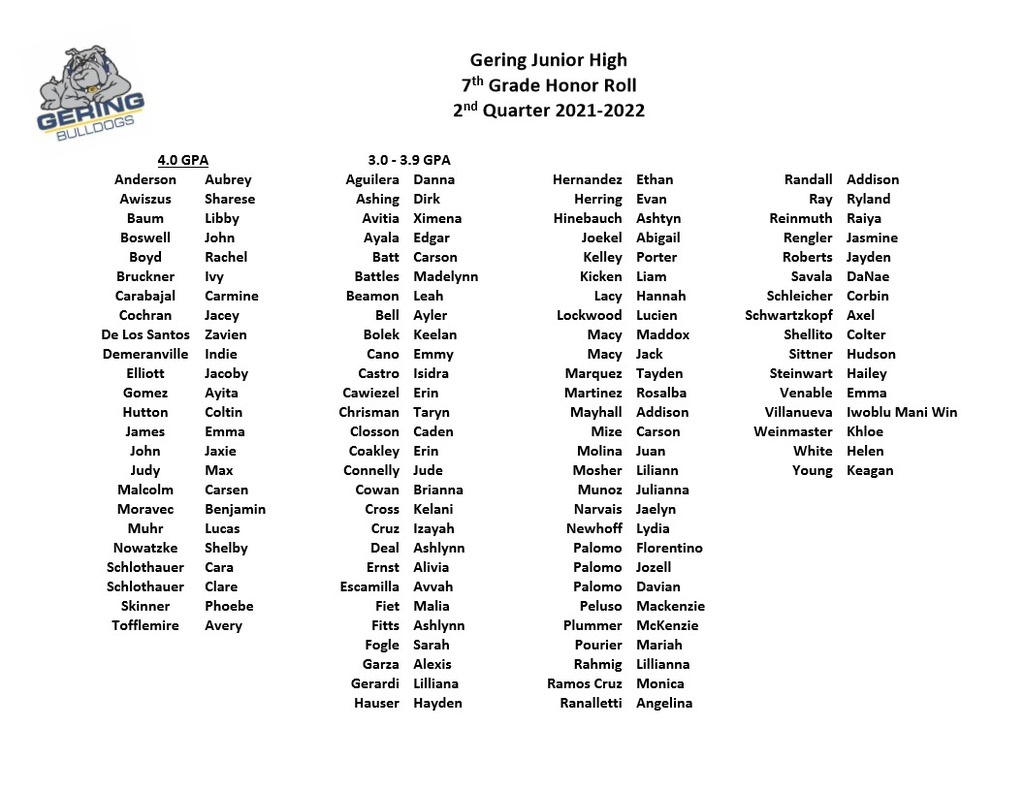 Basketball teams will take on Sidney today! Our undefeated 7th grade will be on the road in Sidney starting at 4:00 with ABC Games. 8th at home starting at 4:30 with AB Games. Go Bulldogs! #BeBlueAndGold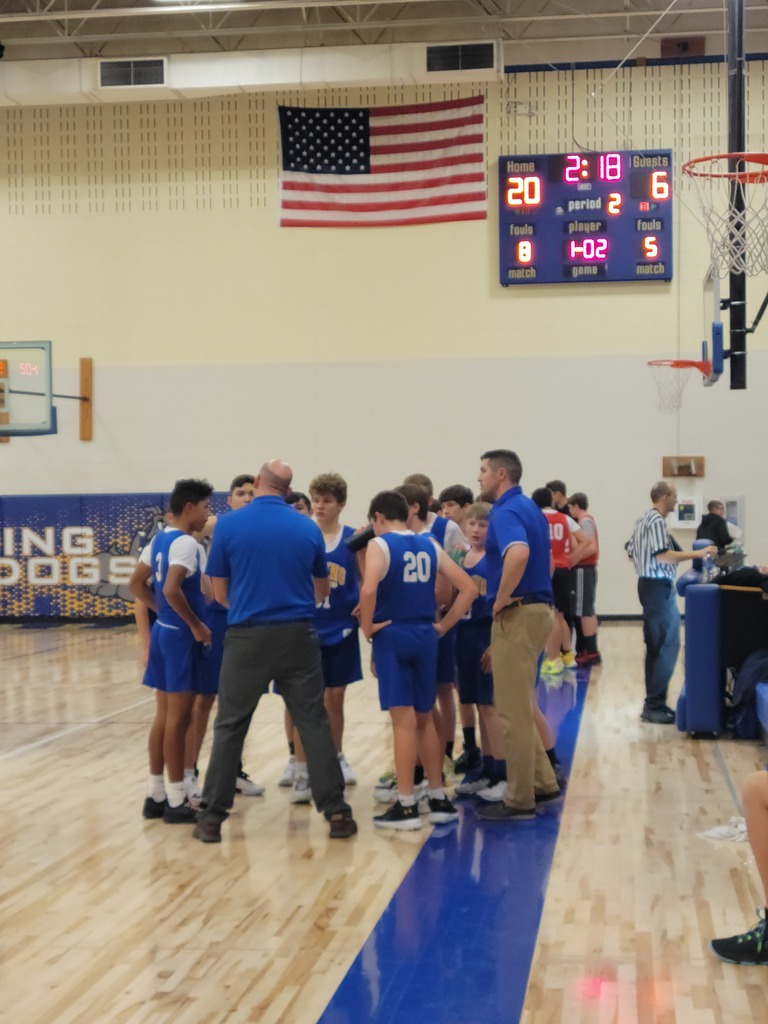 Both teams are undefeated heading into tomorrow's games with Alliance. 8th will play at Alliance and 7th will play at home. Games start at 9:00 am. Go Bulldogs! #BeBlueAndGold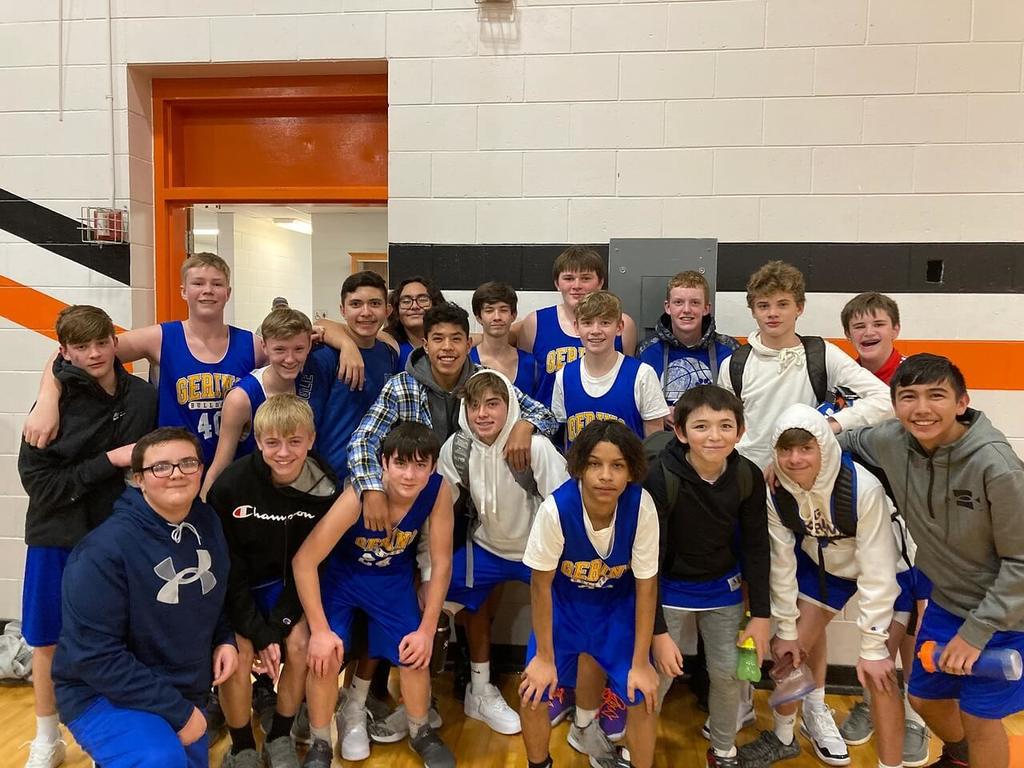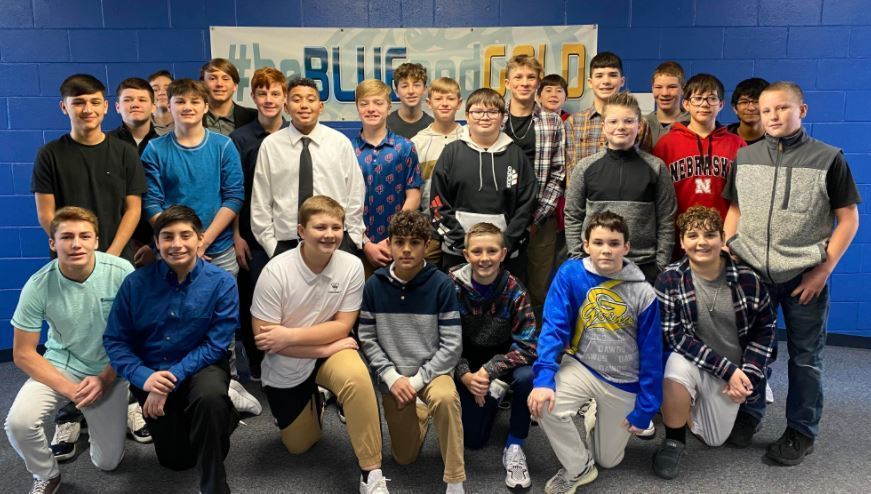 GJHS Parents .... do you struggle to help your child with their math homework? We have a solution for you! Introducing Math Assist LIVE! On Sunday evenings your student will have access to a LIVE GJHS Math teacher to virtually assist with math homework. Students can log in and ask questions, work through problems and collaborate with other students. This FREE opportunity is available to all GJHS students, grades 6-8. Visit our website for detailed instructions on how to connect. Starting this Sunday, January 23! Also, don't forget about our tutoring opportunity on Wednesdays in the GJHS cafeteria after school.
https://www.geringschools.net/o/junior-high/article/632644

Boys basketball takes on Mitchell tonight at 4:00. 7th Grade will be at home and 8th will be on the road. Go Bulldogs! #BeBlueAndGold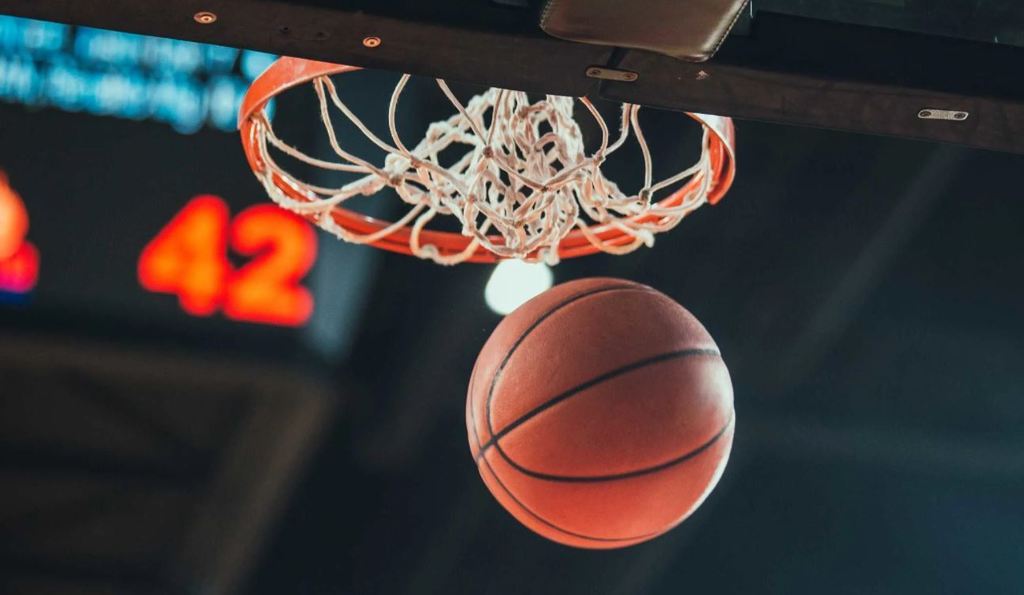 These guys are ready to take on Chadron today! 7th Grade plays at Chadron while the 8th Grade will open up the season at home. Both games are scheduled to start at 4:00. Best of Luck! Go Bulldogs! #BeBlueAndGold