Parent Meeting - Junior High Boys Basketball - Wednesday the 8th - 5:30 pm in the Gym/Cafeteria. All parents should attend. Boys can start registering now for basketball via the athletic registration button on our website. Practices to start Monday, the 13th.

7th Grade Girls Basketball Tonight against Torrington in the High School Auxiliary Gym. 8th Grade will play in Torrington. Both games start at 4:30. Go Dawgs! #BeBlueAndGold

Basketball games vs Cheyenne Johnson JH today! Go Dawgs! #BeBlueAndGold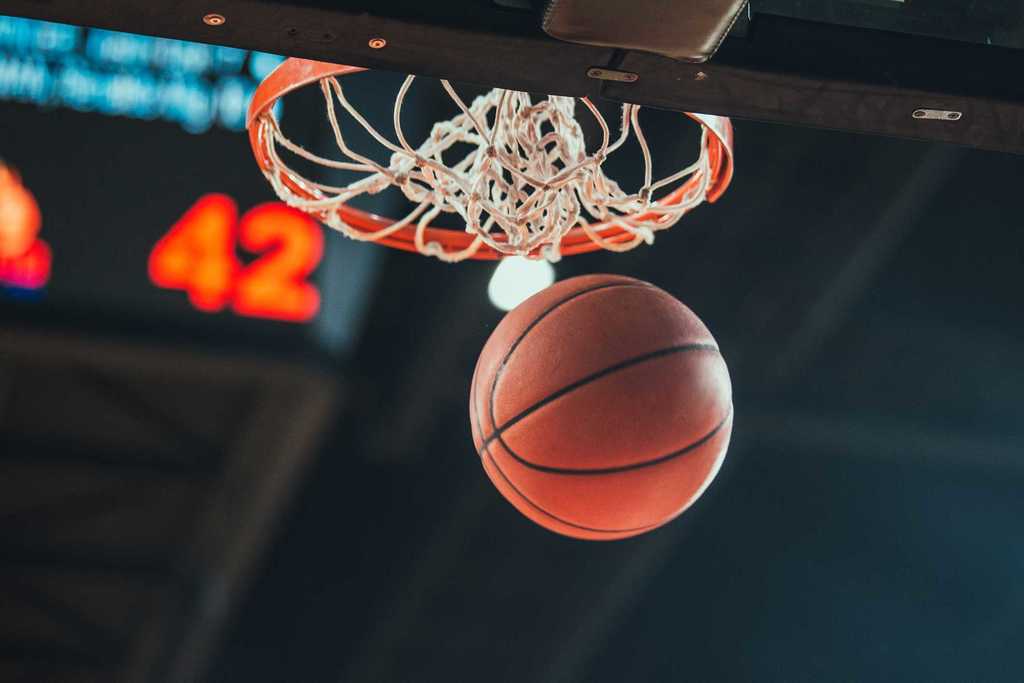 Busy day for activities for Gering Junior High today! Wrestling will finish their season at the Bayard Tournament today starting at 10:00 am. Girls basketball will play games with Scottsbluff tonight starting at 4:00. And, we have our Junior High Vocal Concert tonight at 7:00.


Girls Basketball is scheduled to play Mitchell tonight at 4:00. 7th Grade at Home and 8th will be traveling to Mitchell. Go Dawgs! #BeBlueAndGold

7th Grade GBB tonight at home starting at 4:30. The 8th Grade will be at Sidney starting at 4:00. Go Dawgs! #beBLUEandGOLD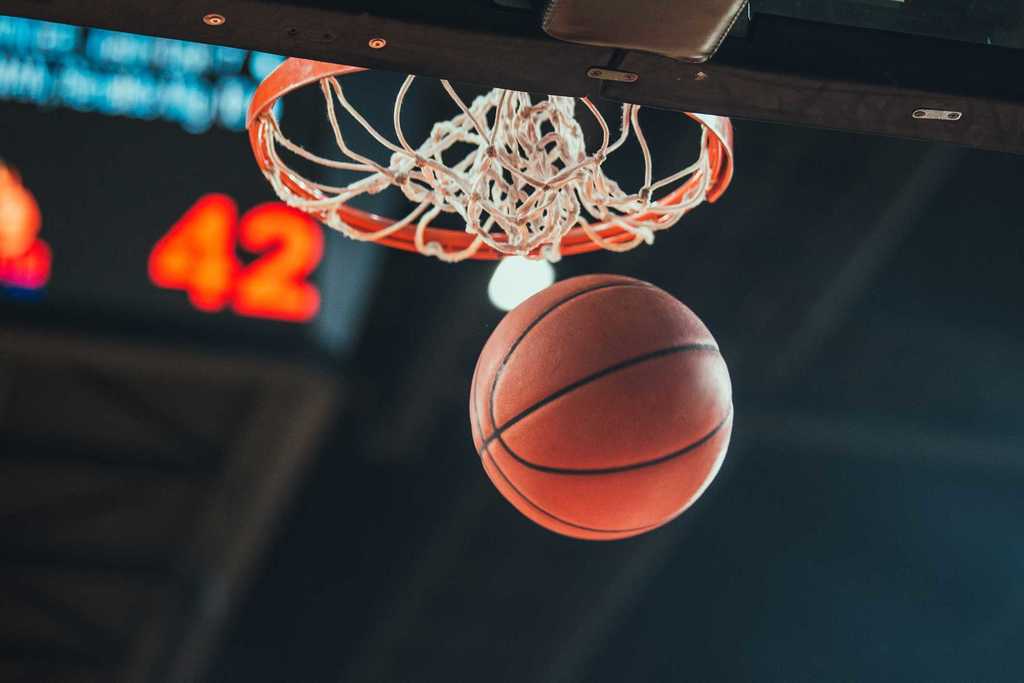 Best of luck to our Girls Basketball Teams today as they begin their season with home games against Kimball! 7th Grade will play at 4:30 followed by the 8th Grade game.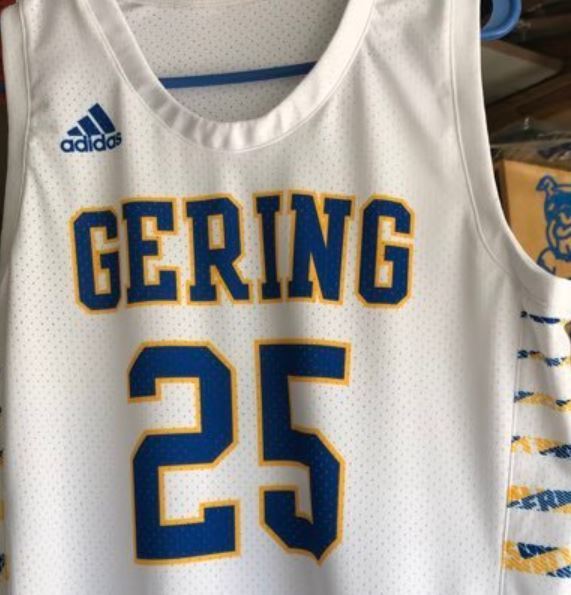 Best of Luck to our Junior High Wrestlers as they travel to Alliance for a dual tonight!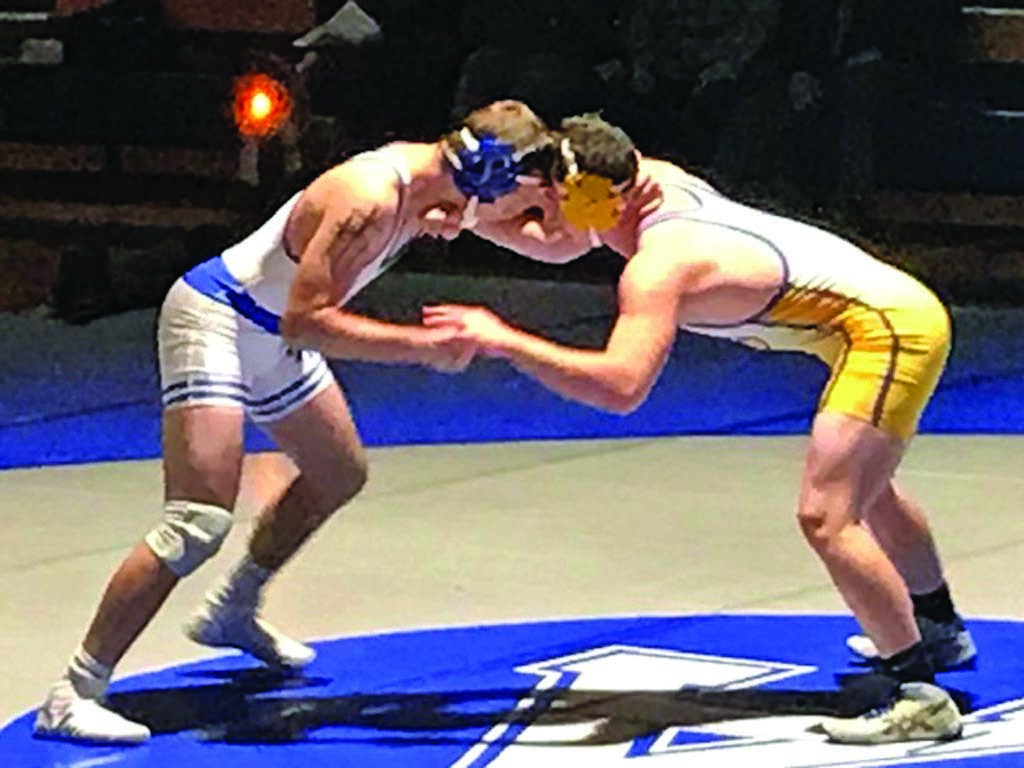 Due to an incident in Cheyenne, Saturday's (11/6) JH GBB games with Cheyenne McCormick have been cancelled. Both the home and away games will NOT be played. We will look for an opportunity to reschedule if possible.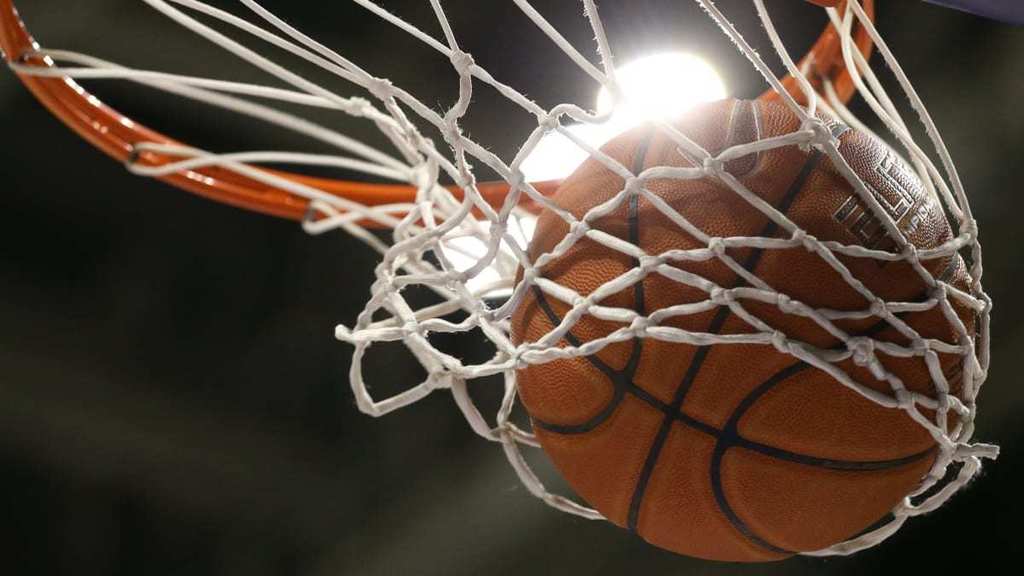 Gering Junior High Honor Roll 1st Quarter 2021-2022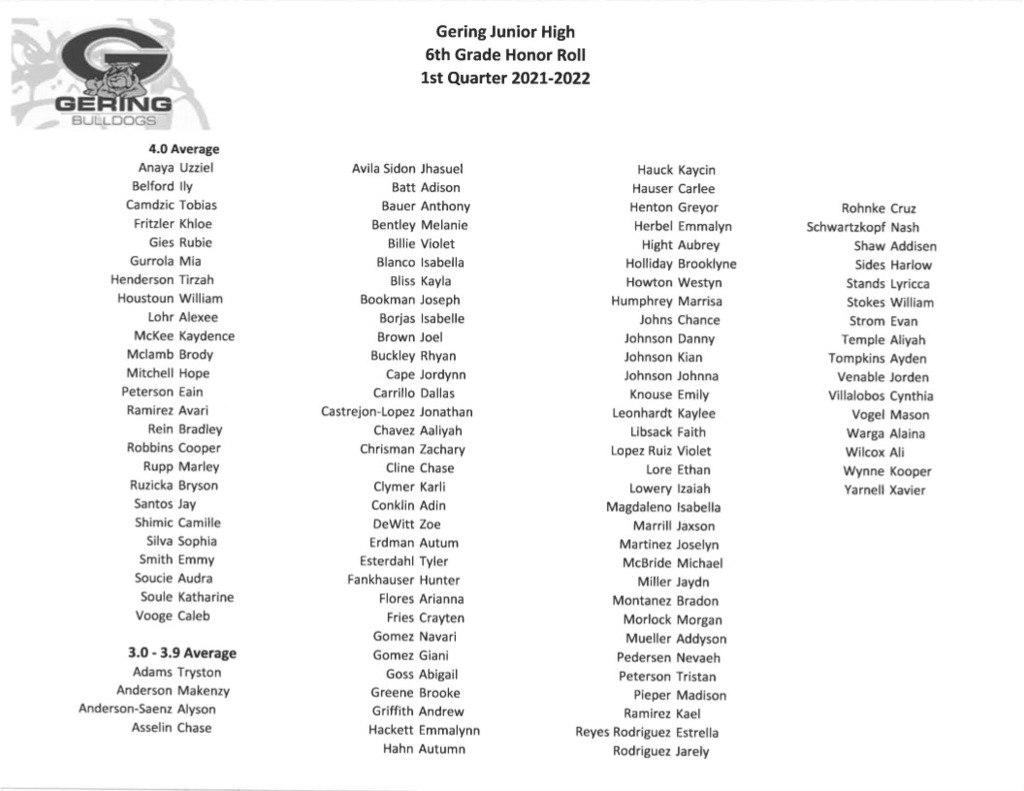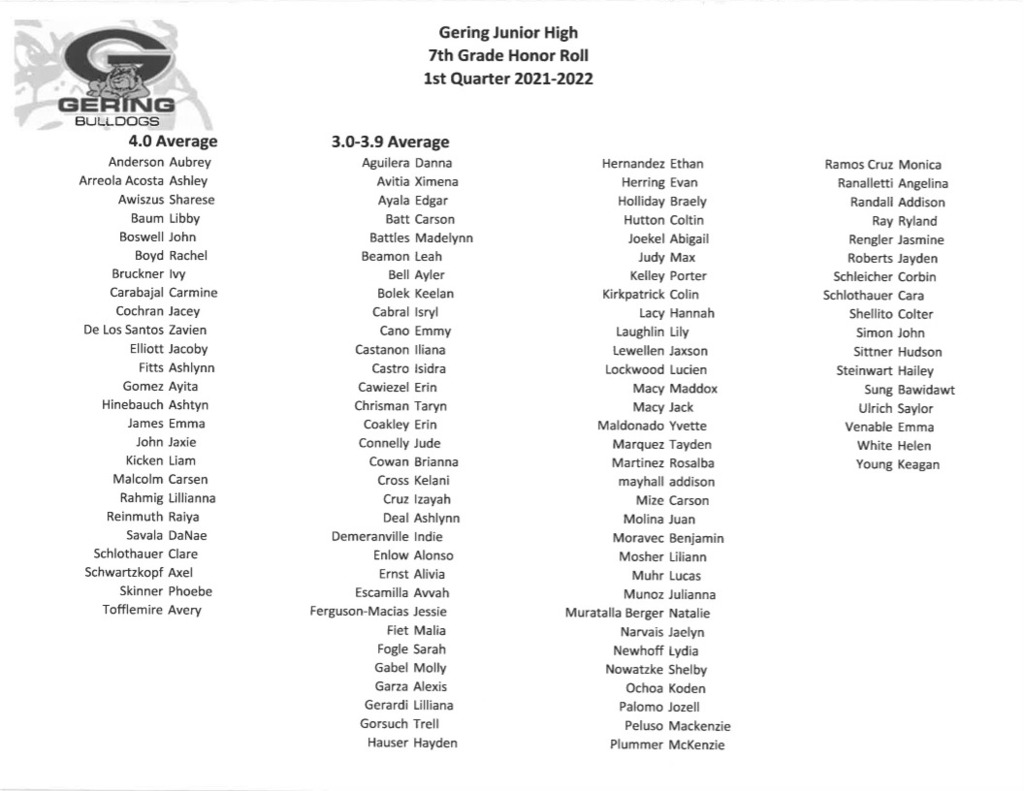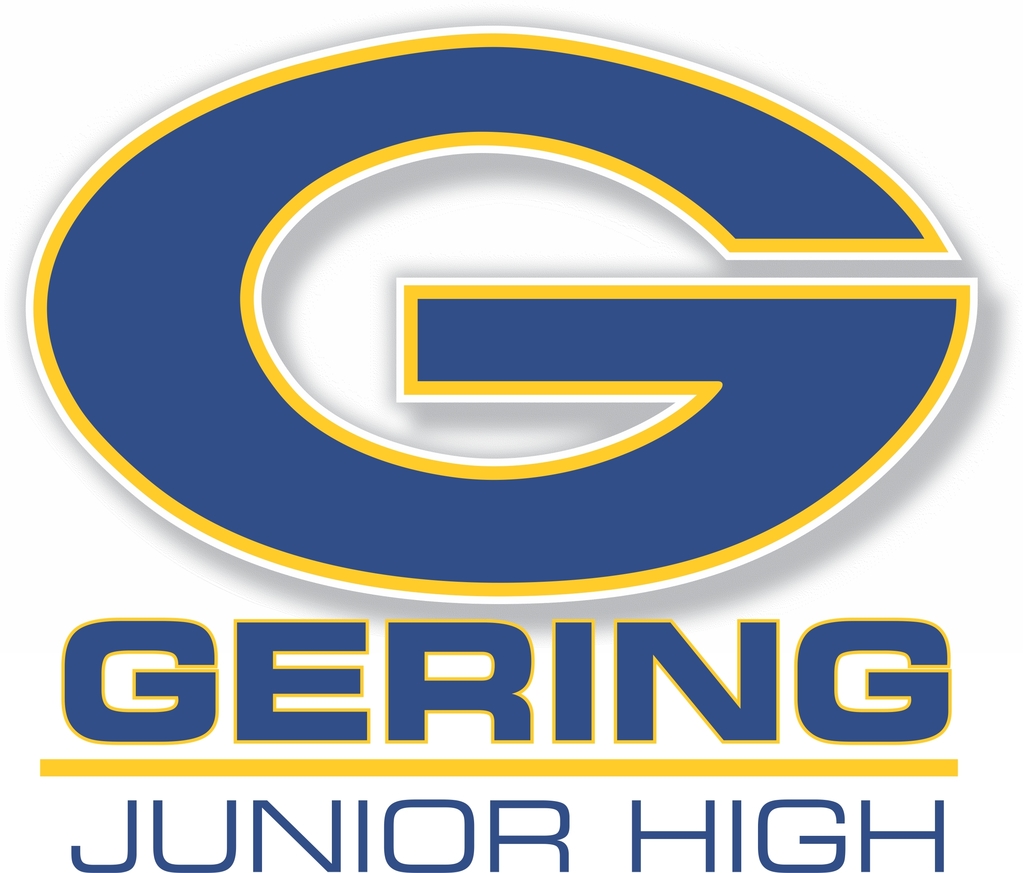 Exploration by Reading articles went home today for students at the Junior High. Turn them in completed for FOOD prizes by the end of the month. Have fun and explore with your child.
We will be taking orders for the GRIT shirts through next Wednesday November 3, 2021. If you are needing order forms you may pick one up at the Junior High office.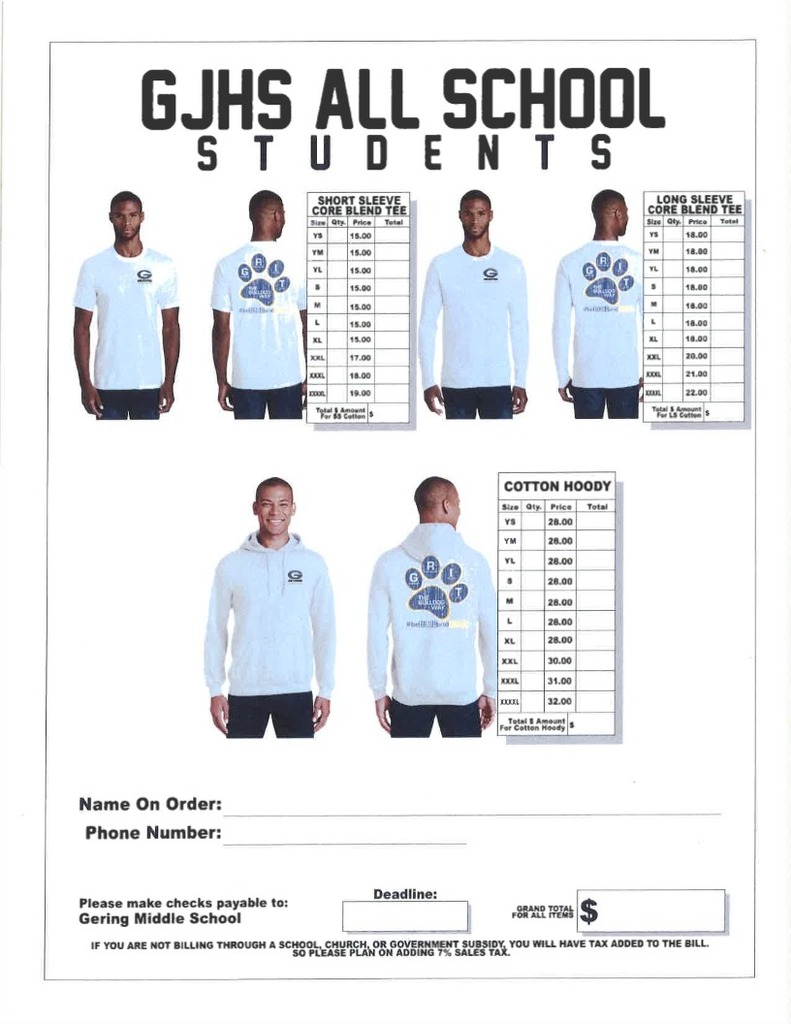 Gering Junior High will recognize military men and women of immediate family members of JH students and staff at a Veterans Day assembly on Thursday, November 11th, at 9:00 am. Please fill out form at the JH to be recognized at the assembly. Forms are at the JH office.

GJHS Girls Basketball Schedules for 2021. Go Bulldogs!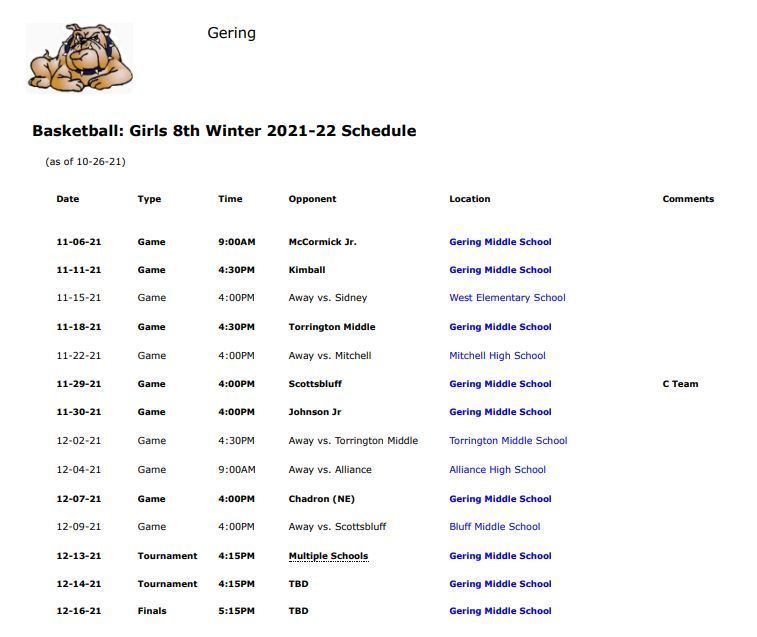 Gering Junior High Wrestling Schedule. Please note the change in location for November 13th. Go Bulldogs!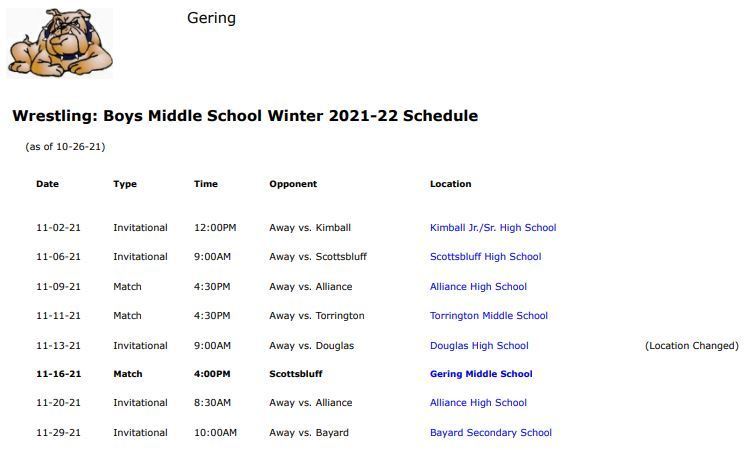 These awesome GJHS students were leaders in raising funds for the Team Jack Foundation. Brooklyn Holiday raised $600 and Dawson Stricker raised $250. The Team Jack Foundation has raised millions of dollars for impactful child brain cancer research and awareness.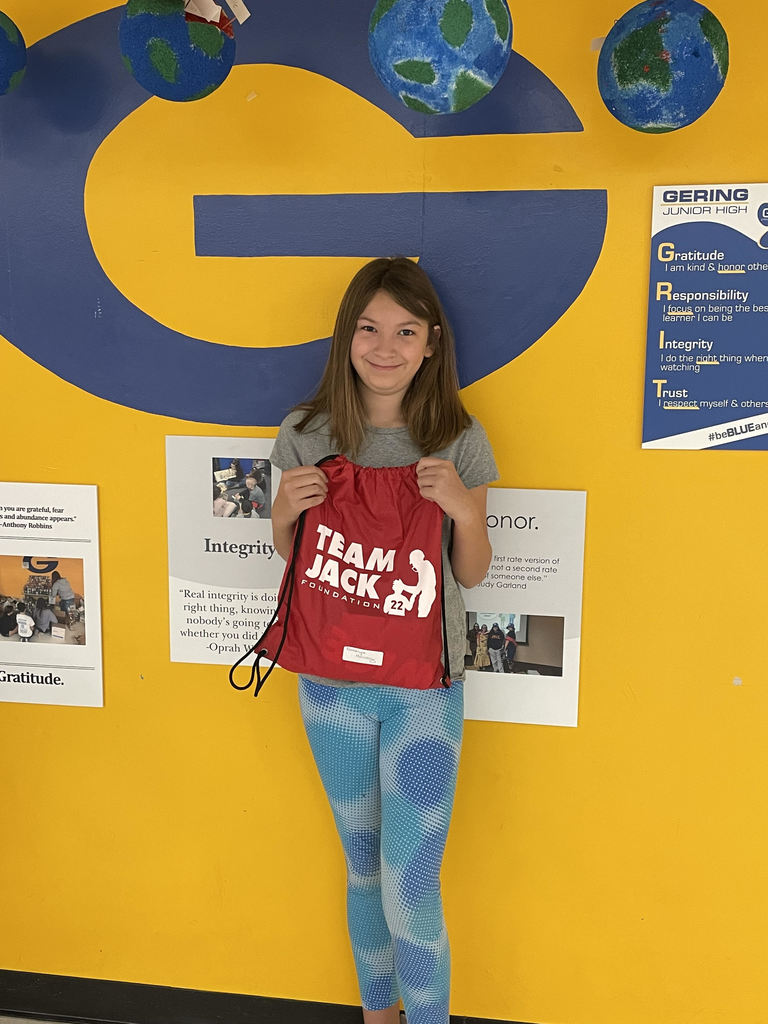 Athlete and Parent Meeting Tonight at 5:30 pm for all GJHS Wrestlers and Girls Basketball Players. Enter through the West Doors. Wrestling meeting in the cafeteria. GBB in the main gym. Practices start on Thursday!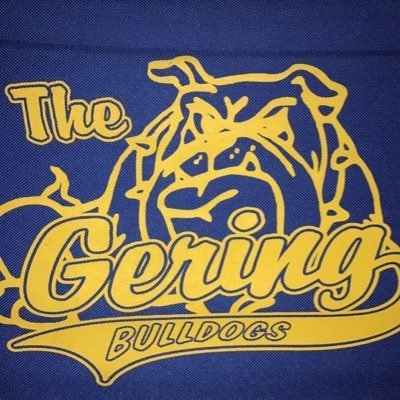 Junior High Reminder: Winter Sports Meeting on Wednesday, October 13th at 5:30PM in the North Gym. Junior High Girl's Basketball and Wrestling.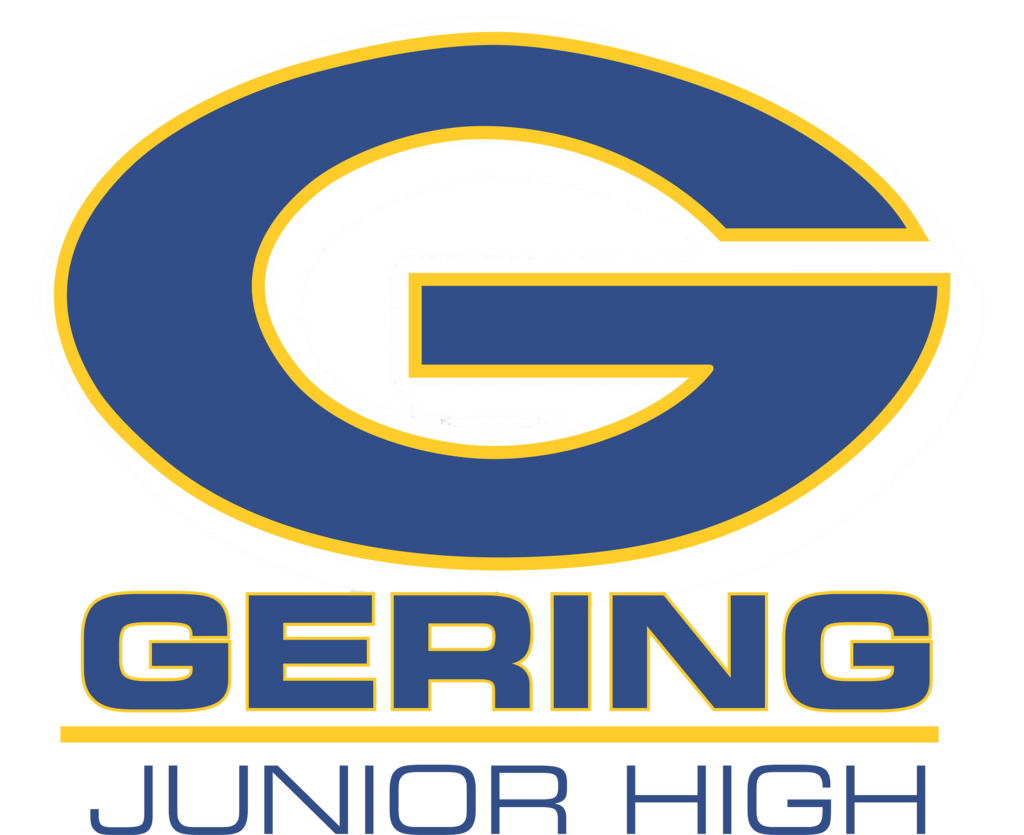 Cross Country is competing at the Sidney Invitational today in their last regular season contest. Several of our runners will compete at the state meet in Walnut Creek on Saturday!