These awesome GJHS students were leaders in raising funds for the Team Jack Foundation. Brooklyn Holiday raised $600 and Dawson Stricker raised $250. The Team Jack Foundation has raised millions of dollars for impactful child brain cancer research and awareness.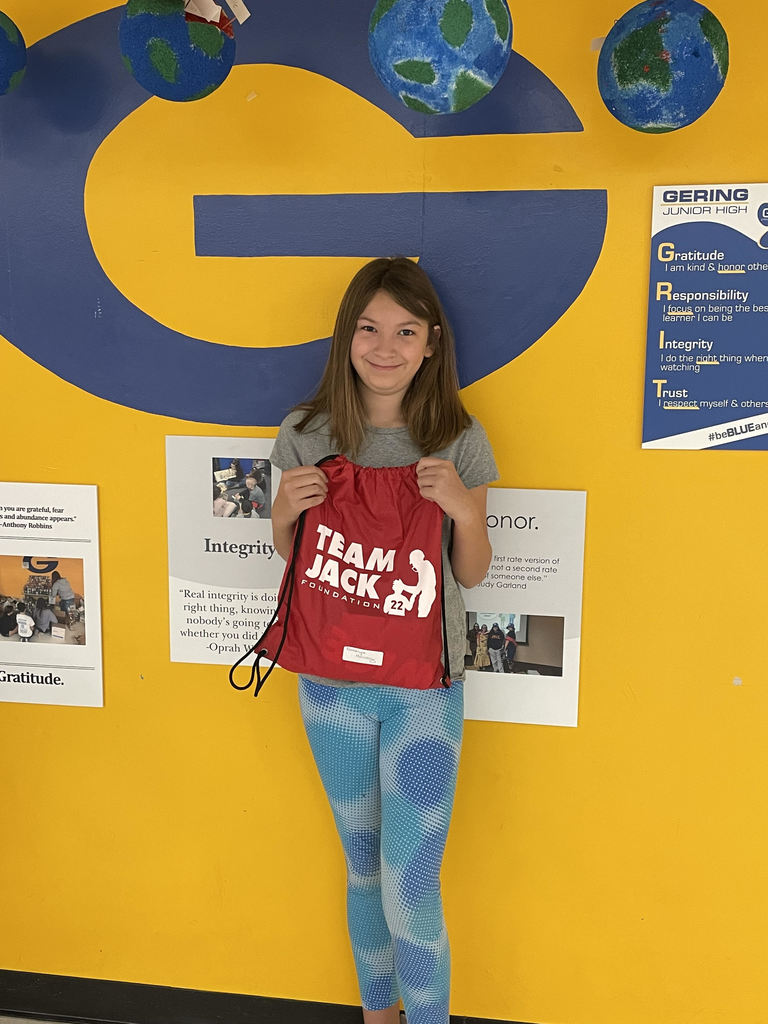 GJHS Student GRIT apparel available again! Students can get an order form from the office. All forms with payment attached are due back to the office by the end of October.

Athlete and Parent Meeting Tonight at 5:30 pm for all GJHS Wrestlers and Girls Basketball Players. Enter through the West Doors. Wrestling meeting in the cafeteria. GBB in the main gym. Practices start on Thursday!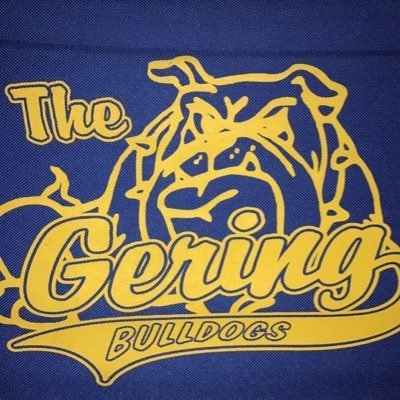 Junior High Reminder: Winter Sports Meeting on Wednesday, October 13th at 5:30PM in the North Gym. Junior High Girl's Basketball and Wrestling.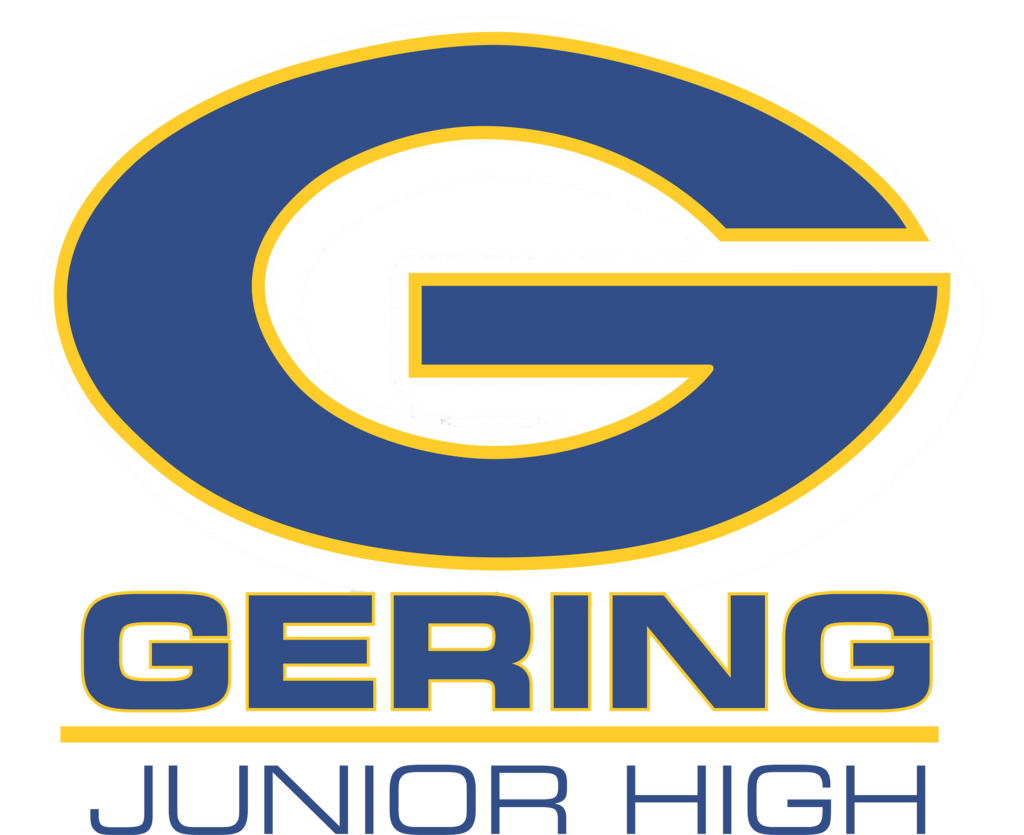 Cross Country is competing at the Sidney Invitational today in their last regular season contest. Several of our runners will compete at the state meet in Walnut Creek on Saturday!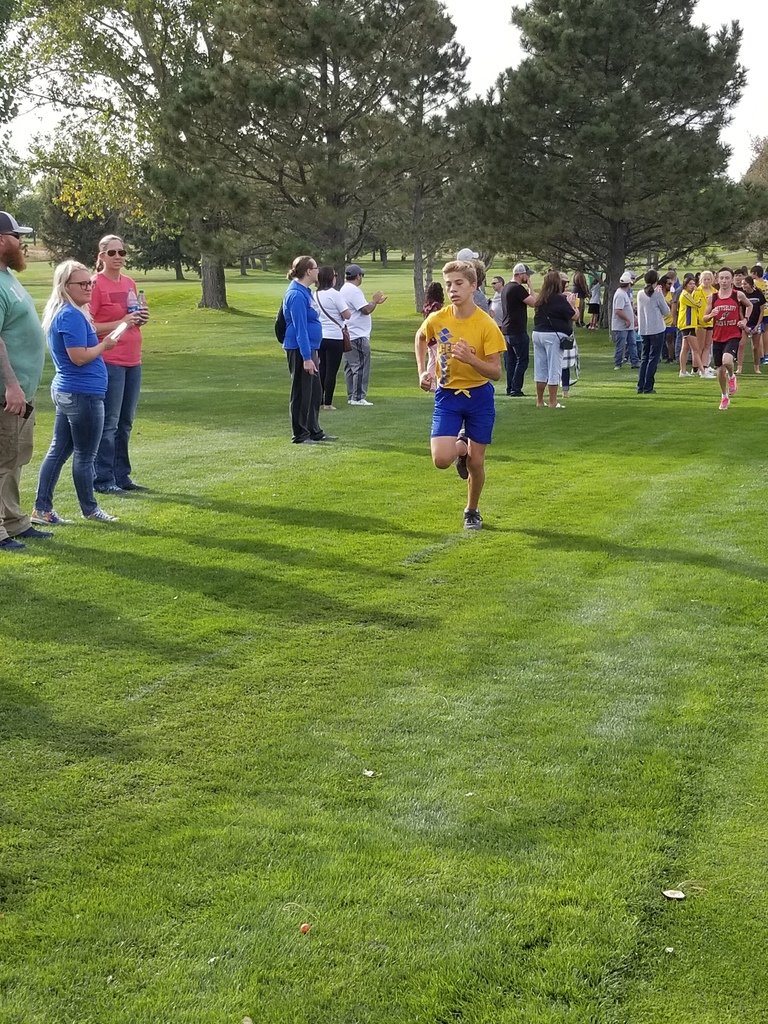 Final Volleyball Matchup of the Season tonight with Chadron. The 7th-Grade team is on the road and will be playing to finish undefeated on the season! 8th-Grade plays at home. Games start at 4:00 with a CBA order. The home game will be streamed live on our youtube channel.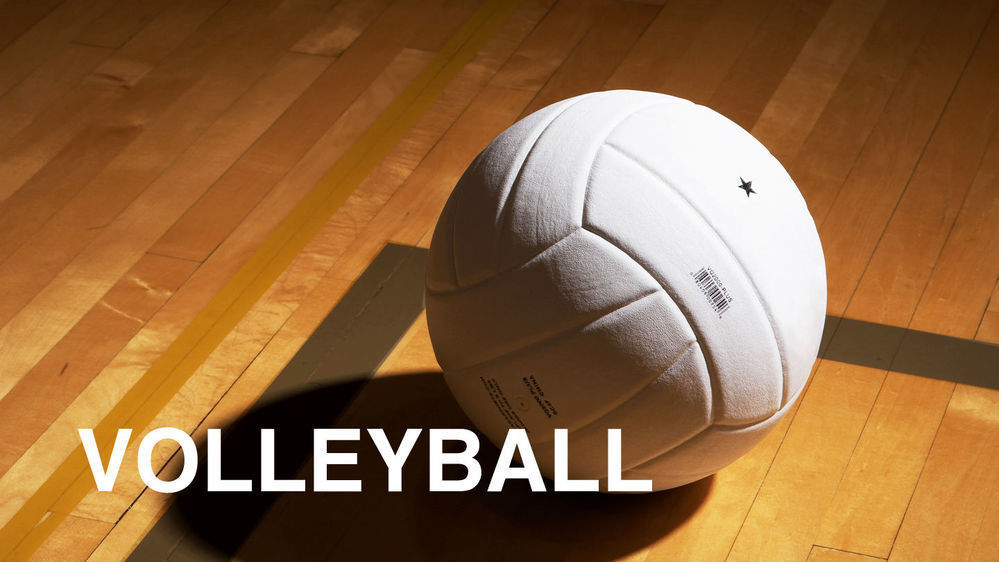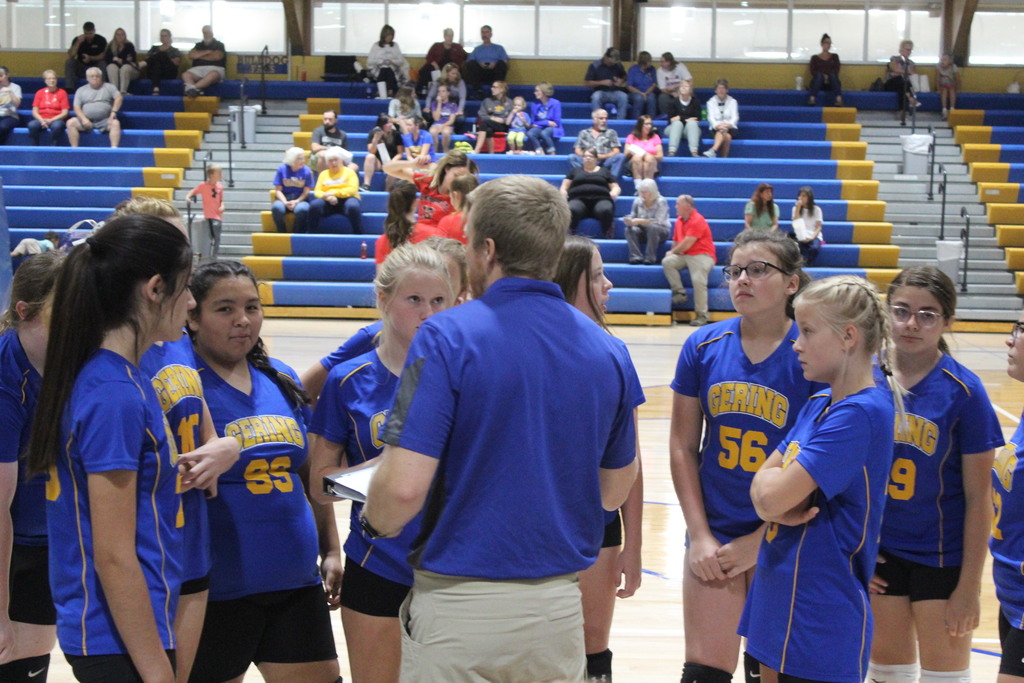 7th Grade Football will take on Johnson Junior High on Saturday at 9:00 am at our Memorial Stadium Game Field. The 8th Grade game scheduled to be played in Cheyenne has been cancelled.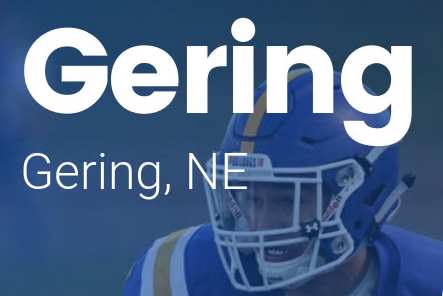 7th and 8th Volleyball Tournaments at Torrington on Saturday. Everyone is asked to wear a mask while attending the tournaments.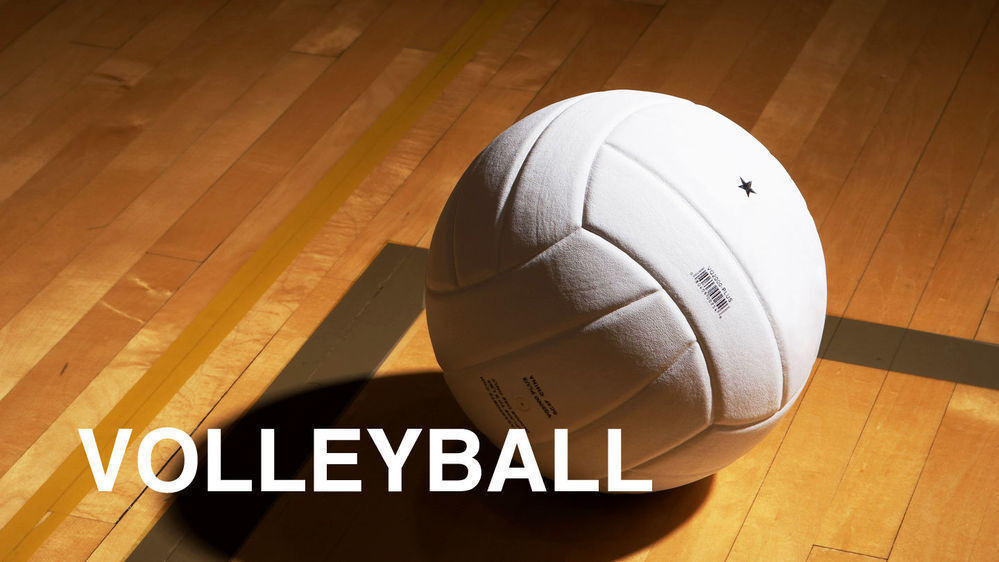 JH Volleyball Games Tonight at 4:00 against Alliance. The 7th-Grade Team will play at home and will be streamed live on our Gering Junior High Activities Youtube Channel. Order will be C,B, the A games.

The 8th-grade football game scheduled for this Saturday, Oct. 2nd at Cheyenne Johnson Jr. High has been canceled because of scheduling conflicts in Cheyenne.   The 7th-grade game with Johnson Jr. High will still be played as scheduled in Gering at 9:00 am.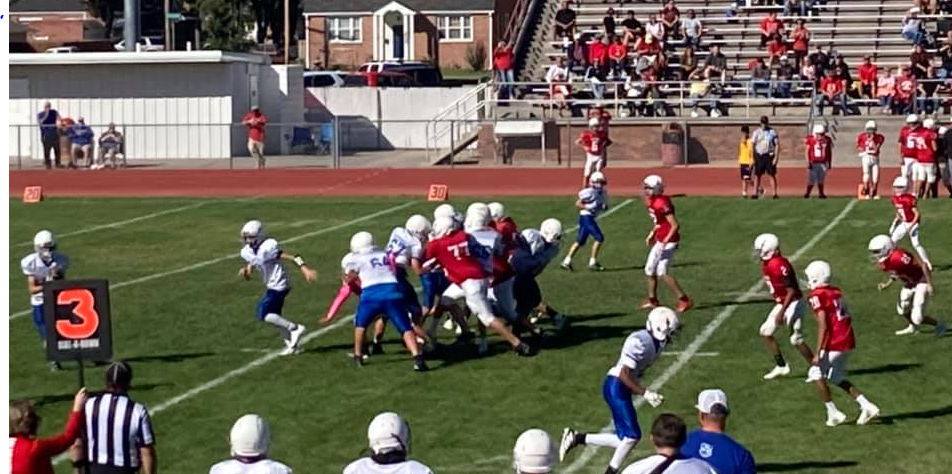 Families planning on attending volleyball in Torrington, please see the attached concerning COVID protocols in place at Torrington.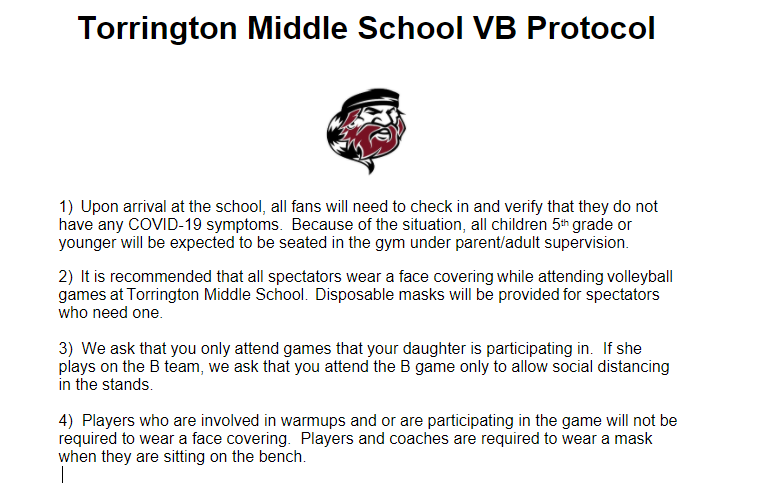 Gering Junior High: Reminder that there is NO SCHOOL on Friday, September 24th. Picture Day is Tuesday, September 28th. Packets will go home on Thursday with the students. They can also be picked up at the office. Good Luck to Volleyball on Thursday and Football on Saturday!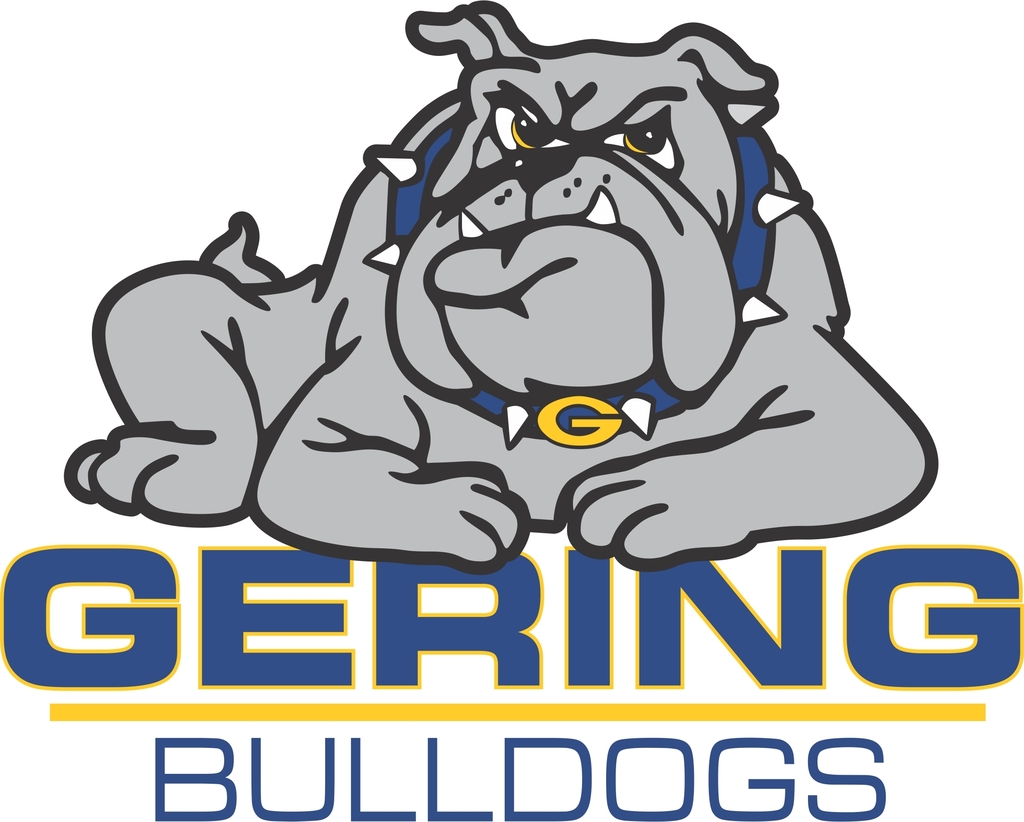 Saturday Sports! Cross Country at Alliance Both Volleyball Teams Playing at the Alliance Tournament Big Football Matchup with Sidney. 8th at Home and Streamed Live on Youtube #BeBlueAndGold #GoDawgs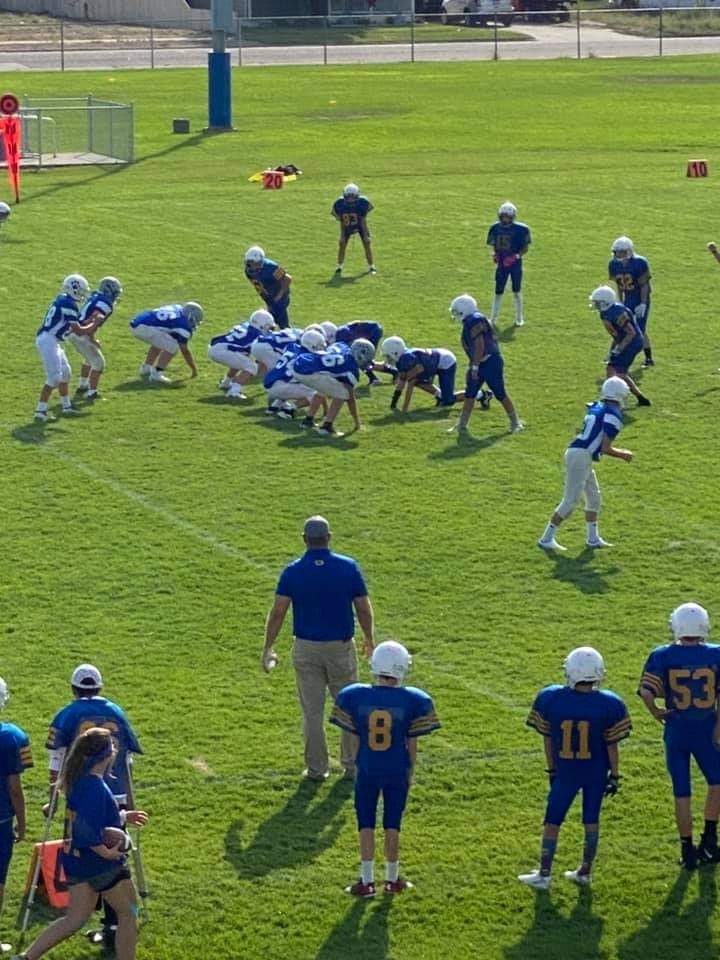 JH Volleyball tonight against Scottsbluff! The 8th-Grade game will be at home at Gering High School and will be streamed live on our Gering Junior High Activities Youtube Channel:
https://www.youtube.com/channel/UCx6ltkB6ZRbhij2W_g7hKMQ
7th-Grade will play at Scottsbluff Middle School. Both Games Start at 4:00 and the order will be CBA.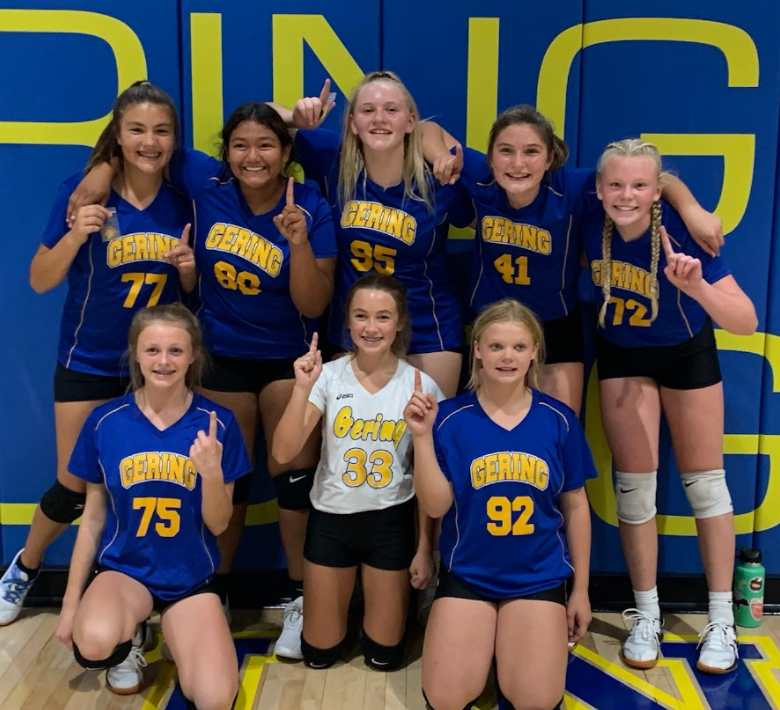 Mark your calendar for the Washington D.C. & Gettysburg trip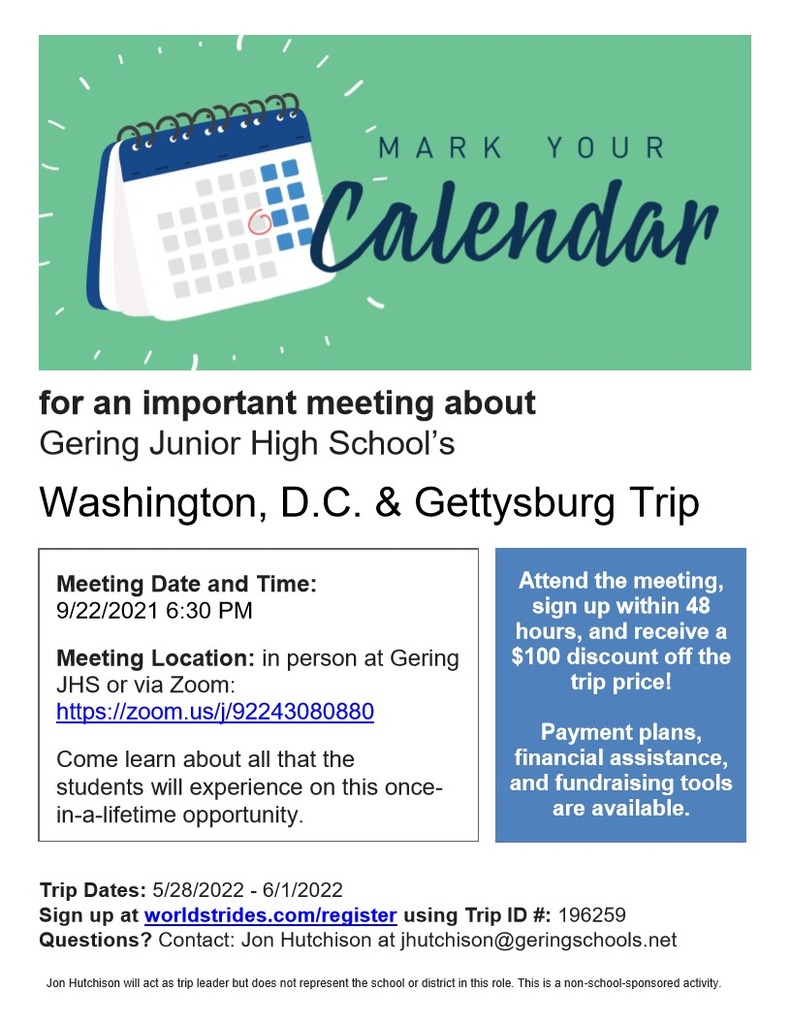 Builders Club Dance October 8th , 2021 7PM - 9 PM Gering Plaza Park-Behind the Civic Center **Bring School Id Badge and $3 to get in Costume dance There will be a concessions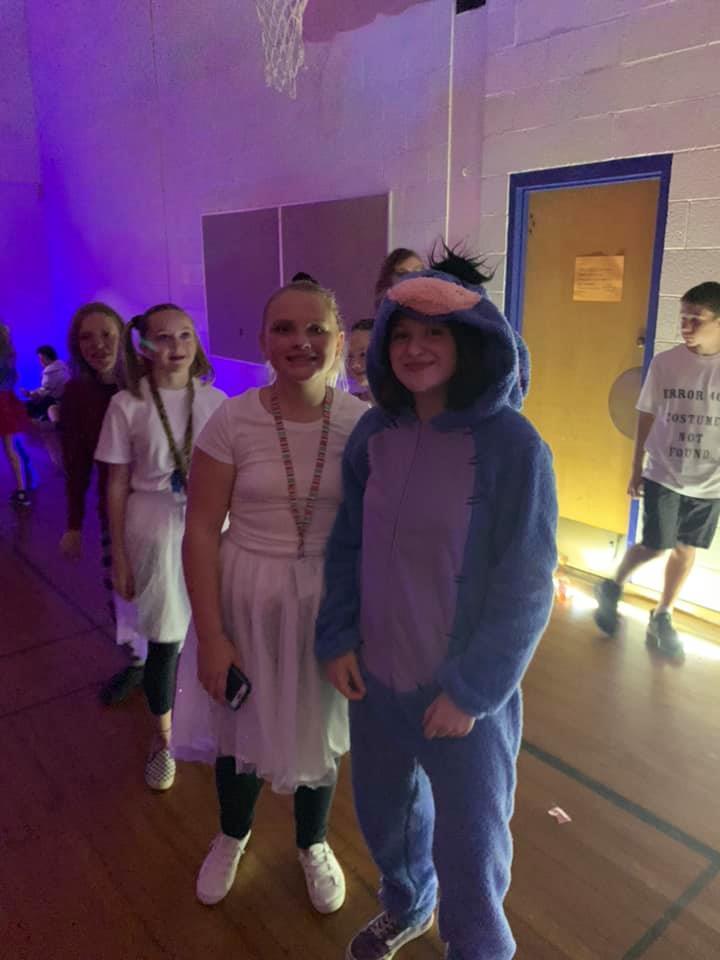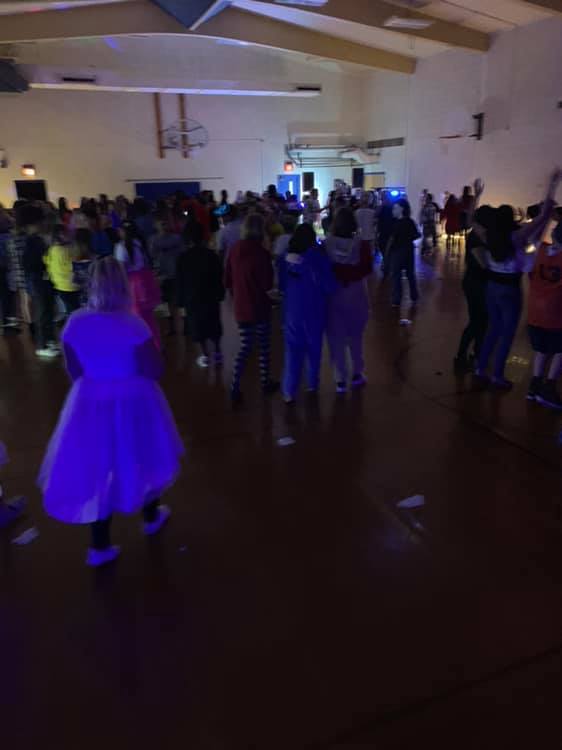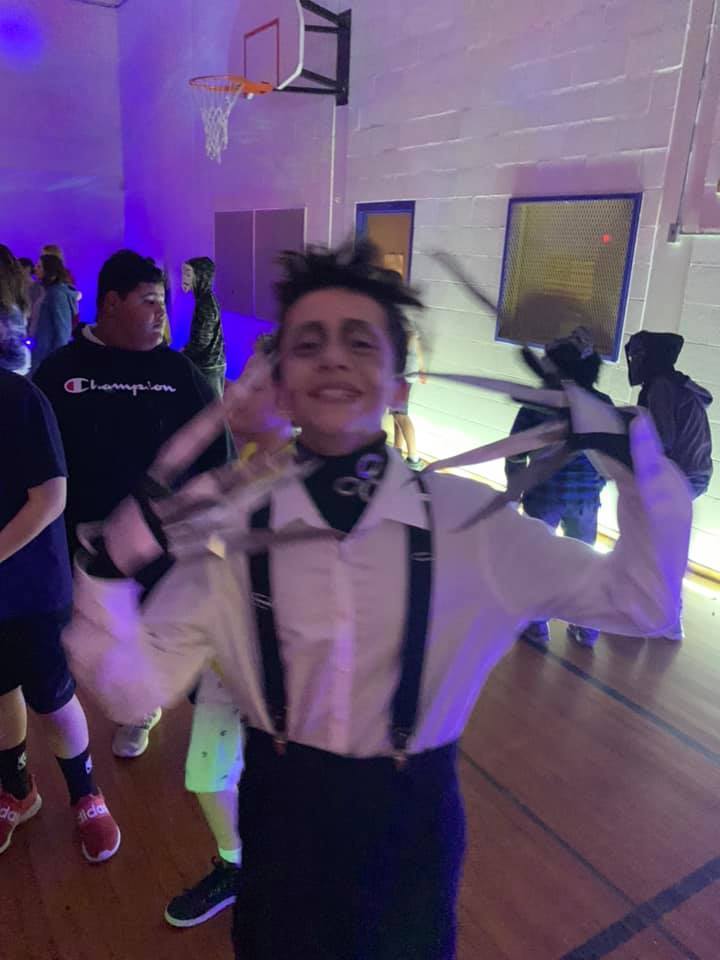 Play with Purpose in all you do #youngbulldogs. Represent Cross Country, Football and Volleyball on Saturday!! Go Bulldogs!!