GJHS Parents .... do you struggle to help your child with their math homework? We have a solution for you! Introducing Math Assist LIVE! On Sunday evenings your student will have access to a LIVE GJHS Math teacher to virtually assist with math homework. Students can log in and ask questions, work through problems and collaborate with other students. This FREE opportunity is available to all GJHS students, grades 6-8. Visit our website for detailed instructions on how to connect. Starting this Sunday, January 23! Also, don't forget about our tutoring opportunity on Wednesdays in the GJHS cafeteria after school.
https://www.geringschools.net/o/junior-high/article/632644

Boys basketball takes on Mitchell tonight at 4:00. 7th Grade will be at home and 8th will be on the road. Go Bulldogs! #BeBlueAndGold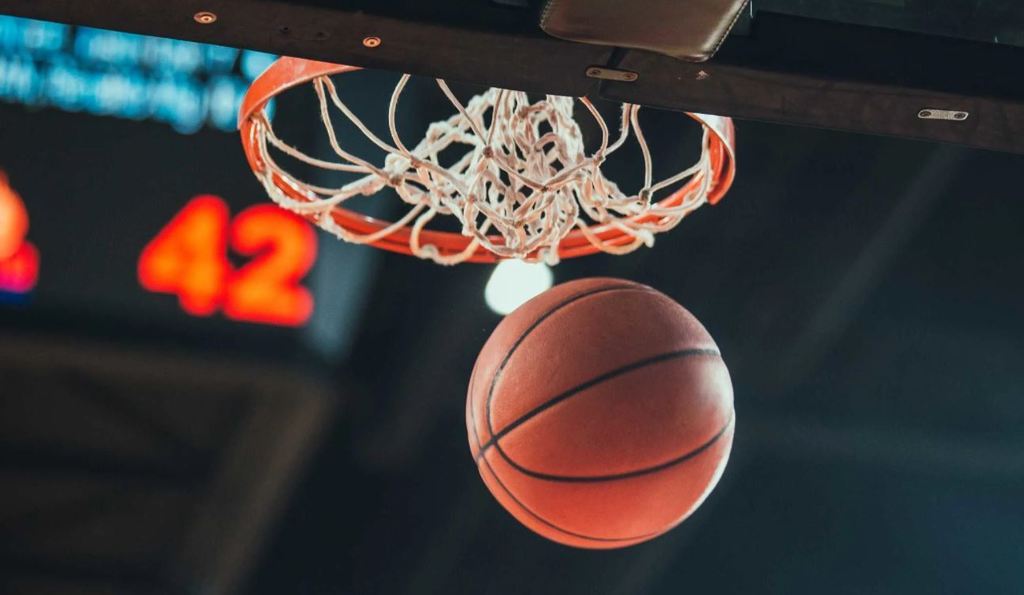 These guys are ready to take on Chadron today! 7th Grade plays at Chadron while the 8th Grade will open up the season at home. Both games are scheduled to start at 4:00. Best of Luck! Go Bulldogs! #BeBlueAndGold


Championship Night for Junior High Basketball on Thursday! 7th Grade goes first at 4:15 and the 8th Grade Game will Immediately Follow! Good Luck Everyone!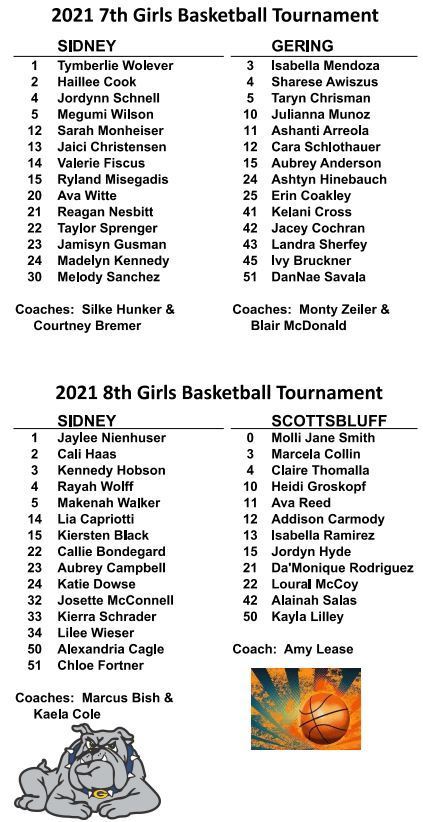 Our 7th Grade Basketball Team has advanced in the tournament and will play Scottsbluff tonight at 5:00 pm in Mitchell! #BeBlueAndGold #GoBulldogs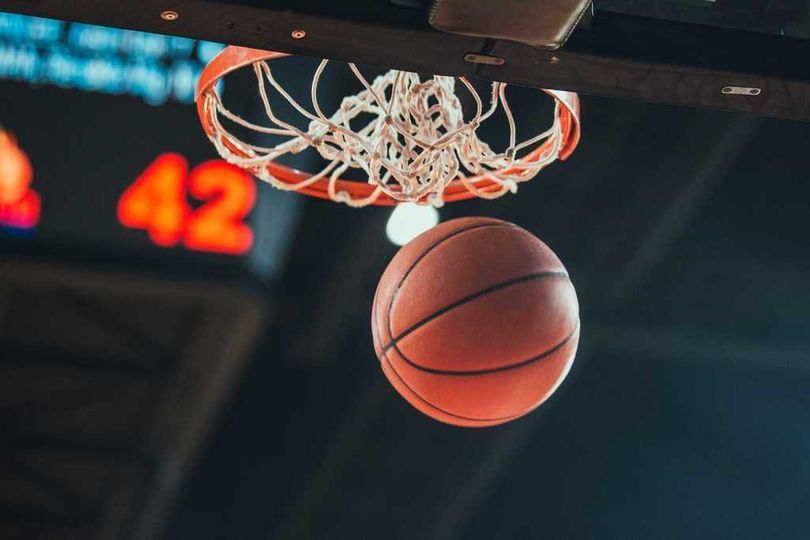 Tournament Time! Starts on Monday night. 7th Grade in Mitchell and 8th Grade in Gering. Good Luck Lady Bulldogs! #BeBlueAndGold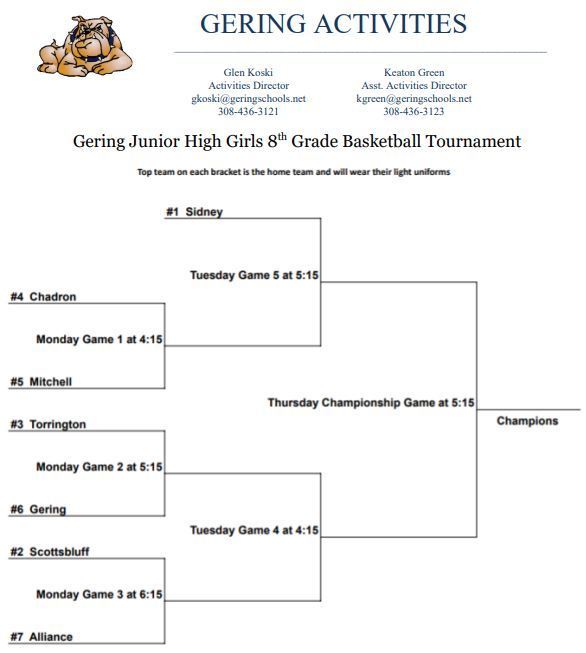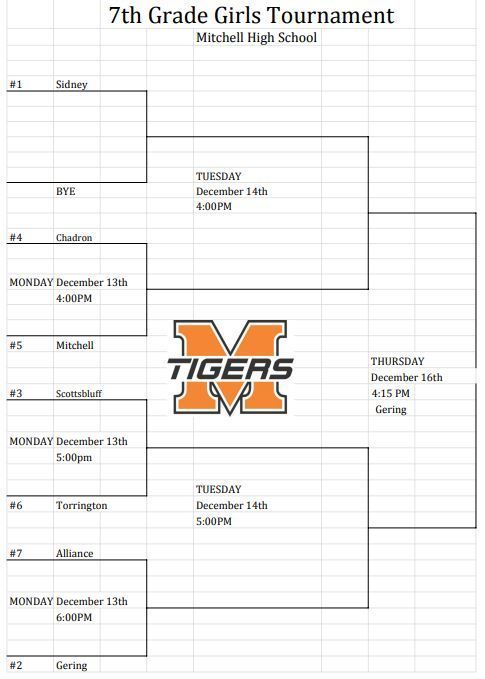 8th Girls Basketball Tournament Bracket has been released.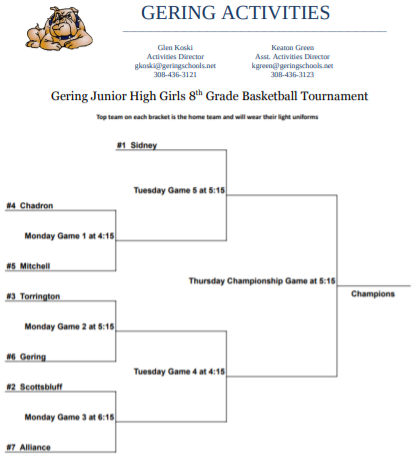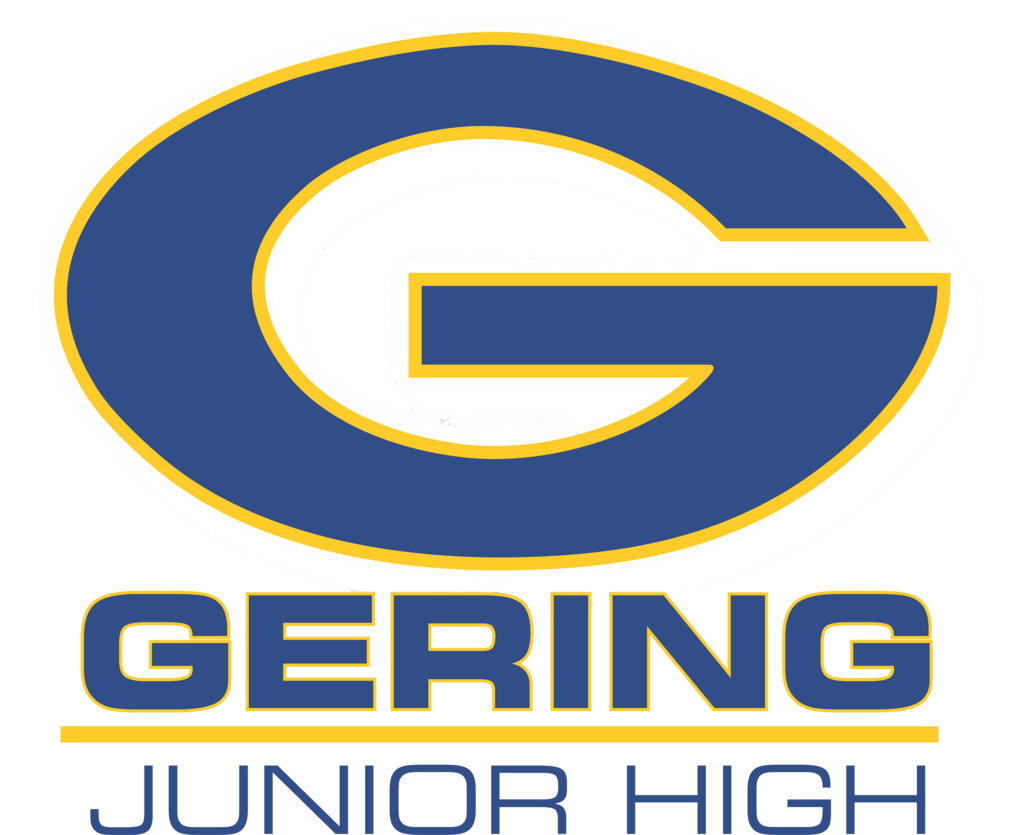 Parent Meeting - Junior High Boys Basketball - Wednesday the 8th - 5:30 pm in the Gym/Cafeteria. All parents should attend. Boys can start registering now for basketball via the athletic registration button on our website. Practices to start Monday, the 13th.

7th Grade Girls Basketball Tonight against Torrington in the High School Auxiliary Gym. 8th Grade will play in Torrington. Both games start at 4:30. Go Dawgs! #BeBlueAndGold

Basketball games vs Cheyenne Johnson JH today! Go Dawgs! #BeBlueAndGold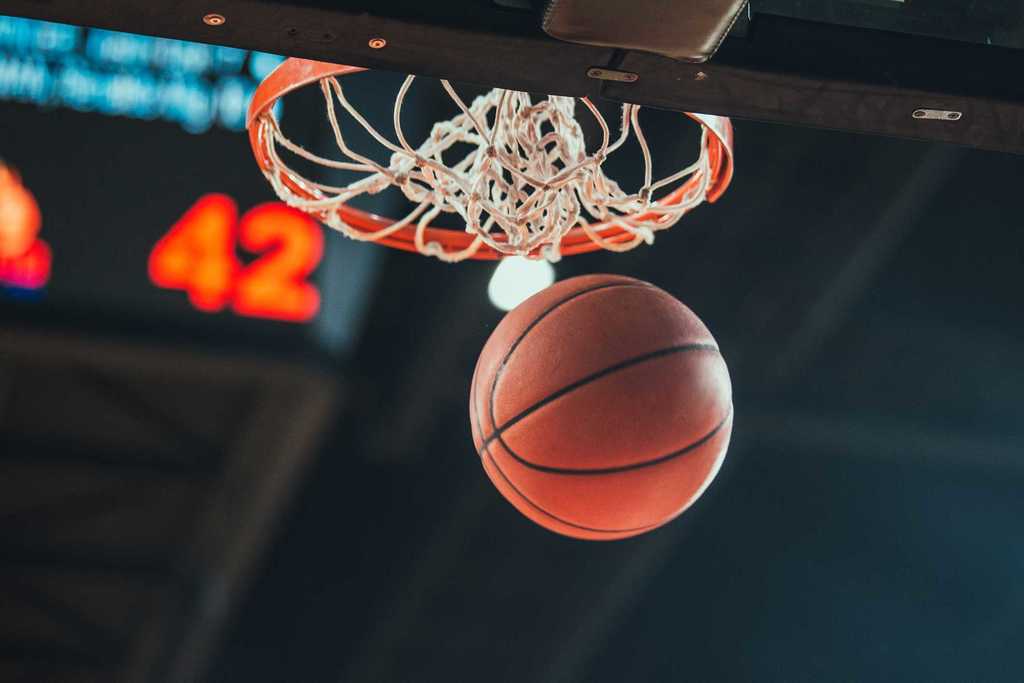 Busy day for activities for Gering Junior High today! Wrestling will finish their season at the Bayard Tournament today starting at 10:00 am. Girls basketball will play games with Scottsbluff tonight starting at 4:00. And, we have our Junior High Vocal Concert tonight at 7:00.


Girls Basketball is scheduled to play Mitchell tonight at 4:00. 7th Grade at Home and 8th will be traveling to Mitchell. Go Dawgs! #BeBlueAndGold

7th Grade GBB tonight at home starting at 4:30. The 8th Grade will be at Sidney starting at 4:00. Go Dawgs! #beBLUEandGOLD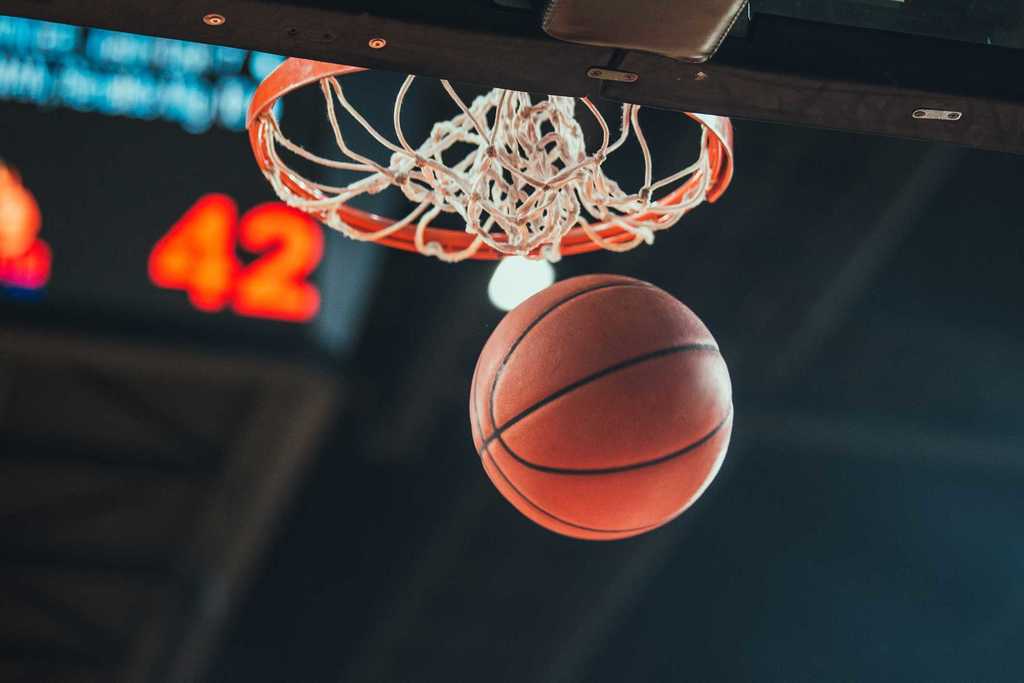 Best of luck to our Girls Basketball Teams today as they begin their season with home games against Kimball! 7th Grade will play at 4:30 followed by the 8th Grade game.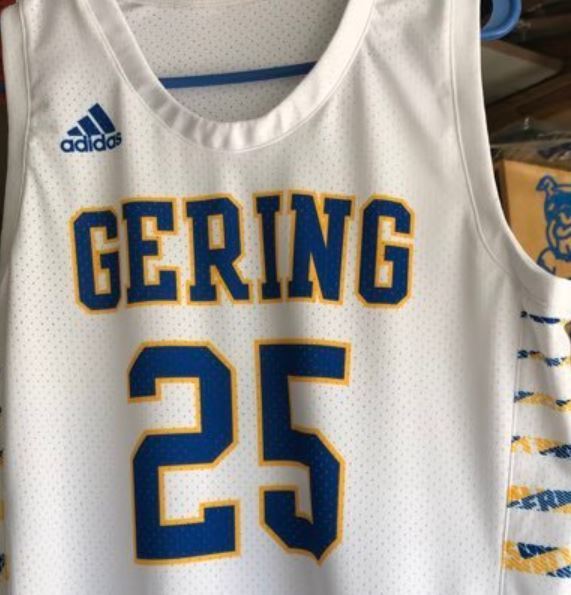 Best of Luck to our Junior High Wrestlers as they travel to Alliance for a dual tonight!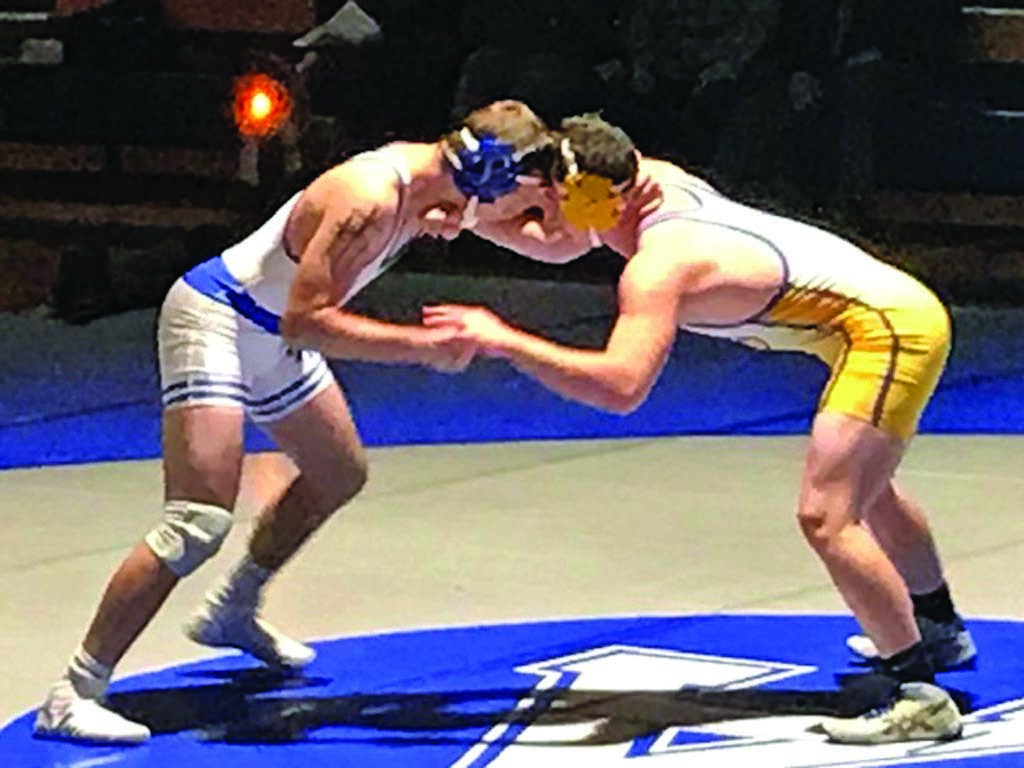 Due to an incident in Cheyenne, Saturday's (11/6) JH GBB games with Cheyenne McCormick have been cancelled. Both the home and away games will NOT be played. We will look for an opportunity to reschedule if possible.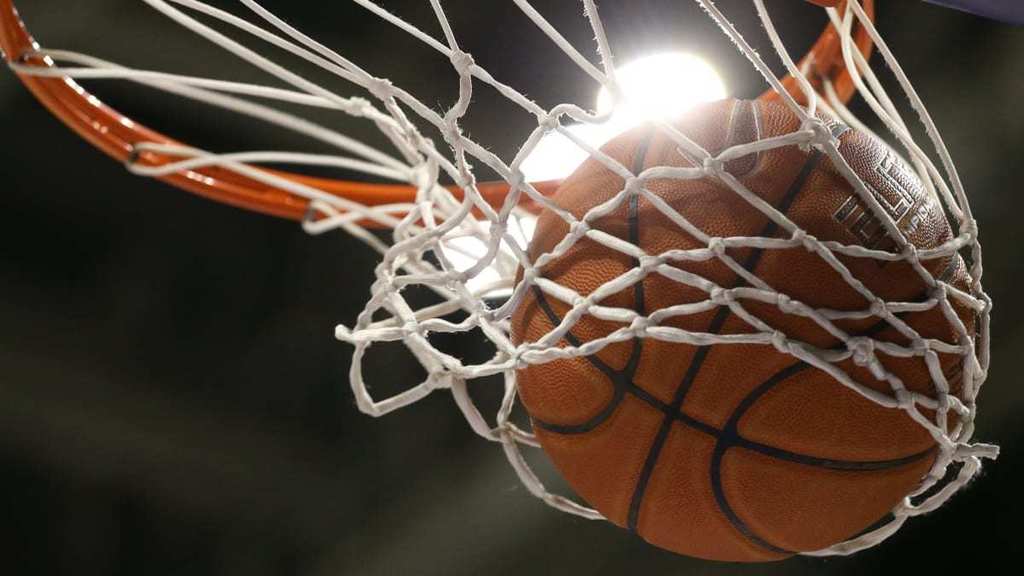 Gering Junior High Honor Roll 1st Quarter 2021-2022