Nestled at the base of the Scotts Bluff National Monument and along the Oregon Trail, Gering Public Schools has a long-standing reputation for providing an excellent education. Gering, Nebraska is a supportive community for students and with a population over 8,200 it combines small school connections with big time opportunities. Gering Public Schools has three elementary schools (PreK-5) which all offer full-day preschool classrooms, one middle school (6-8) and one high school (9-12). Our award-winning schools are made possible by the incredible educators and administrators, parents, support staff and the entire community who truly come together to meet the needs of students in this district.
Why Choose Gering?
With award-winning schools that house a dedicated and highly-educated team of staff who are ready to help your student reach his or her fullest potential, your student will cultivate meaningful connections and opportunities in Gering. Watch your student to grow and learn in a safe and supportive community with unique experiences, come to Gering and see why it is THE PLACE TO BE!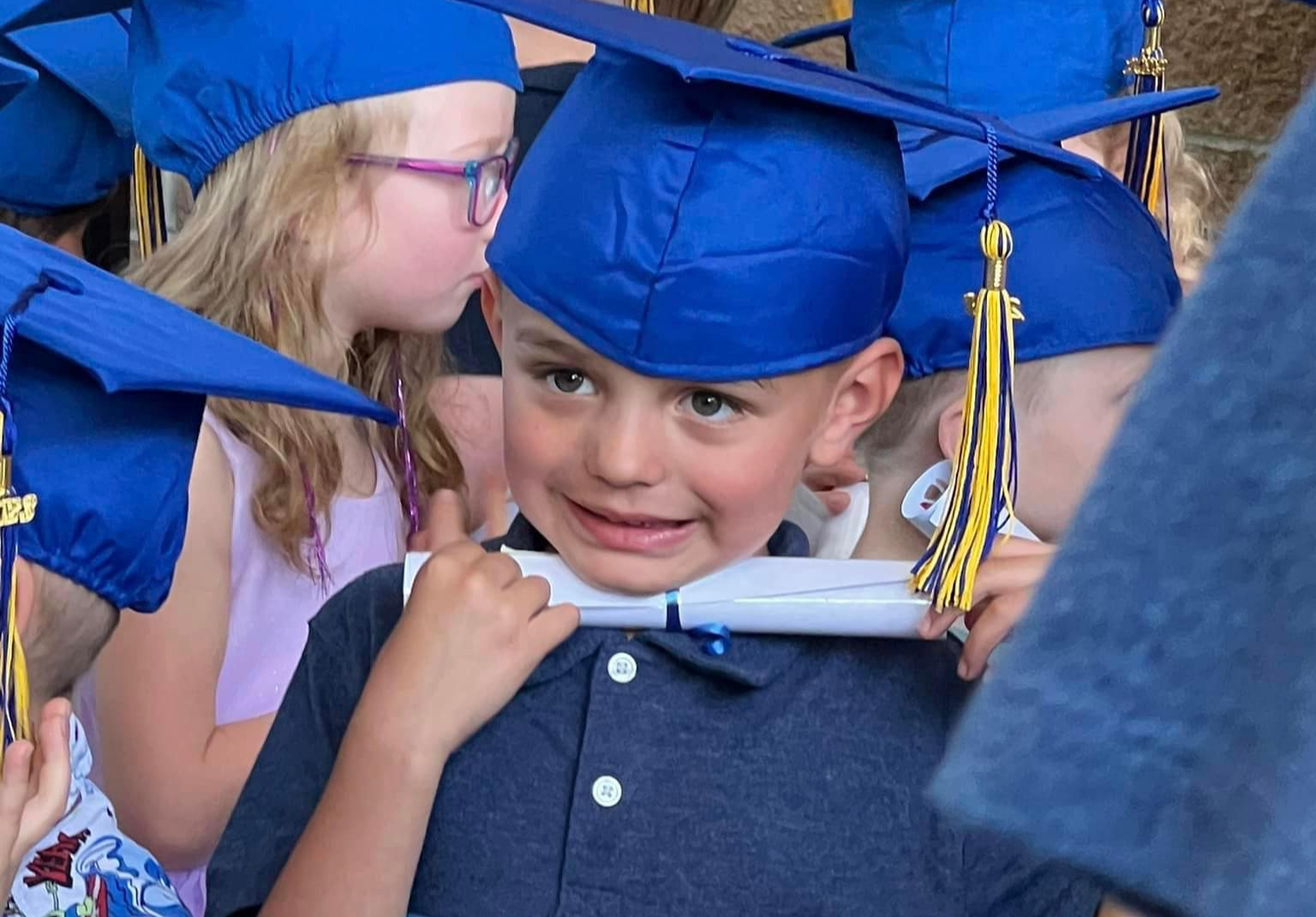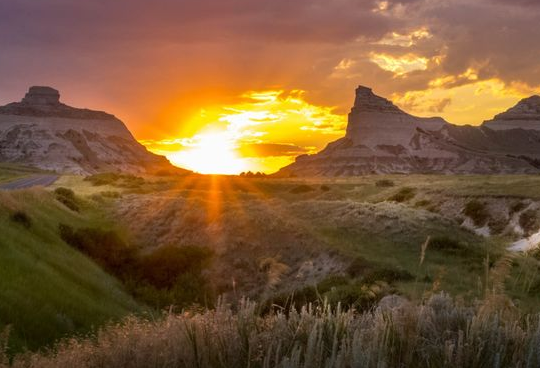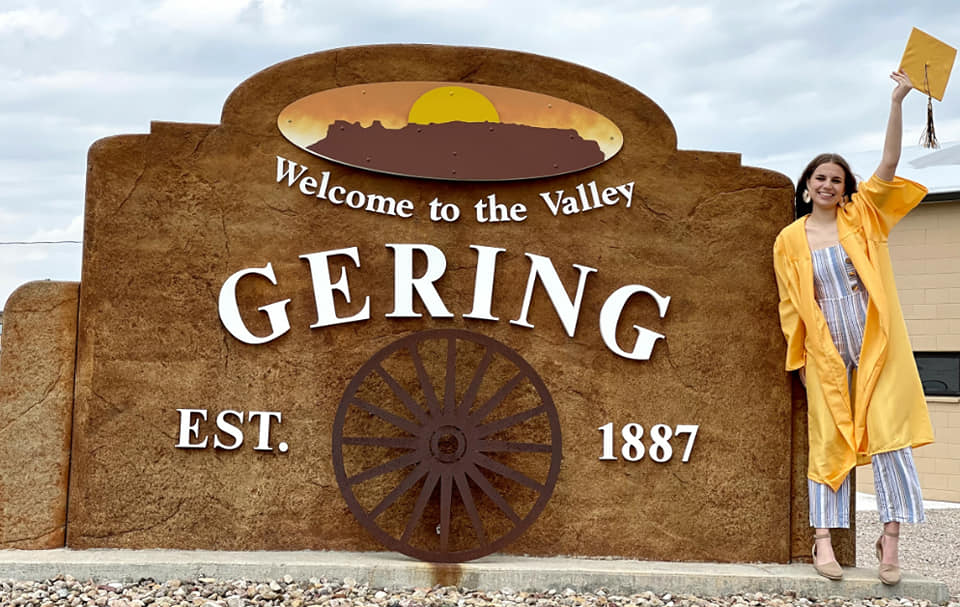 To enroll your child(ren), please complete the enrollment form. To find out the attendance center information for a student enrolling in preschool or elementary, please review our Boundary Map outlining neighborhoods. Please note: district transportation may not be available if a family chooses to attend a school outside of the residence boundary.
Specific information for preschool and kindergarten enrollment can be ACCESSED HERE. Tours of each school can also be arranged by contacting the school directly.

Essential documents needed for enrollment:
Certified copy of the birth certificate for each child enrolling.

Current Immunization Records

A health assessment (physical) for each child starting school in Nebraska.

Proof of residency requires a current copy of a water/gas/electric bill, house contract, or renter's agreement.
More information for families, including forms and school supply lists, can be found in the Student & Family Portal or call the District Office at 308.436.3125.