COVID-19 Safe Schools Roadmap & Updates
We believe the emotional, mental, and physical safety of GPS students and staff is our top priority.

We believe in providing a high-quality educational experience to all students regardless of the circumstances.

We believe being in school is the best place for students to receive high-quality education, to engage socially with peers, and to benefit from a positive and consistent routine.

We believe that it's essential to continually share the "why" of our decisions for GPS staff, students, families, and community.

We believe our ability to keep schools open is a shared responsibility that depends on the cooperation from our entire Bulldog community.

We believe our schools are essential to the workforce and economic vitality of the region.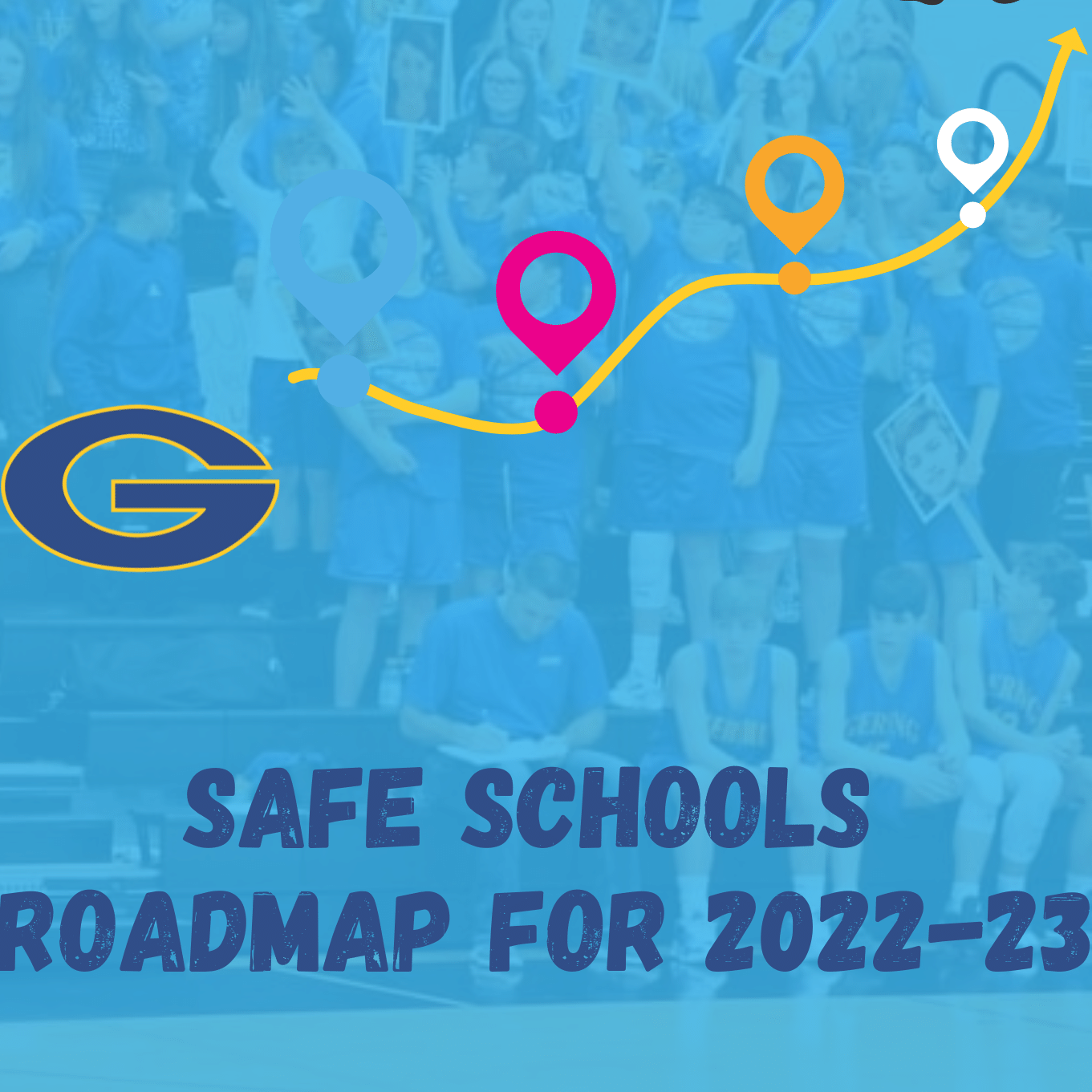 2022-23 Safe Schools Roadmap
Gering Public Schools Safe Schools Roadmap 22-23
Gering Public Schools continues to work in consultation with local healthcare providers, health officials, and neighboring school districts to monitor the impact of COVID illness within our schools.
Key updates for the 2022-23 school year:
Gering Public Schools will remove thresholds which required specific layered prevention protocols.

The District will no longer maintain a COVID Dashboard to communicate school-based positive case counts and elevated protocols.

Additionally, we will conclude message notifications to students identified as close classroom contacts.
We encourage families to monitor the community conditions available for the entire panhandle at www.pphd.org. Face coverings are optional for everyone inside GPS buildings. GPS will support face coverings based on an individual's personal preference and informed by their vaccination status and personal level of risk.
Gering Public Schools will adjust protocols as necessary to address changing conditions. During the school year, protocols and requirements may change for a specific school building, program, classroom or setting based on number of positive cases, the ability to properly staff the classroom, community conditions, and risk of spread.

IMPORTANT DEFINITIONS:
SELF-MONITOR: For those that may have been exposed to a person with COVID-19. Self-monitoring means people should monitor themselves for fever by taking temperatures twice daily and remain alert for cough or difficulty breathing. If they develop symptoms (fever, shortness of breath, sudden loss of taste or smell, chills, muscle aches, headache, sore throat, nausea or vomiting, diarrhea or fatigue) they should SELF-ISOLATE.

ISOLATION: This separates people who are sick from those who are well. People who have tested positive for COVID-19 or who are a close contact and are experiencing symptoms should SELF-ISOLATE.
Helpful Links and Guidance