Recap all the fun and learning from the month of March with the March Newsletter!!
Made with Visme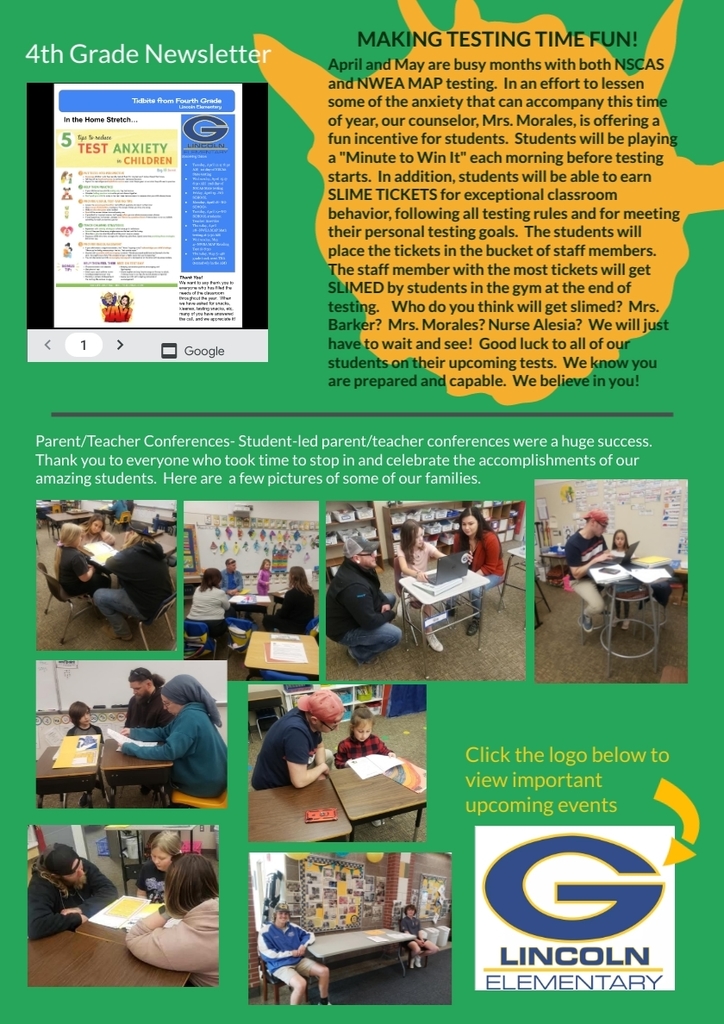 Whatever the season or holiday, our cooks, Angela and Maria, go above and beyond to make the cafeteria a fun and festive place for our students to eat. Angela even adds festive sprinkles and frosting when the kids have donuts for breakfast. Thank you ladies for making breakfast and lunch special for the students of Lincoln Elementary!!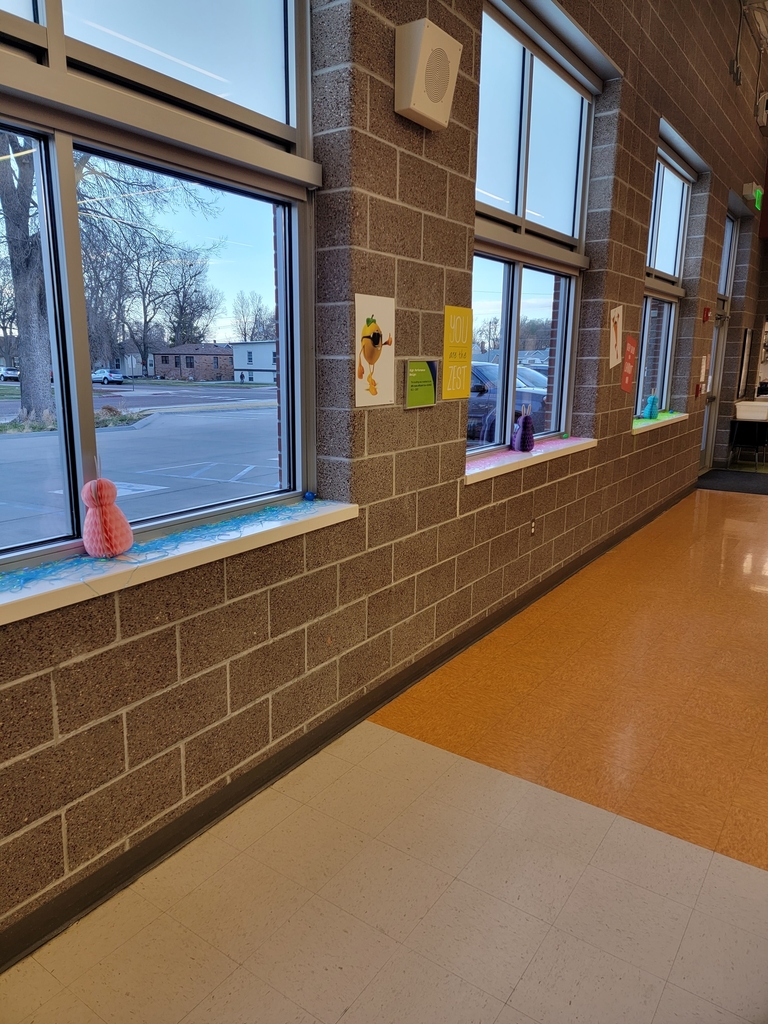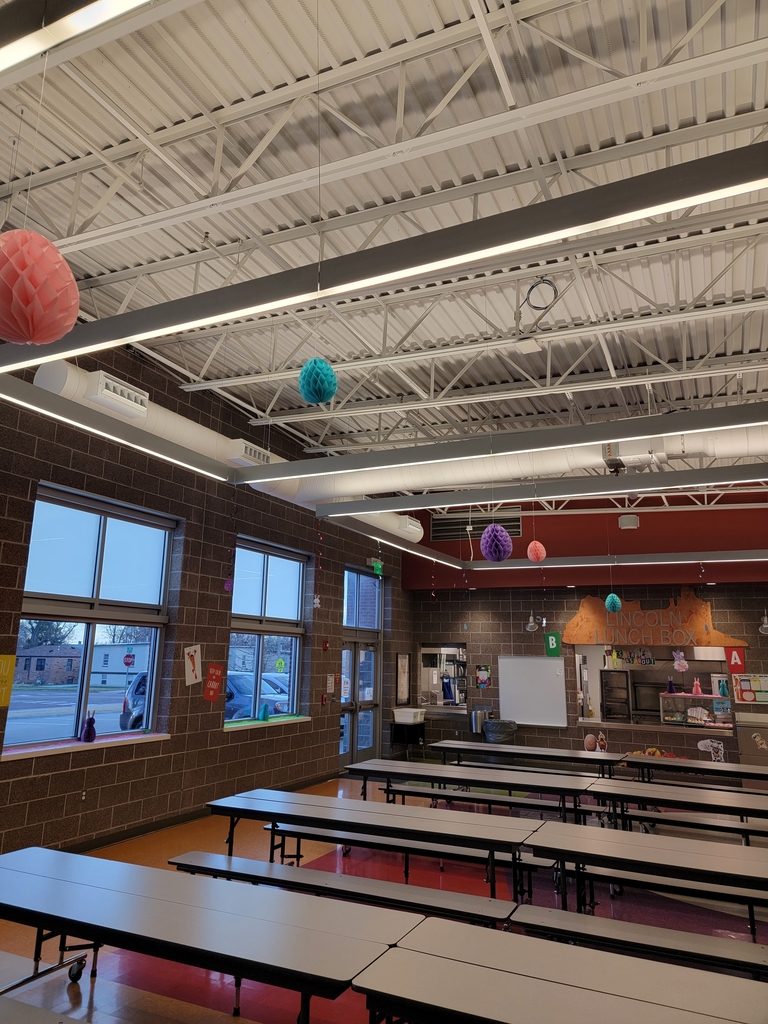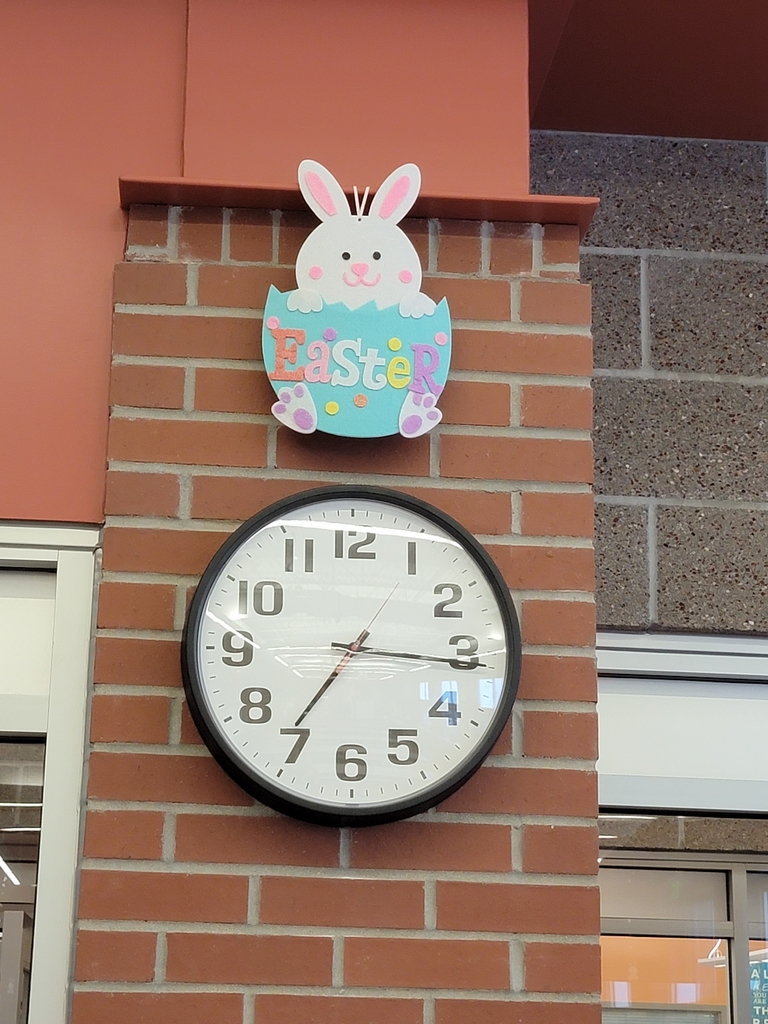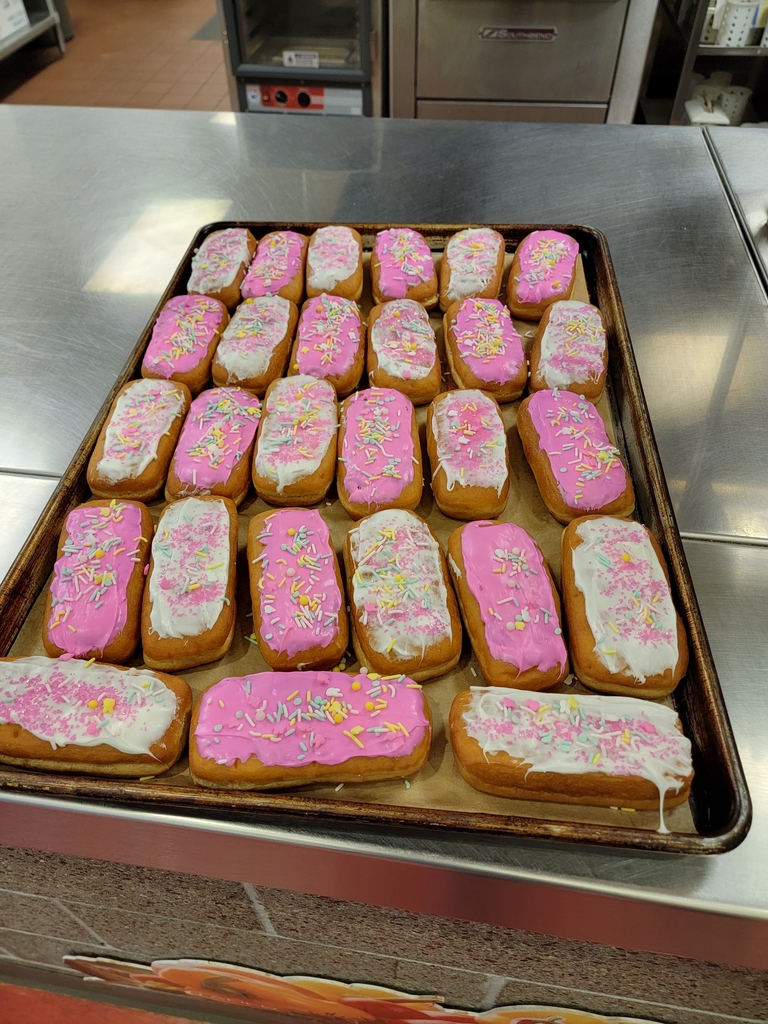 5th grade students had a visit with the counselors from Gering Junior High, Mrs. Davis and Mr. Marlow, along with GJHS Dean of Students, Mrs. Siebke. The counselors and Mrs. Siebke talked to 5th graders about expectations in Junior High and to answer questions that the students might have in hopes of reducing any anxiety about changing buildings and to get students excited about the next big adventure in the education journey.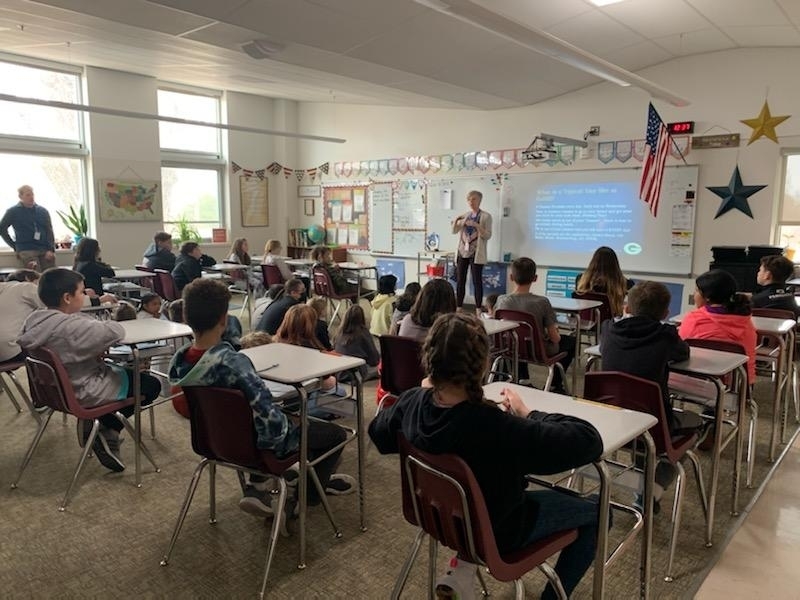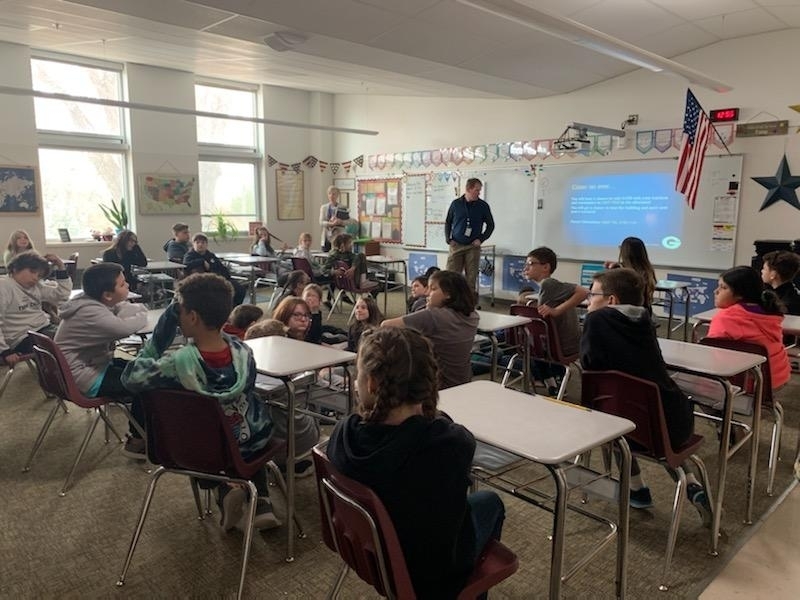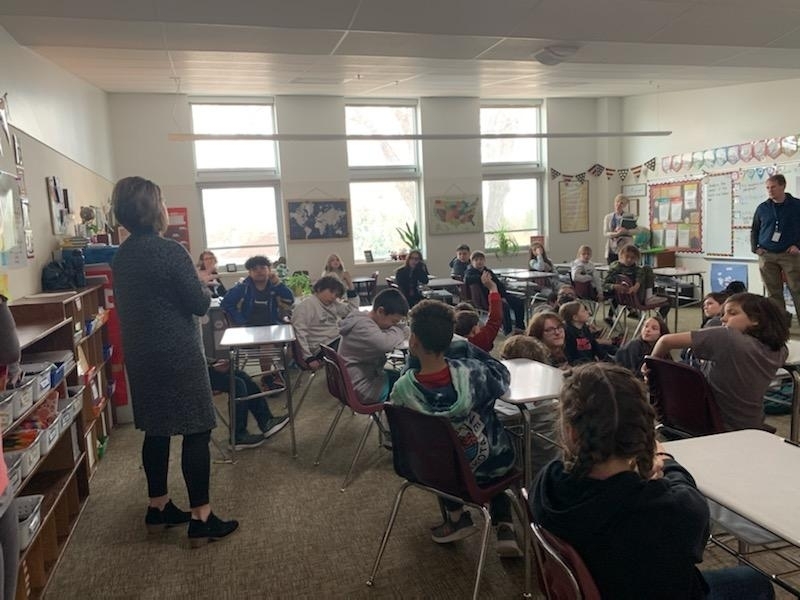 One of the awesome things about Lincoln Elementary is that we are centrally located in Gering and our students, their families and the community make use of our playground even when school isn't in session. We love sharing our playground with the community. We would just ask that when you are here, you remember to pick up your trash and dispose of it properly. This is a picture of all of the trash that was collected on our playground this morning before school started. We all need to work together to keep Lincoln Elementary's school grounds clean and keep this beautiful city clean.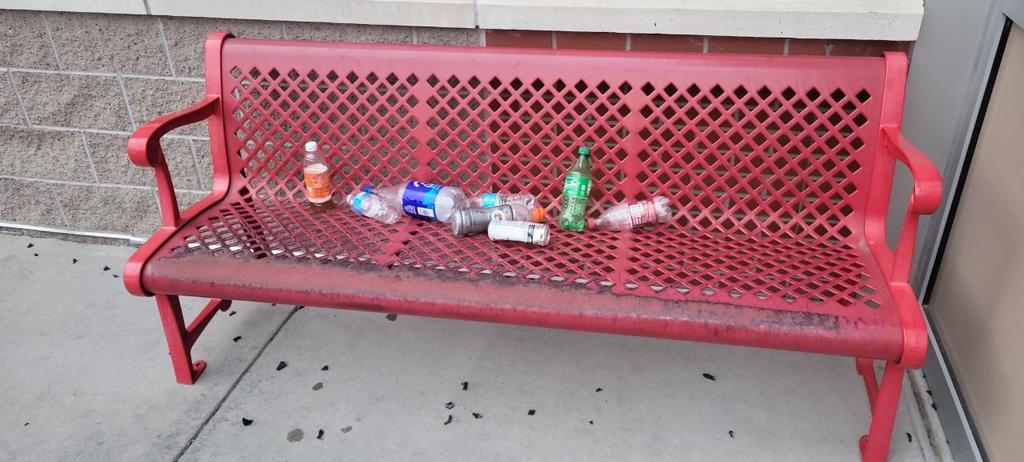 6th GRADE ORIENTATION Parent Night: The teachers and administration at Gering Junior High cordially invite you to our Parent Orientation Night for upcoming 6th grade students which will be held on: Thursday, April 7th, at the Gering Junior High. 6:30PM-7:30 PM. Enter in the east and southeast doors of the building. Letters will be sent home this week.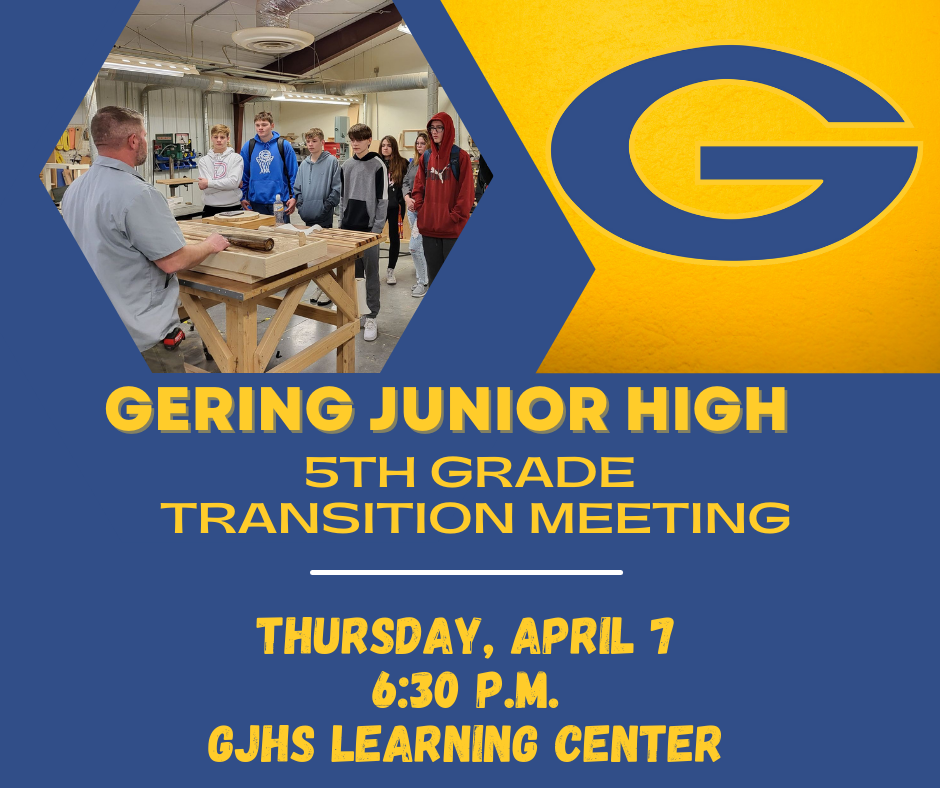 Congratulations to our Bark Buck winners for the week of March 21st! Way to go Bulldogs! Thank you for being safe, responsible and respectful. Keep up the good work! Good job to all of our students who received Bark Bucks this week!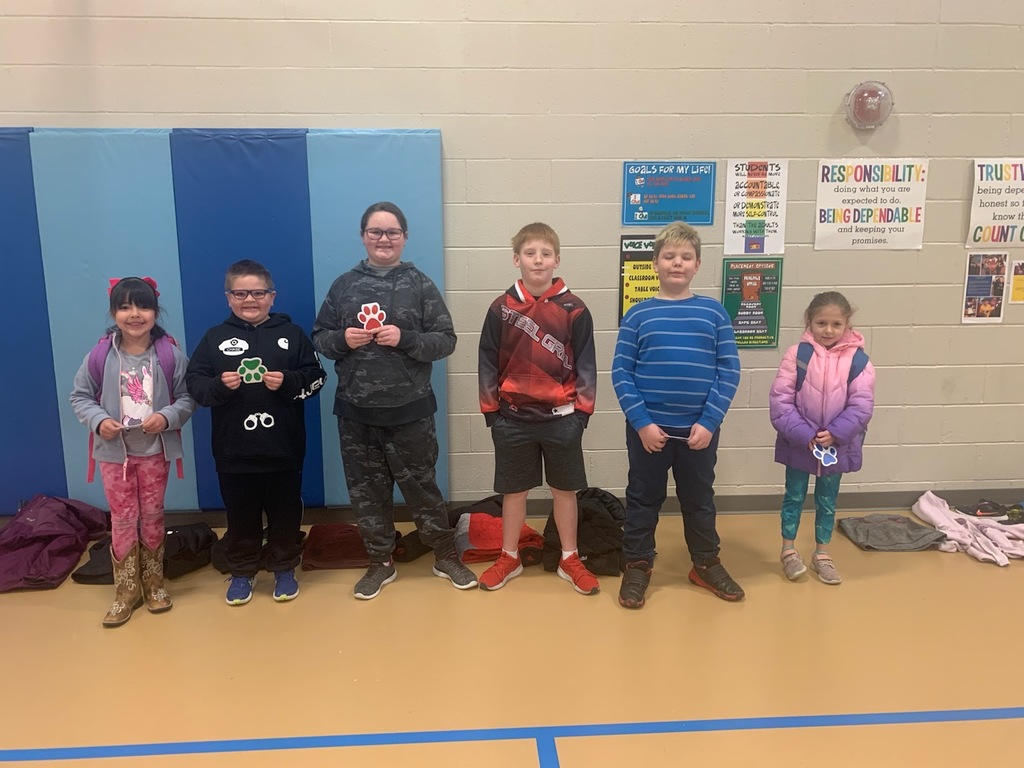 11 HAL (High Ability Learners) students from Lincoln Elementary attended an event at the Nebraska Extension Office on Monday. The event was Olympics themed and it looks like the students learned a lot and had fun too.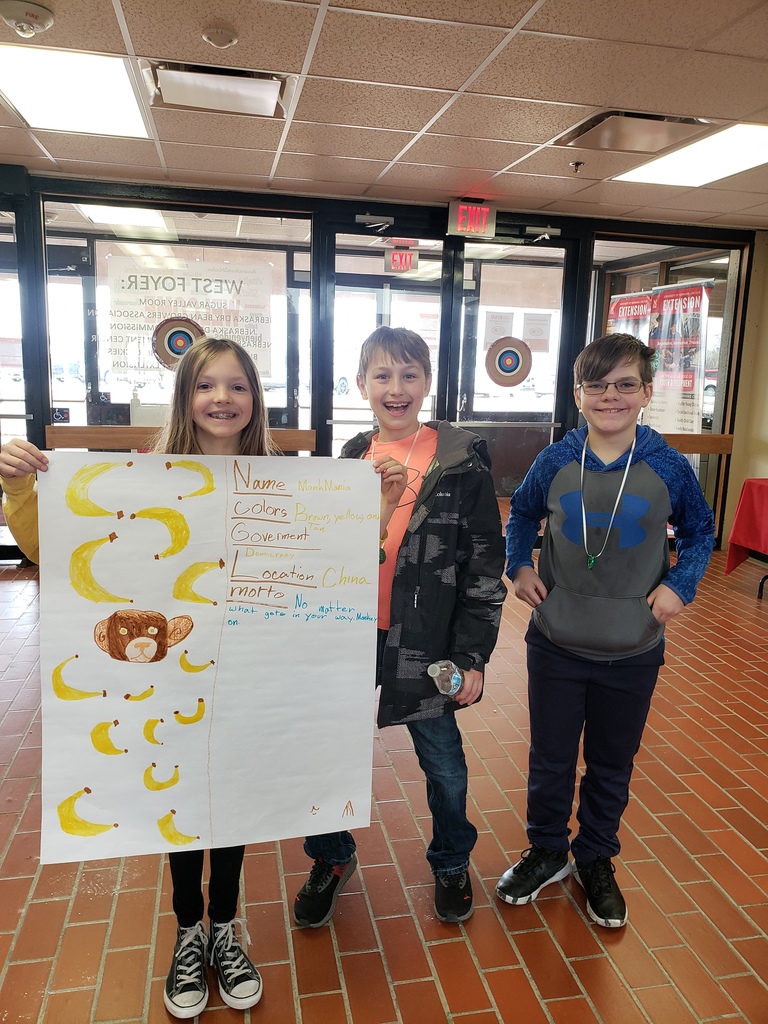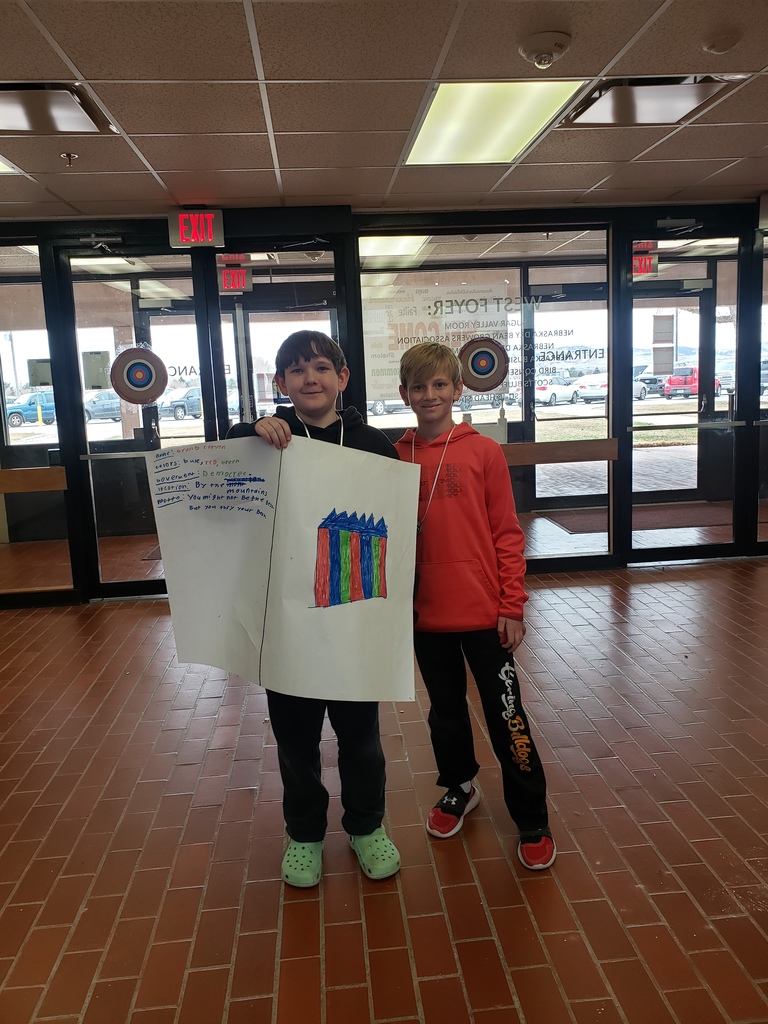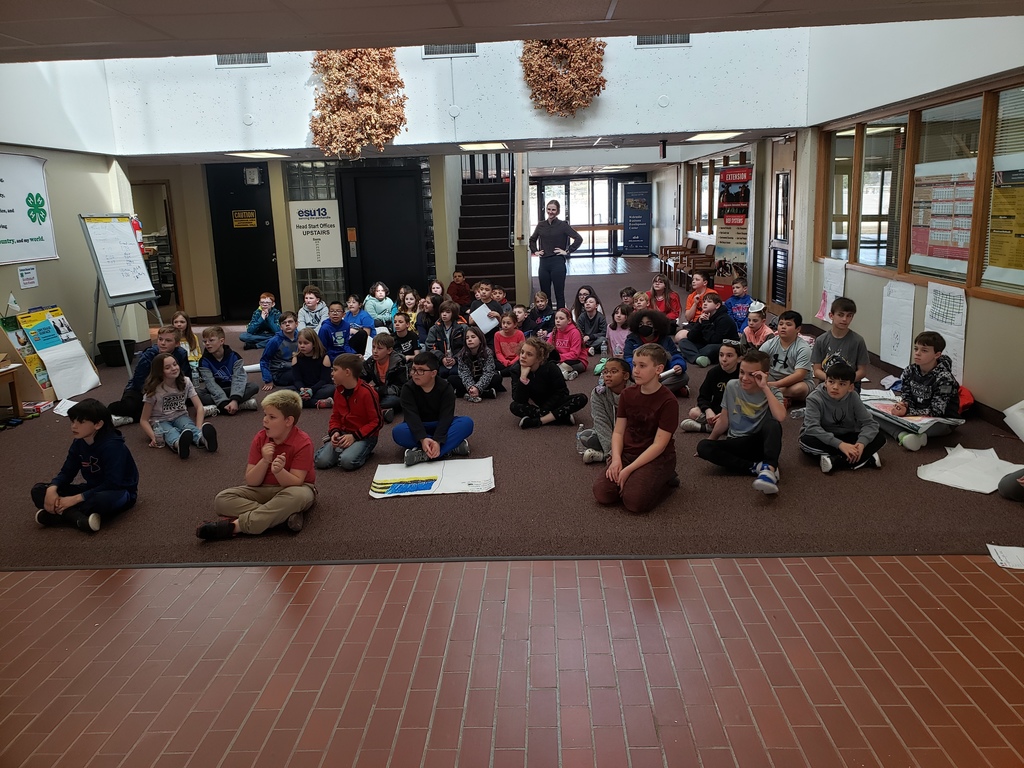 Riverside Discovery Center was on hand this morning to share about Madagascar Hissing Cockroaches with our students. Mrs. Barker even got to hold one and it jumped right out of her hands causing the students to squeal with excitement.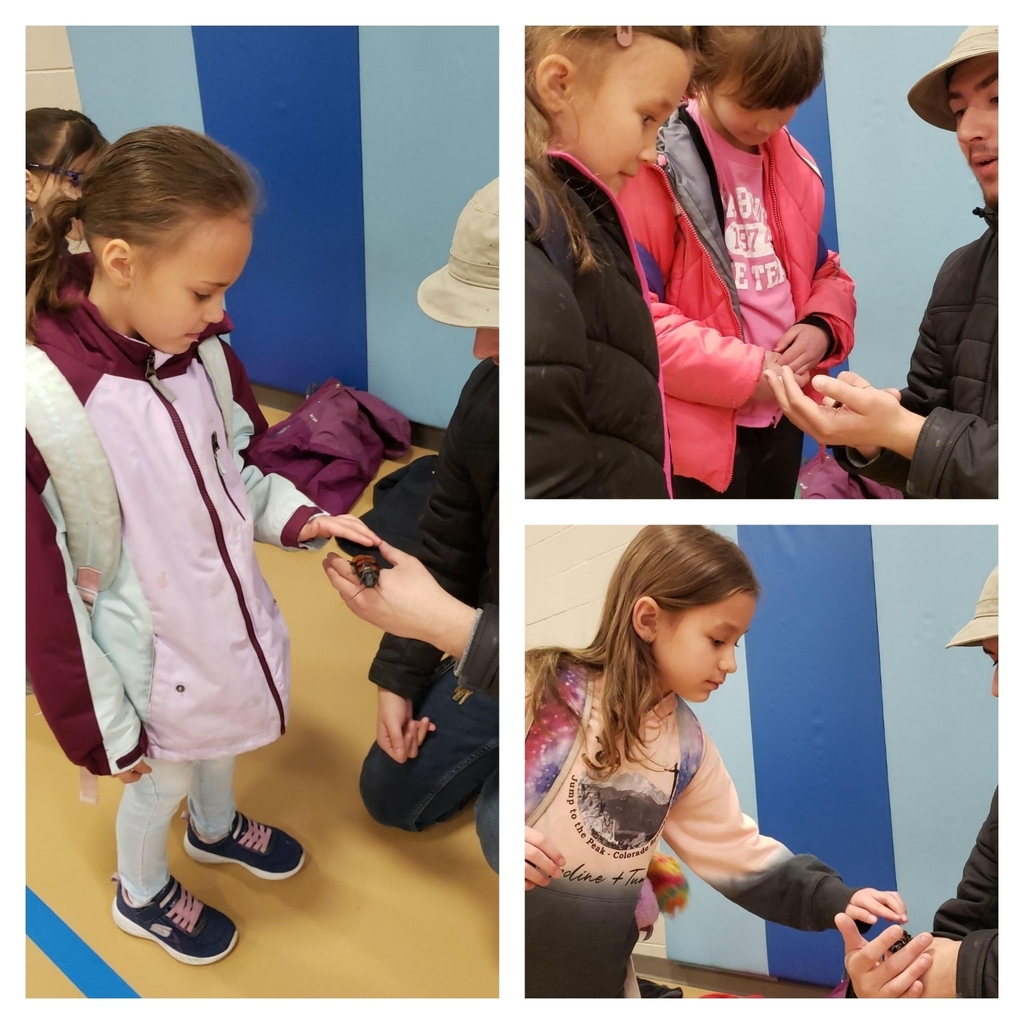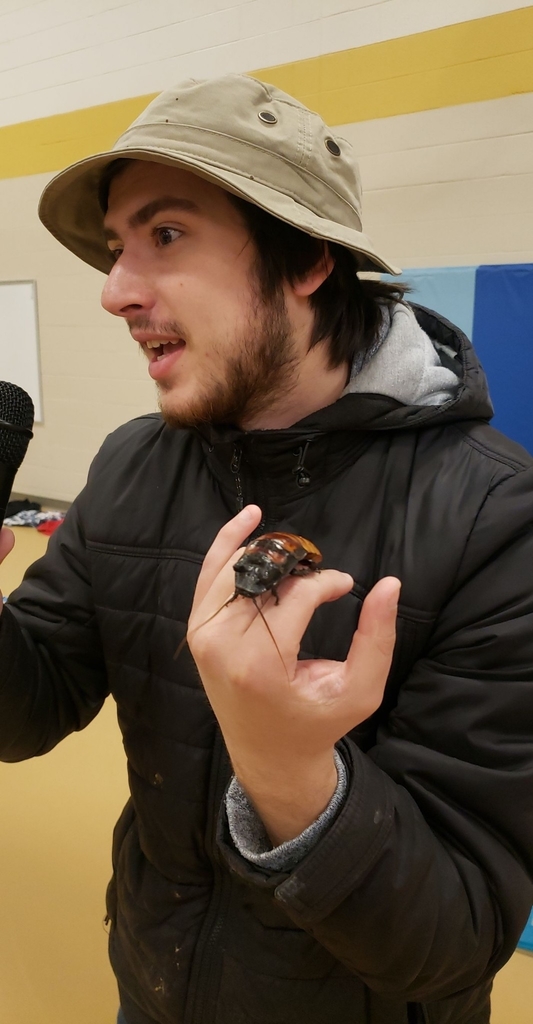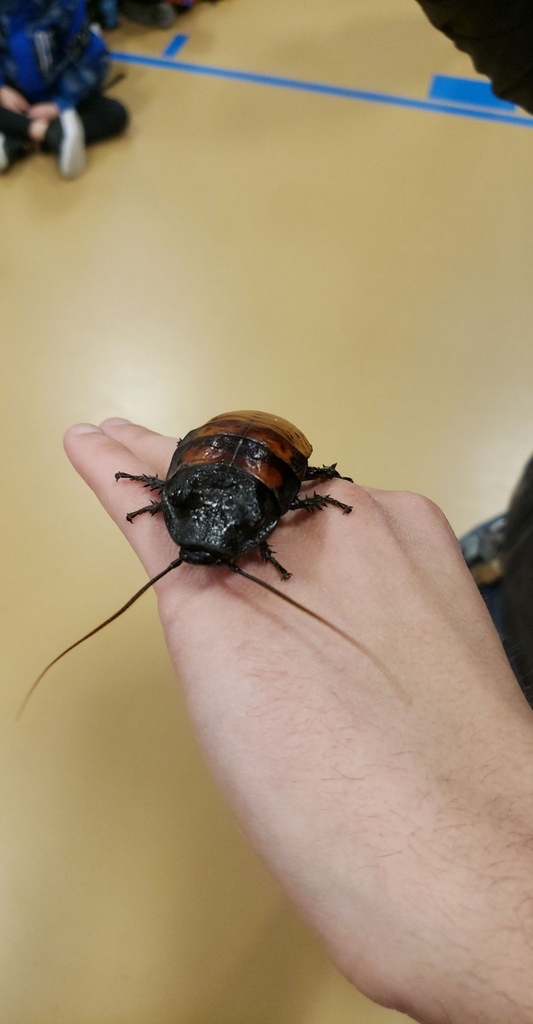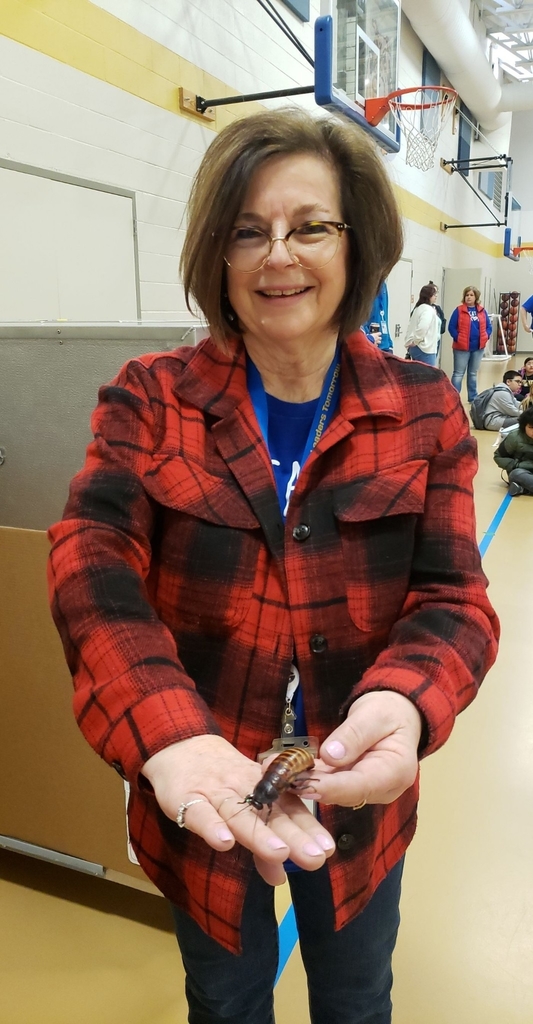 All Pro Parents will meet tomorrow, Wednesday, March 23rd at 7:00 a.m. in the gym. Breakfast will be available for purchase in the cafeteria or you can bring in your own. Everyone is welcome. The theme is Courage and our guest speaker is Isaac Holscher owner of Warehouse Fitness. We hope to see you all there!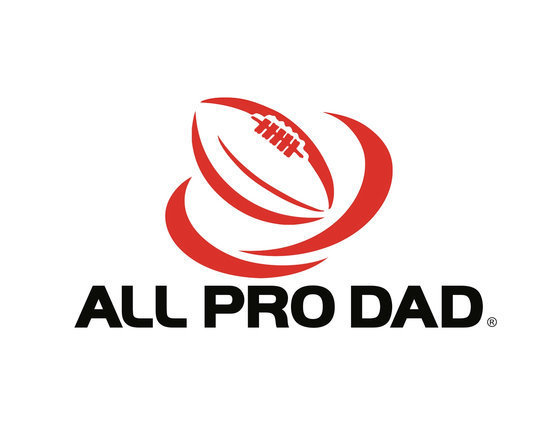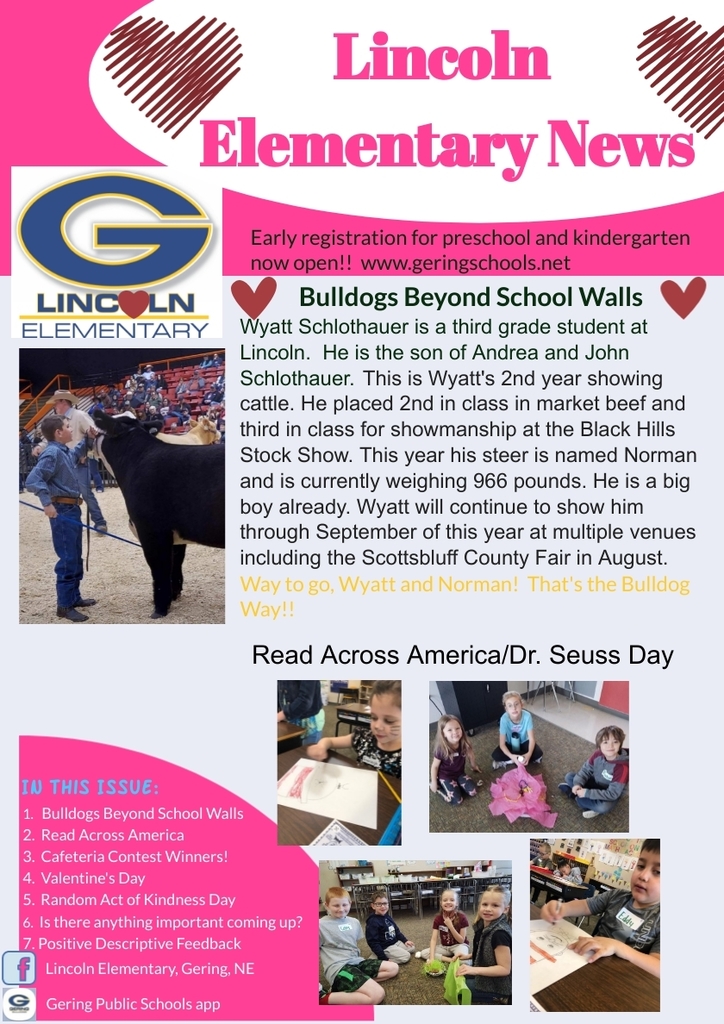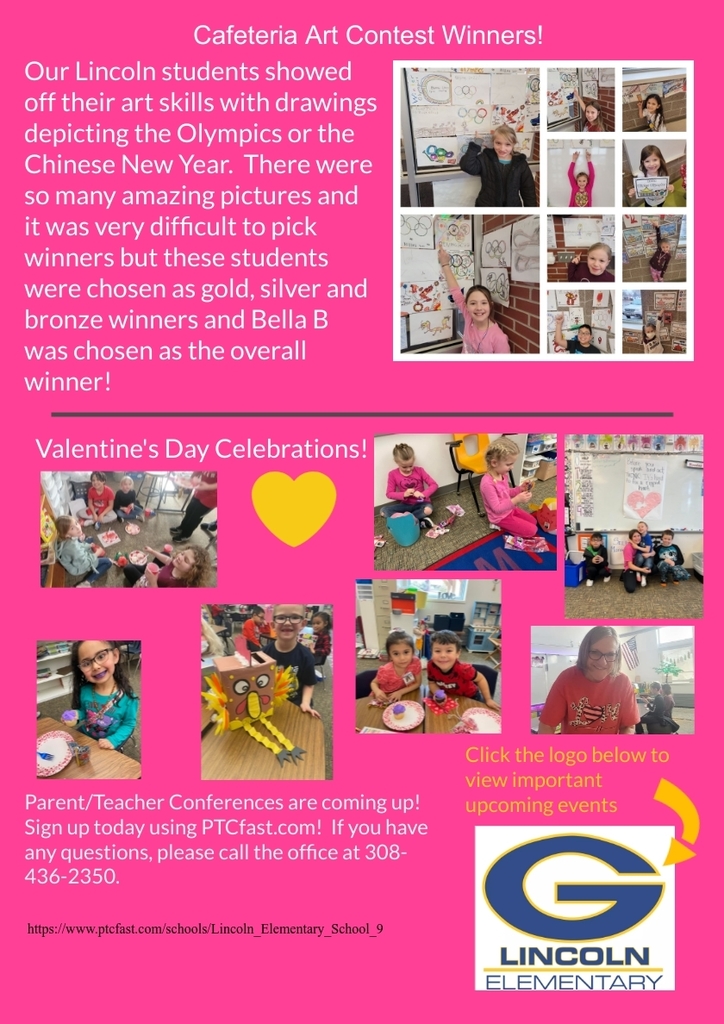 In this rotation, students are showung off thier artistic talents by drawing pictures of The Cat In the Hat! #readacrossamarica #drseussday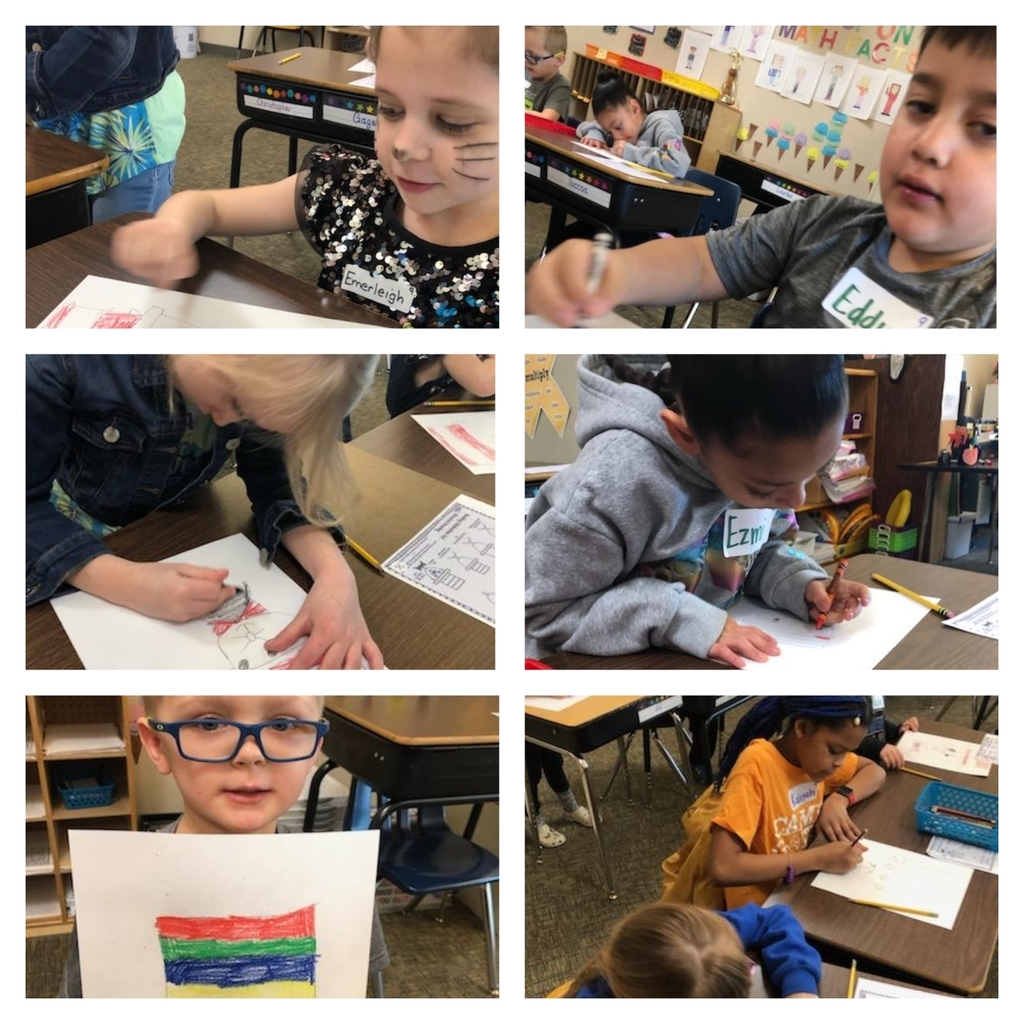 These students are working to help Horton build a nest for an egg drop for Read Across America/Dr. Seuss Day!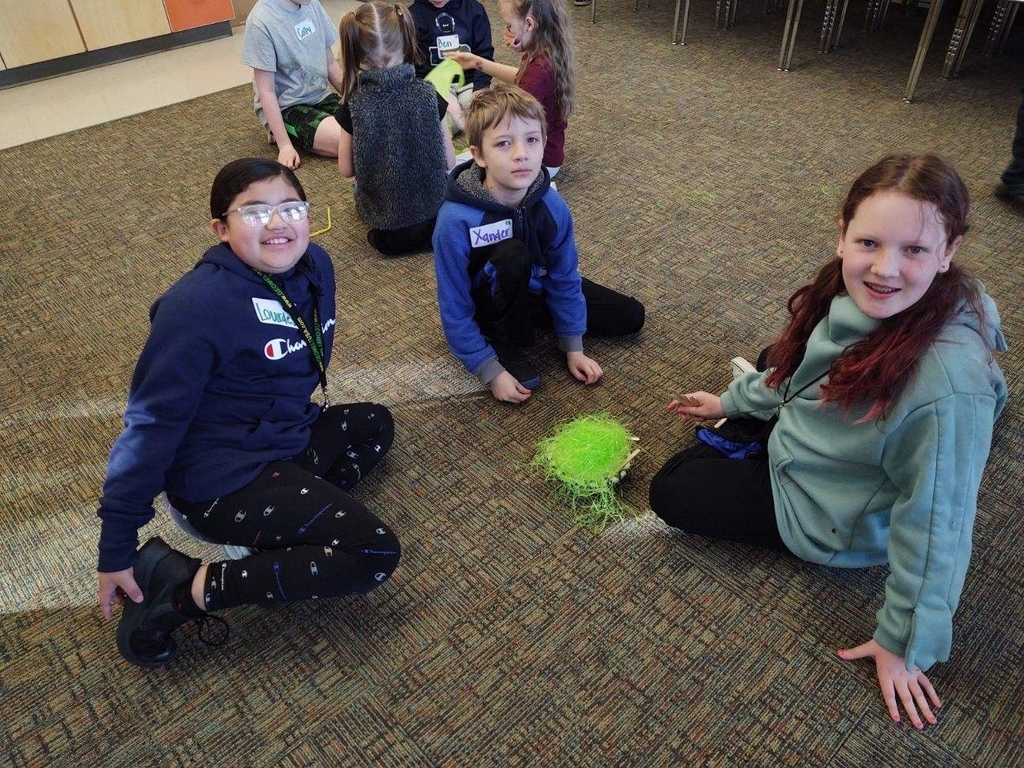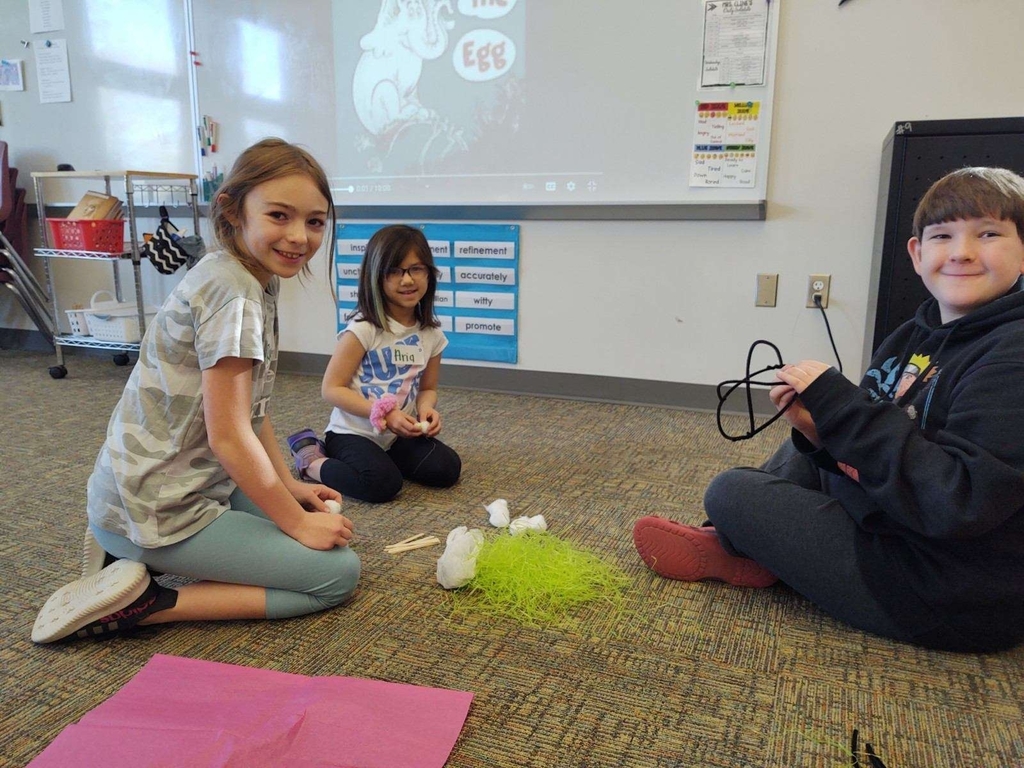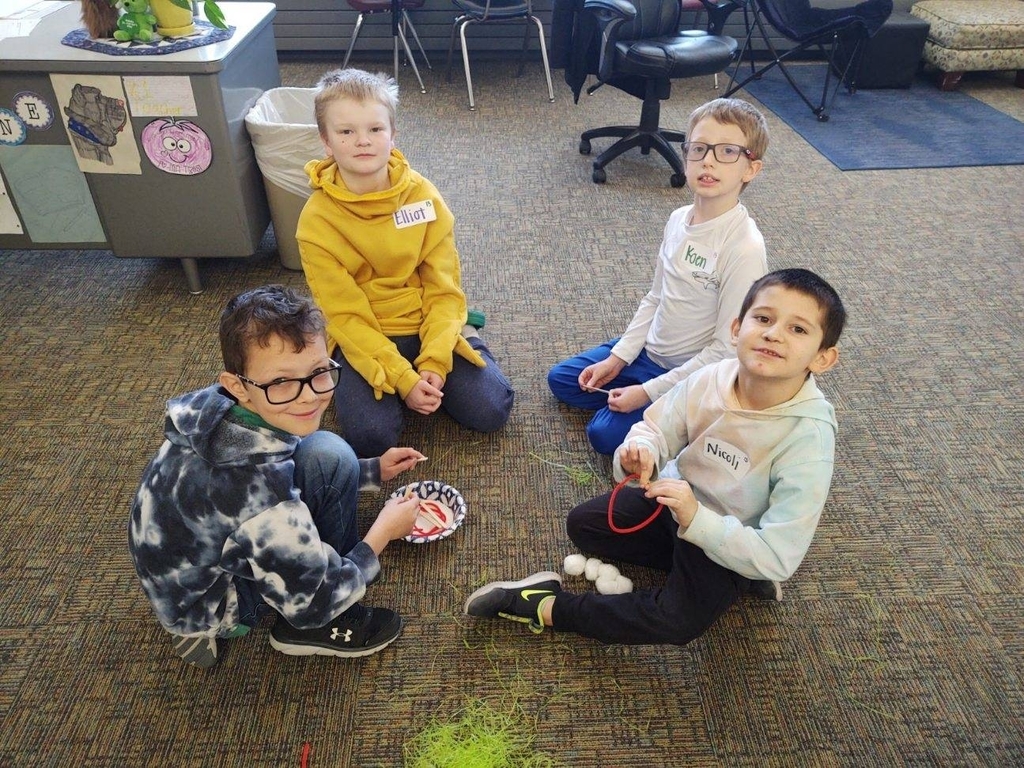 GJHS Builders Club members read to Lincoln Elementary students yesterday in 3rd grade.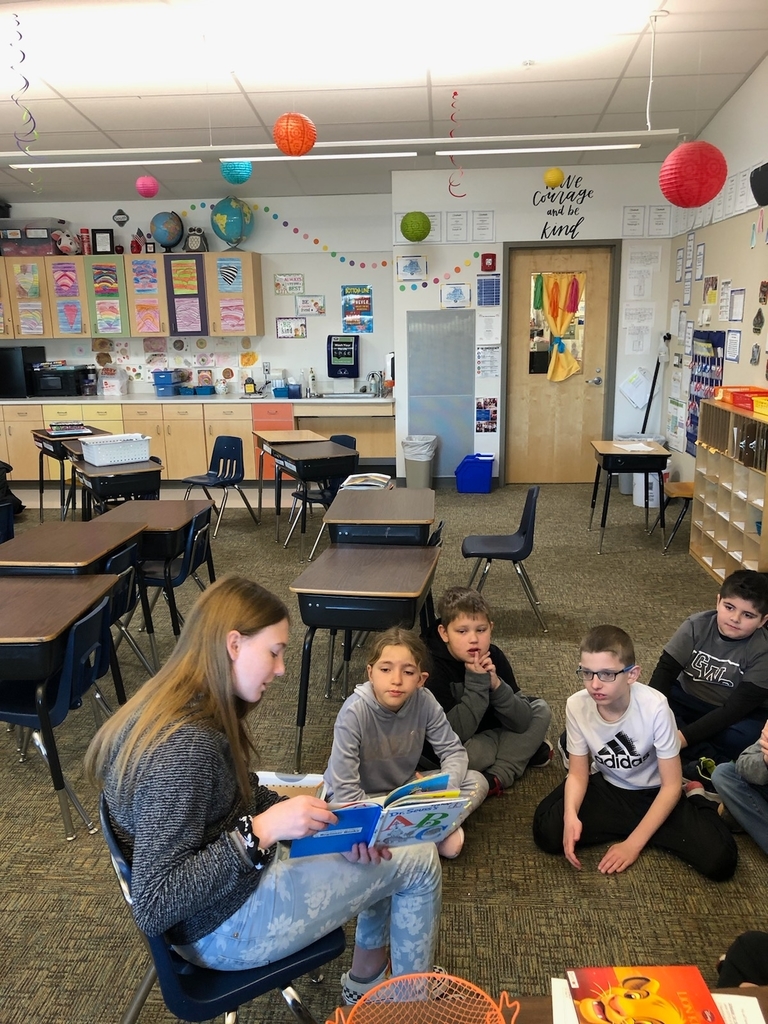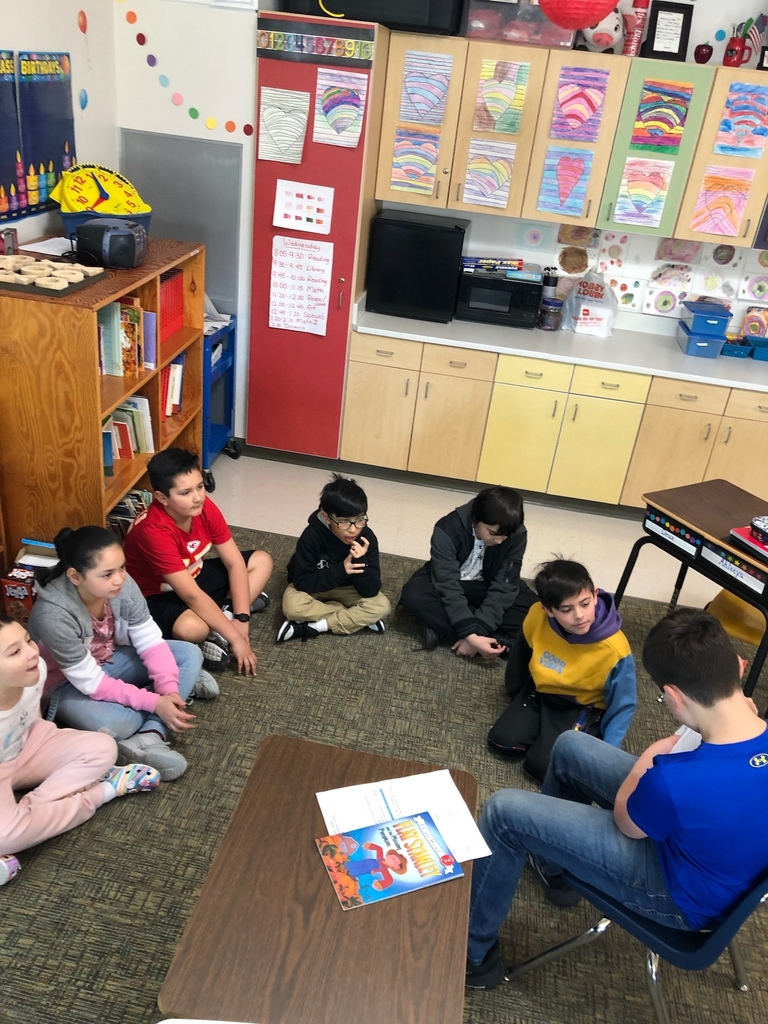 Third grade investigation: What clues do beak shapes give about birds? They are using chopsticks (hummingbird), tongs (Eagle), tweezers (cardinals). They are trying to pick up different objects simulating bird food like yarn or seeds.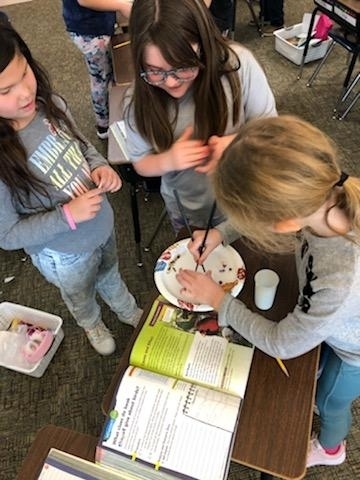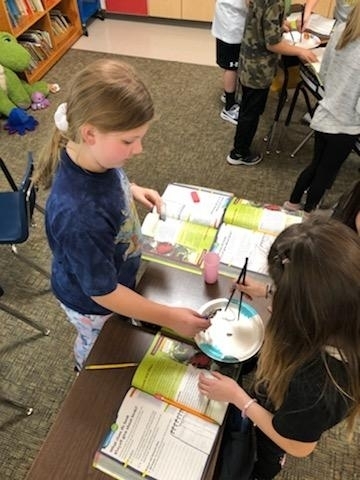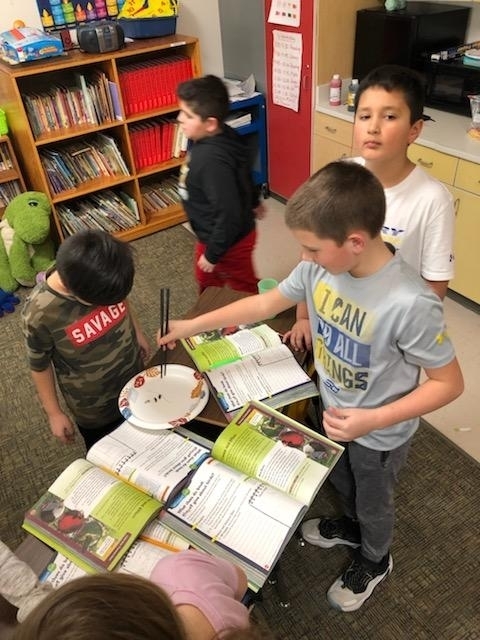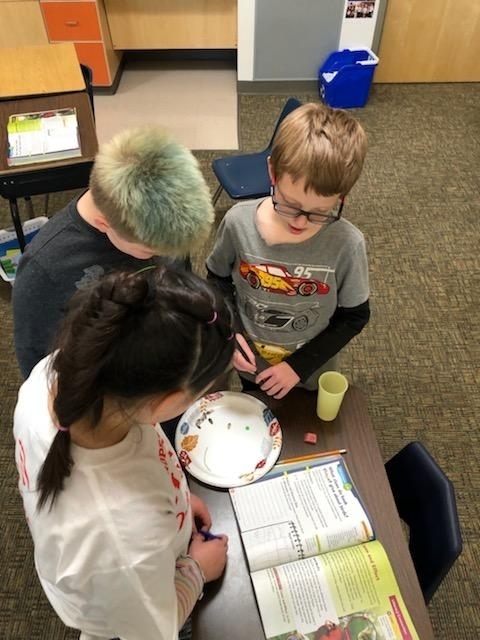 Order forms for the GHS Cheer shirts came home in Thursday folders yesterday. The flyers were a little hard to read so I am attaching a better copy so you can see what the shirts will look like. Under the bulldog, the shirts say #It's a great day to be a Bulldog. Every student from PK through 5th grade received a form. Orders are due by March 7th!!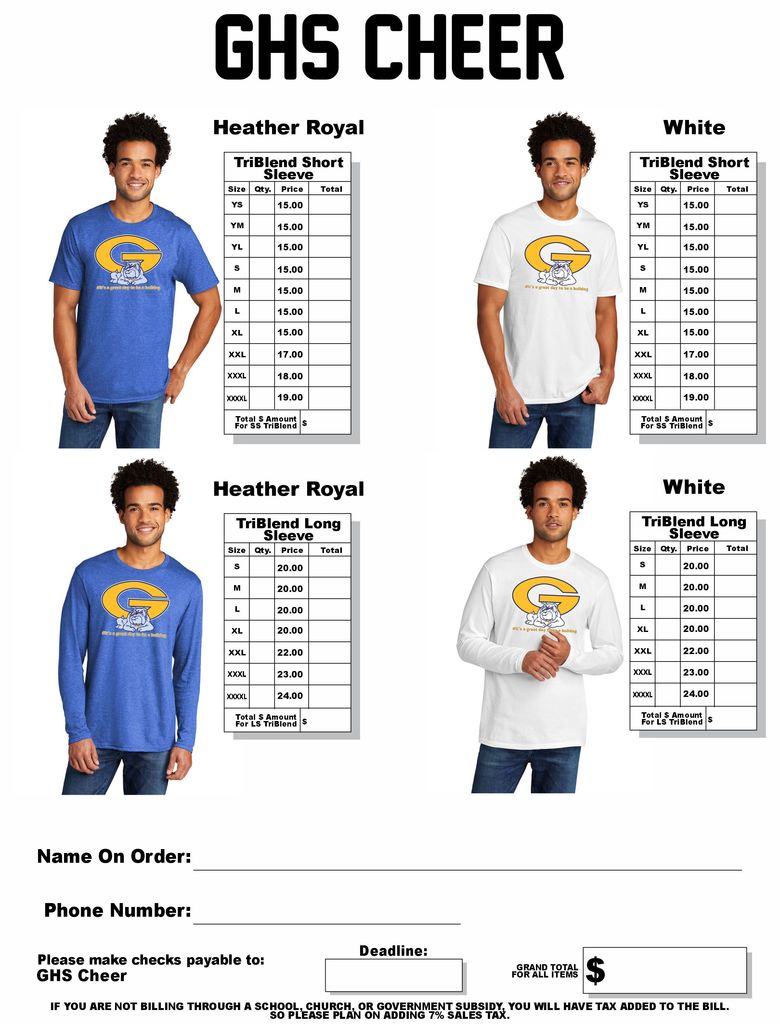 Parent/Teacher conferences are fast approaching. We will once again be utilizing PTCfast.com to schedule conference appointments. Conferences will be held March 14-15, from 3:30 to 7 p.m. and Wednesday, March 16 from 2:30 to 4 p.m. Click the link below to sign up today!
https://www.ptcfast.com/schools/Lincoln_Elementary_School_9

Congratulations to the winners of Taher's Olympics/Chinese New Year picture contest! 3 winners were selected from each cafeteria group (Kinder and 1st, 2nd and 3rd and 4th and 5th) and then one overall winner was selected from all of the entries. All of our students showed off their artistic abilities and creativity with wonderful pictures. Winners in the K & 1st group were Lauryn L, Aaliya M and Seneca W. 2nd & 3rd grade winners were Amelia T, Aden M and Quinn J. 4th and 5th grade winners were Mariella M, Liliana H and Velysia G. Bella B was chosen as the overall winner for telling a complete story with her drawing. Congratulations to all of our winners and thank you to Taher for encouraging our students' creativity.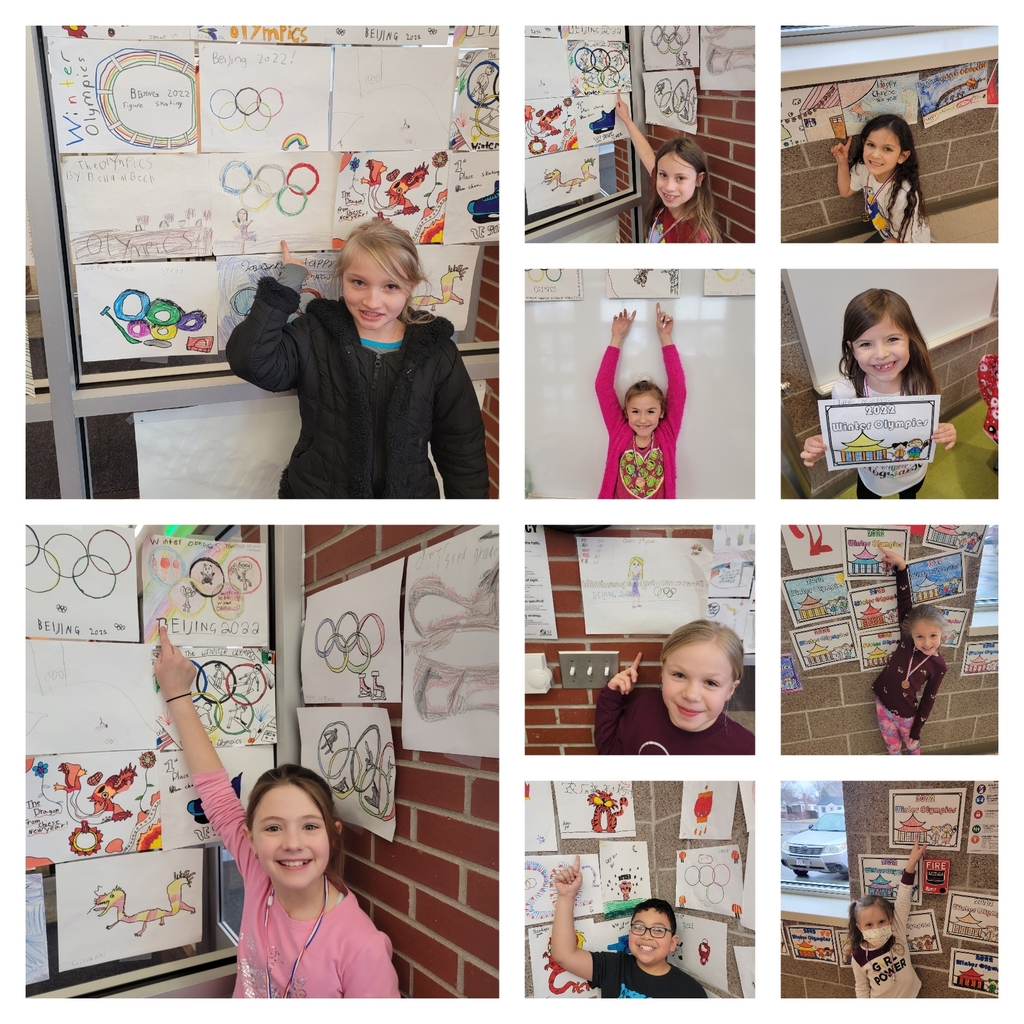 Lincoln Elementary had the opportunity to present for the school board meeting last night. Mrs. Morales put together an amazing video. She spent time every day teaching all the students the words to "A Million Dreams" and the students sing that song throughout the video. Please enjoy this small look into all the fun and learning we have done at Lincoln Elementary for the first semester of the 2021-22 school year.
https://youtu.be/CFwZtp-fBsw

There was a slight issue with online registration this morning but it has been fixed now. Thank you for your patience and understanding with this technical issue.

We had an exciting assembly this morning. Pictured are our Perfect Attendance students for 2nd Quarter and our PAWsome award winners. Also pictured are our Bark Buck winners for January 12, 2022.