Mrs. Engstrom's students have been working really hard and earned a special breakfast this morning! I was lucky enough to get an invitation.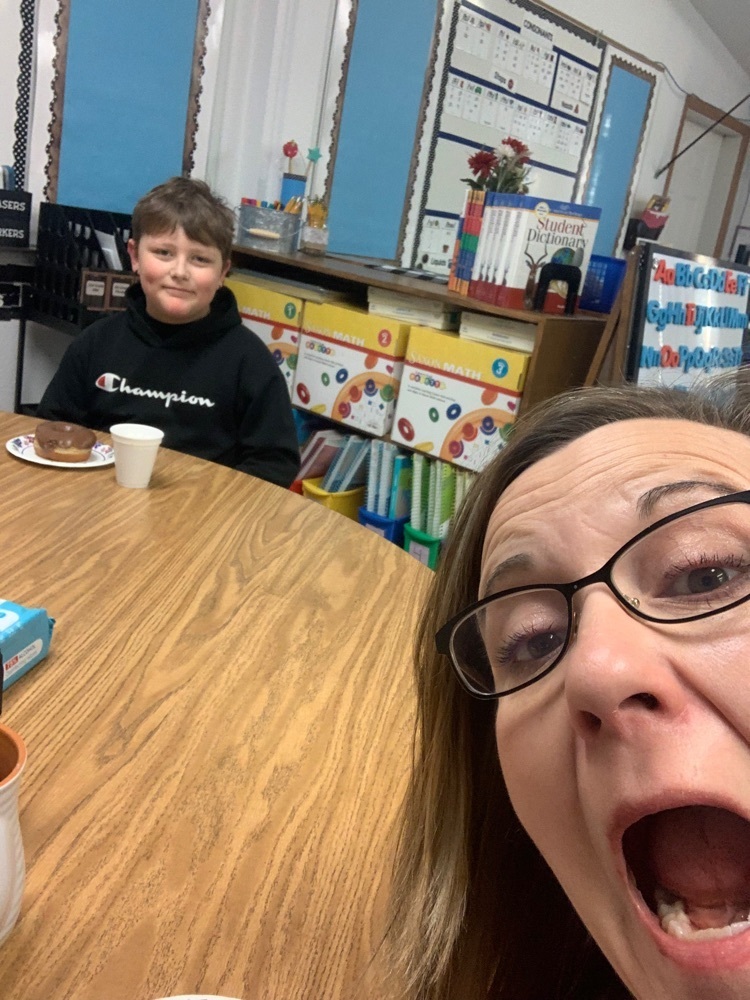 Here is the February lunch menu. If you have any questions, please call the office and we would love to help!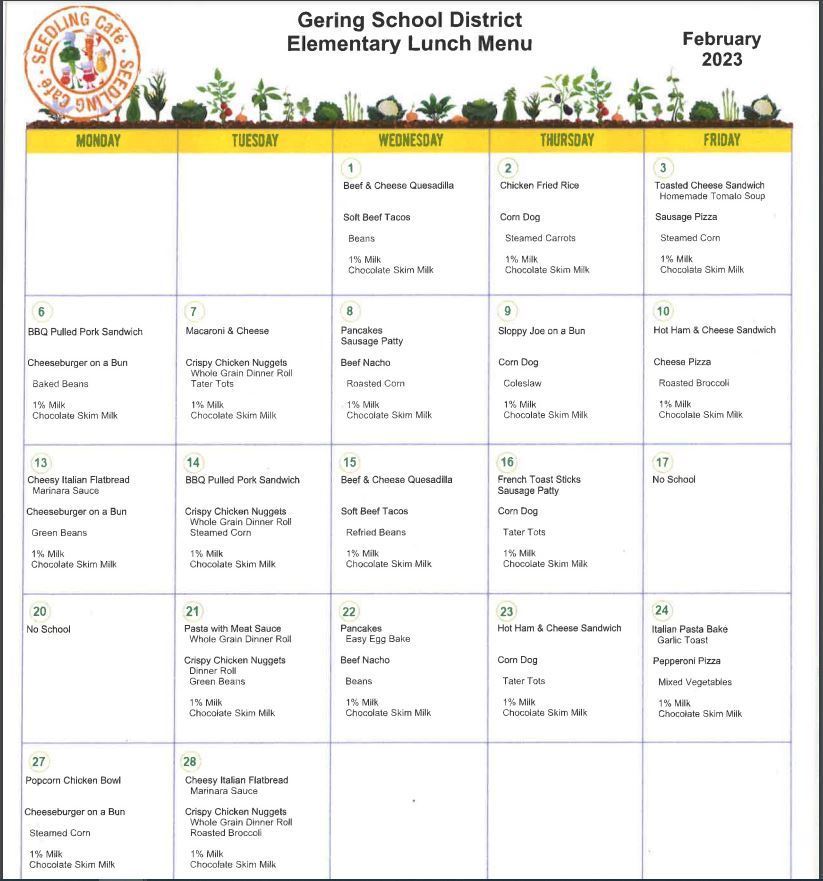 3rd graders visit Legacy if the Plains today! Oh what fun learning!

Fun event to watch at Gering HS today. First Lego League qualifier competition. So cool. Free to watch!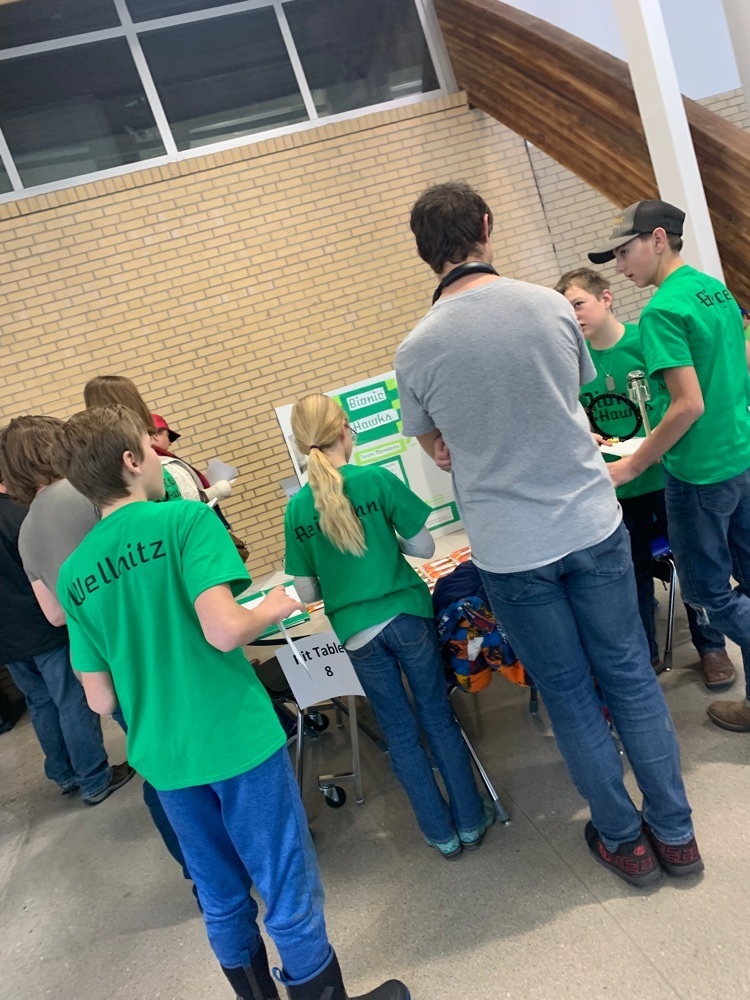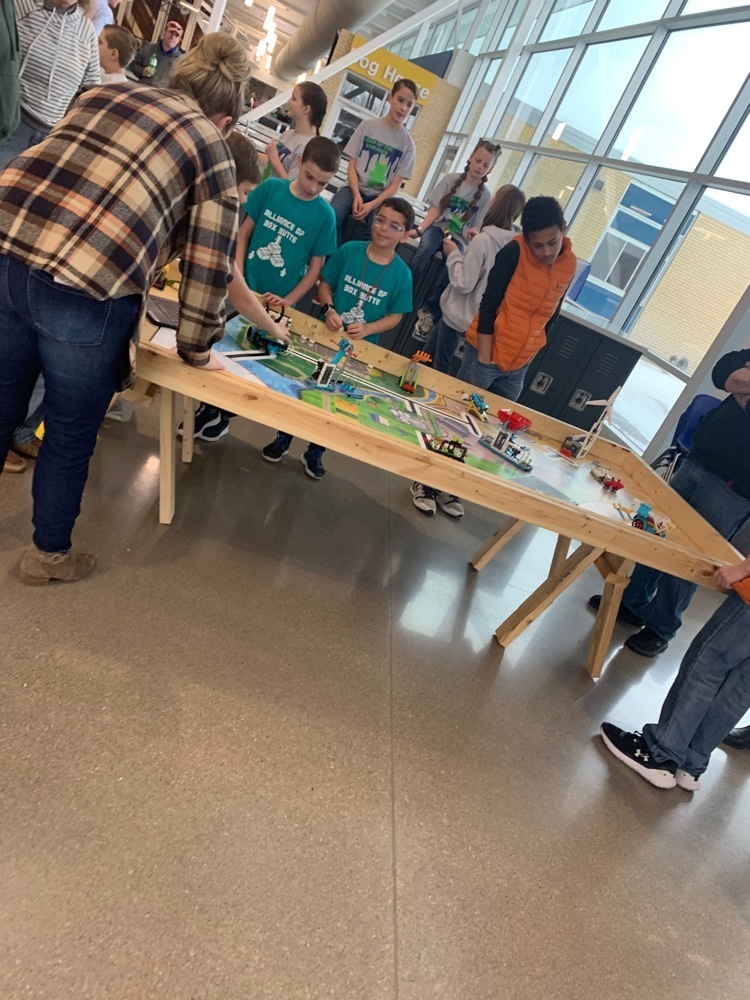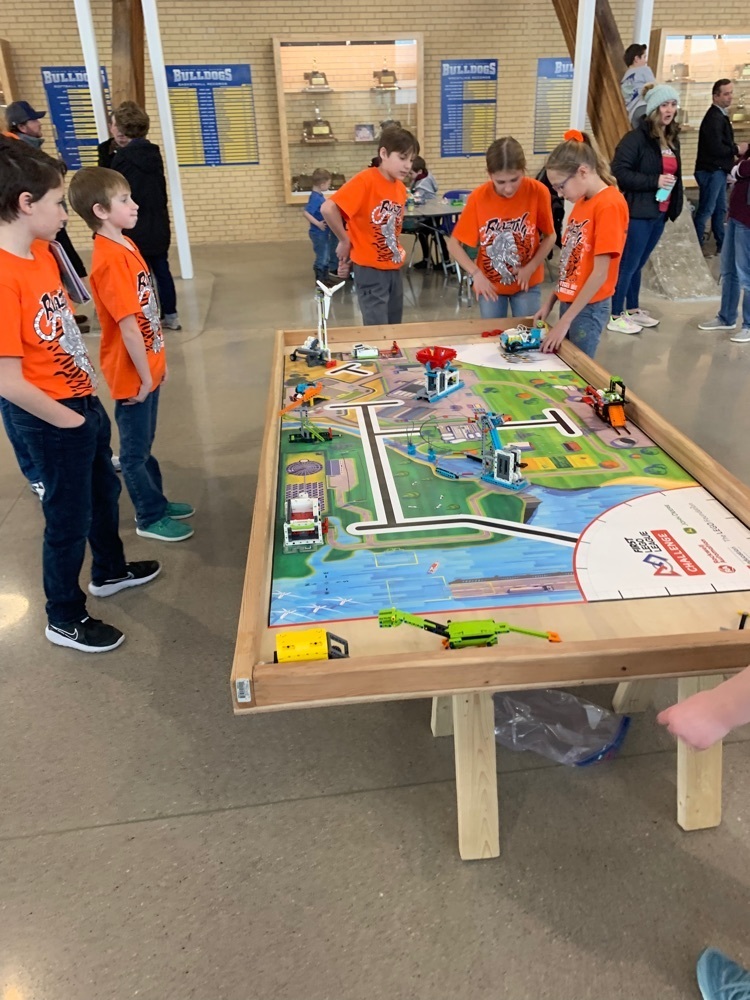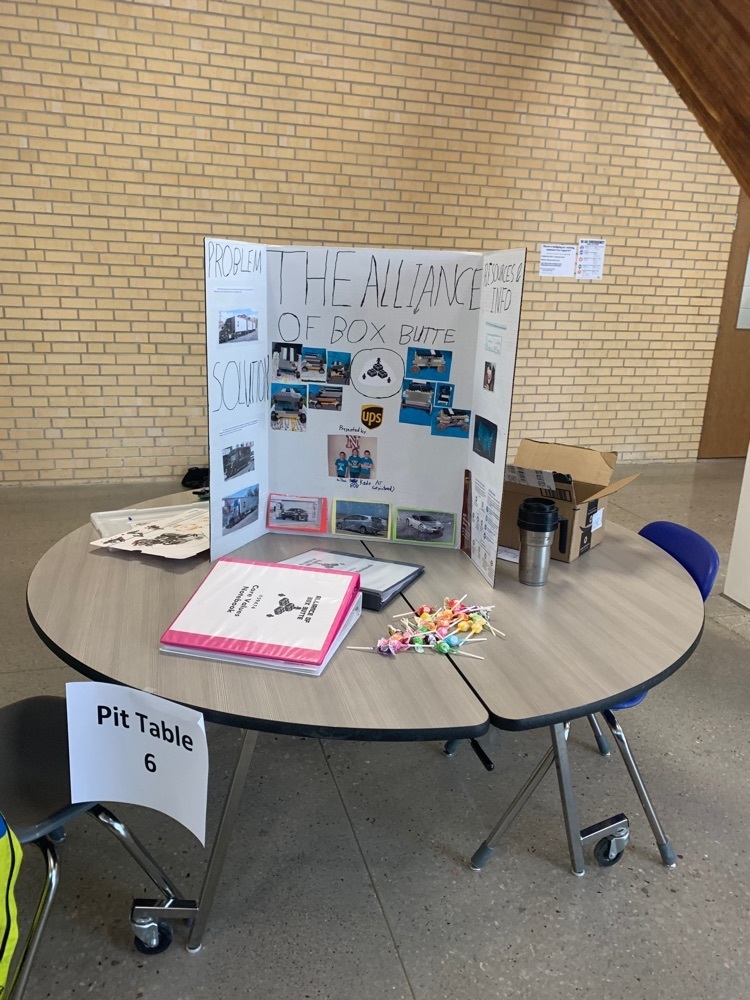 Throwback Thursday Some of Our current 5th graders in Kindergarten on the 100th day of school! Love the picture with Grandma too💕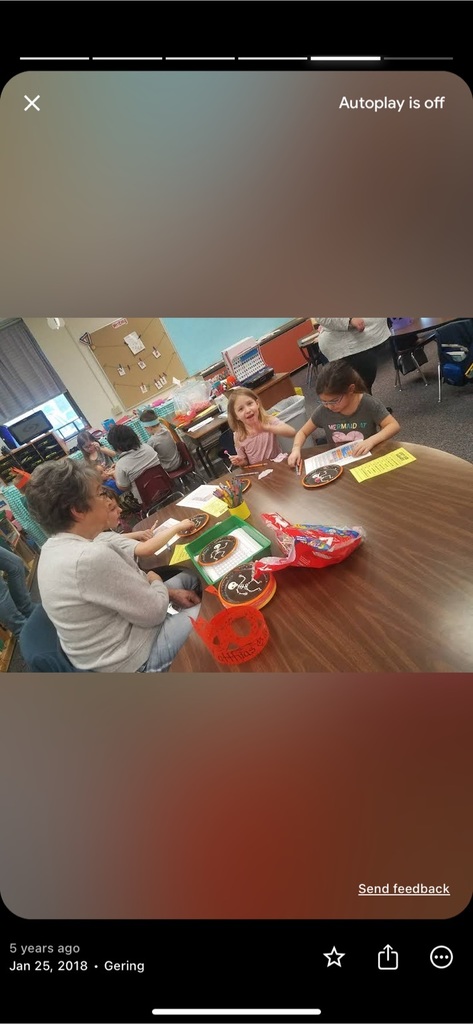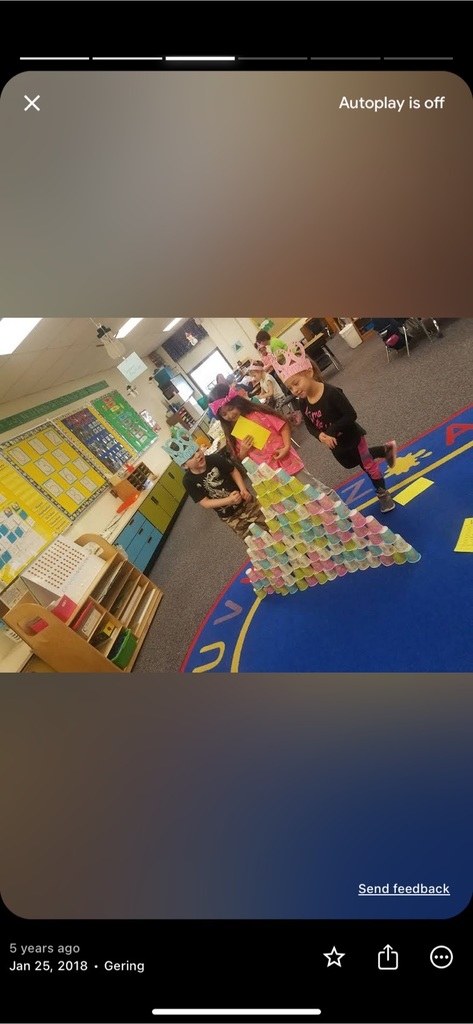 2nd graders Art work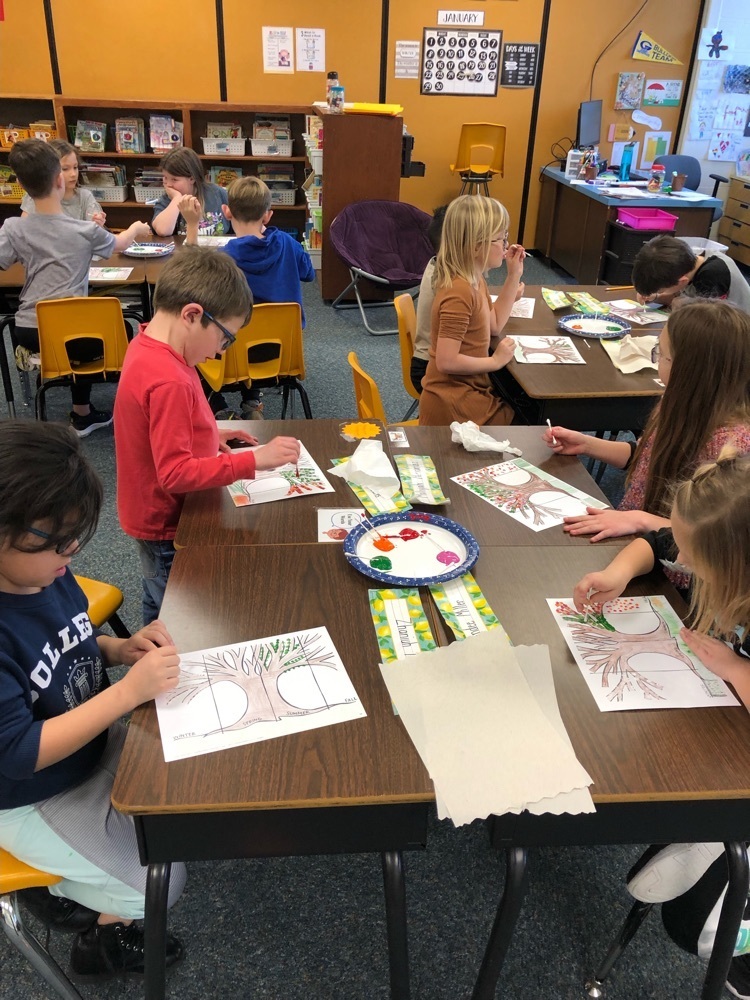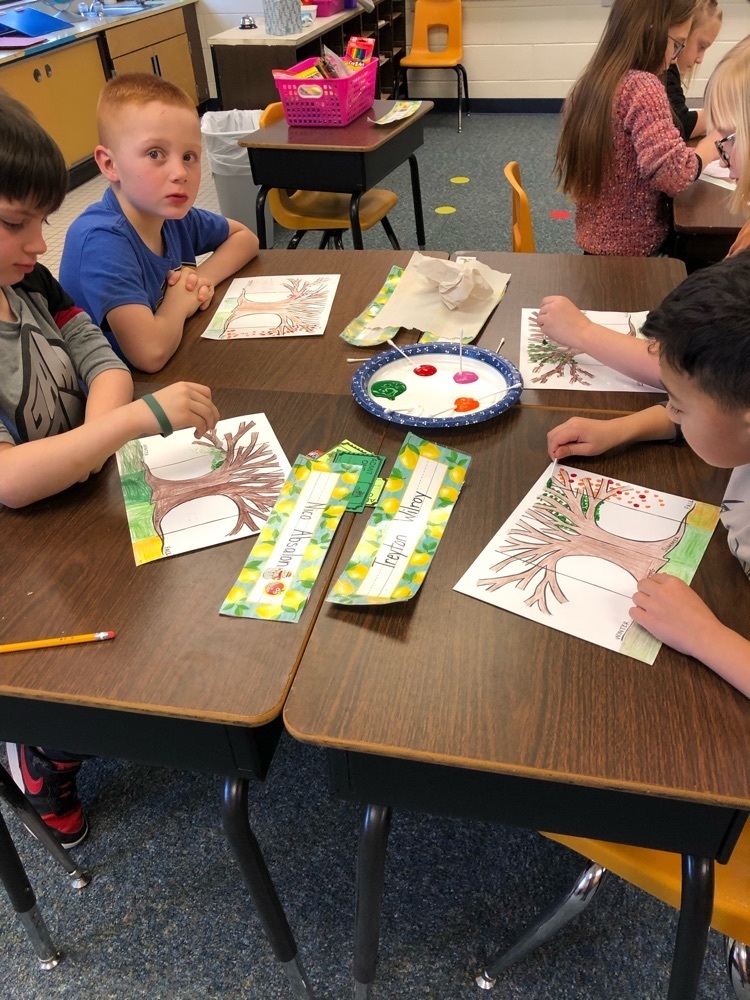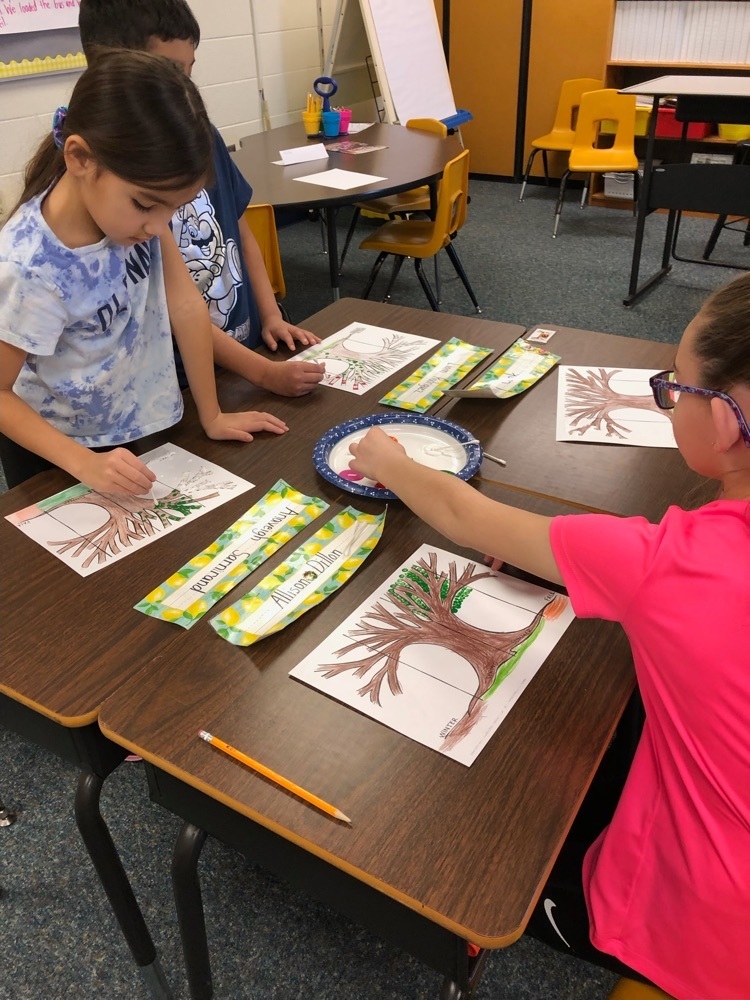 Mrs. Duncan testing the students bridges that they built to see if they held weight.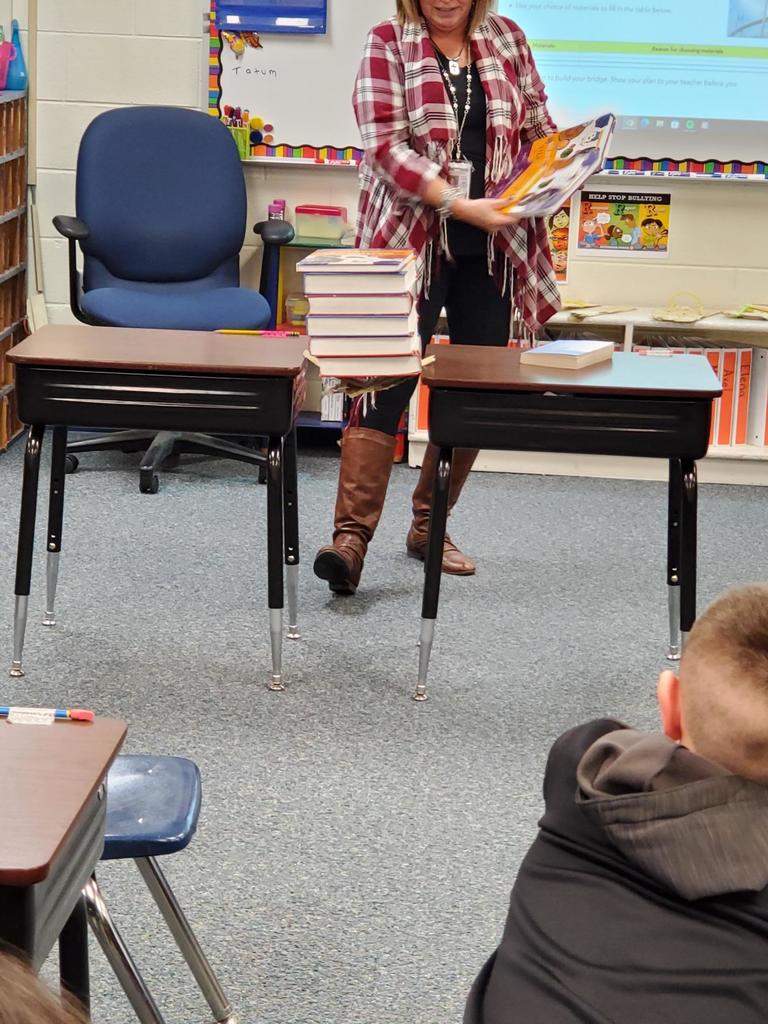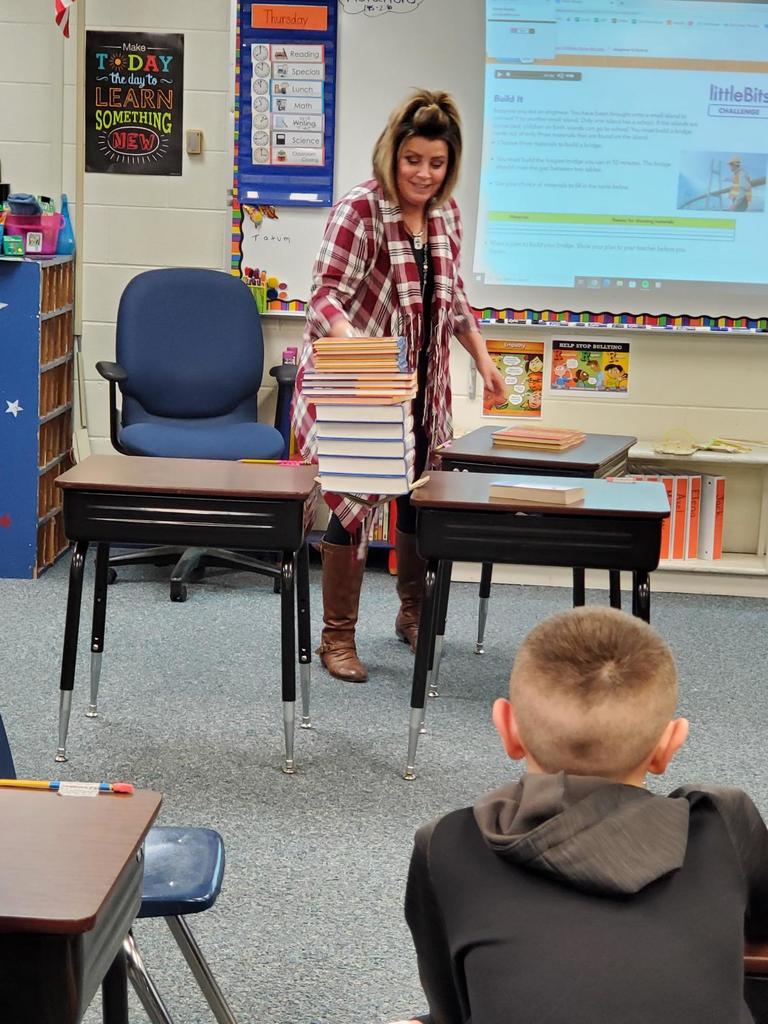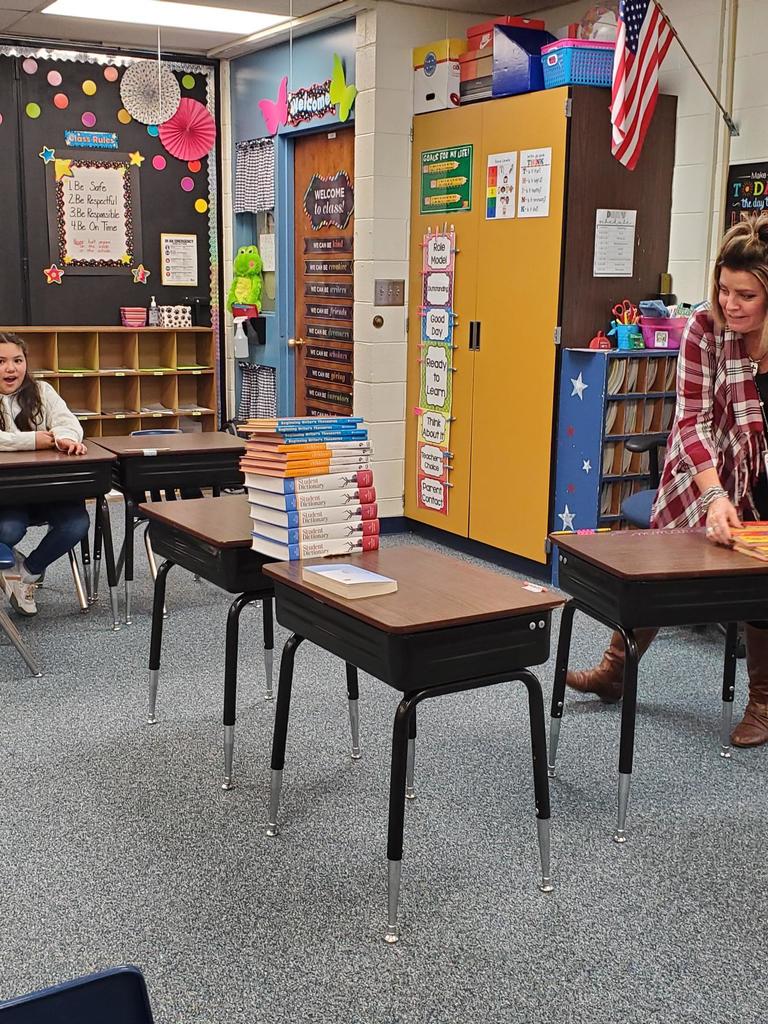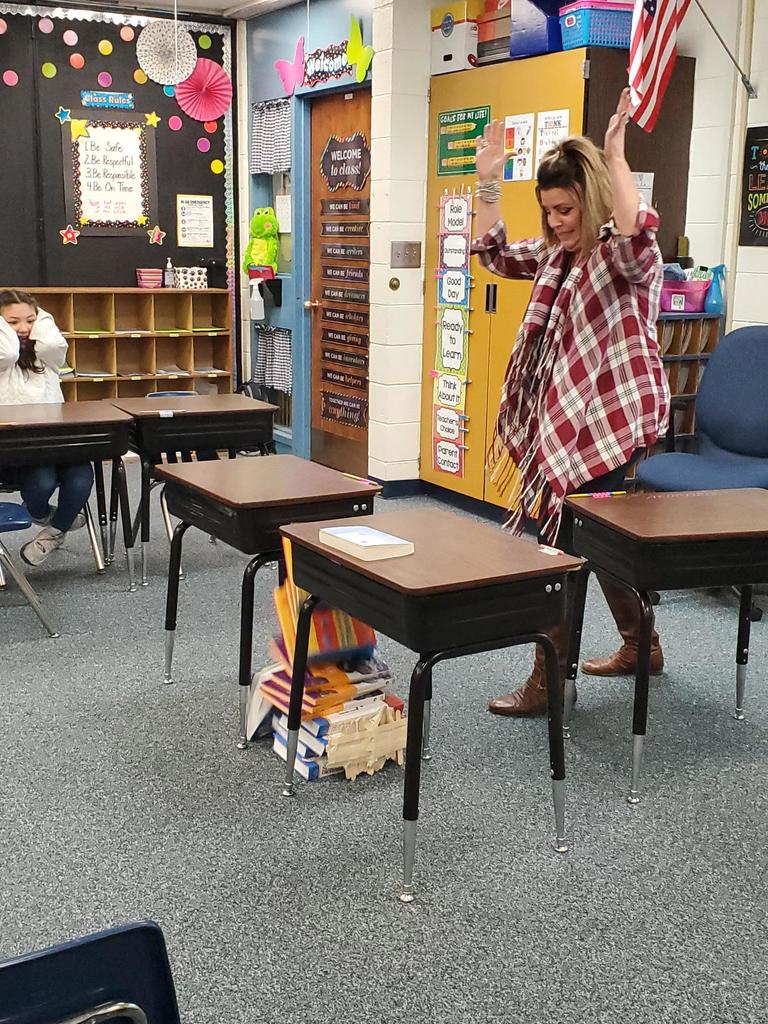 2nd grade PE with the principal? Sharks and lifeguard fun! Oh the laughter and fun of a parachute!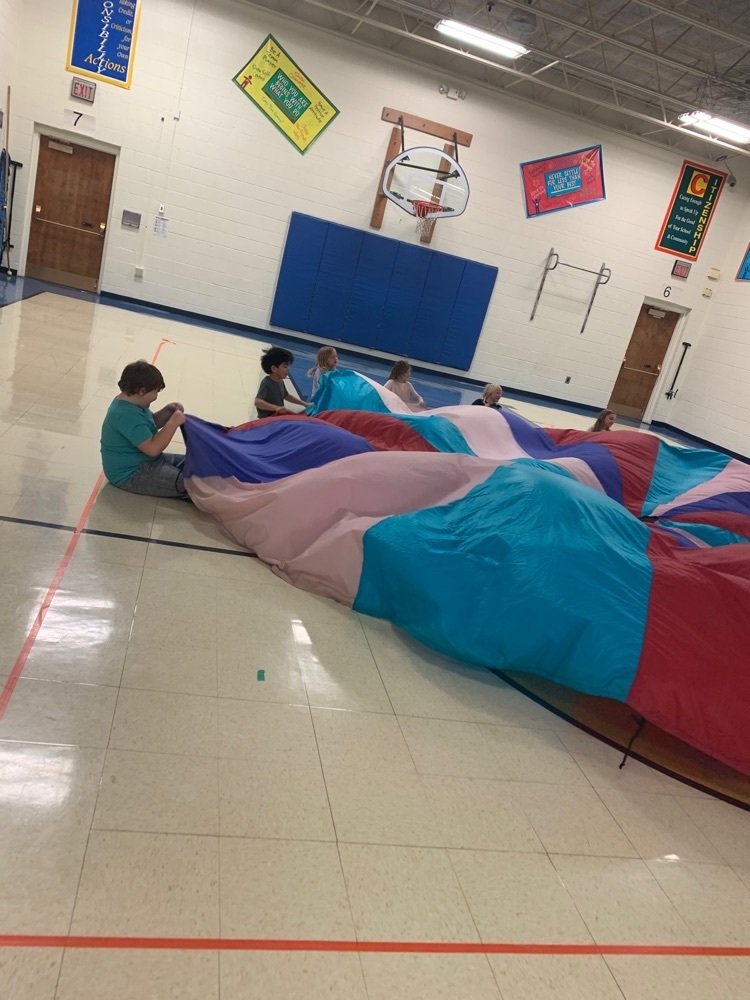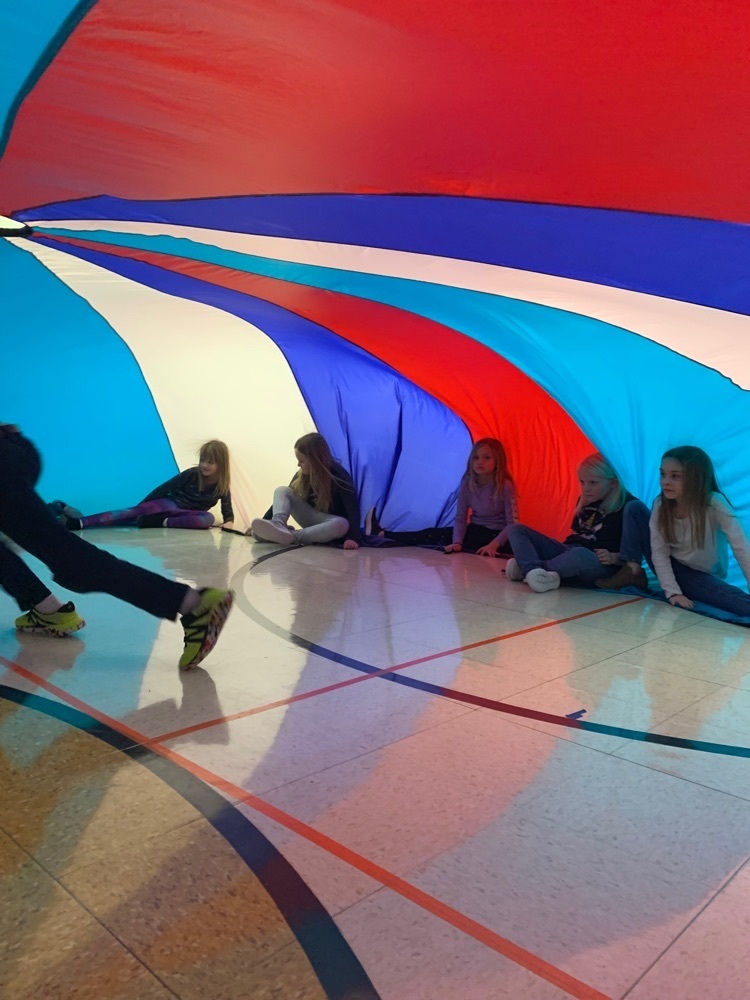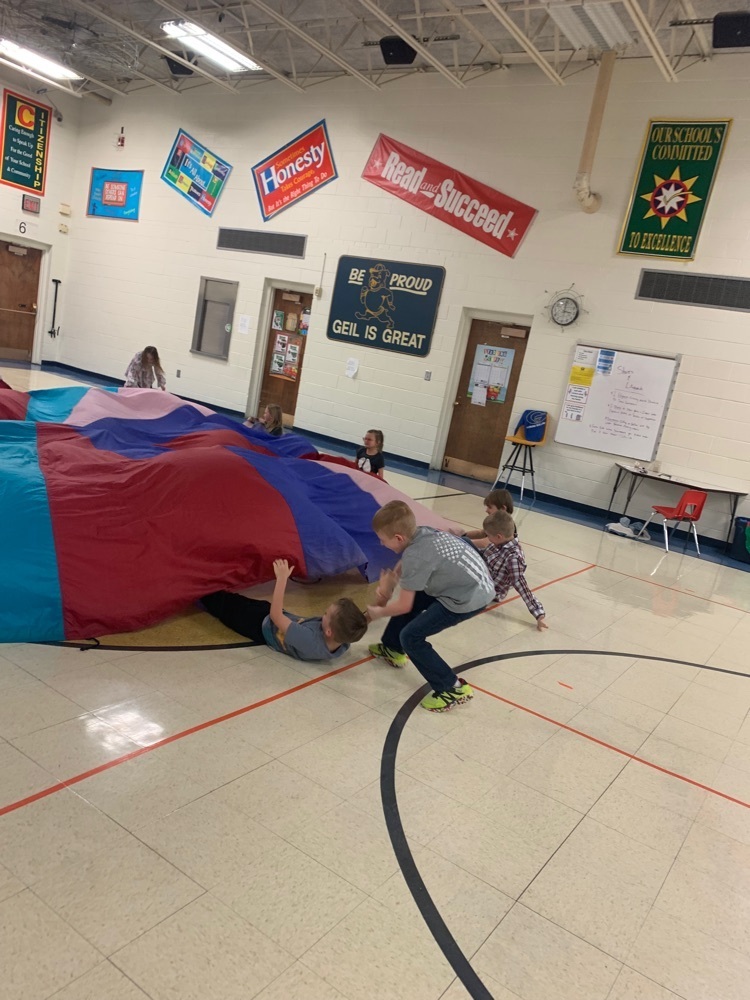 More 4th grade learning and working together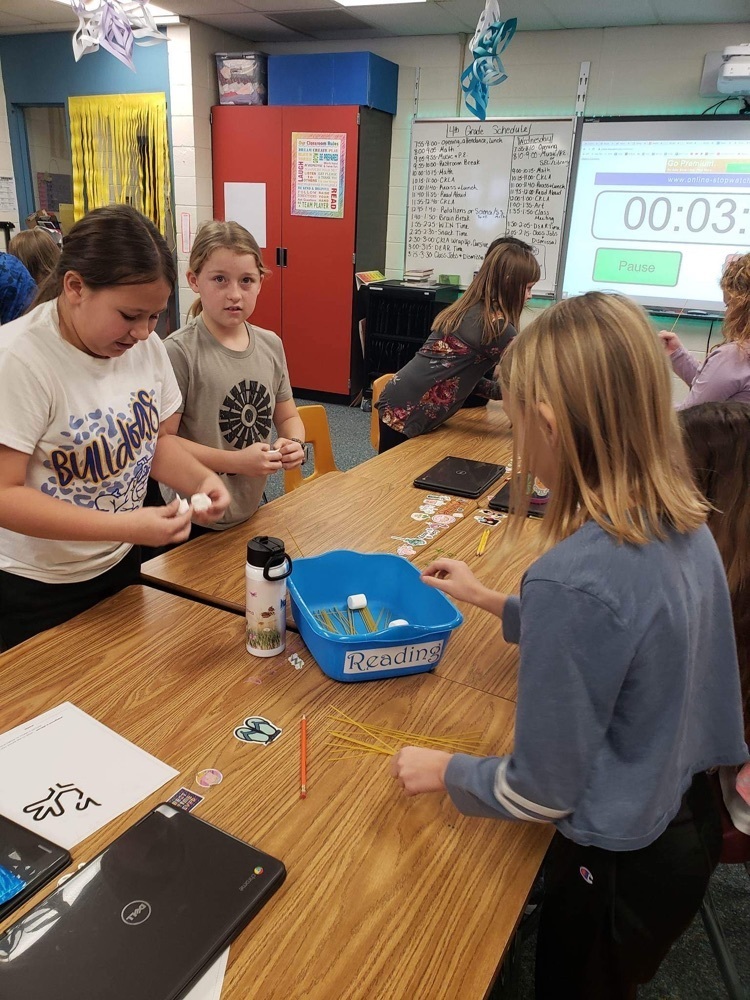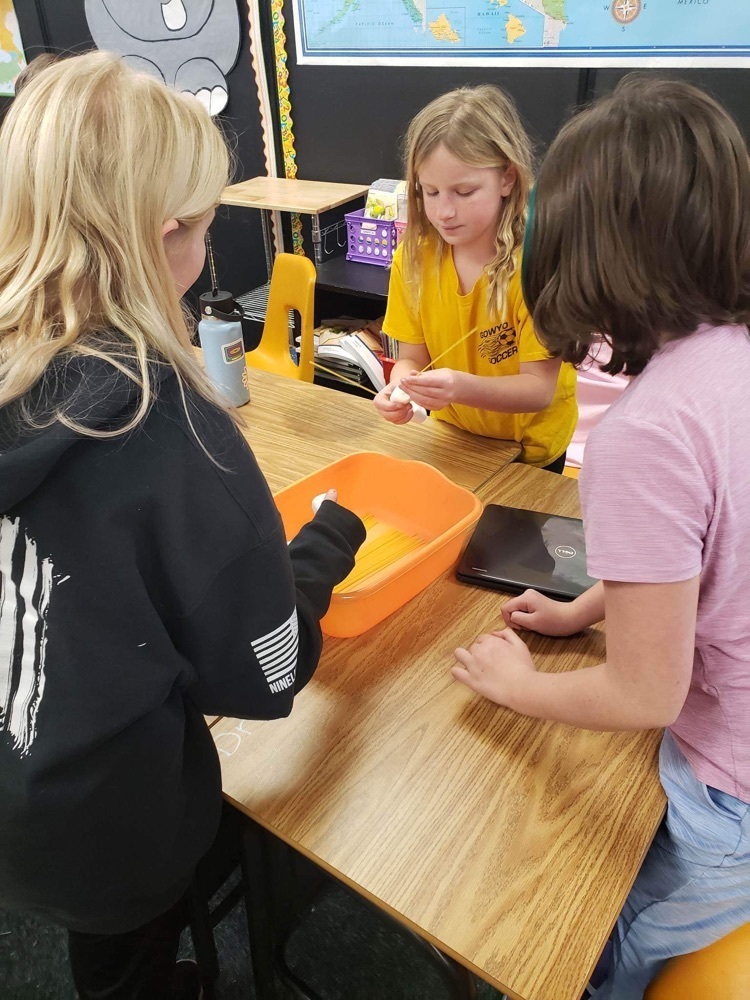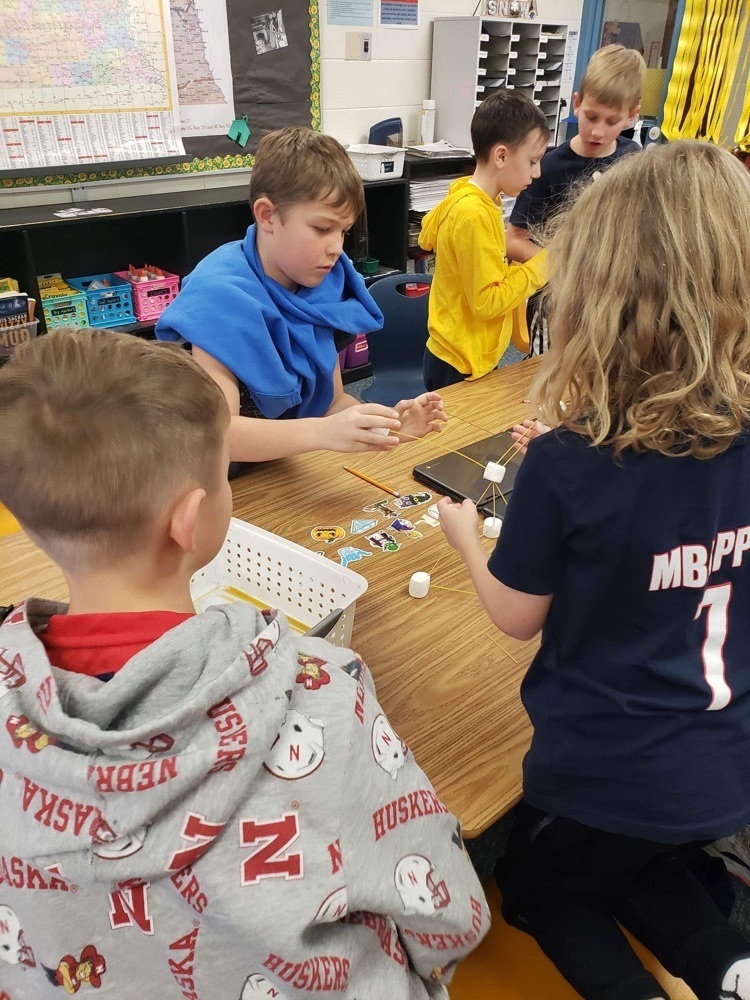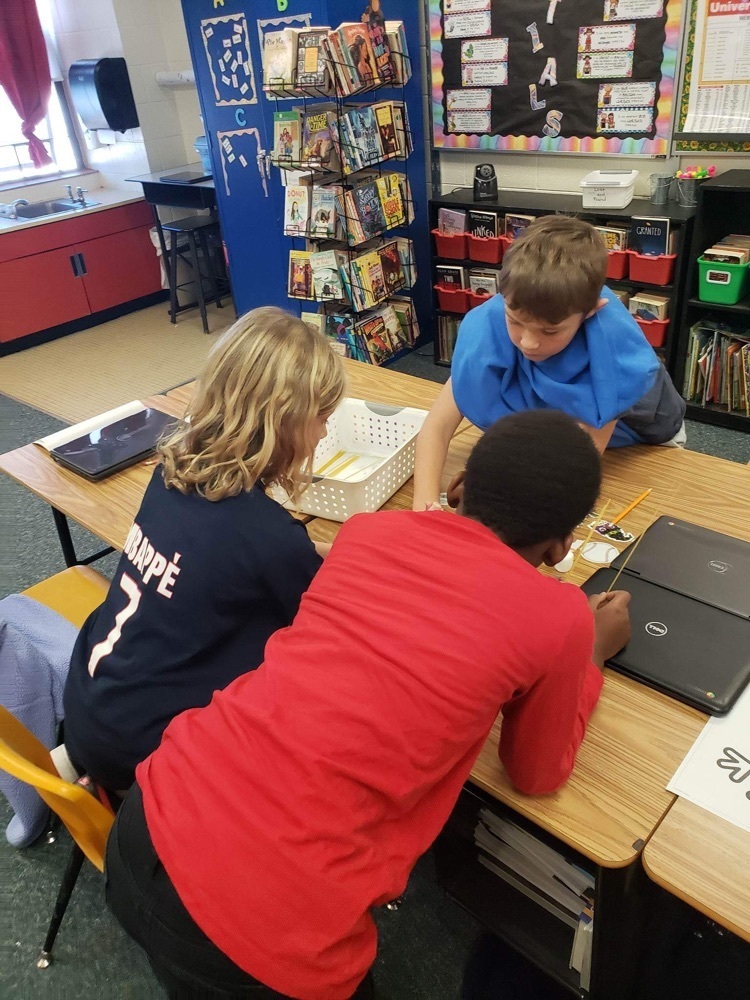 4th graders working hard & having fun while learning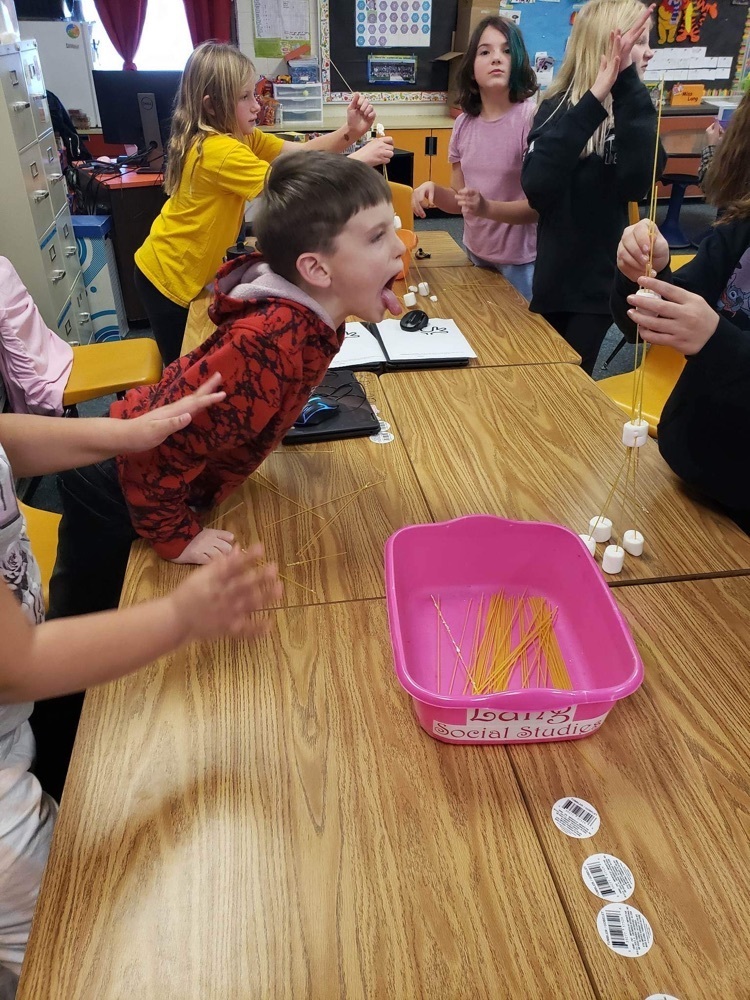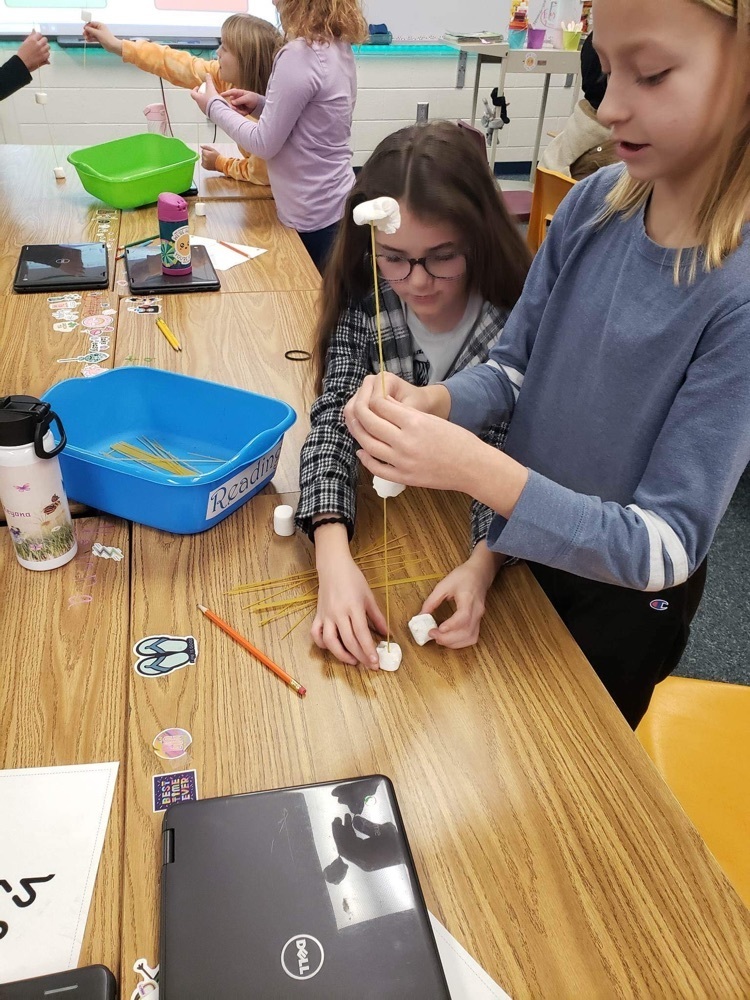 Last ones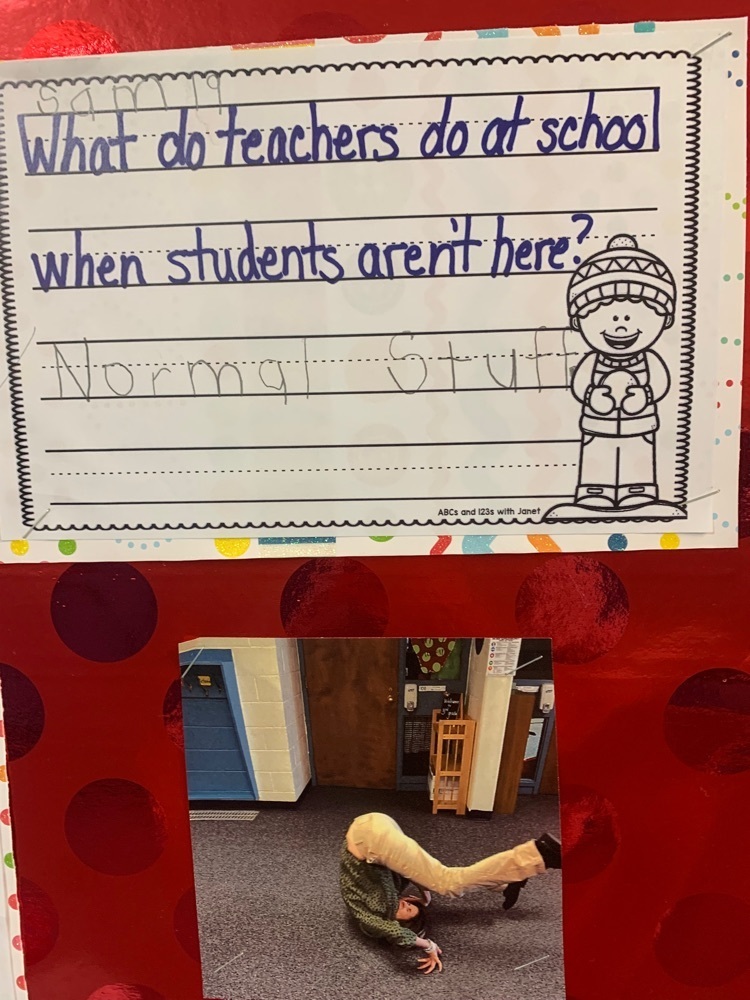 More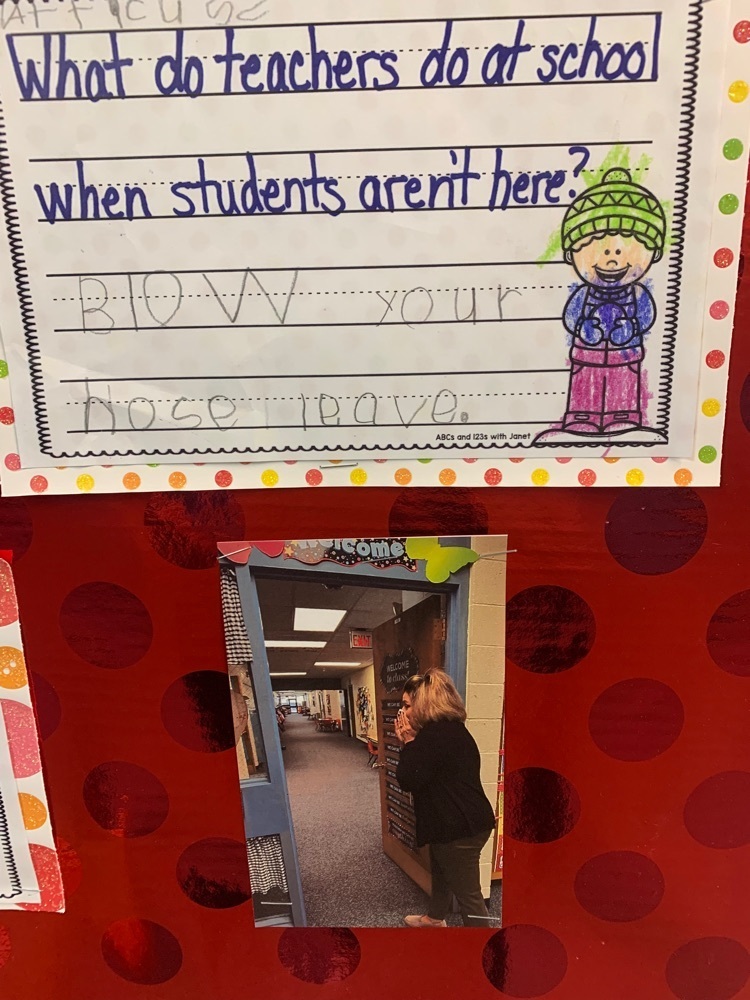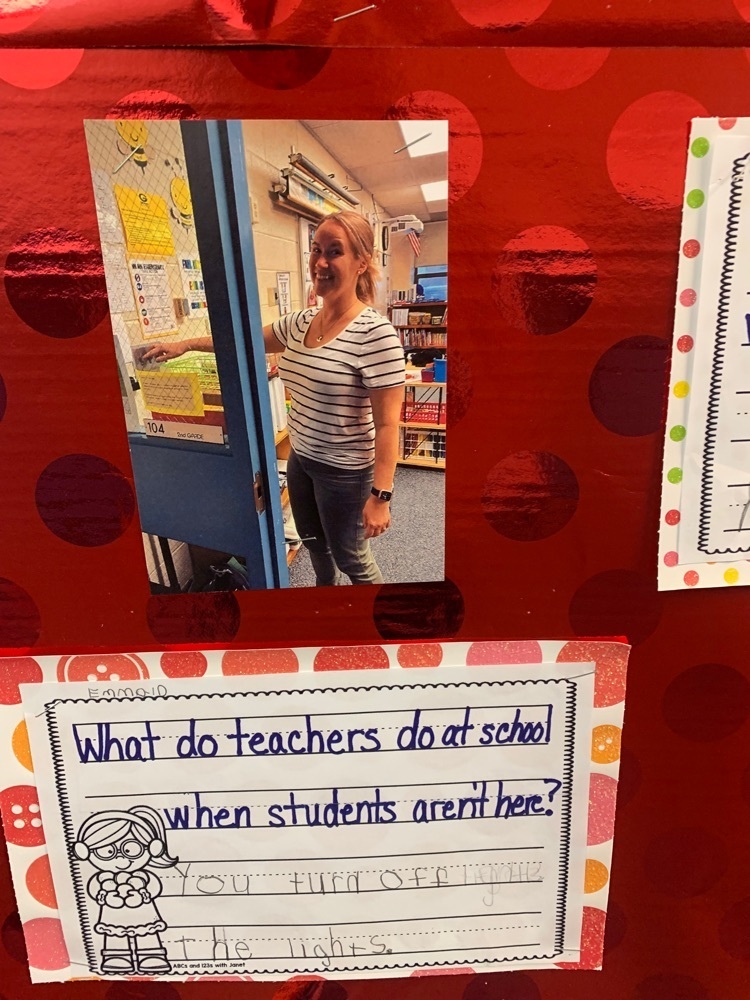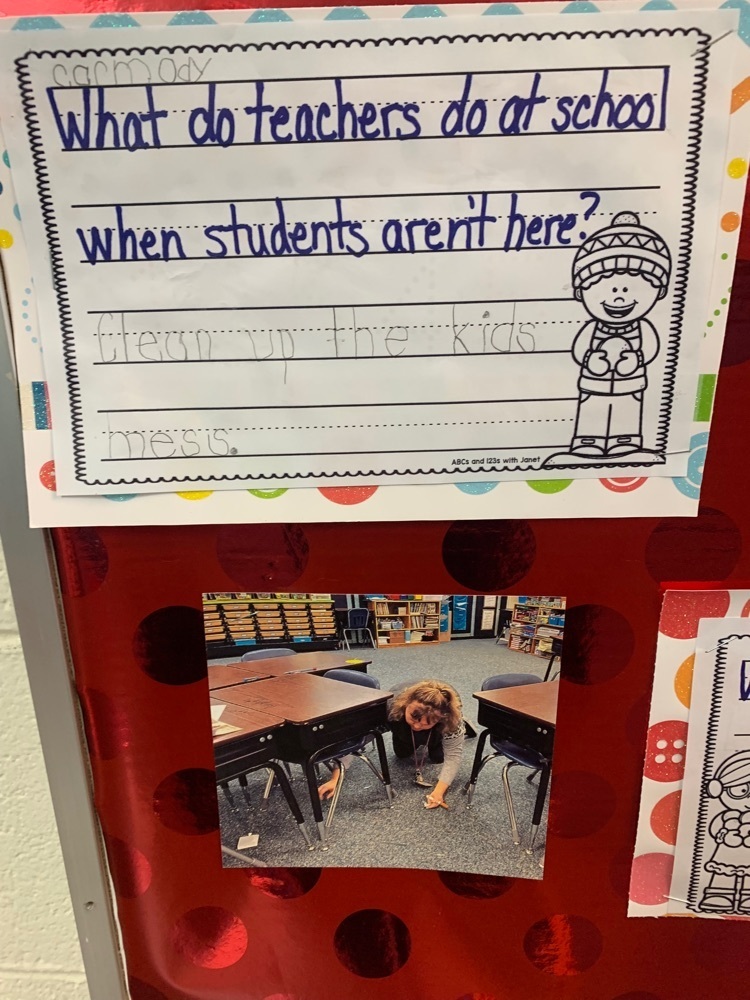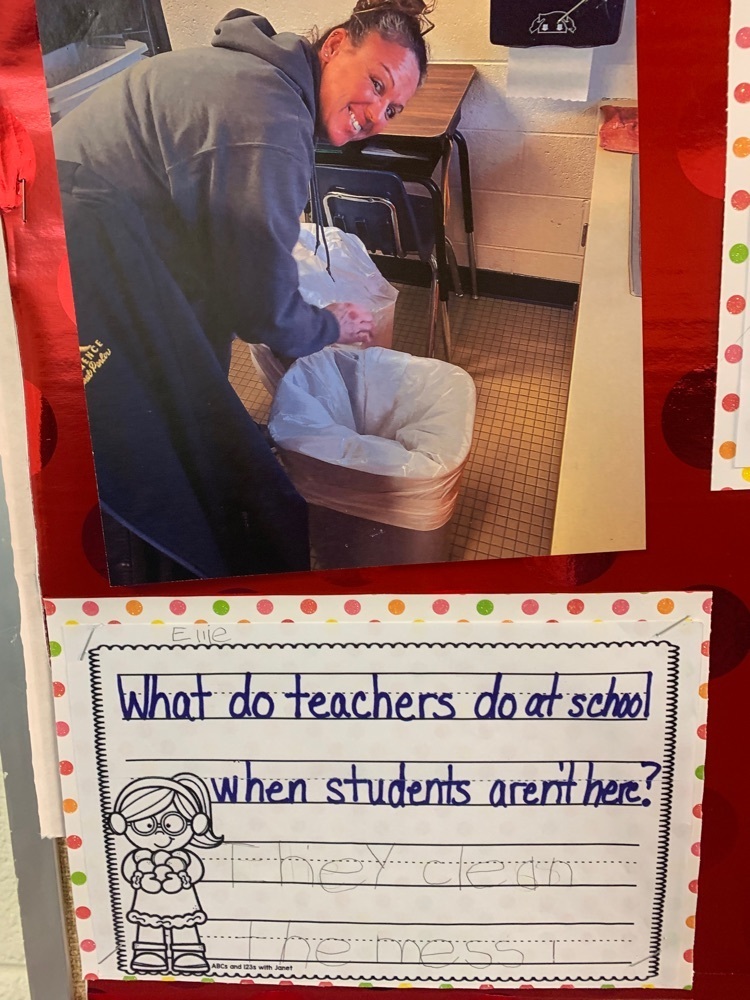 More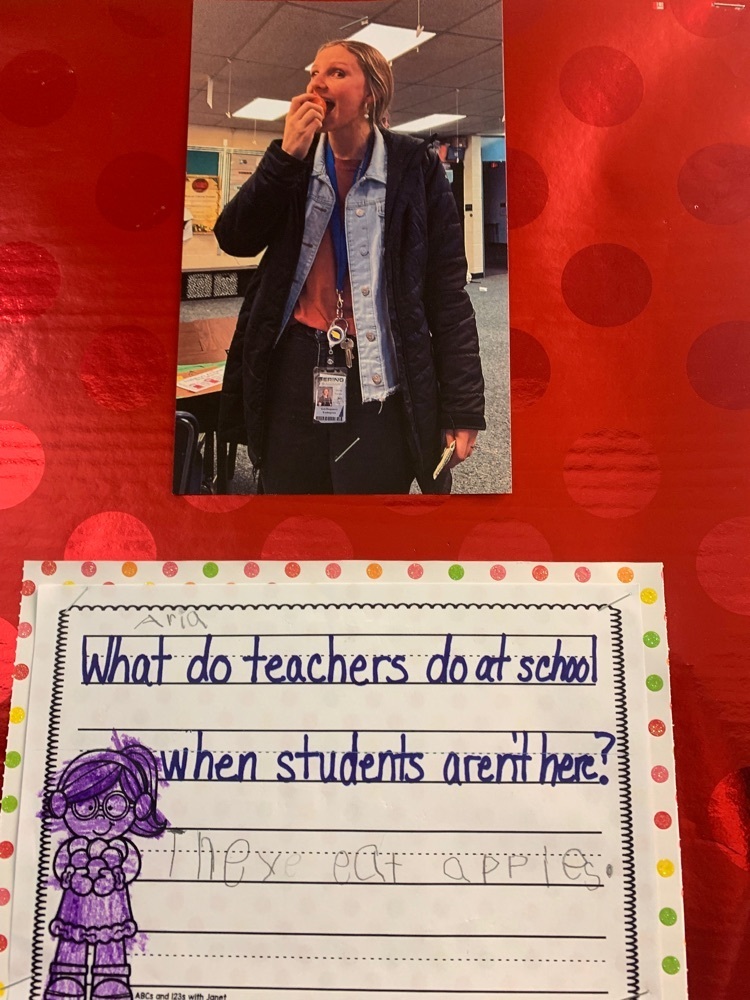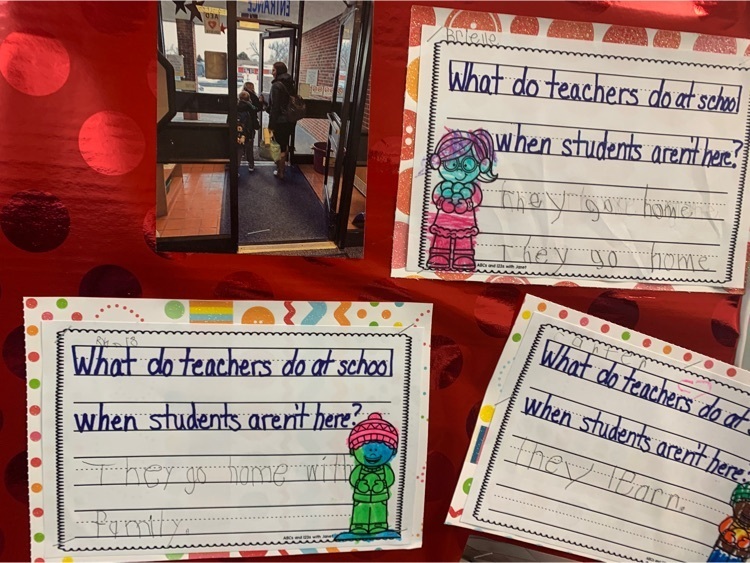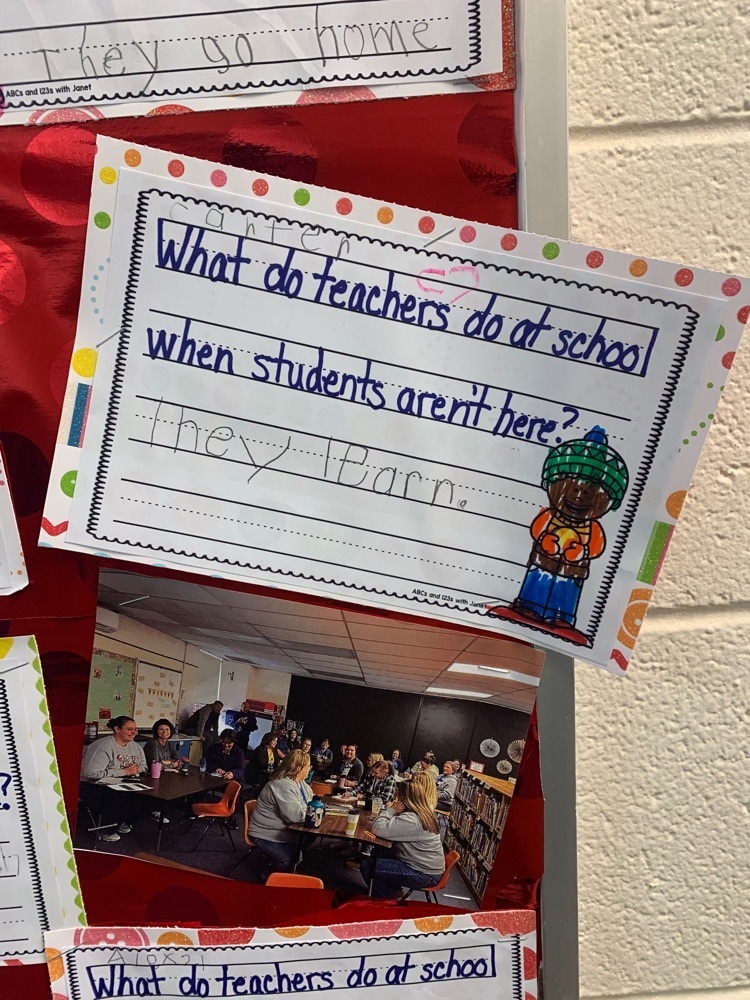 What teachers do when kids are not at school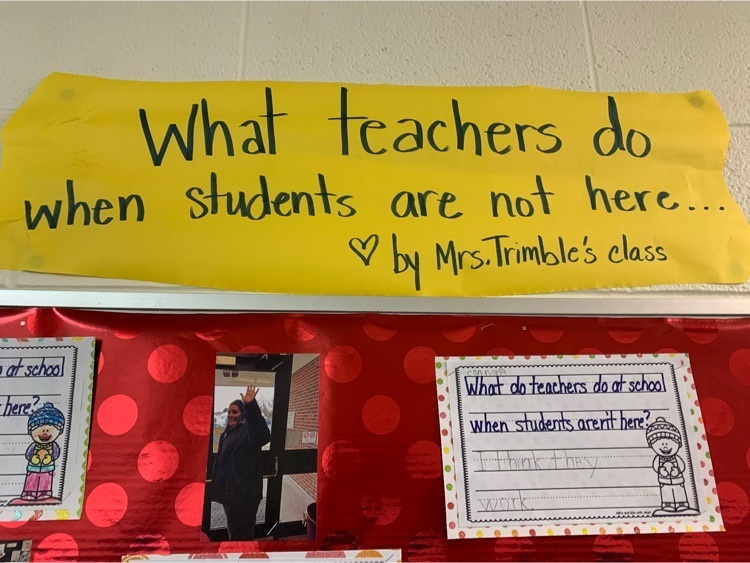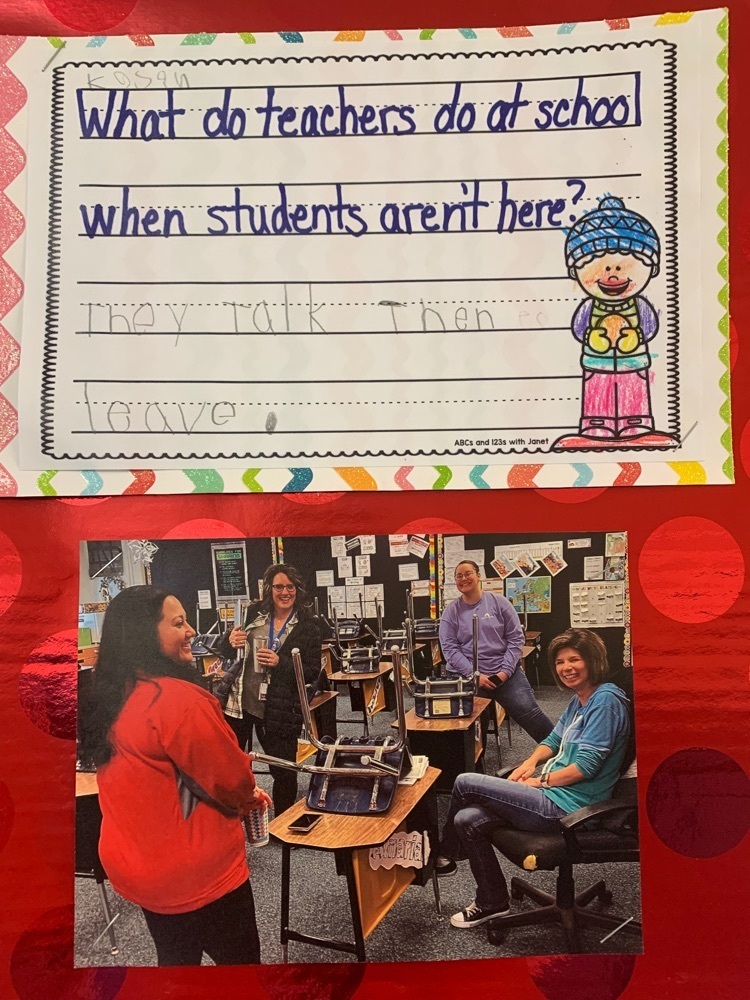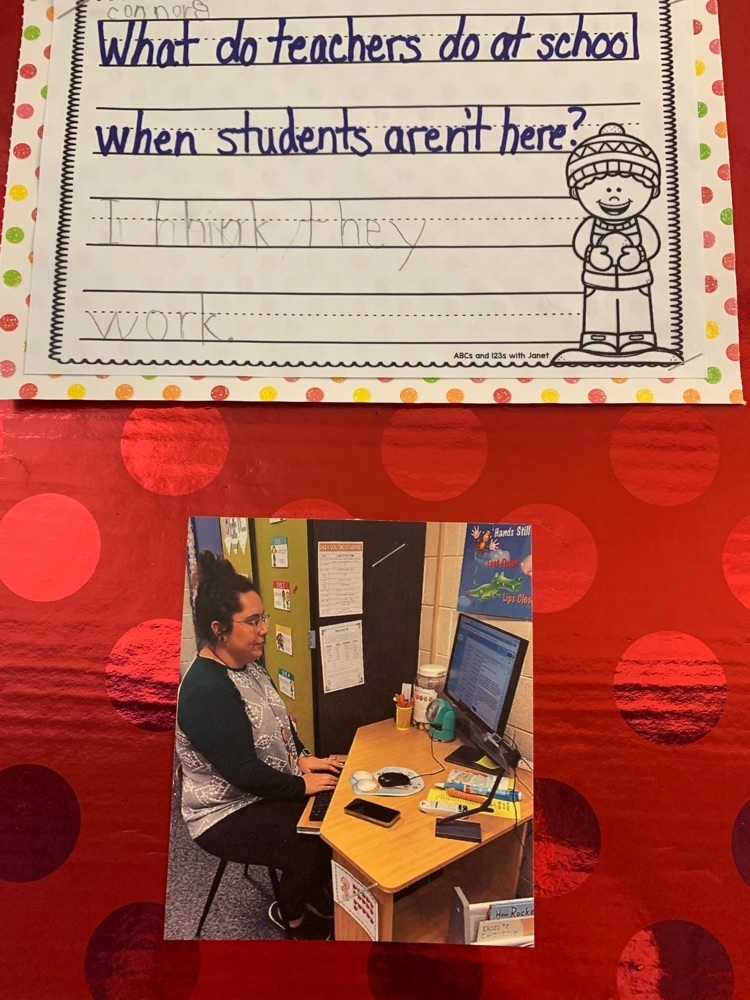 All Pro Parents this morning at Geil! Talking about Sportsmanship! Great message and turn out!!!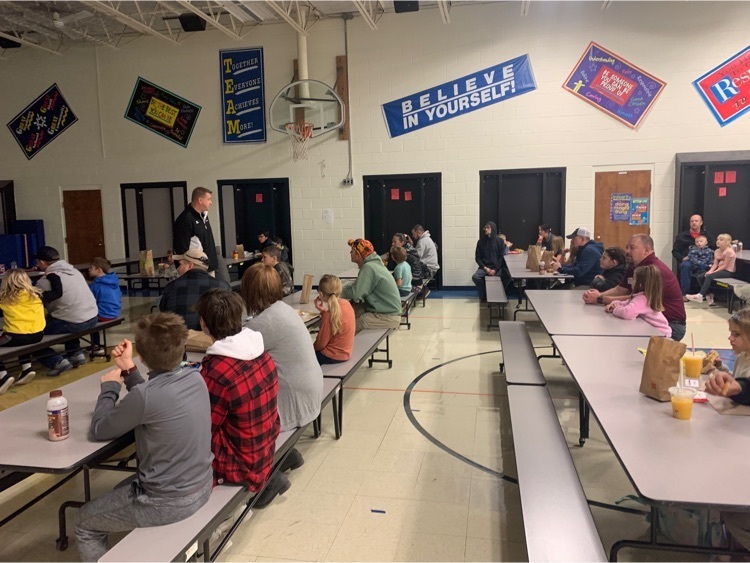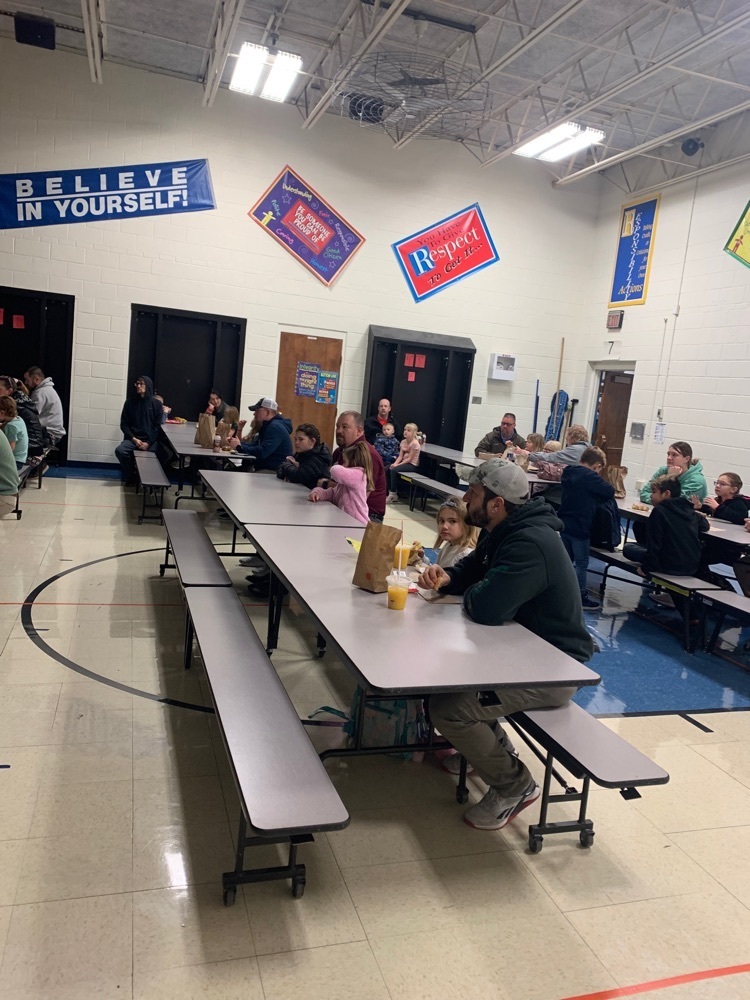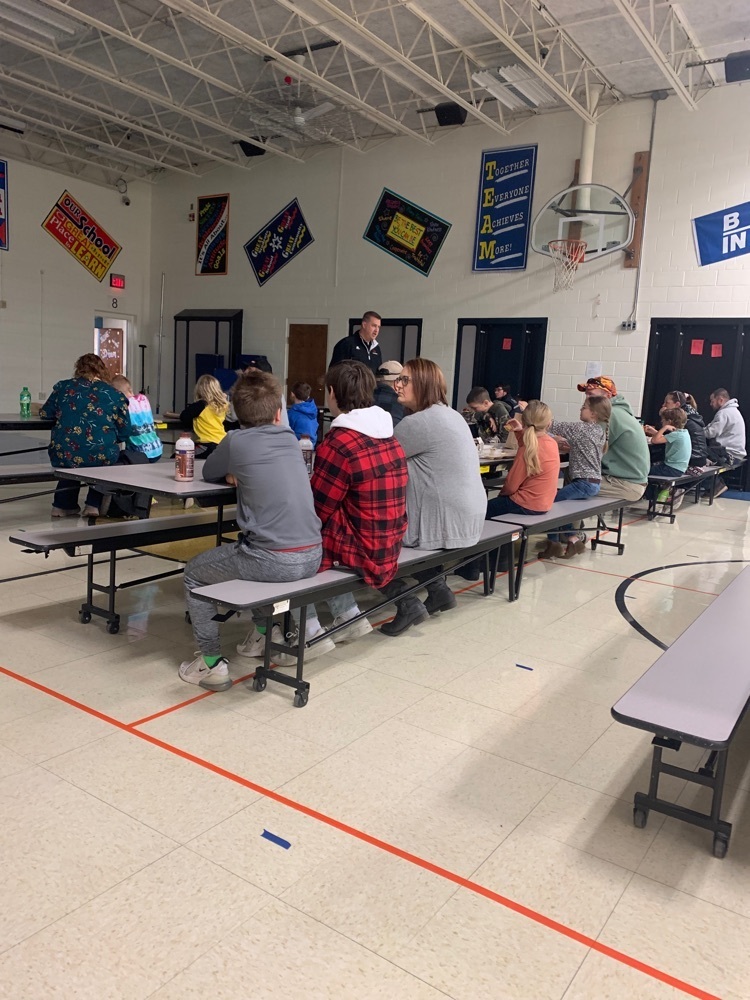 Set those alarms because we can't wait to see our Geil students tomorrow!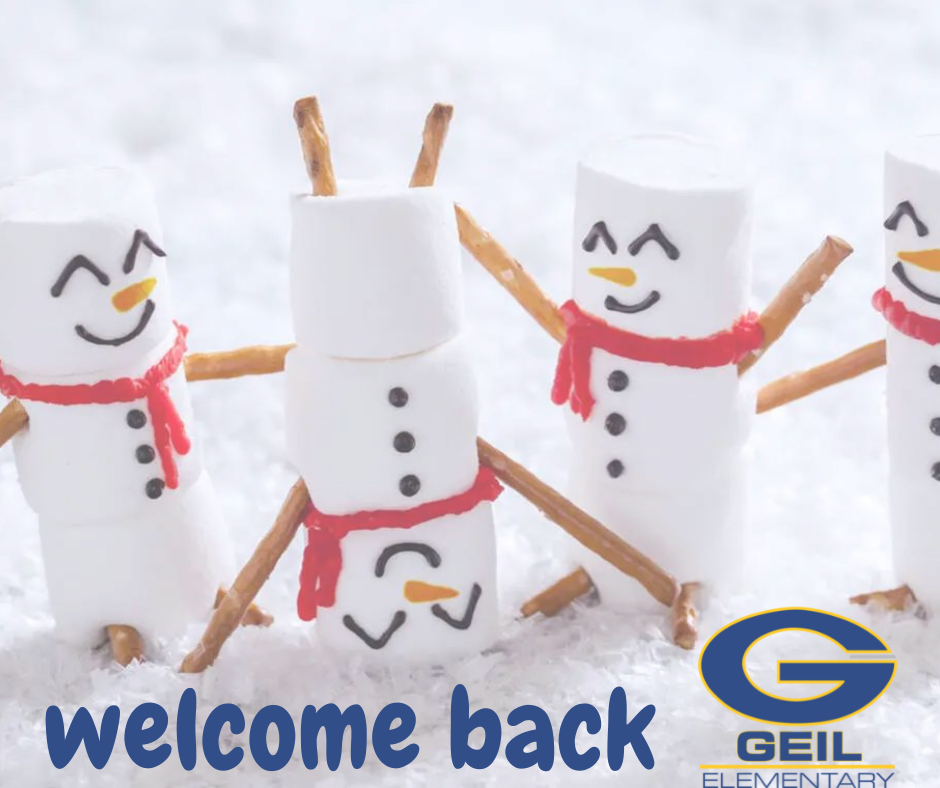 All Pro Parents this morning at Geil! The power of positivity!!!!! Thanks for venturing out in the cold & thanks for the great message Mr Janecek!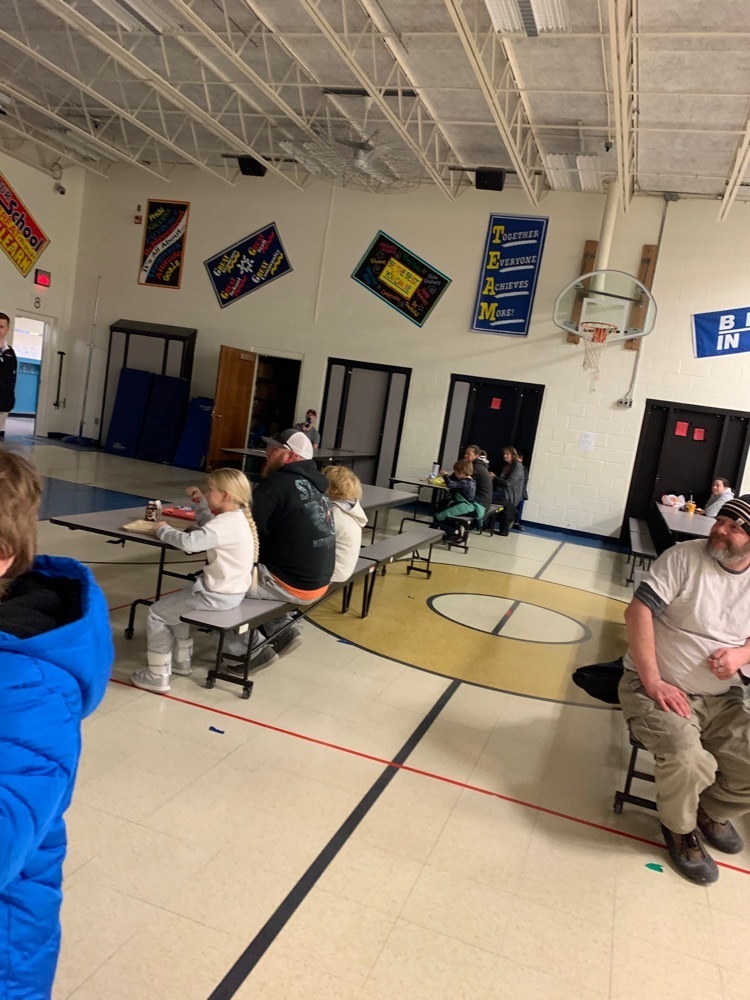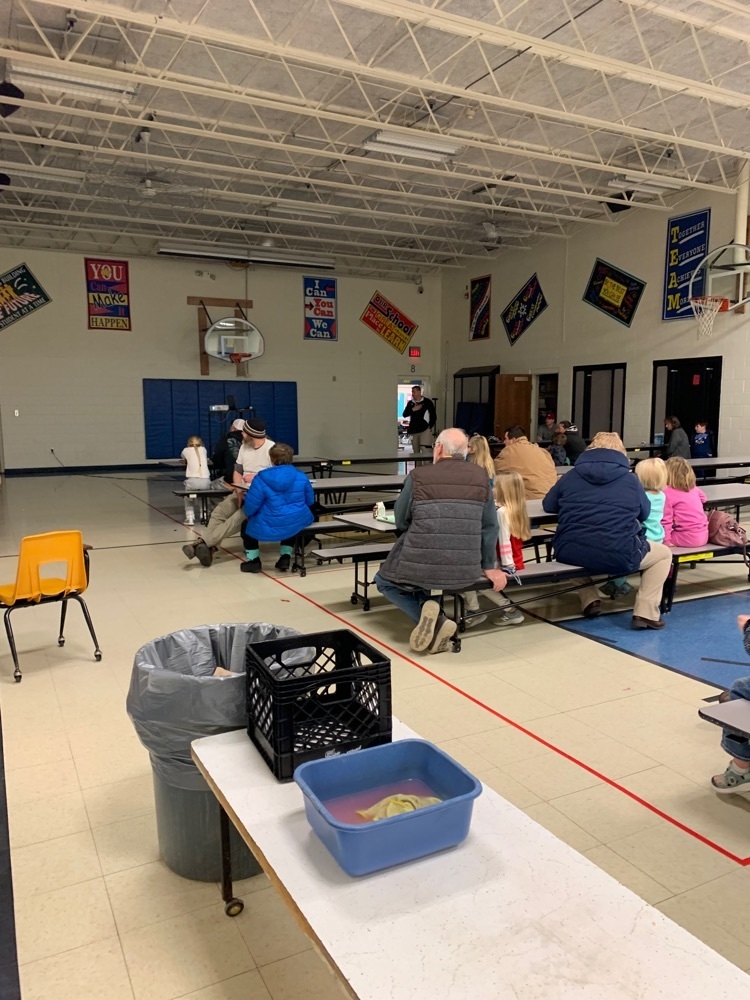 The Grinch came to visit the kindergarten class on All things Grinch day! How exciting to talk to him!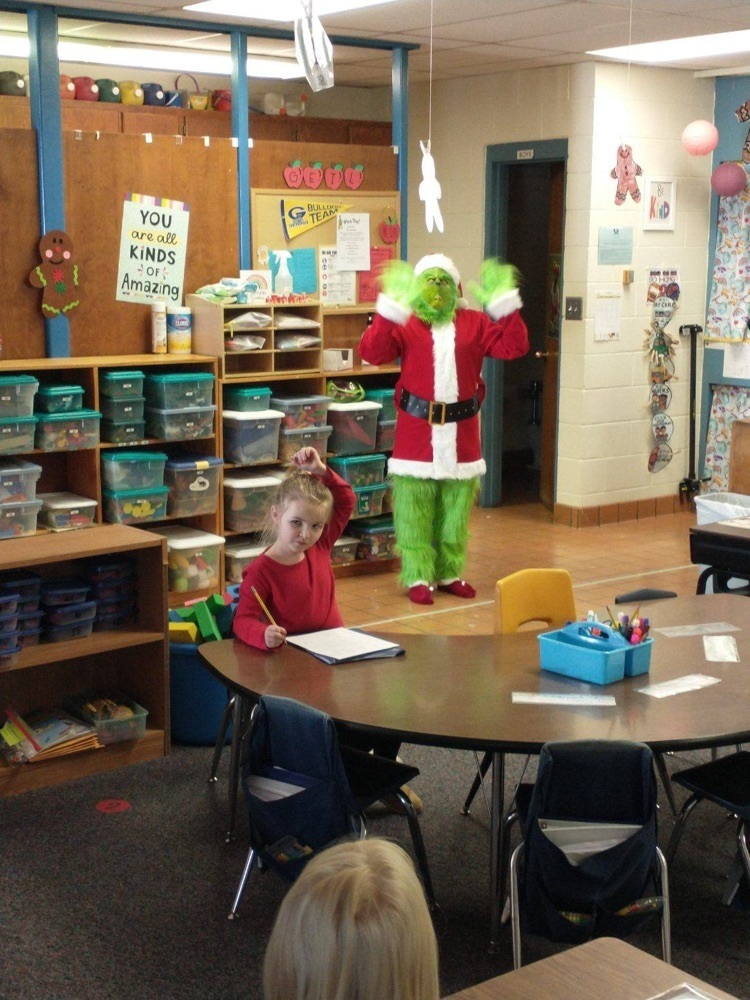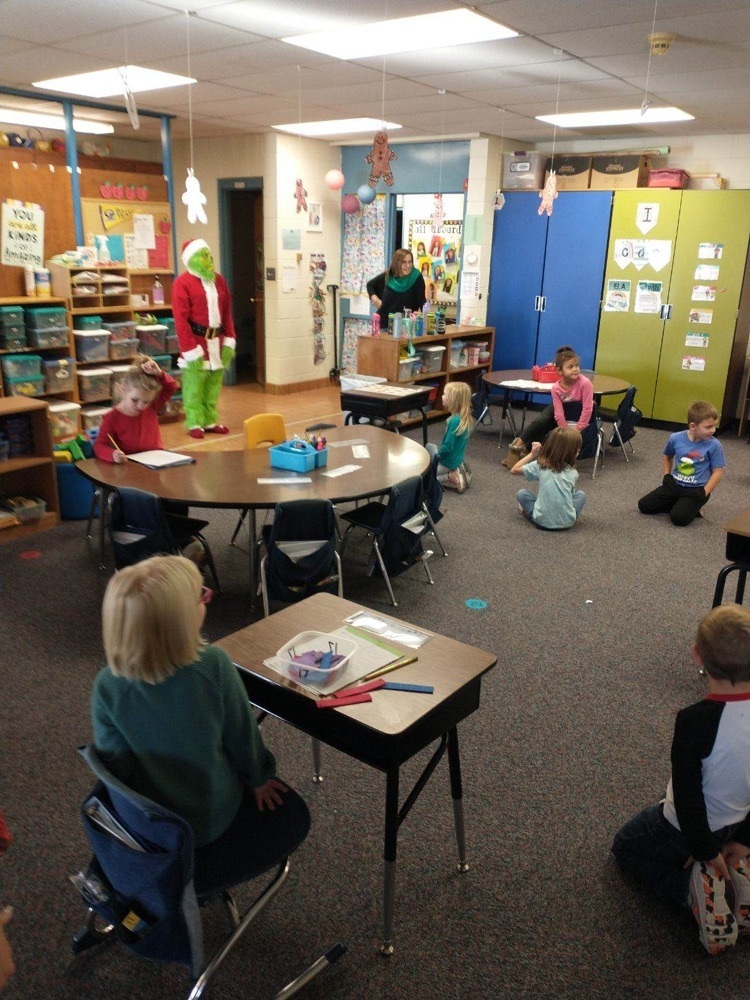 Updated lunch and breakfast menus
Having sno-much fun at recess!